Trick-or-treaters, flash mobbers take over Bellingham
October 31, 2023 at 10:06 p.m.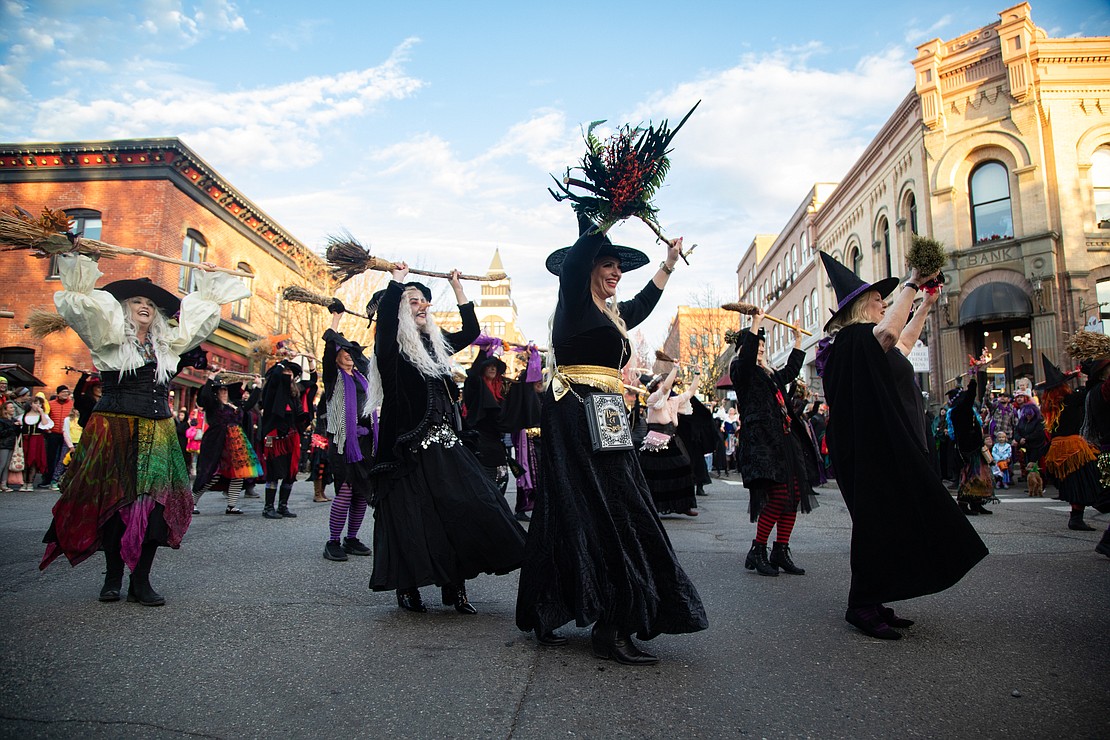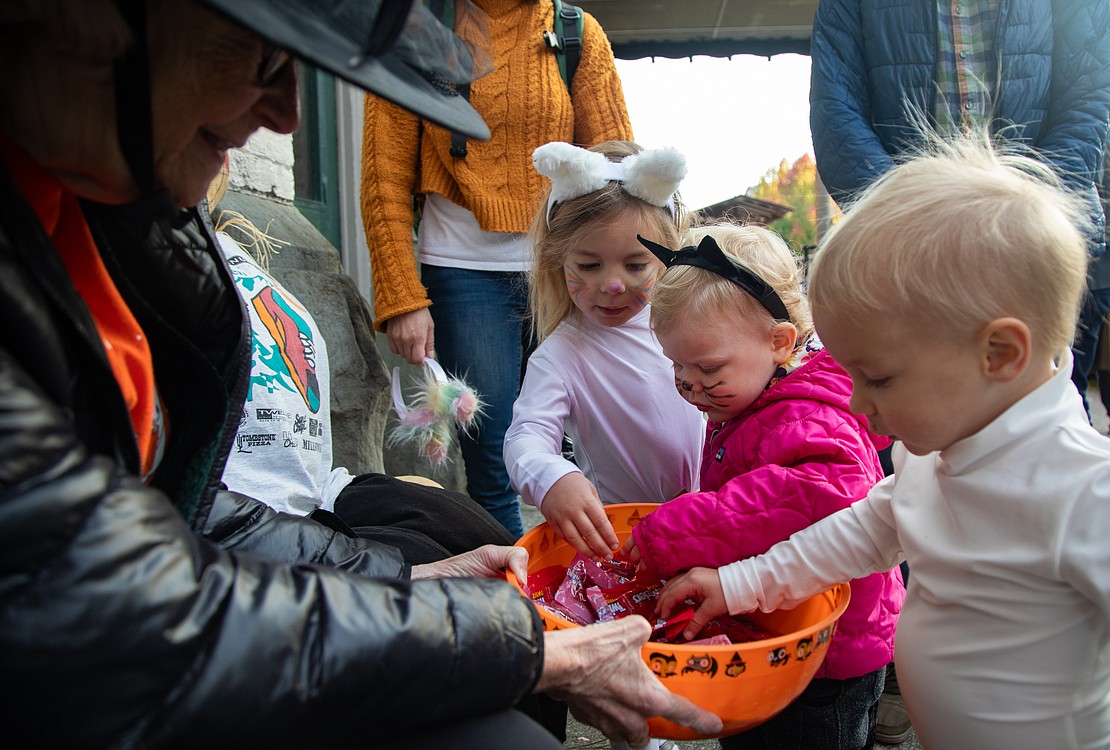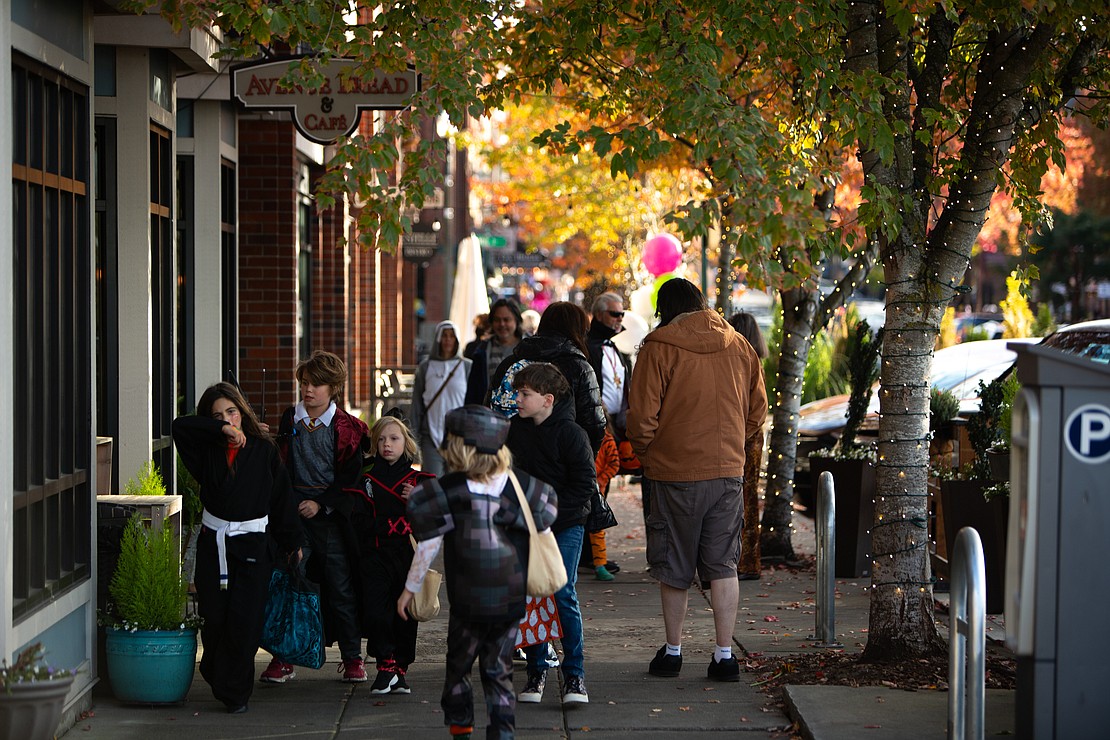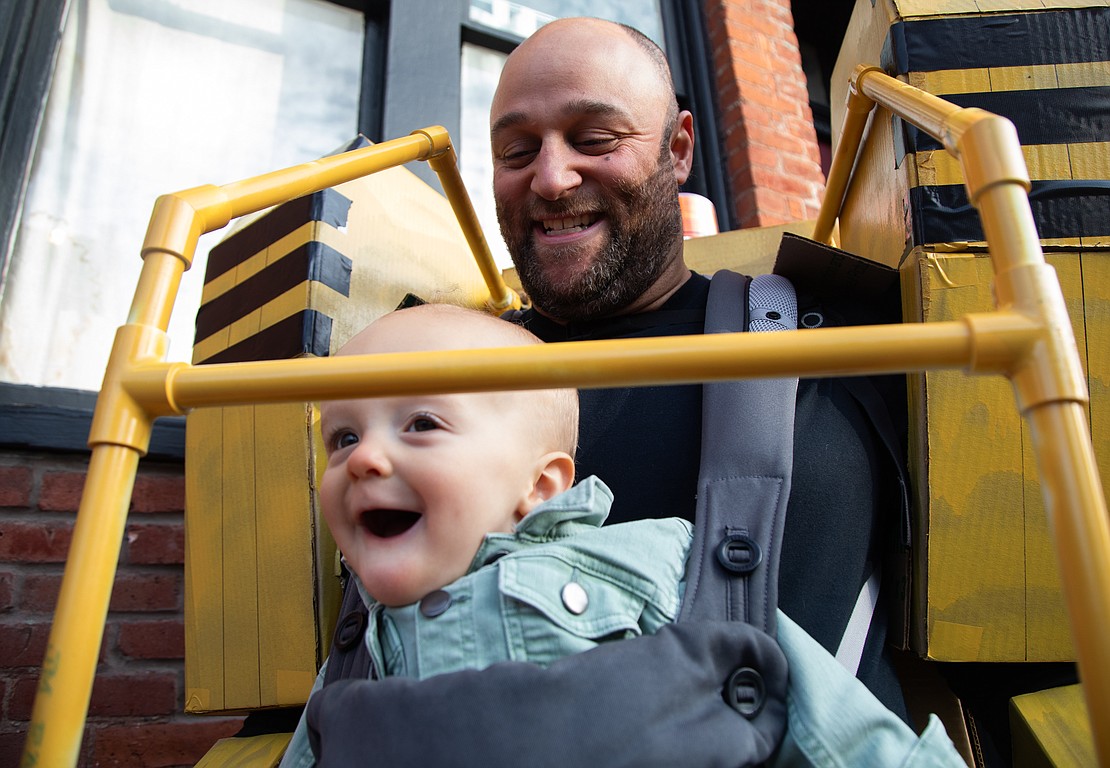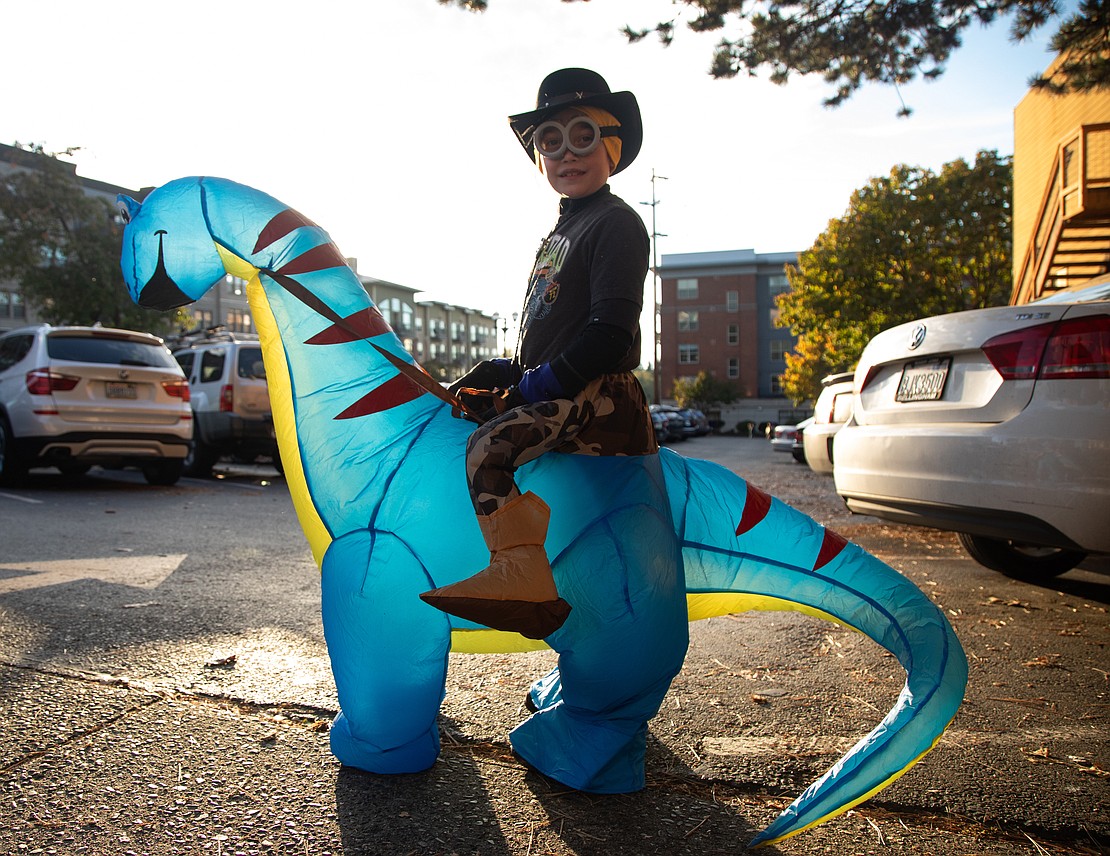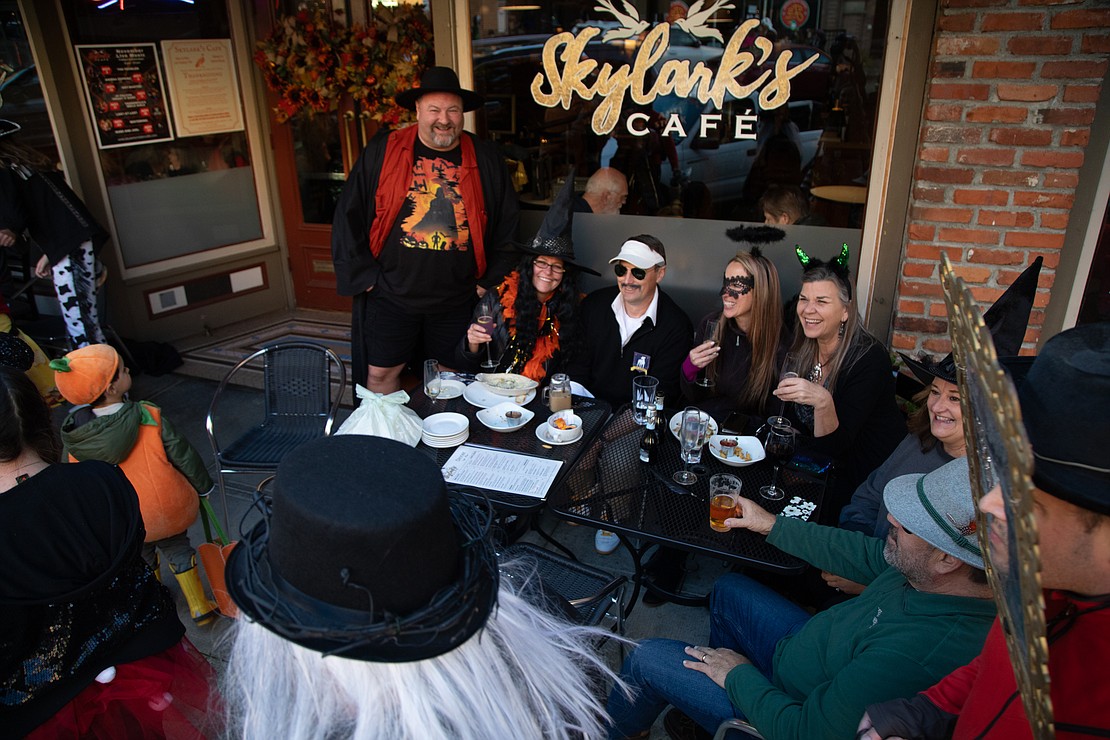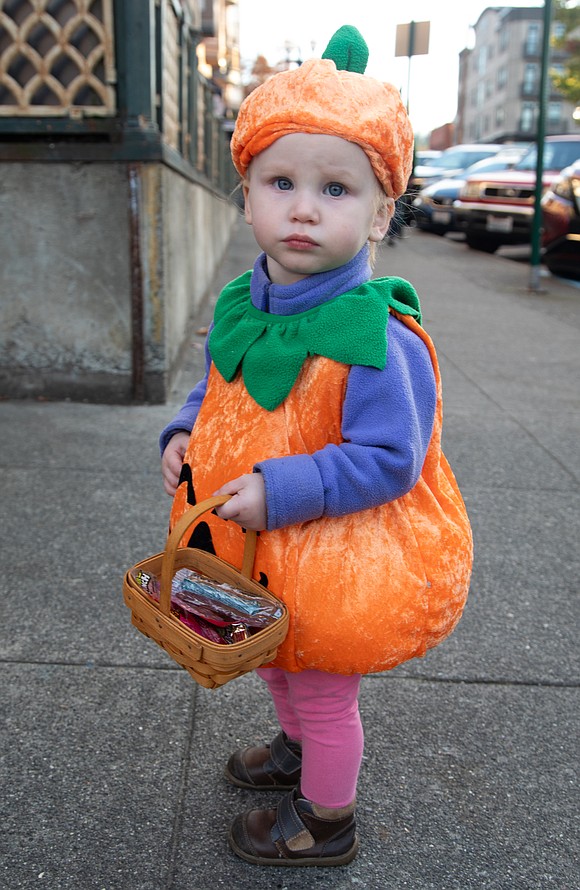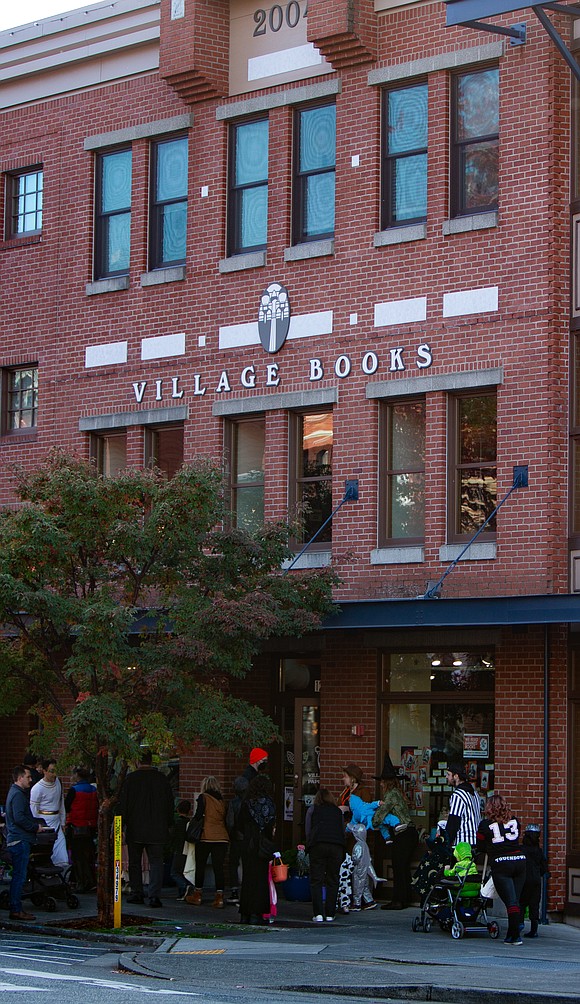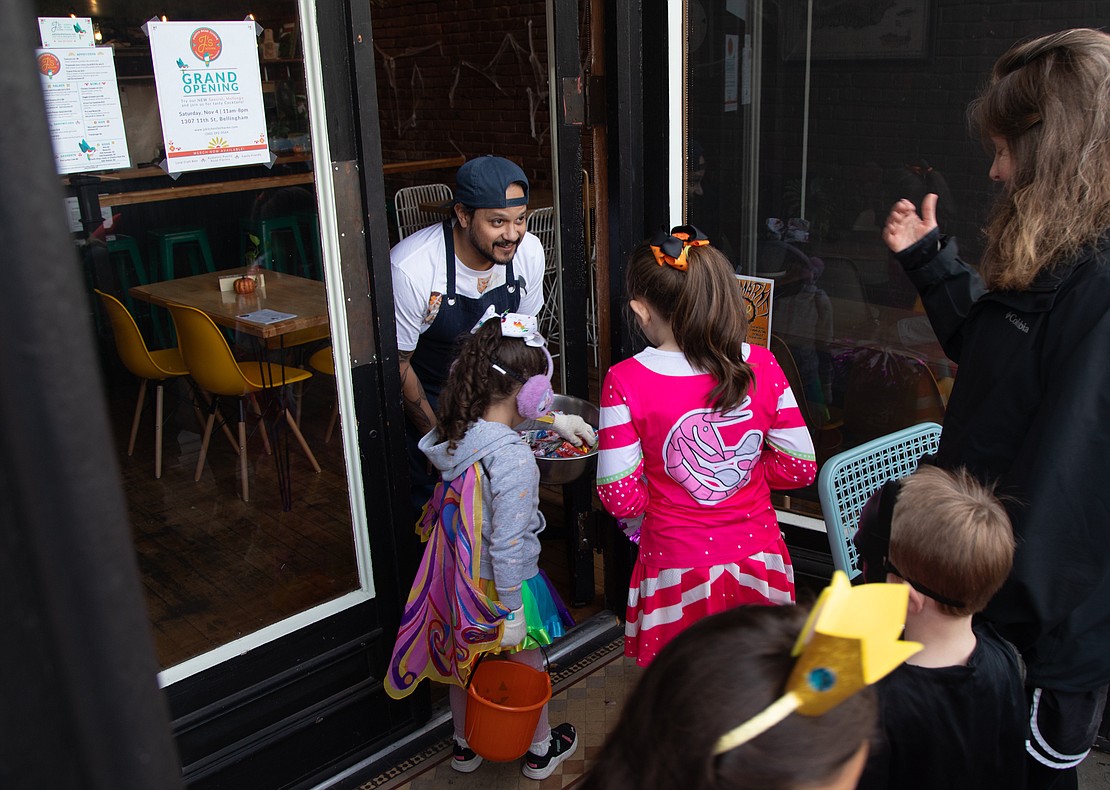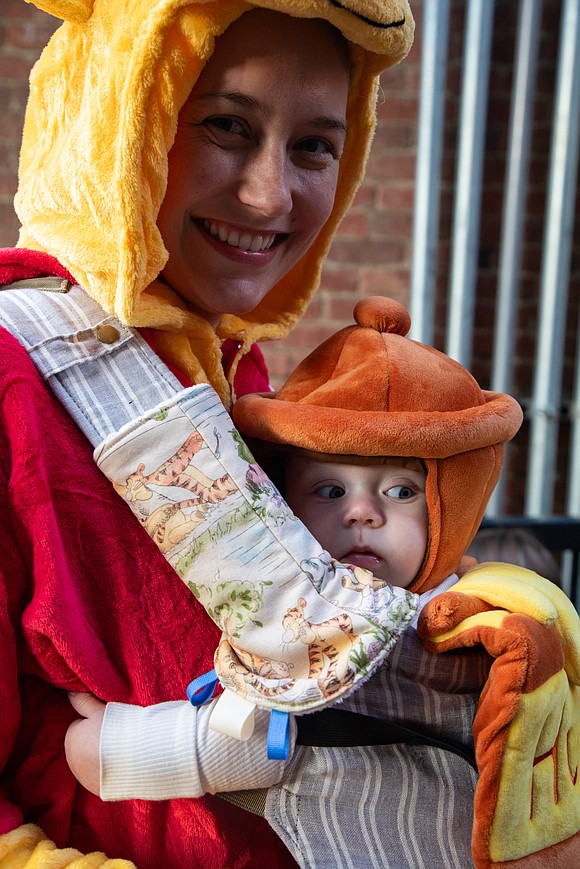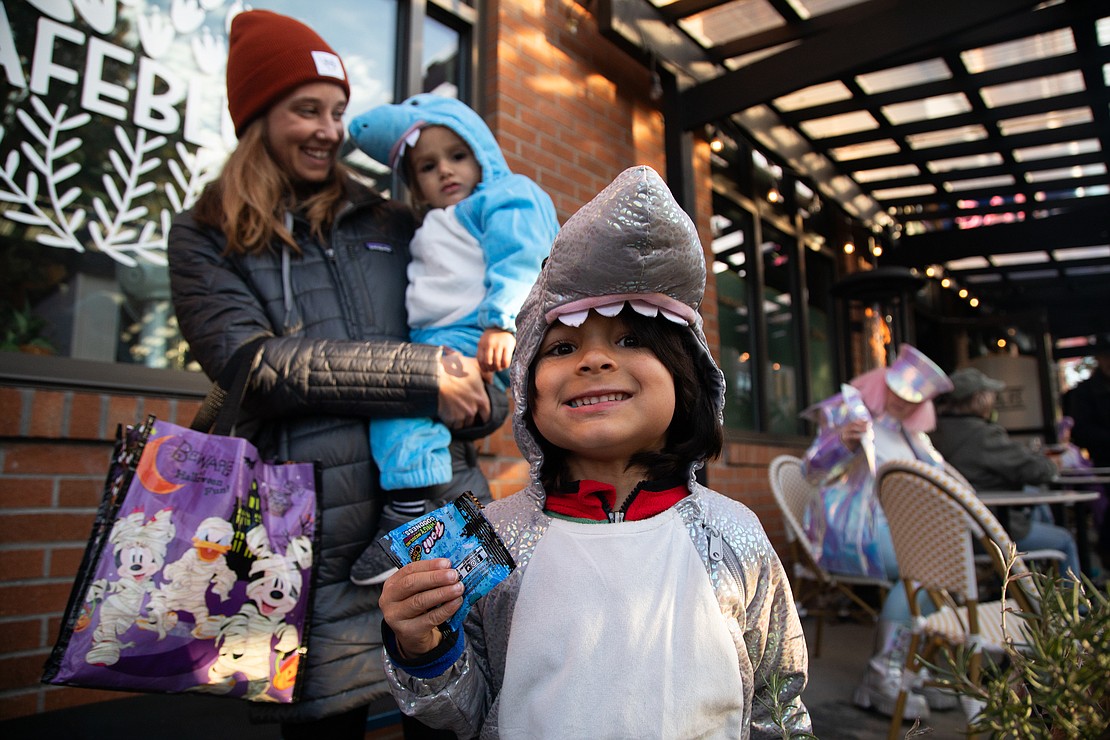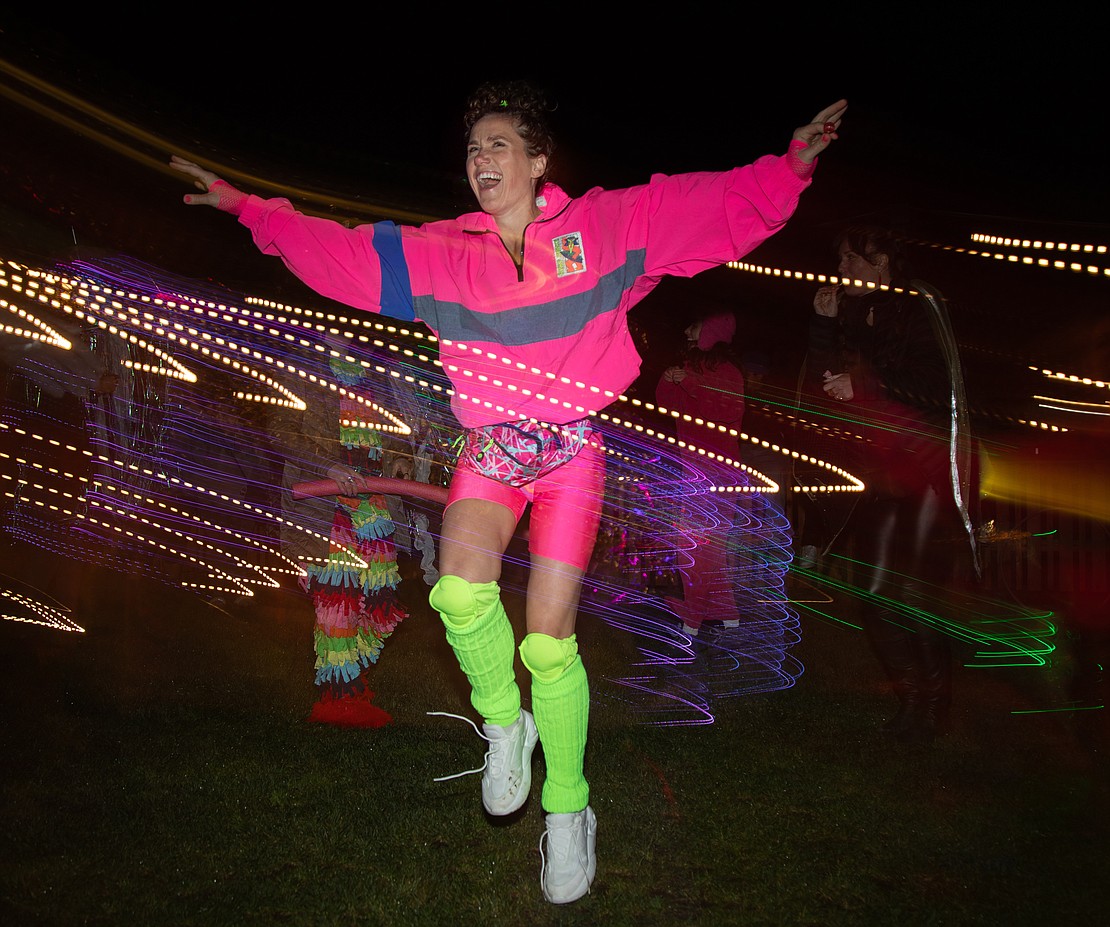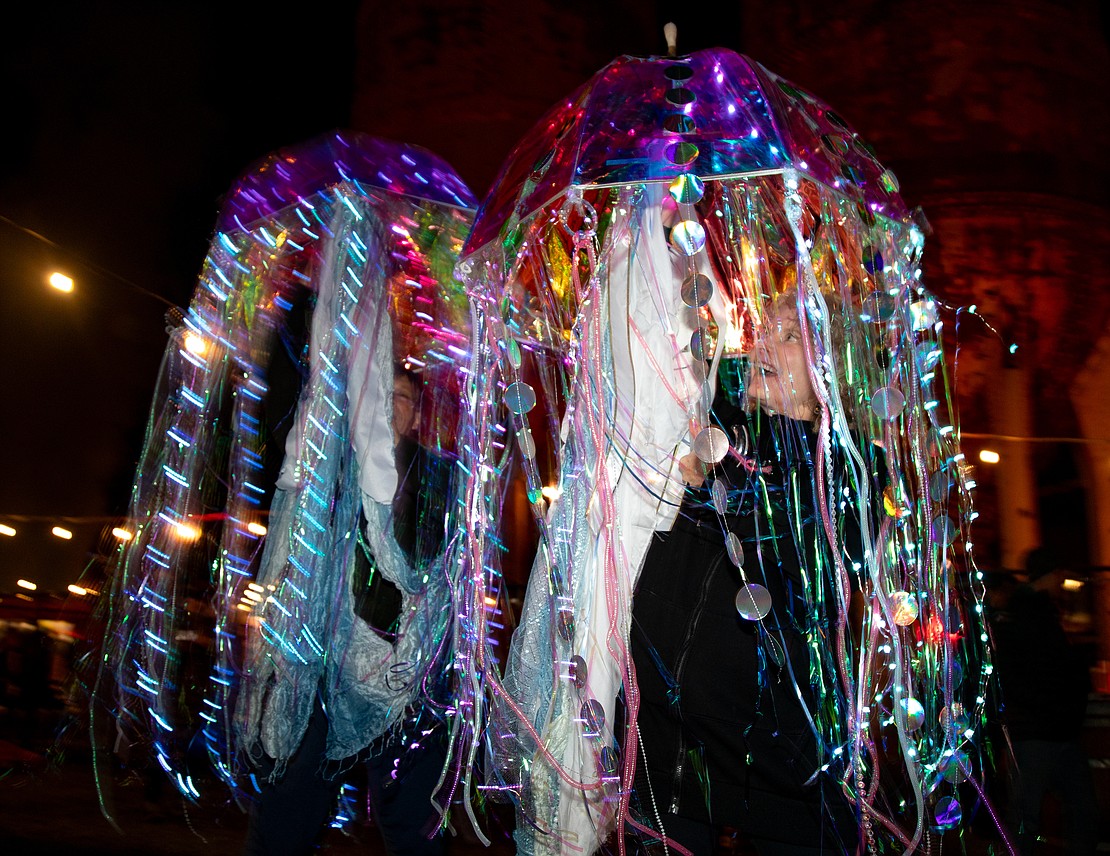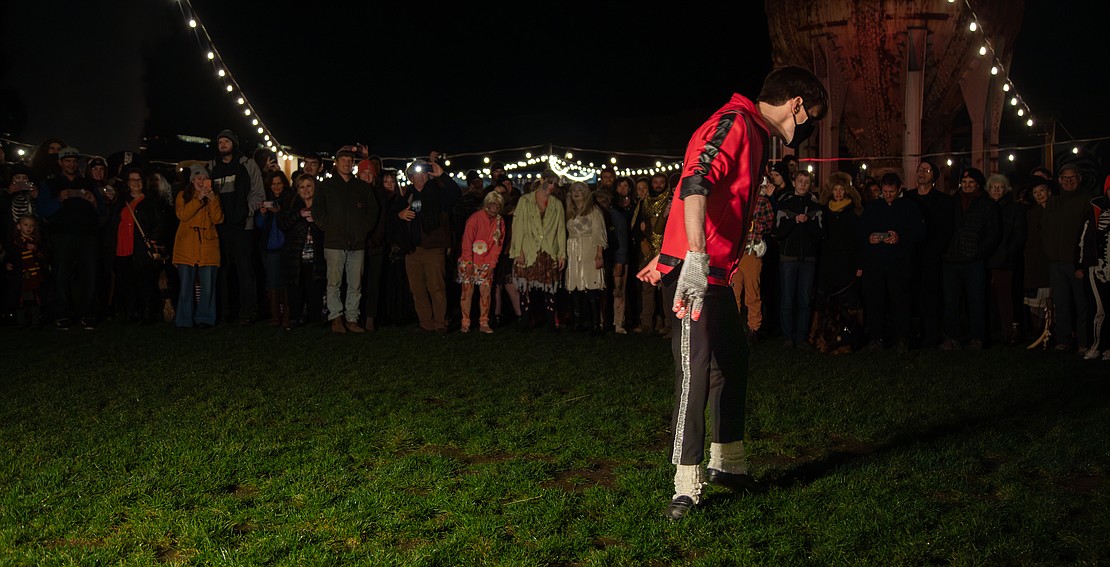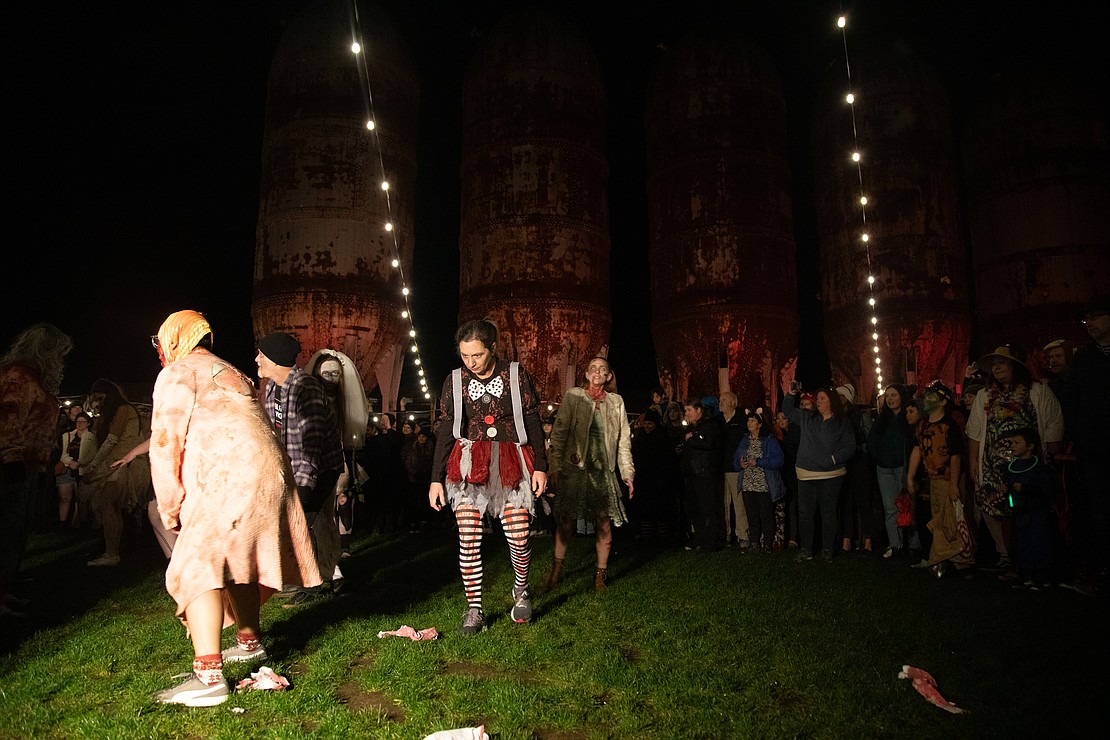 As soon as kids were released from school on Halloween, they descended upon Fairhaven, downtown Bellingham and Barkley Village in search of sweet treats before knocking on neighbors' doors later in the evening.
At Kulshan Trackside Beer Garden, adults gathered to sing and dance to DJ Glitt3r Lyfe before the Thrillingham zombies dominated the grass stage, performing "Thriller" by Michael Jackson.
A previous version of this story misstated Jake Park's costume. He and his child are Ripley and the Power Loader from "Aliens." The story was updated to reflect htis change at 10:30 a.m. Wednesday, Nov. 1. Cascadia Daily News regrets the error.