Turkey trotters raise money for food bank
November 18, 2023 at 5:30 p.m.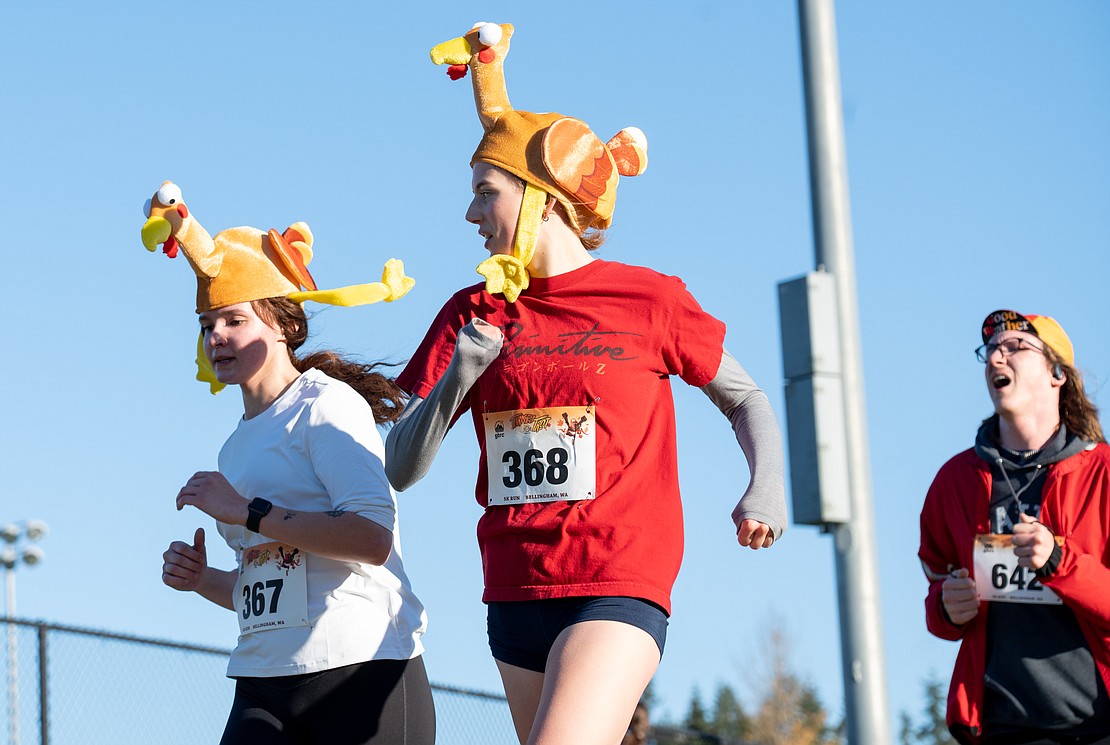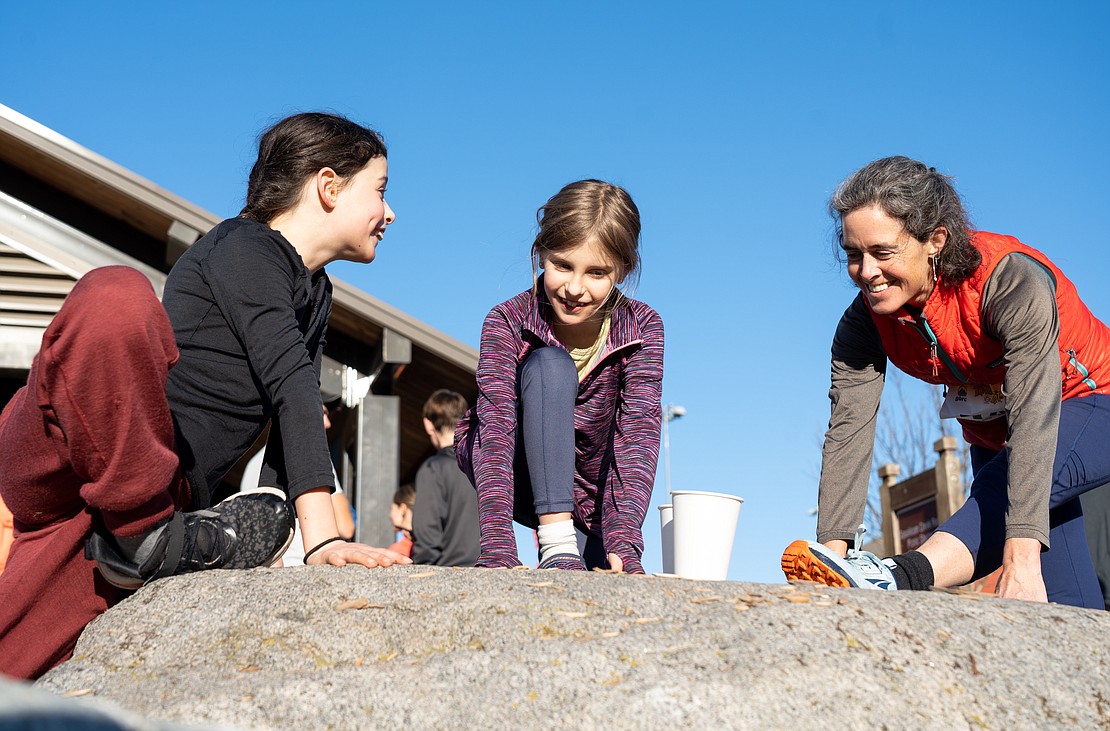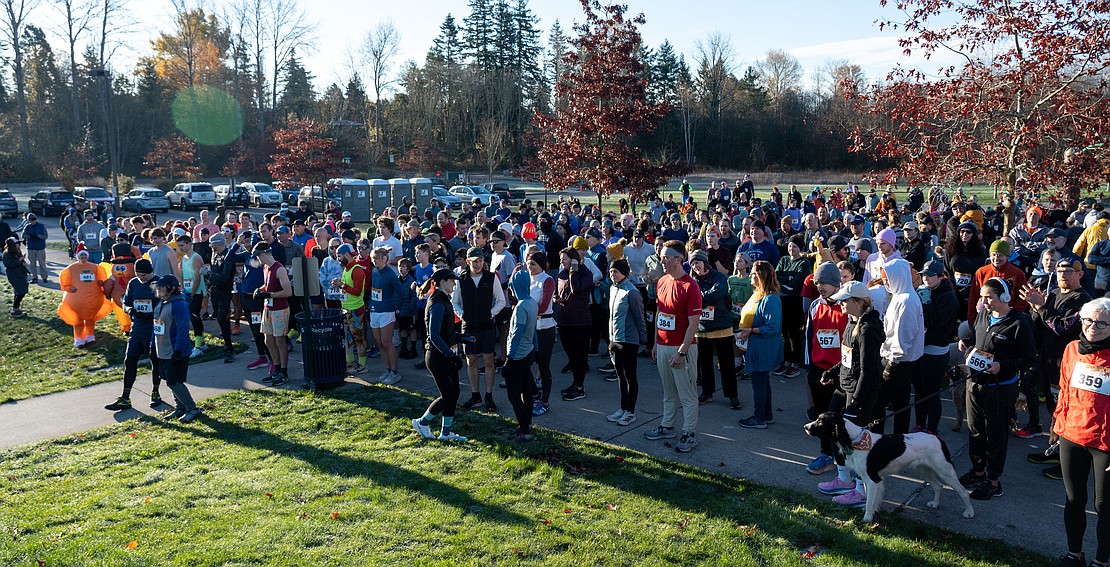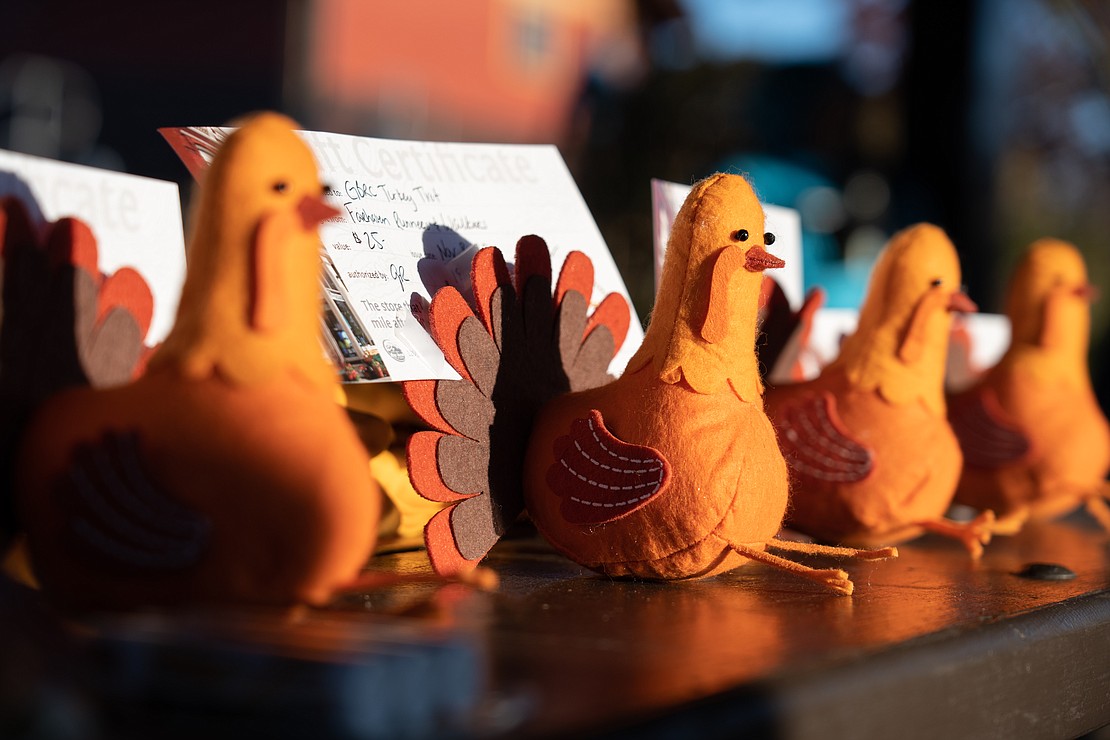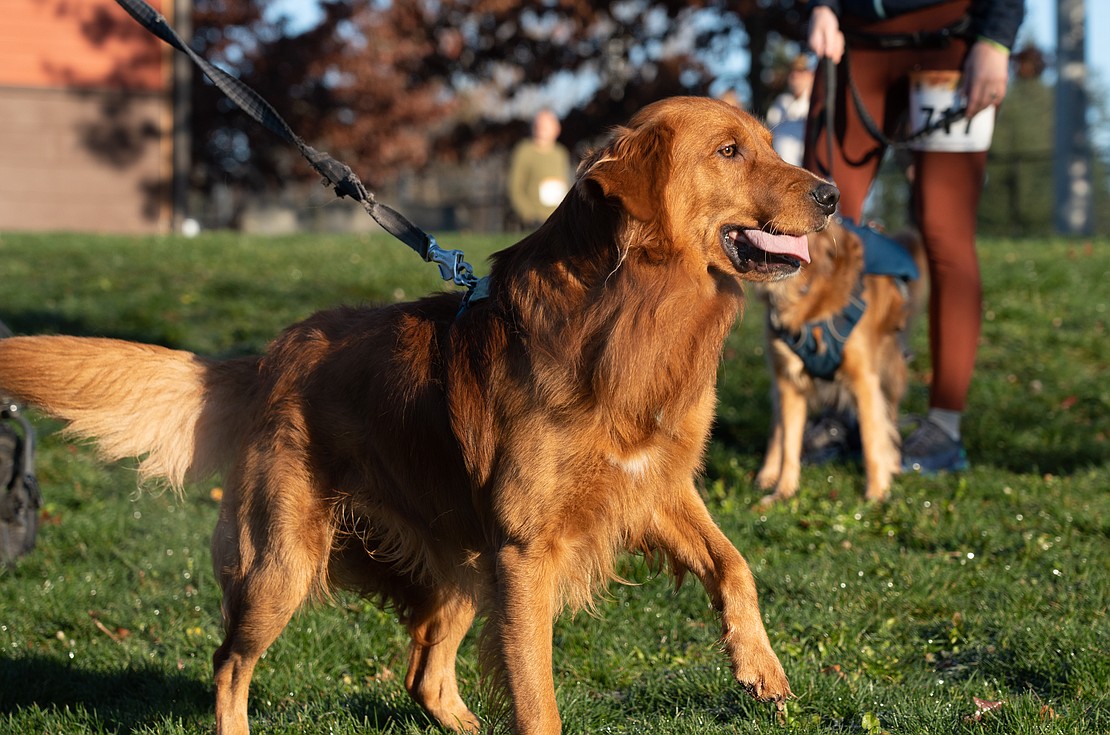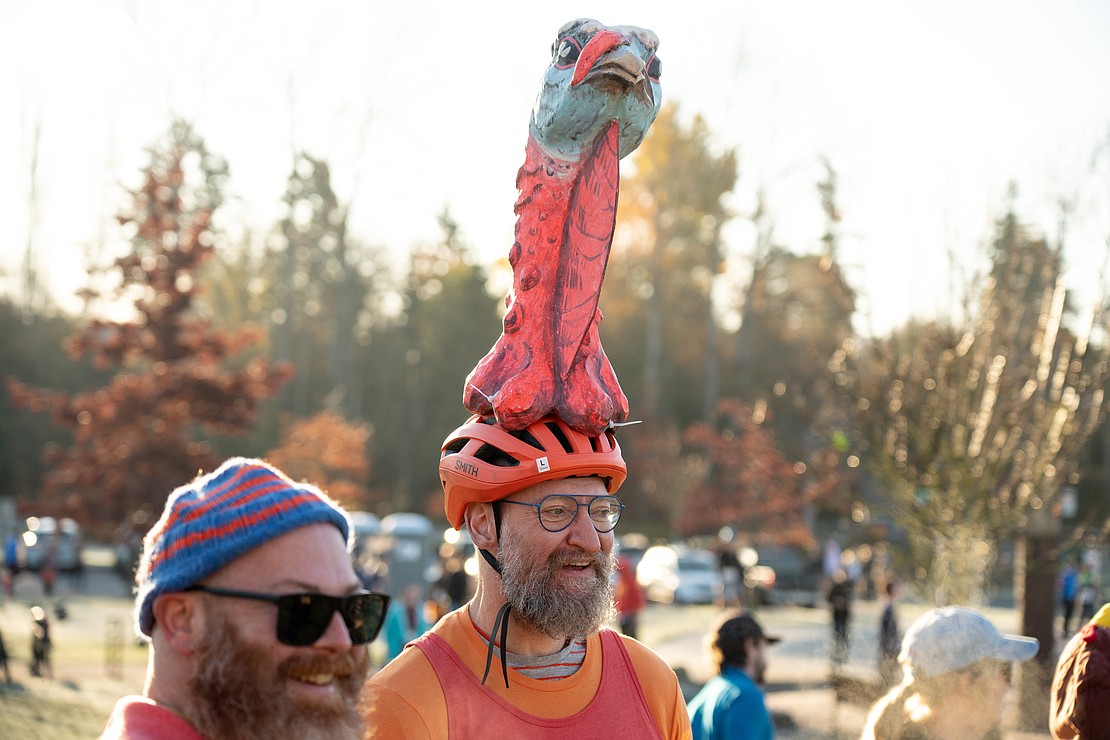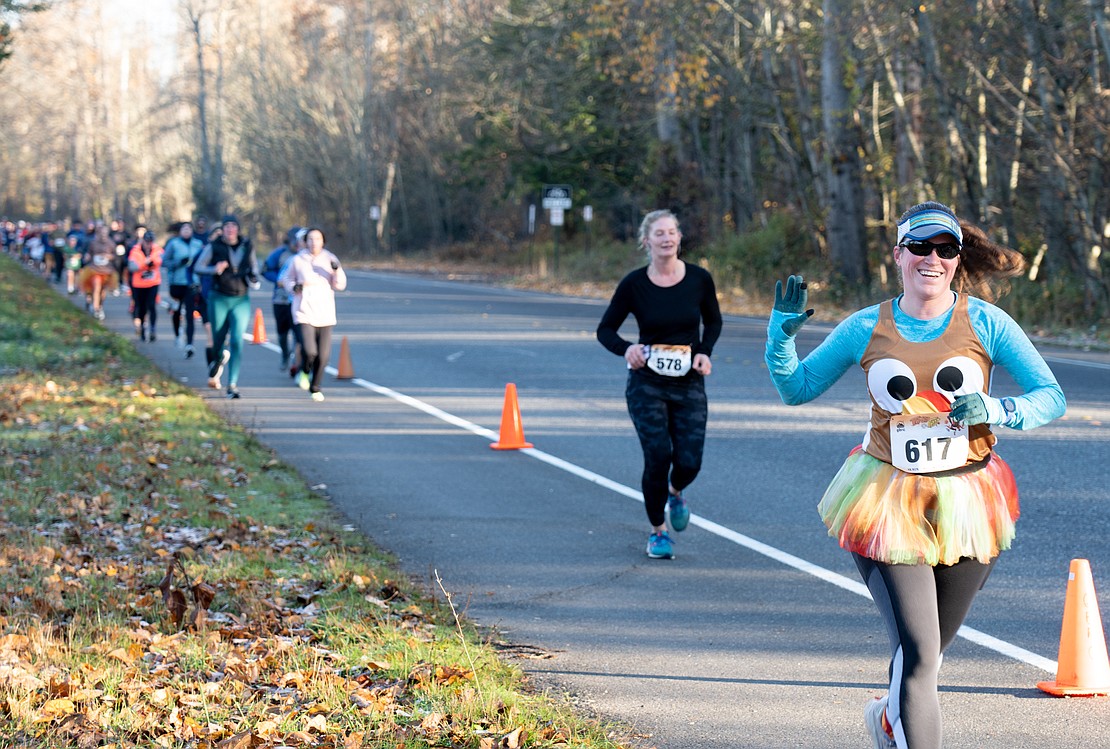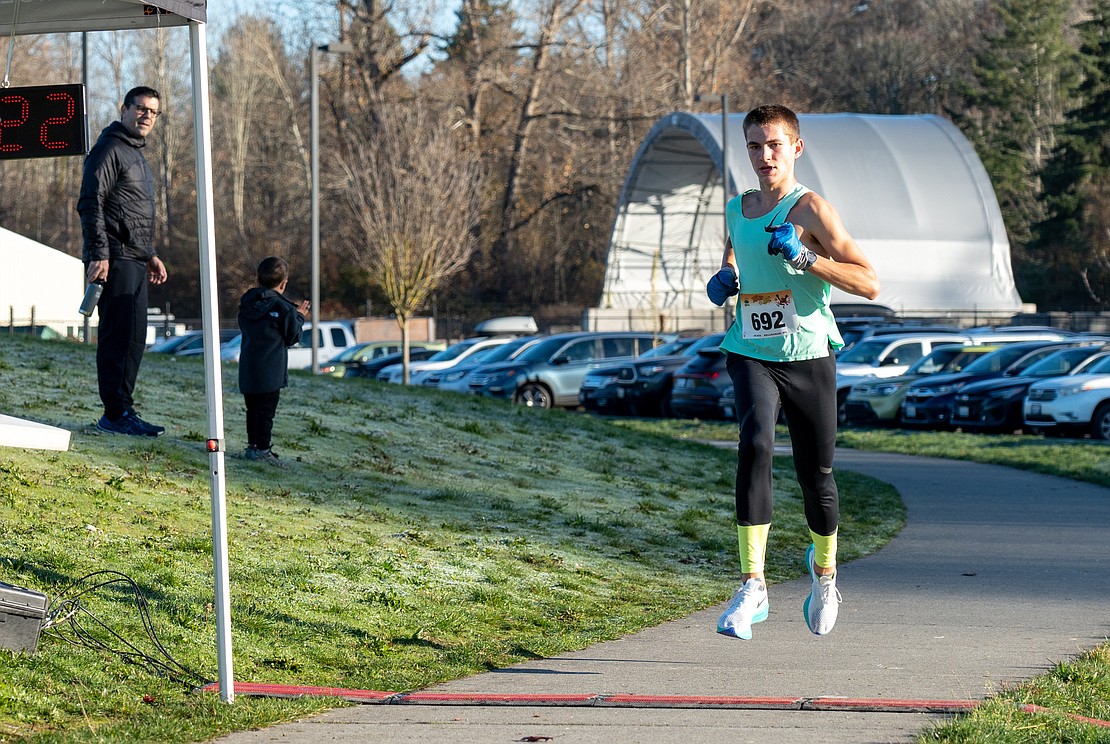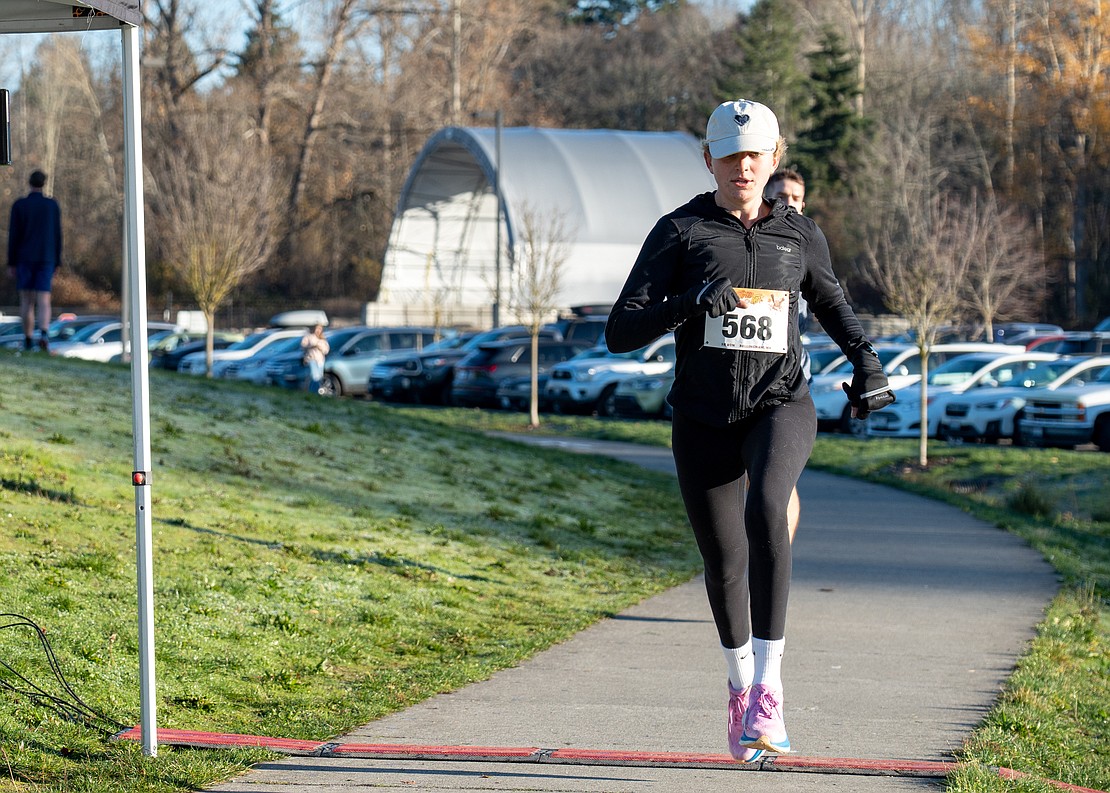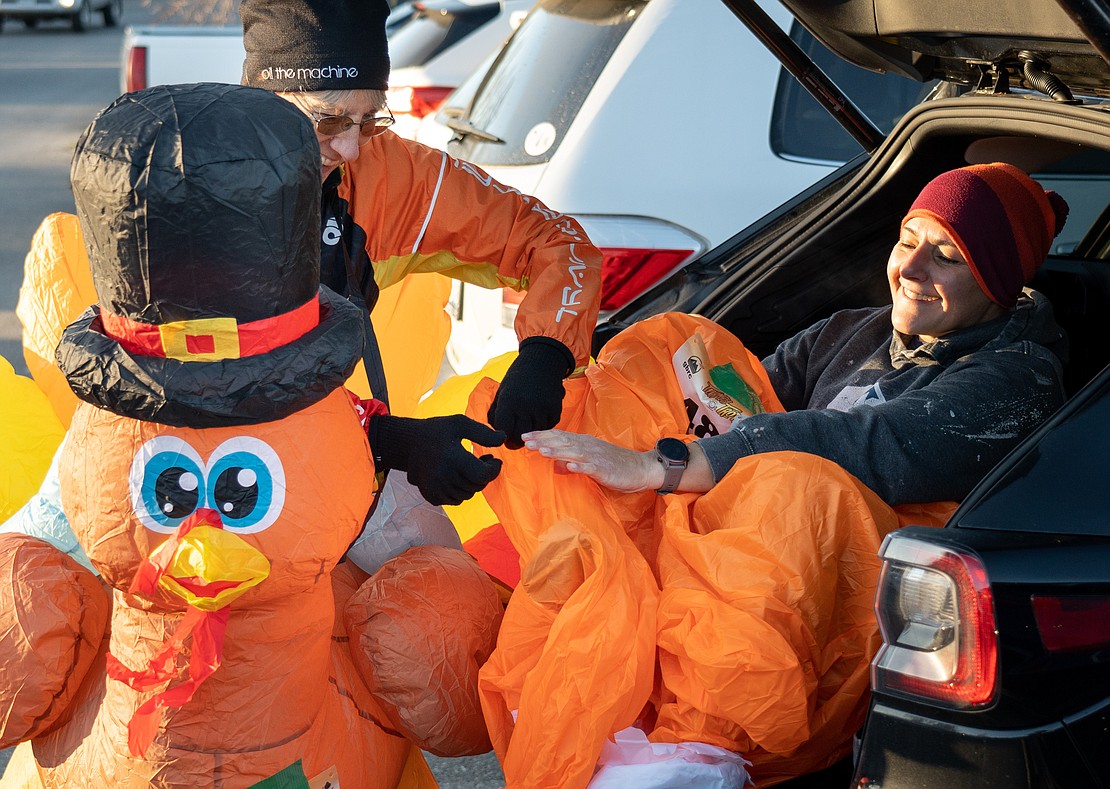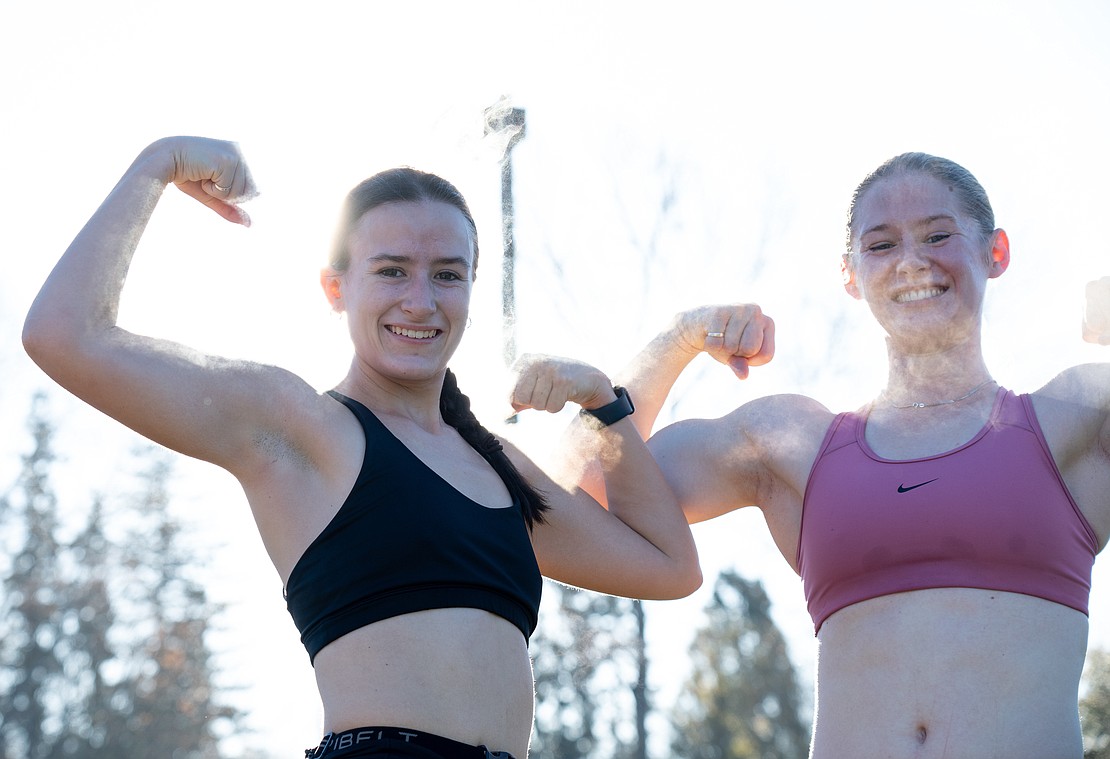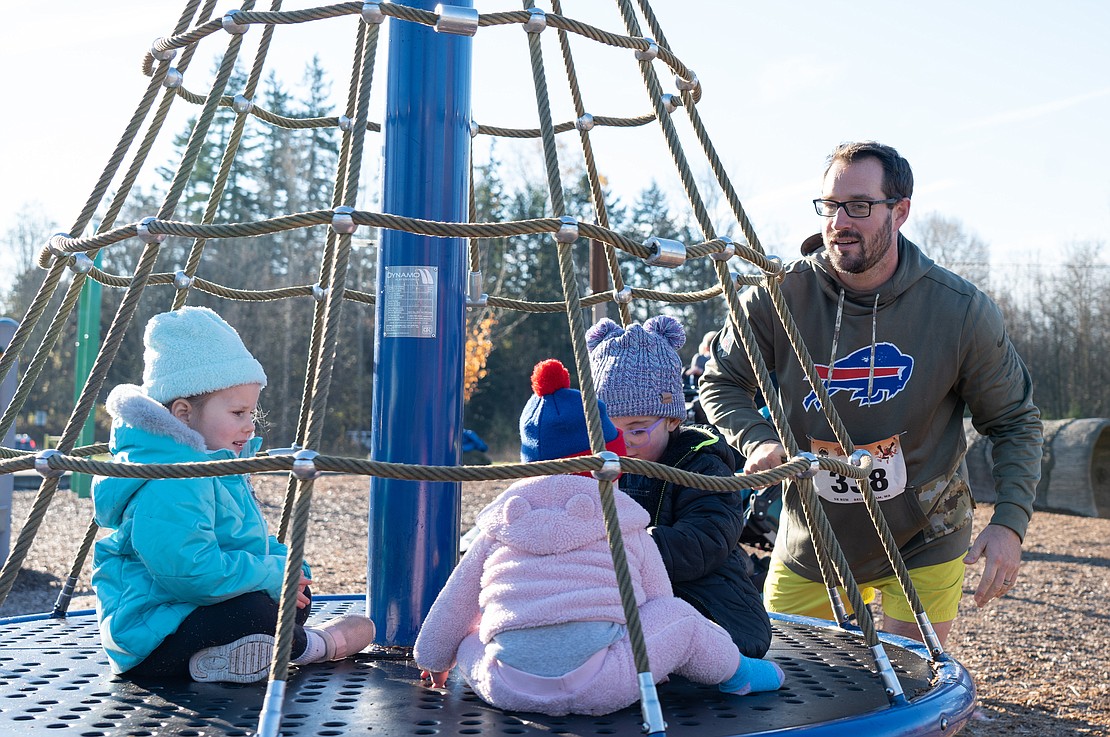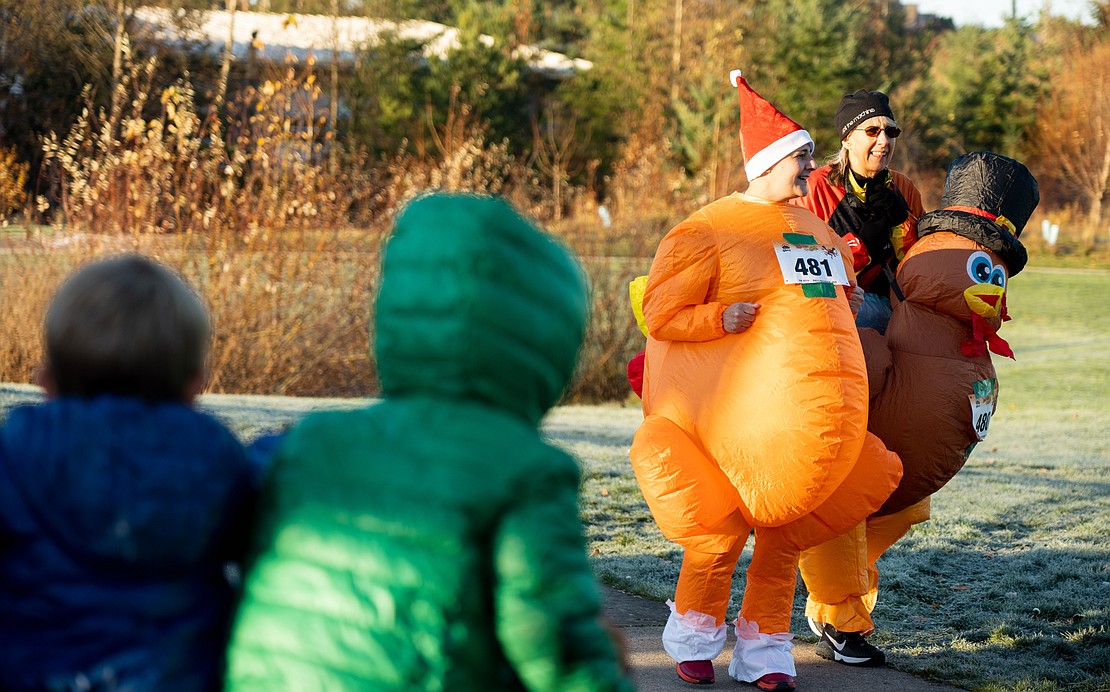 More than 380 runners participated in the annual 5K Turkey Trot run/walk at Squalicum Creek Park on Saturday, Nov. 18.
The event, put on by the Greater Bellingham Running Club, is a fundraiser for Bellingham Food Bank ahead of Thanksgiving week.
Coming in first for the men was Nicky Luce, while Sophie Styant-Browne placed first among the women.