Galbraith Mountain Community Race Series 2023
November 12, 2023 at 2:47 p.m.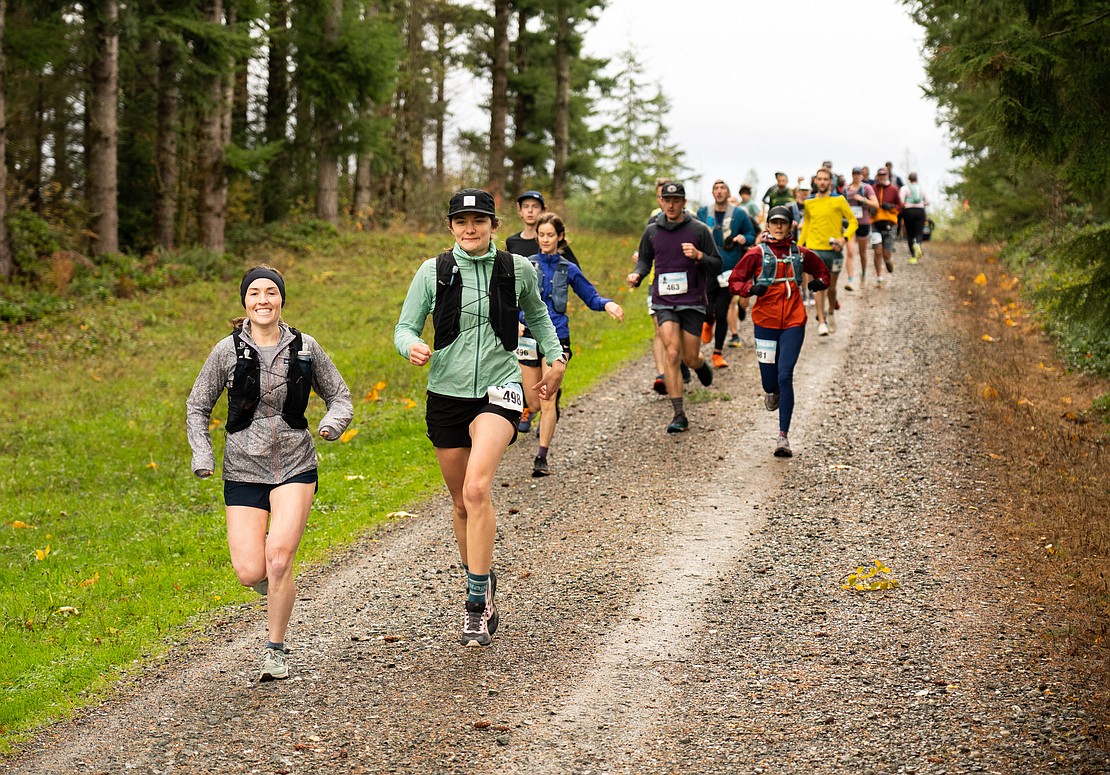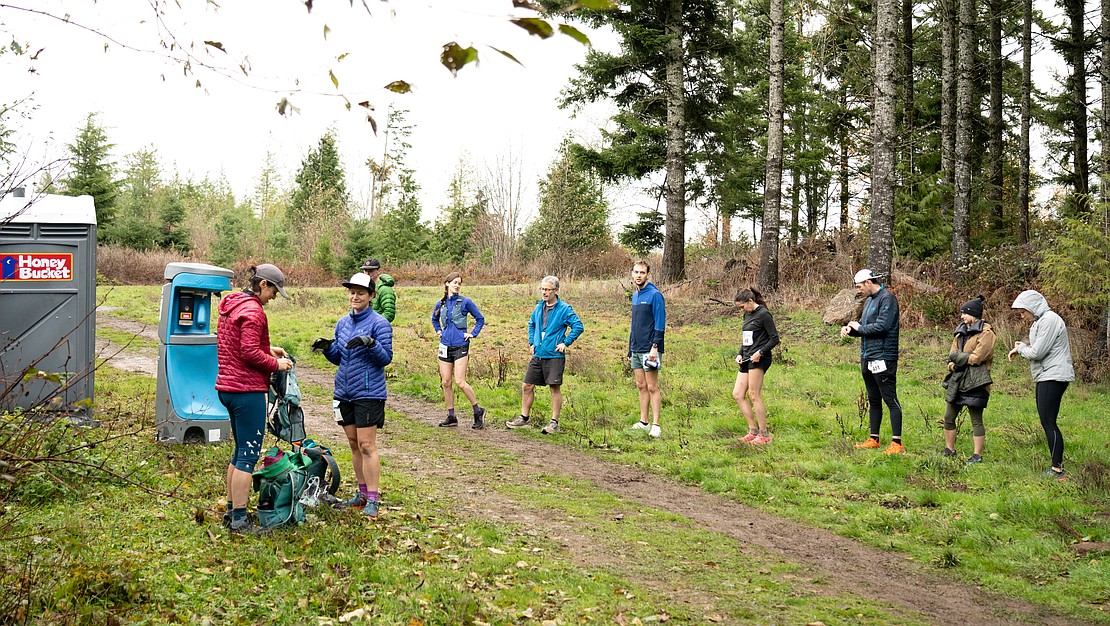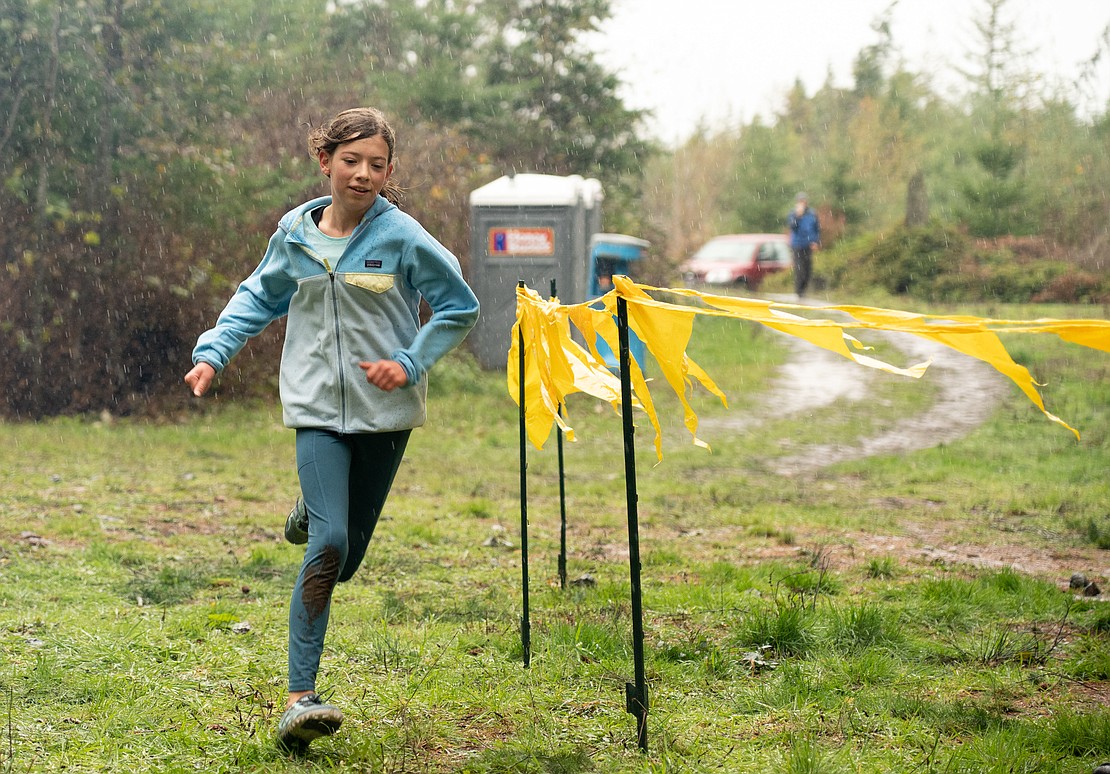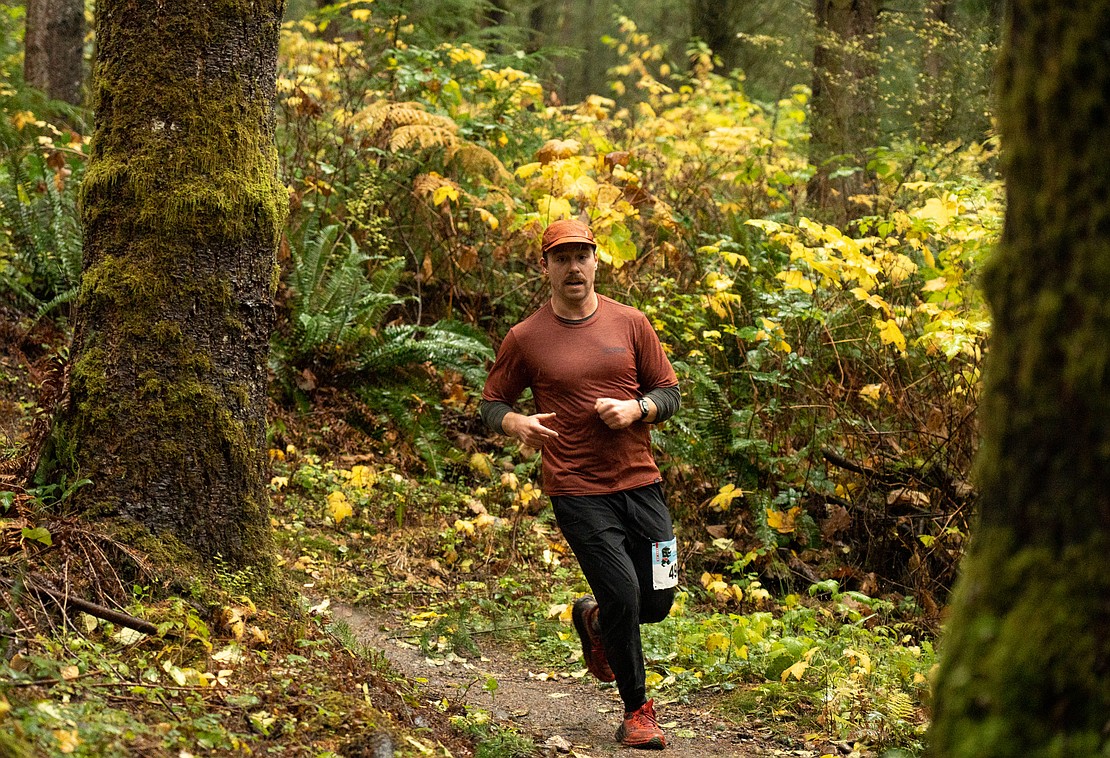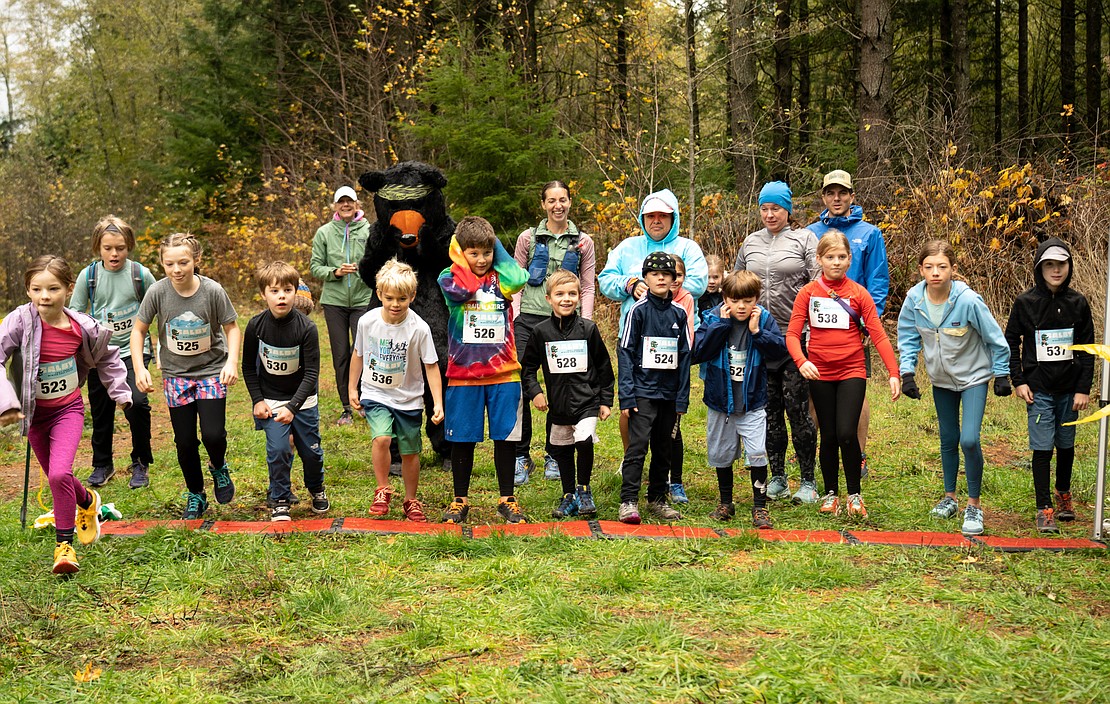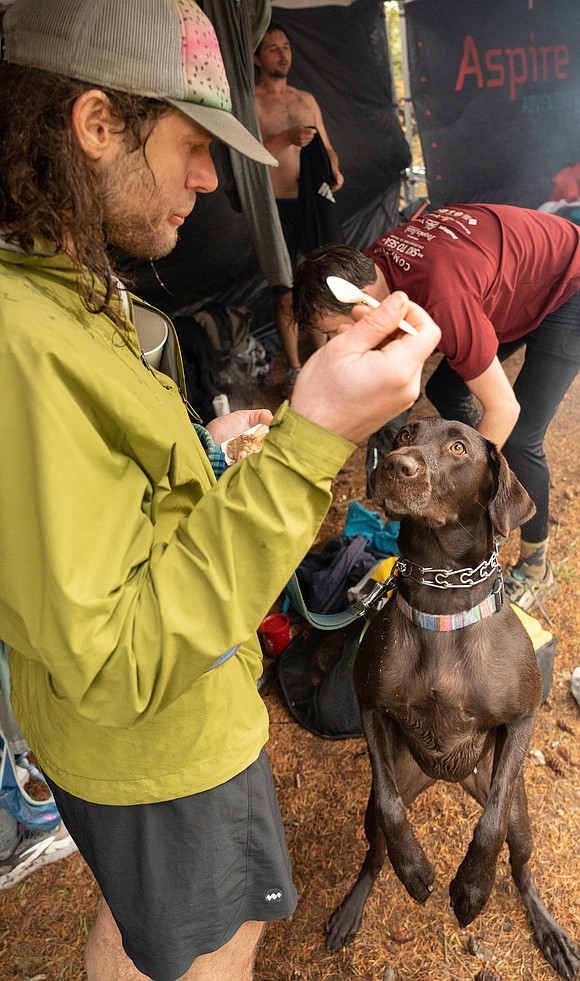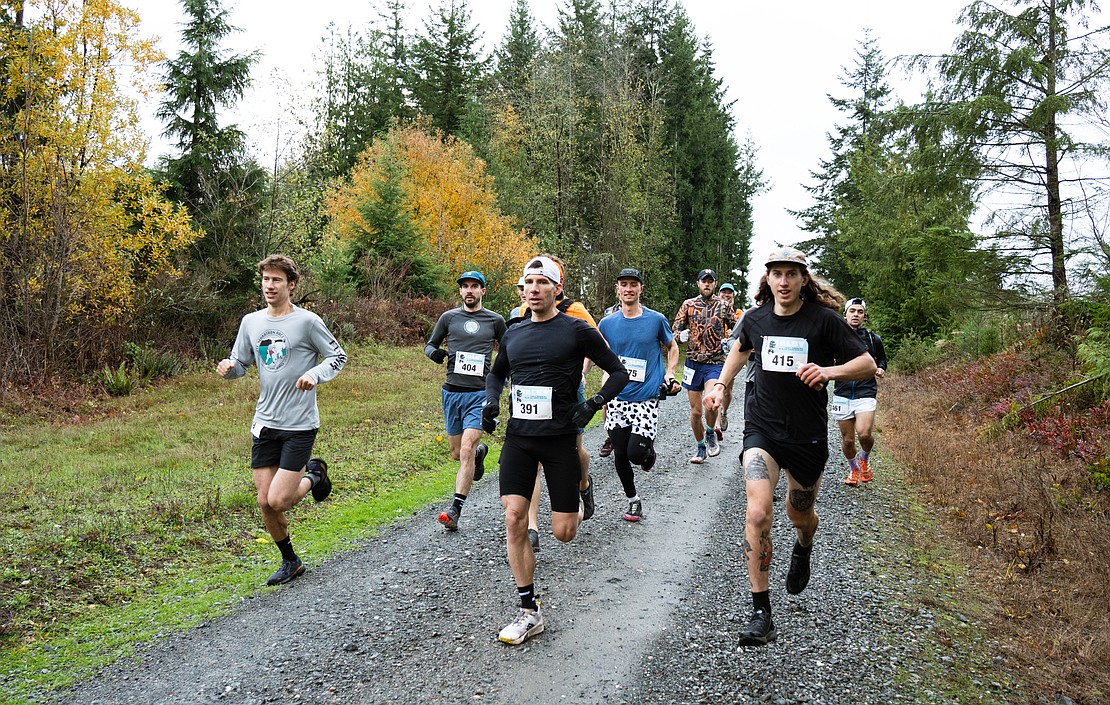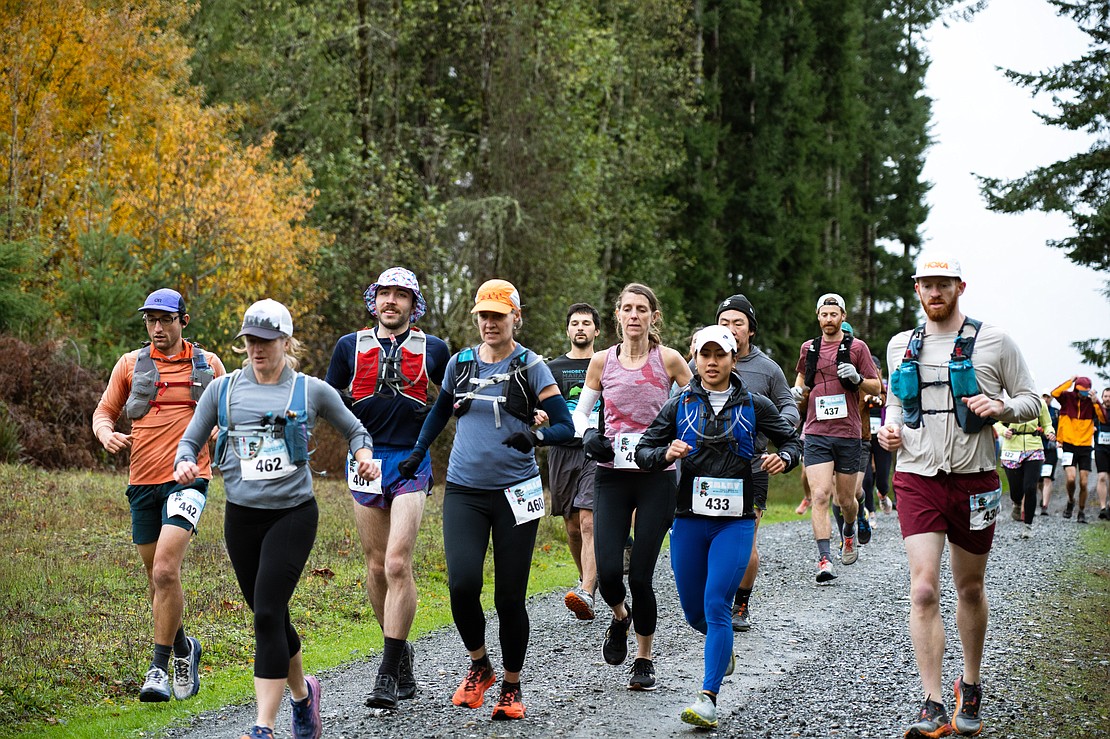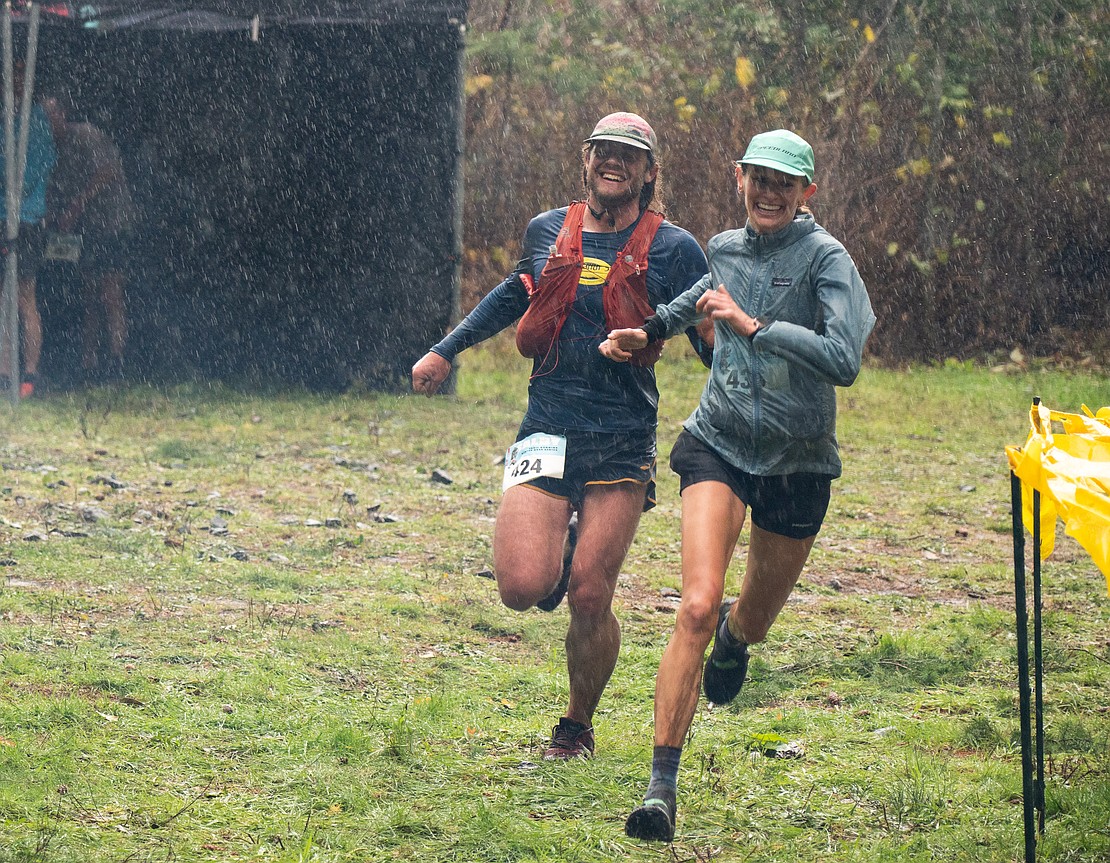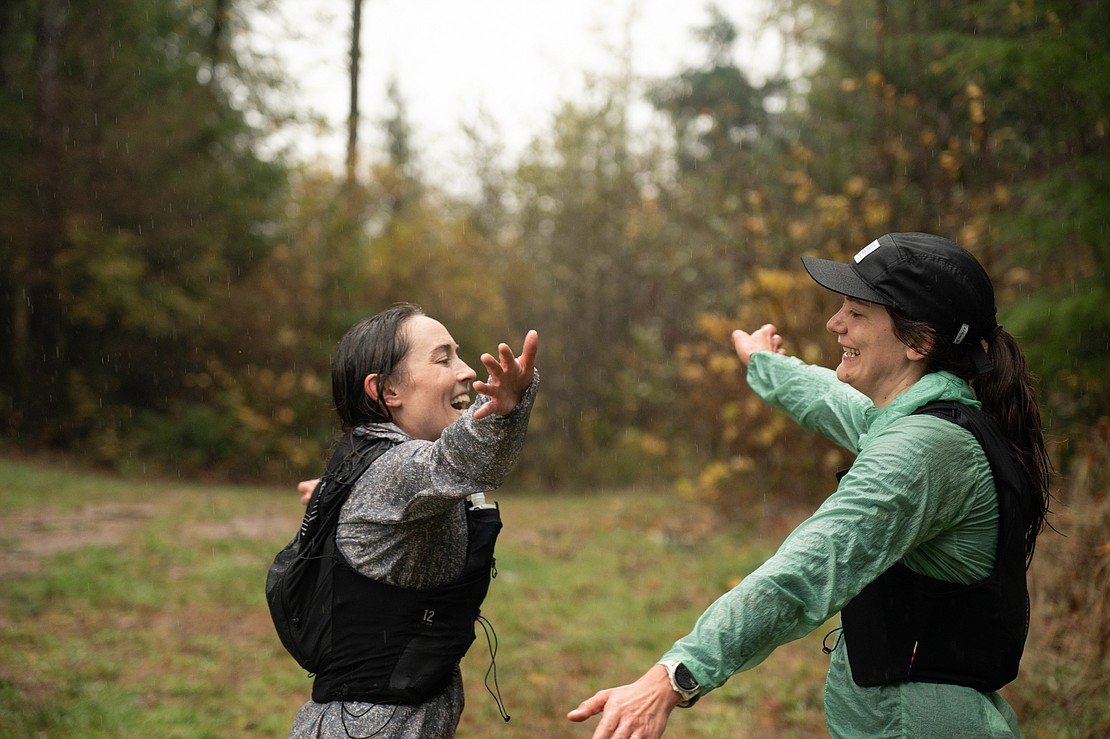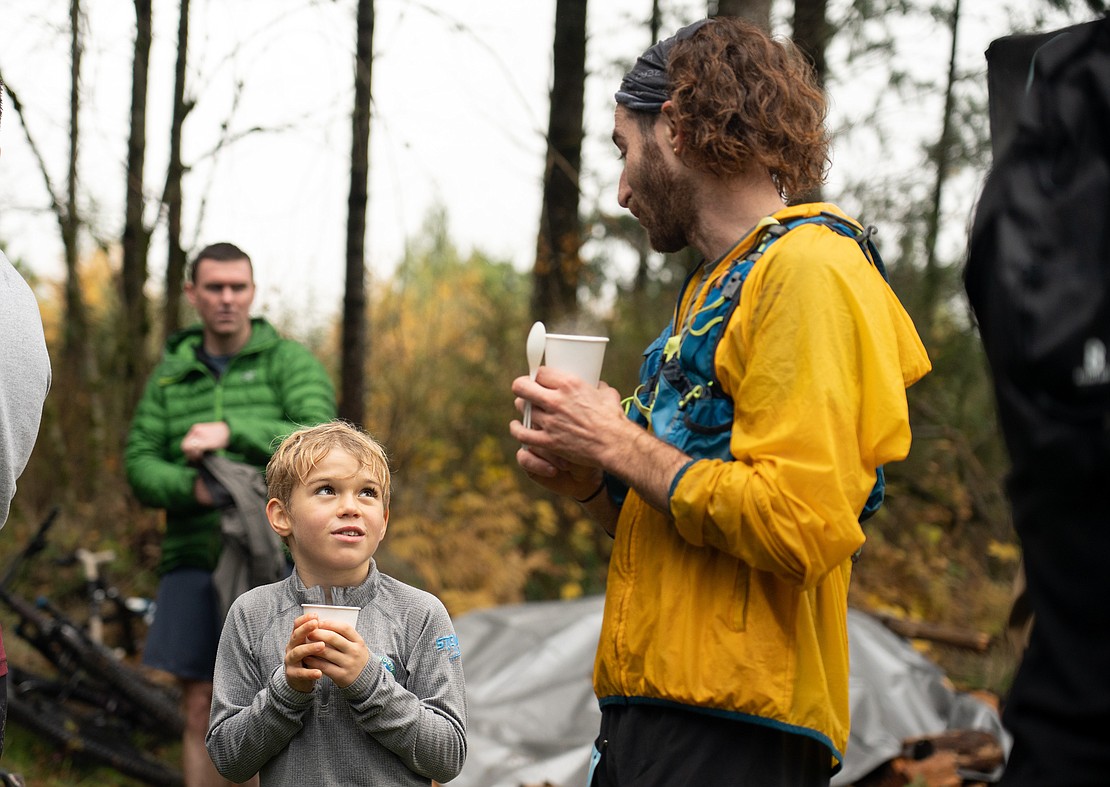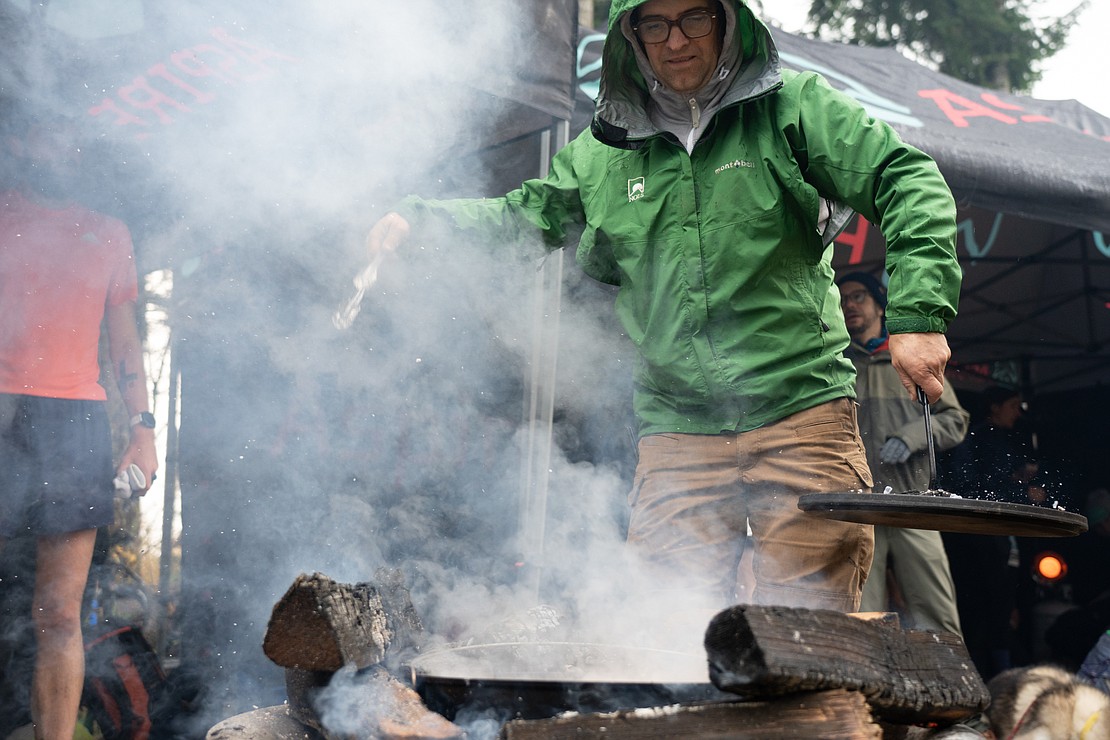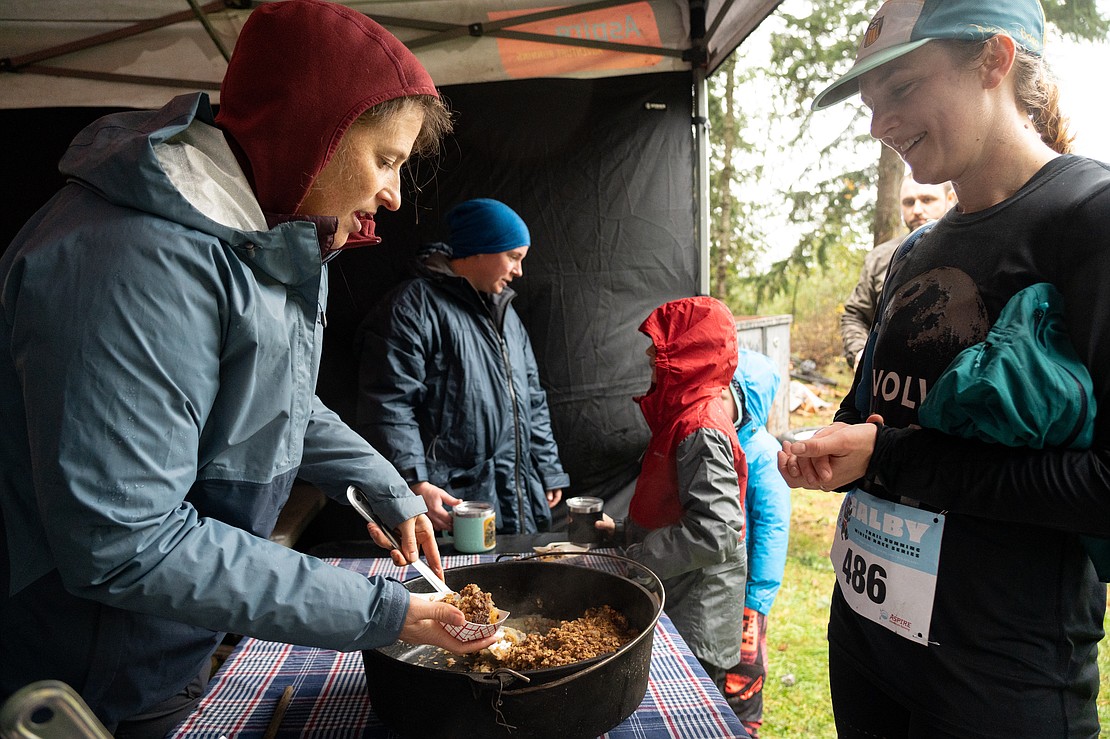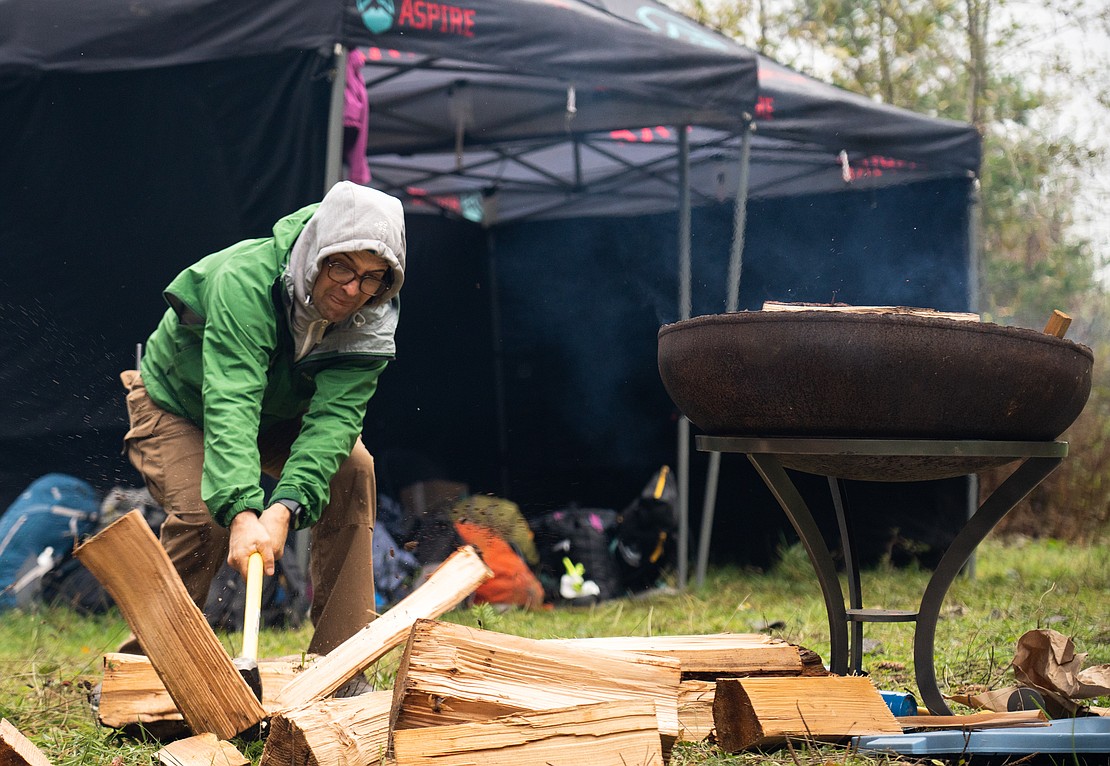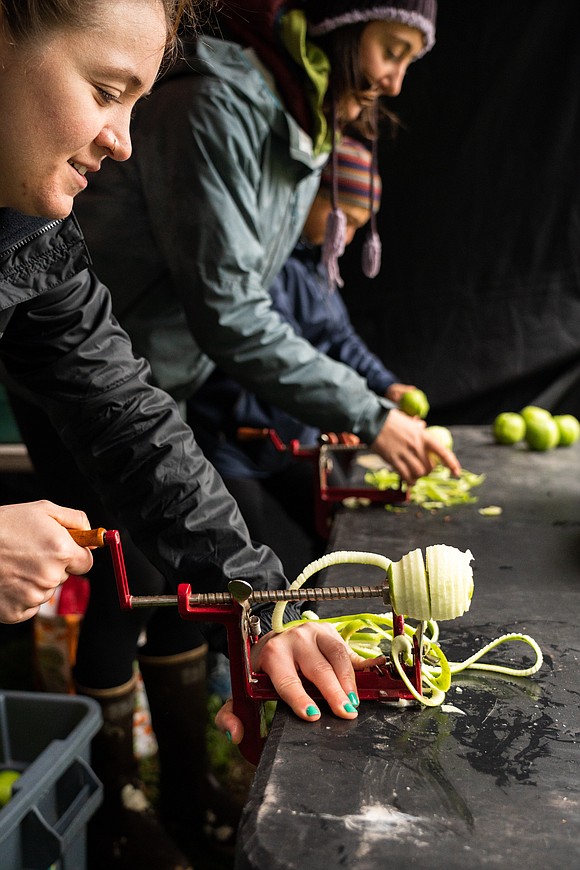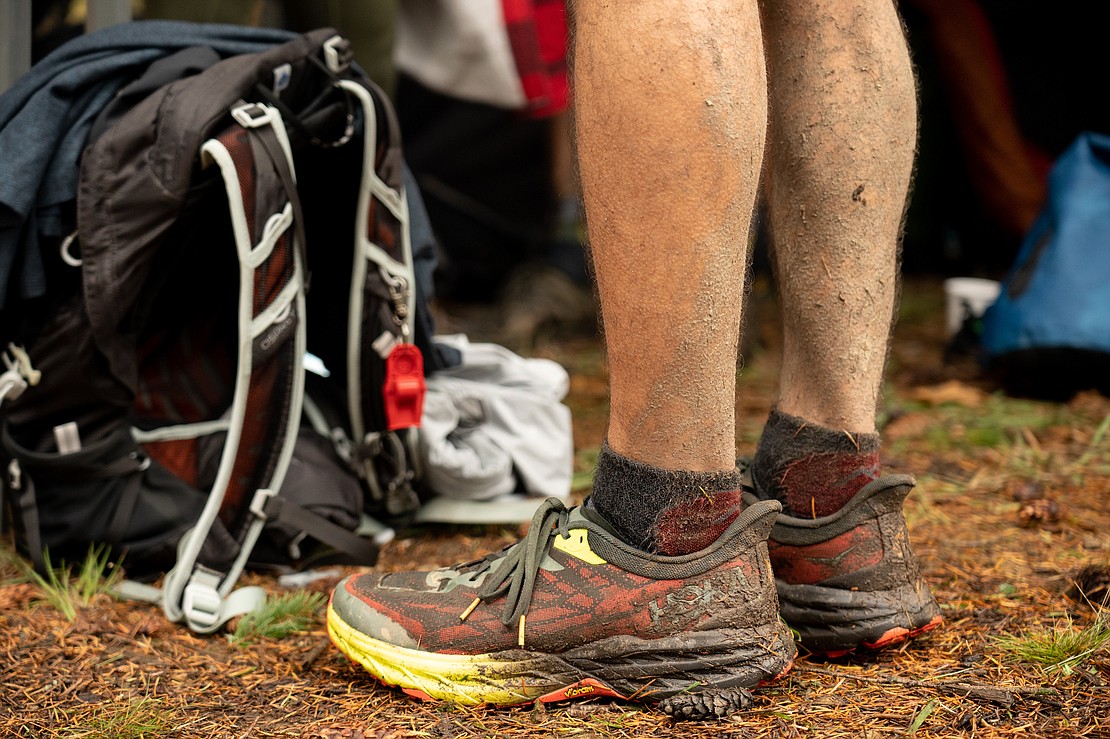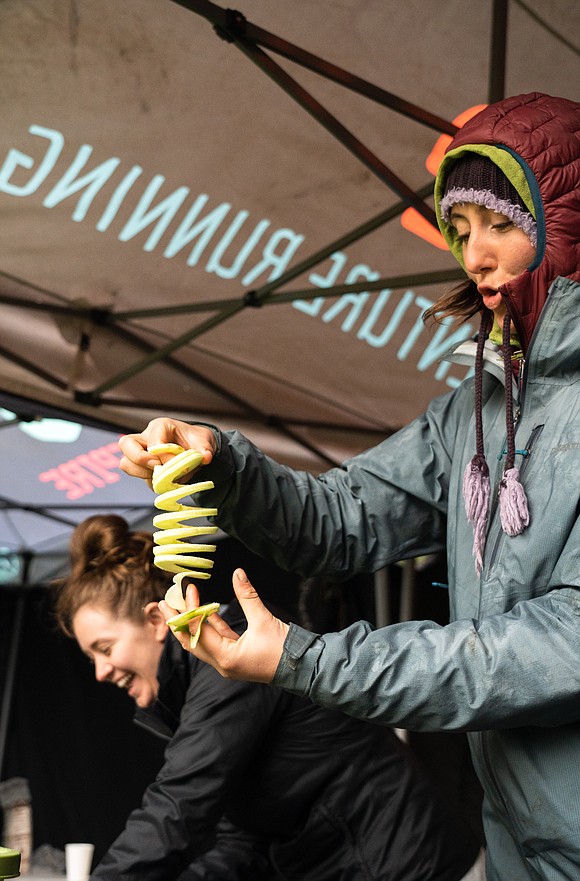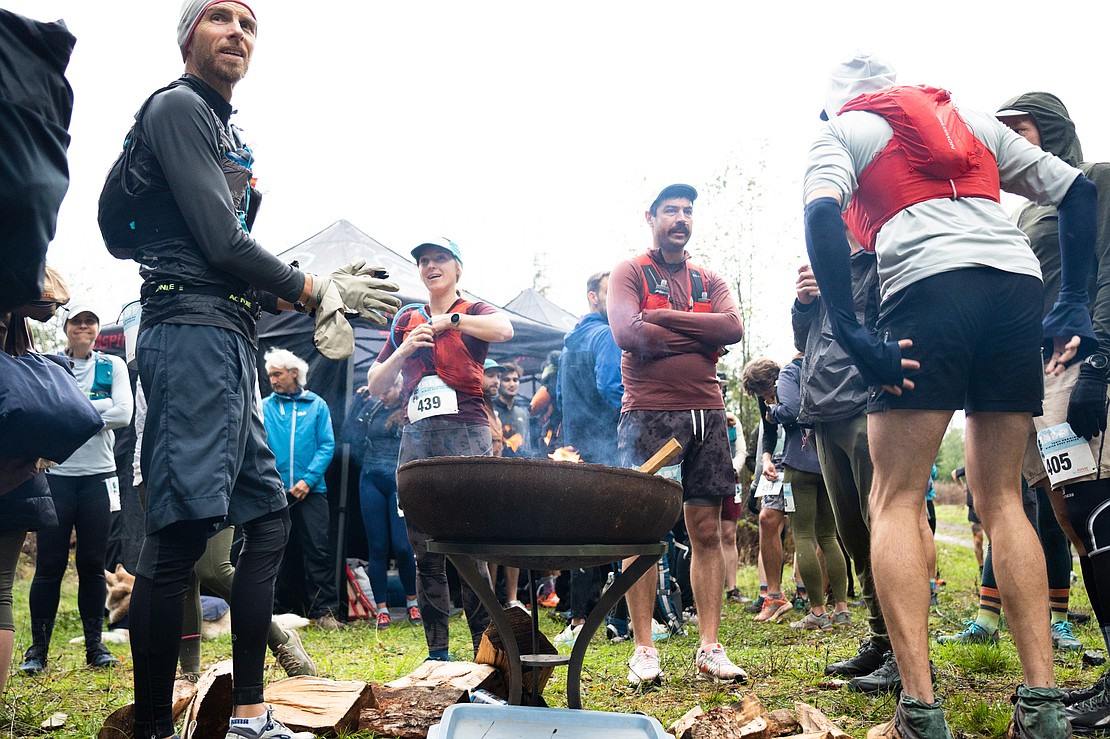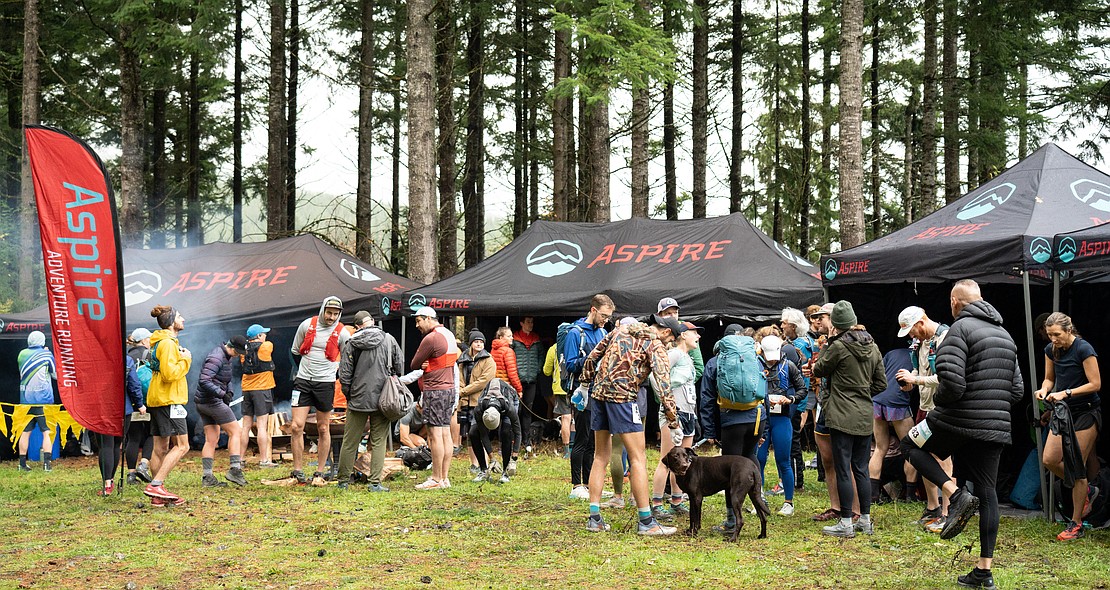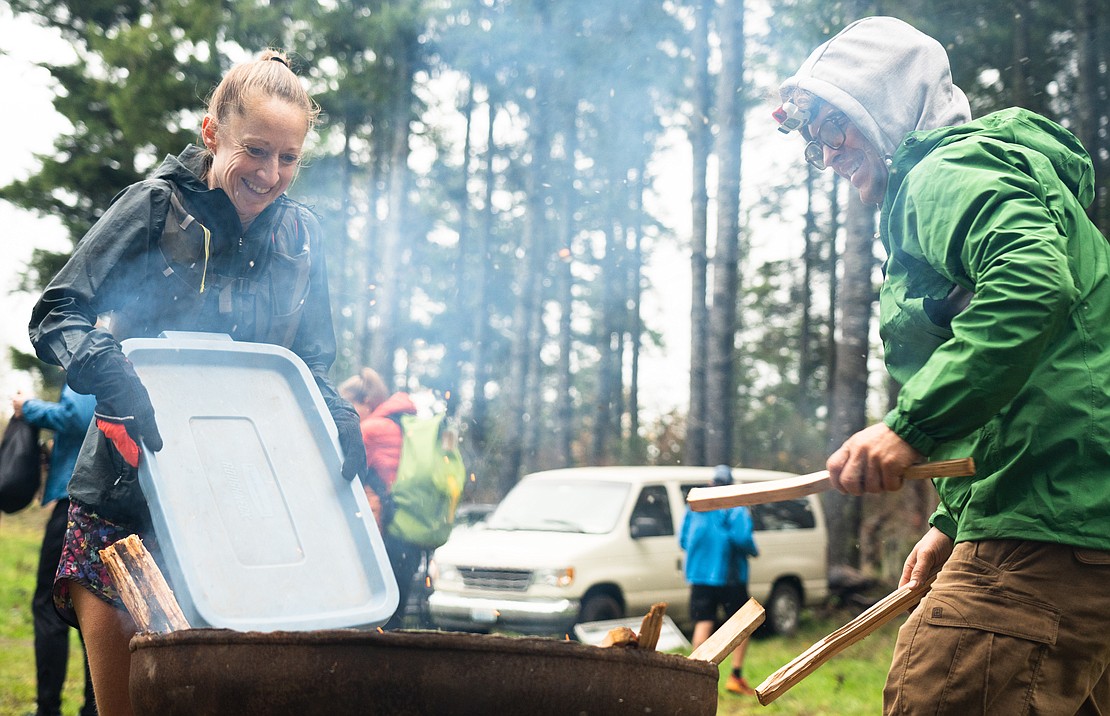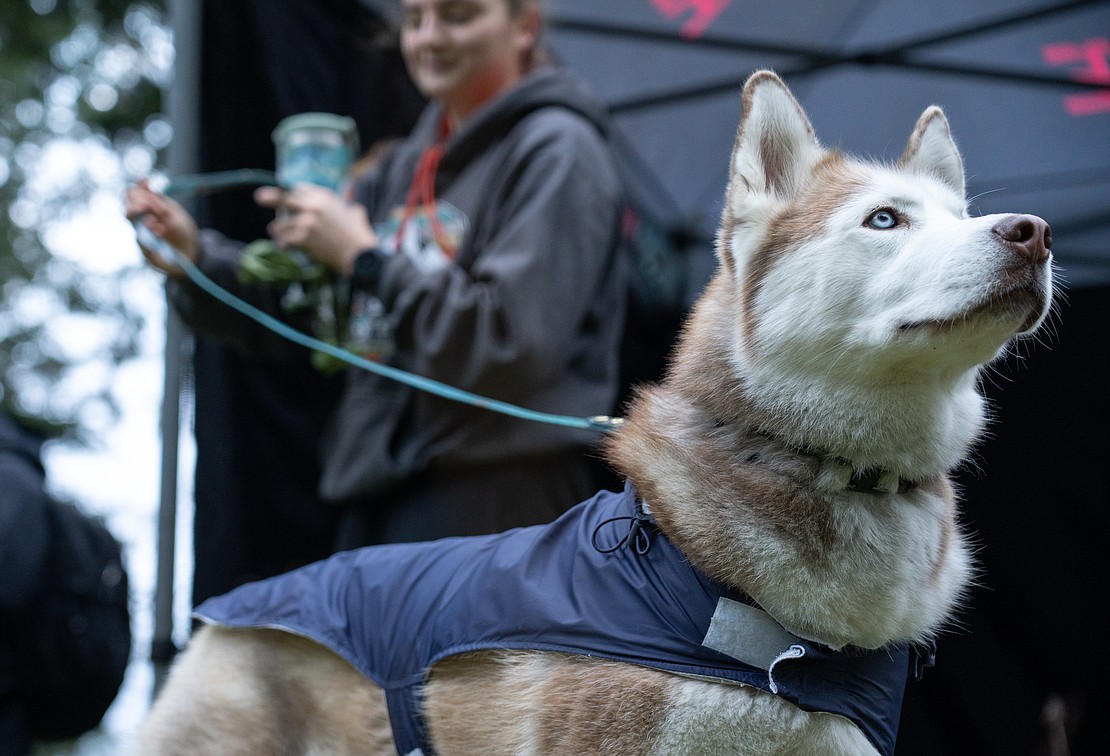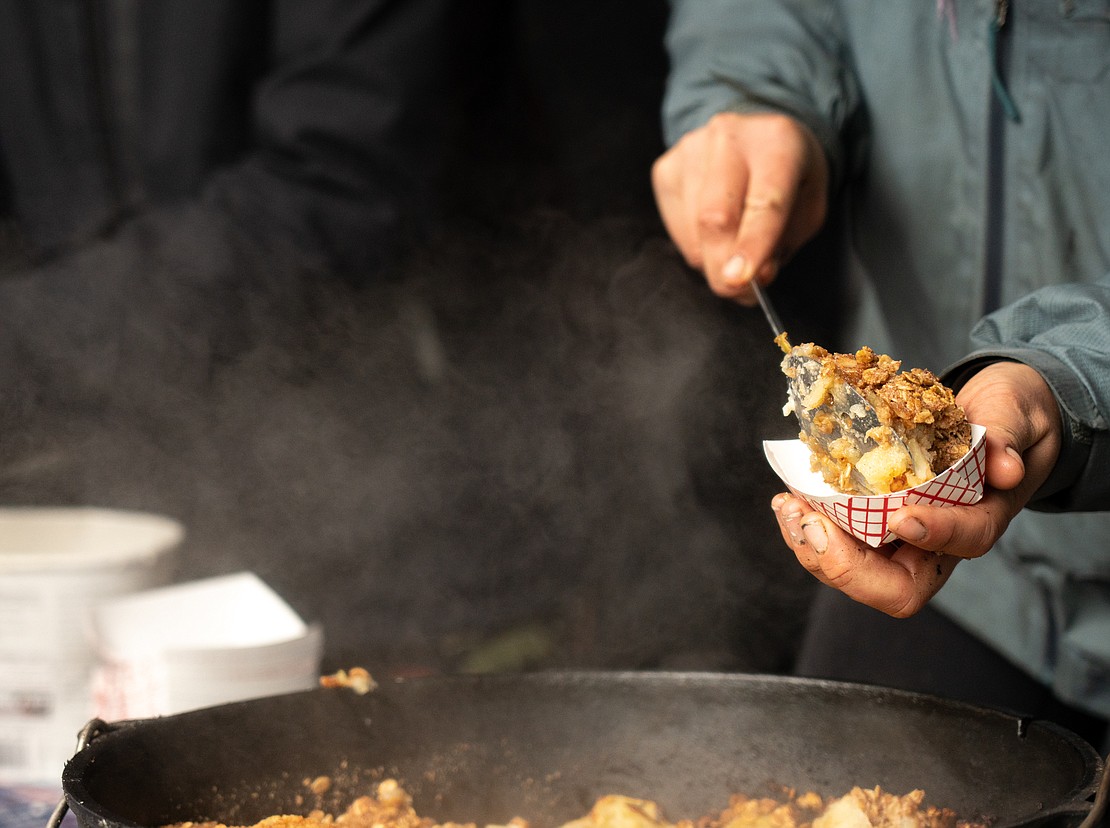 For the second year, Aspire Adventure Running hosted the Galbraith Mountain Community Race Saturday, Nov. 11 — the first of four in the four-month series.
The race offered a short course, long course and kids course. First-place finishers of the long course accomplished a 13–15 mile loop in just over two hours. A delicious apple crisp was rewarded to every participant at the finish line.