Sehome celebrates students' Hispanic heritage
November 2, 2023 at 10:09 p.m.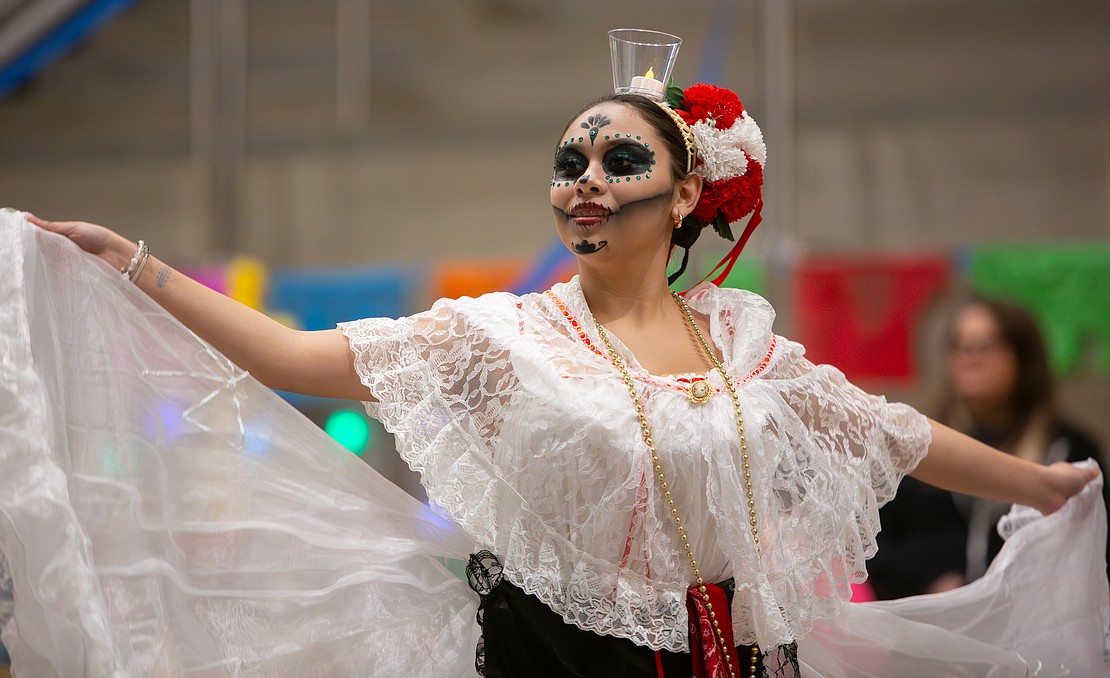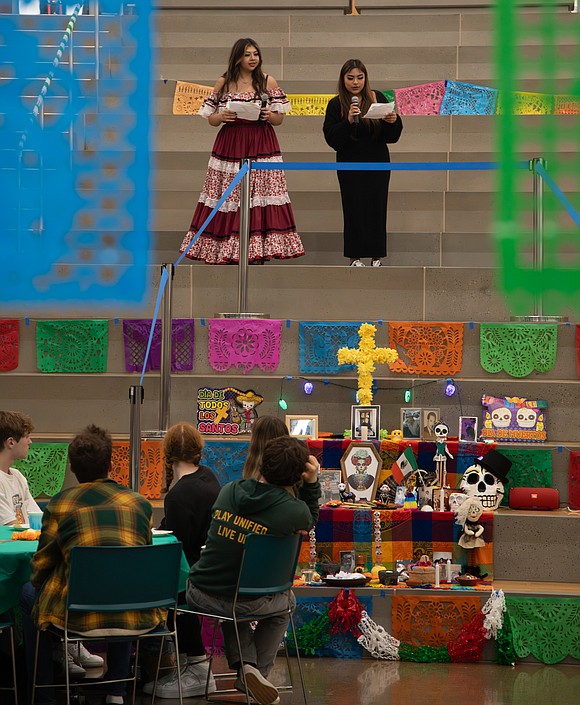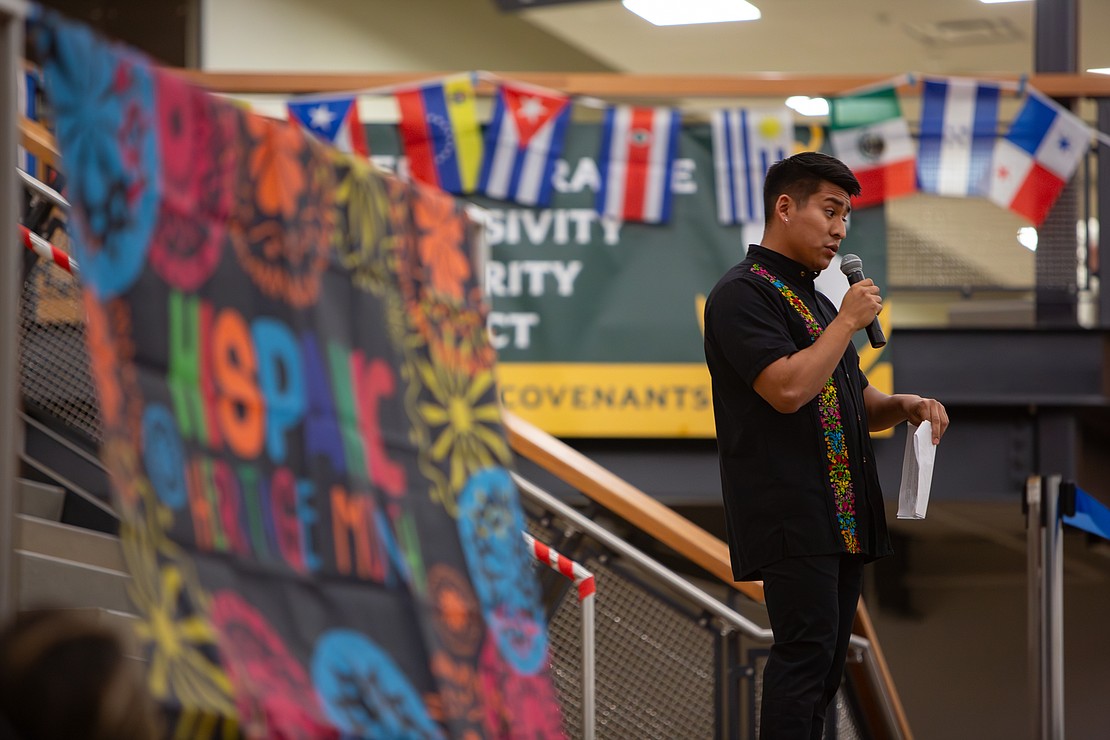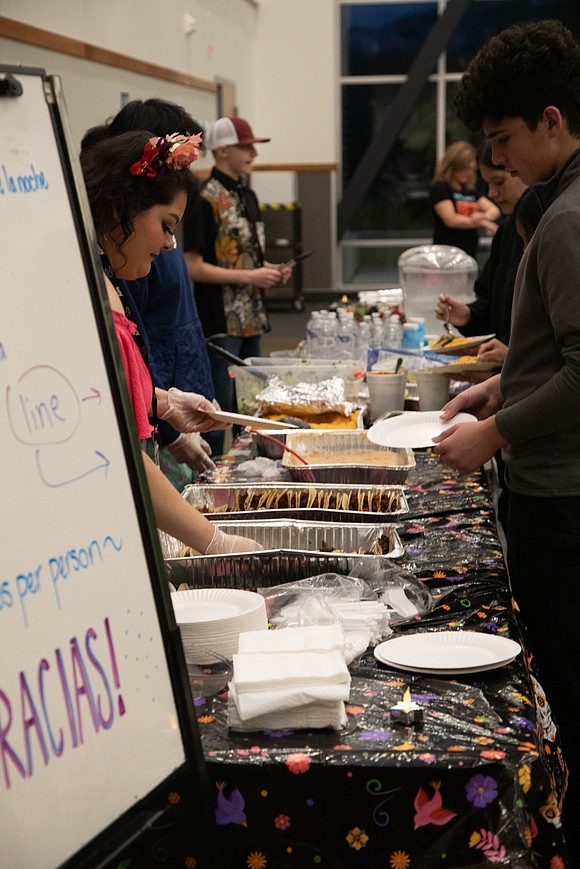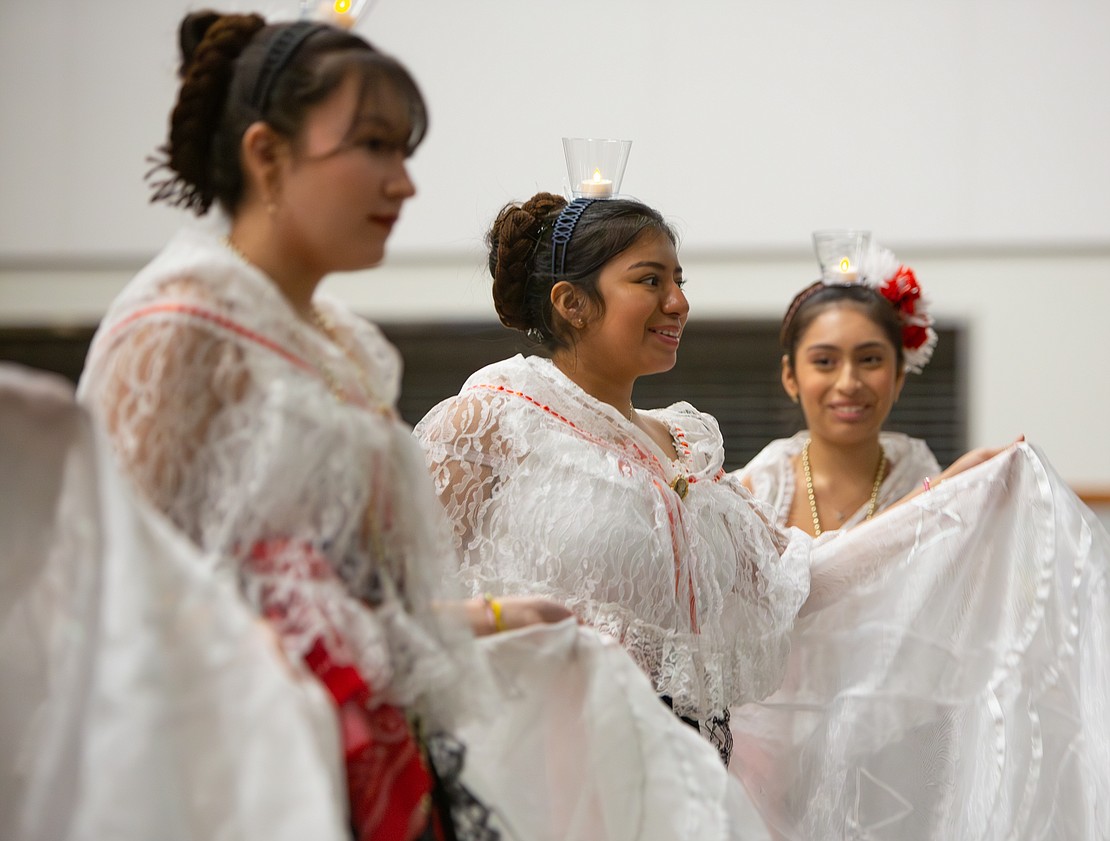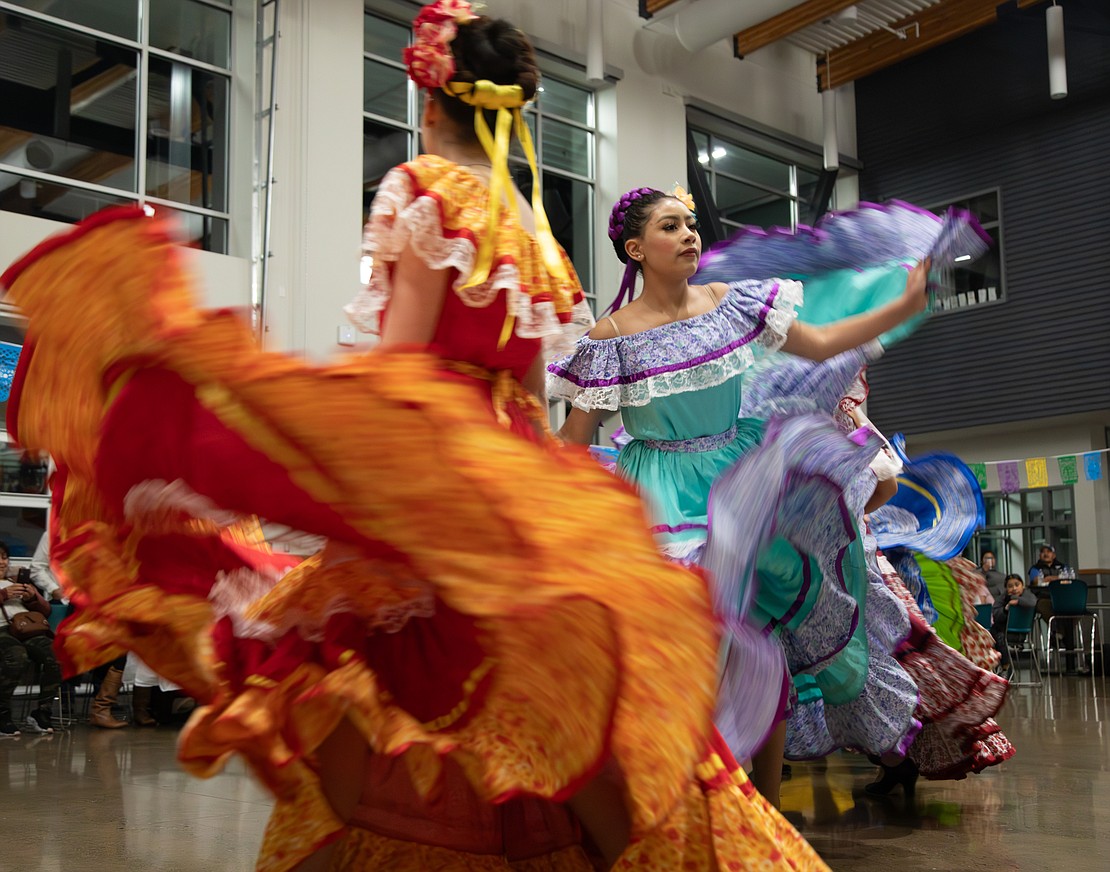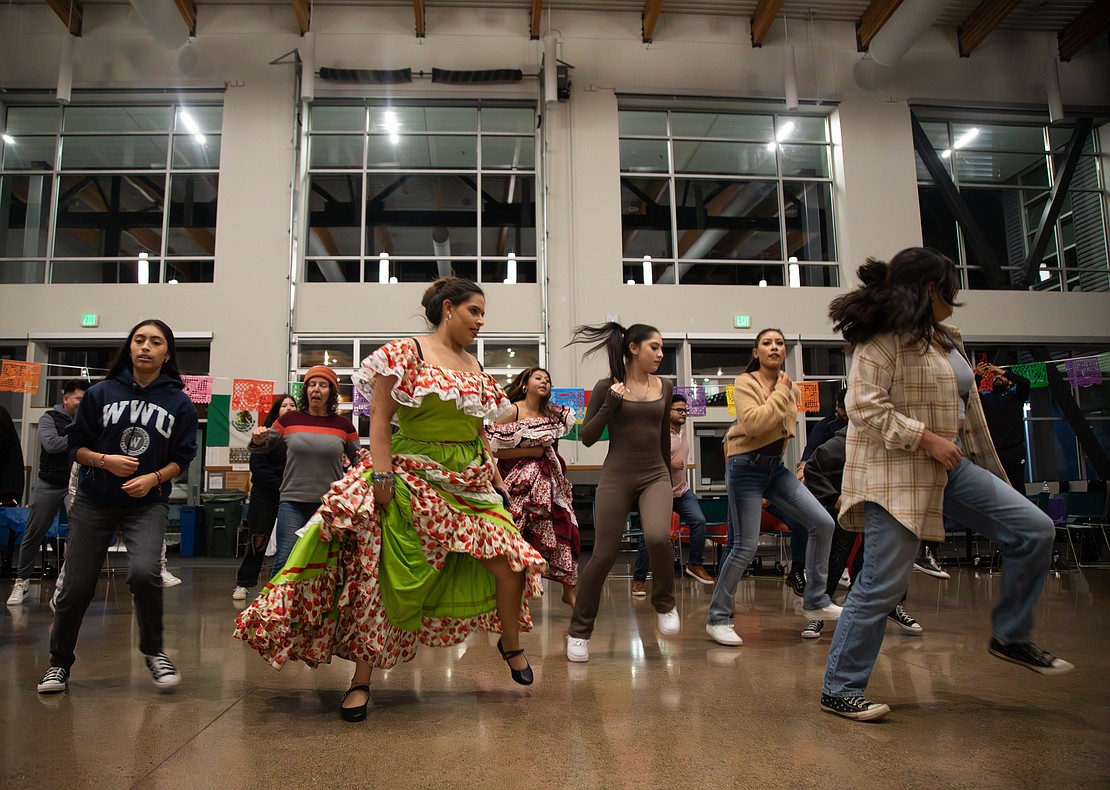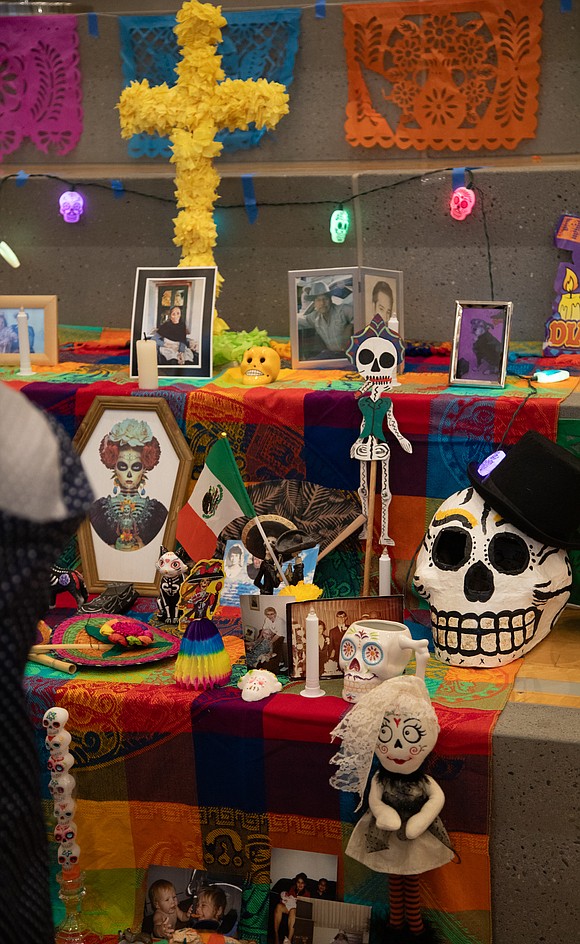 The Latinx Club at Sehome High School celebrated Hispanic Heritage Night with music, dancing, food and a traditional altar in celebration of el Día de los Muertos (the Day of the Dead) and loved ones who've passed. Several dozen students, staff and family members attended the event Thursday, Nov. 2 at the high school.