High school theater season concludes with tears
March 13, 2023 at 7:58 p.m.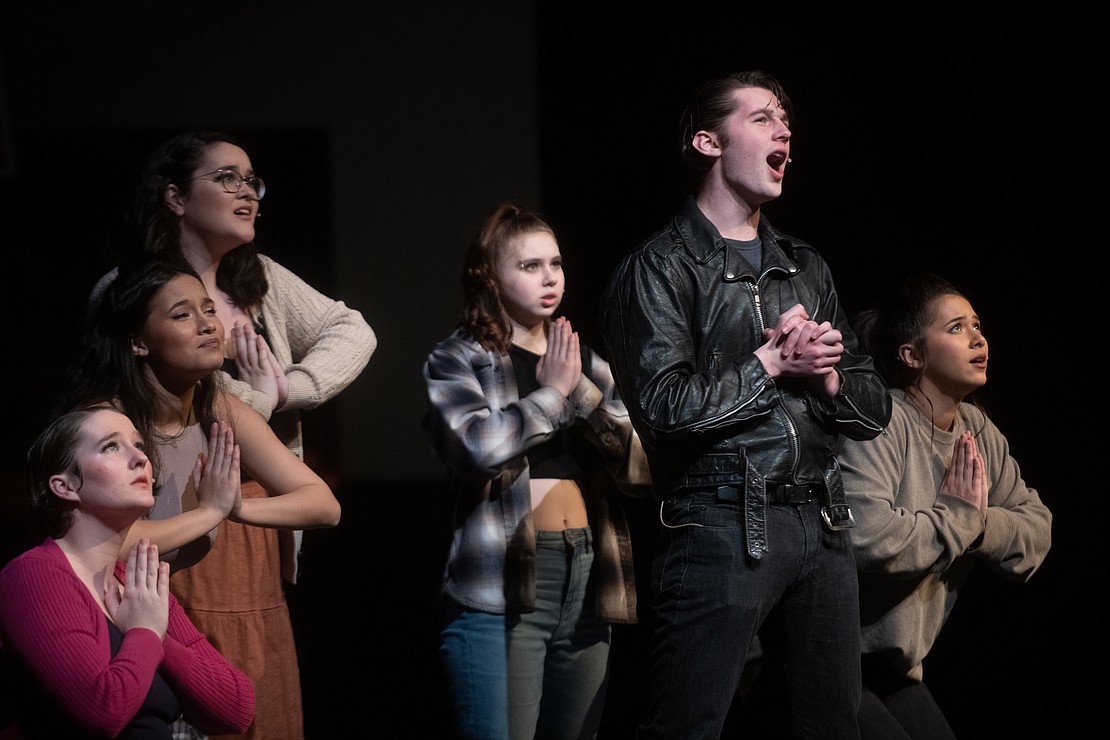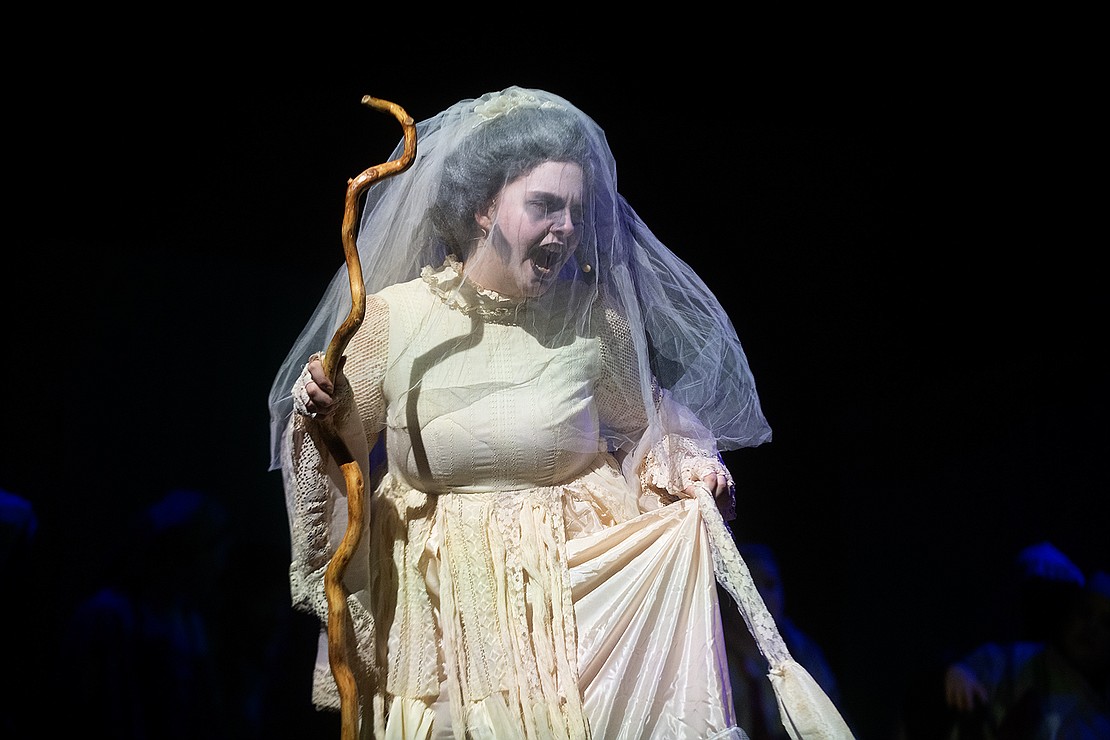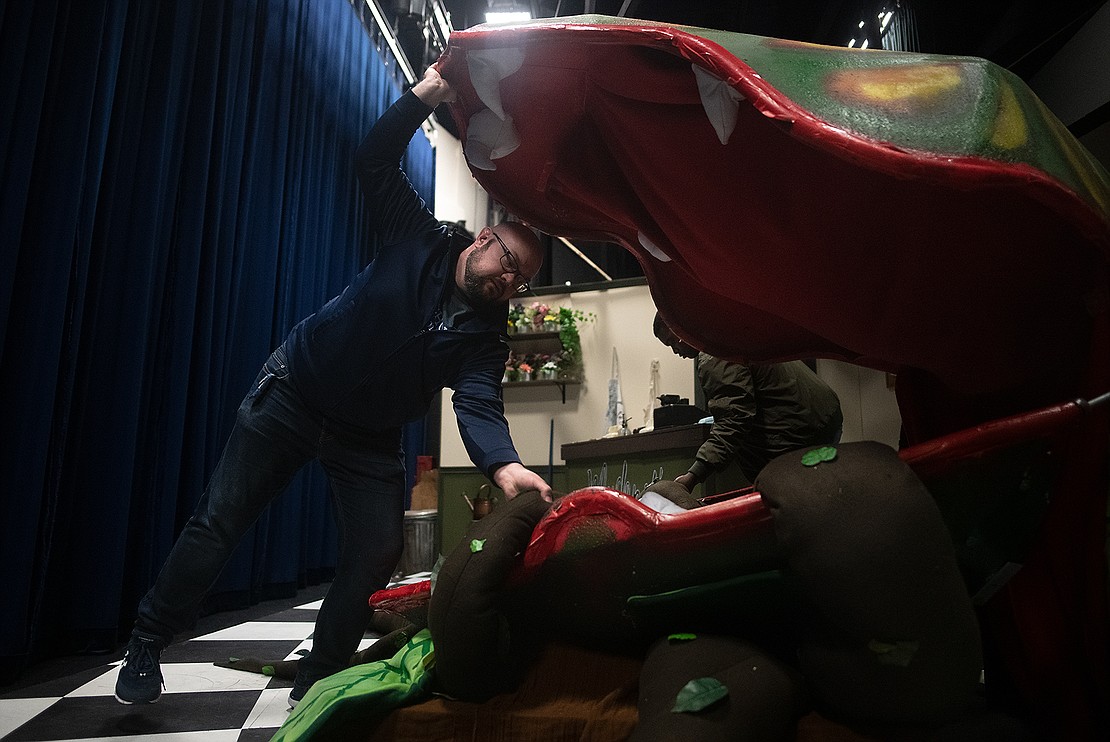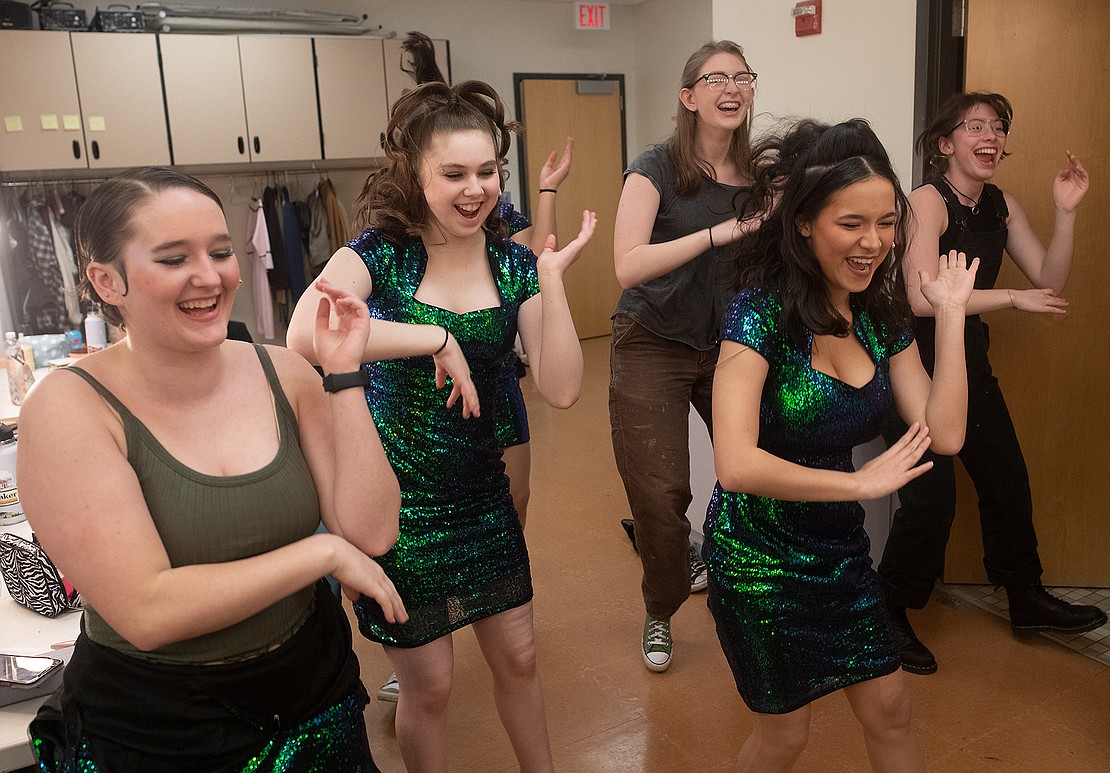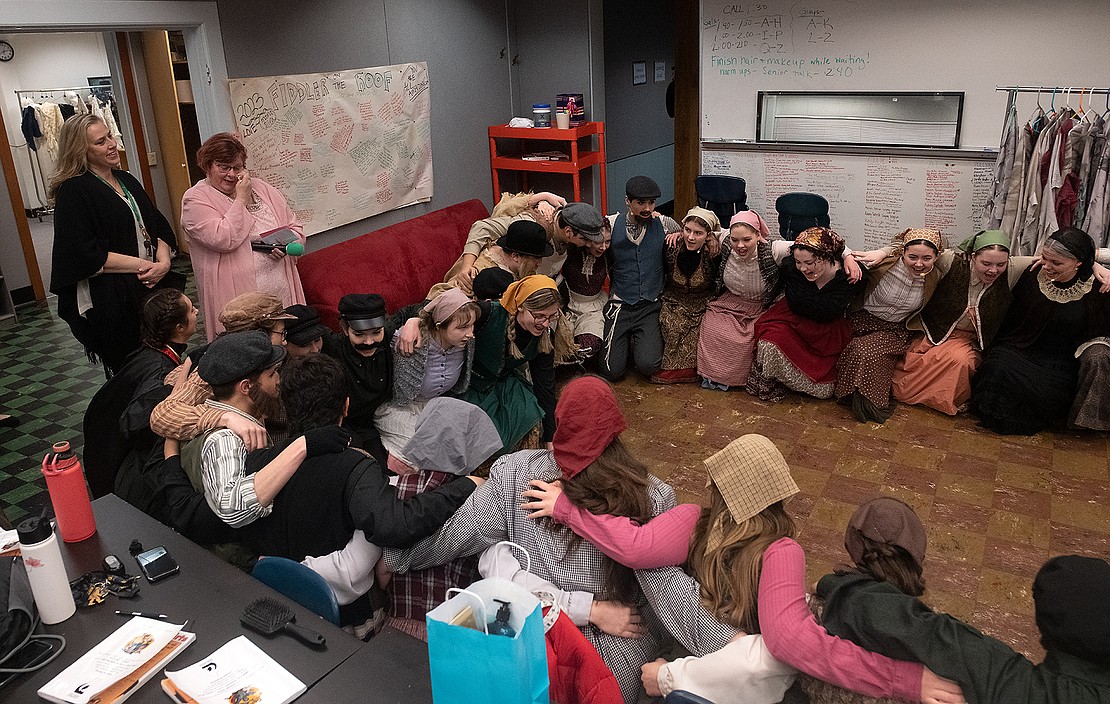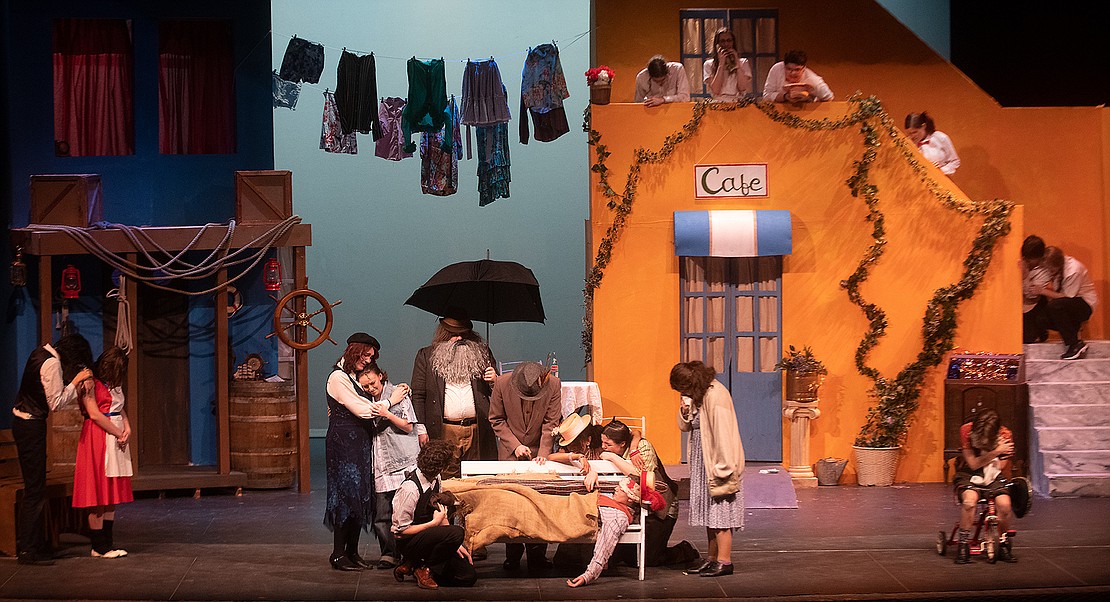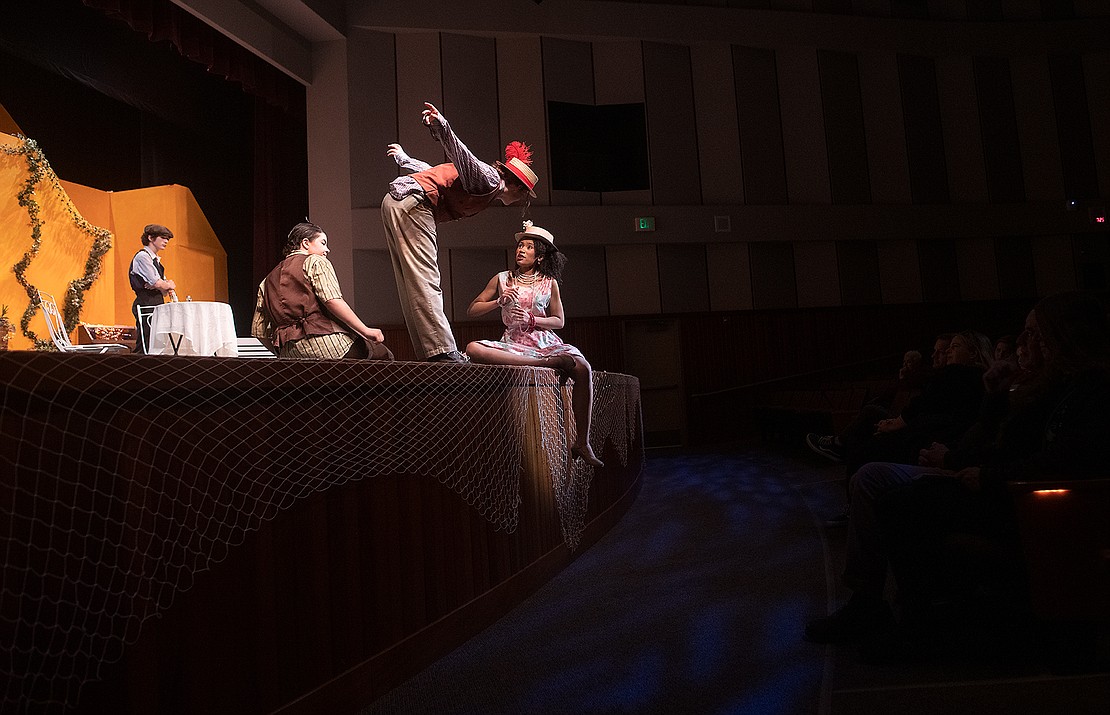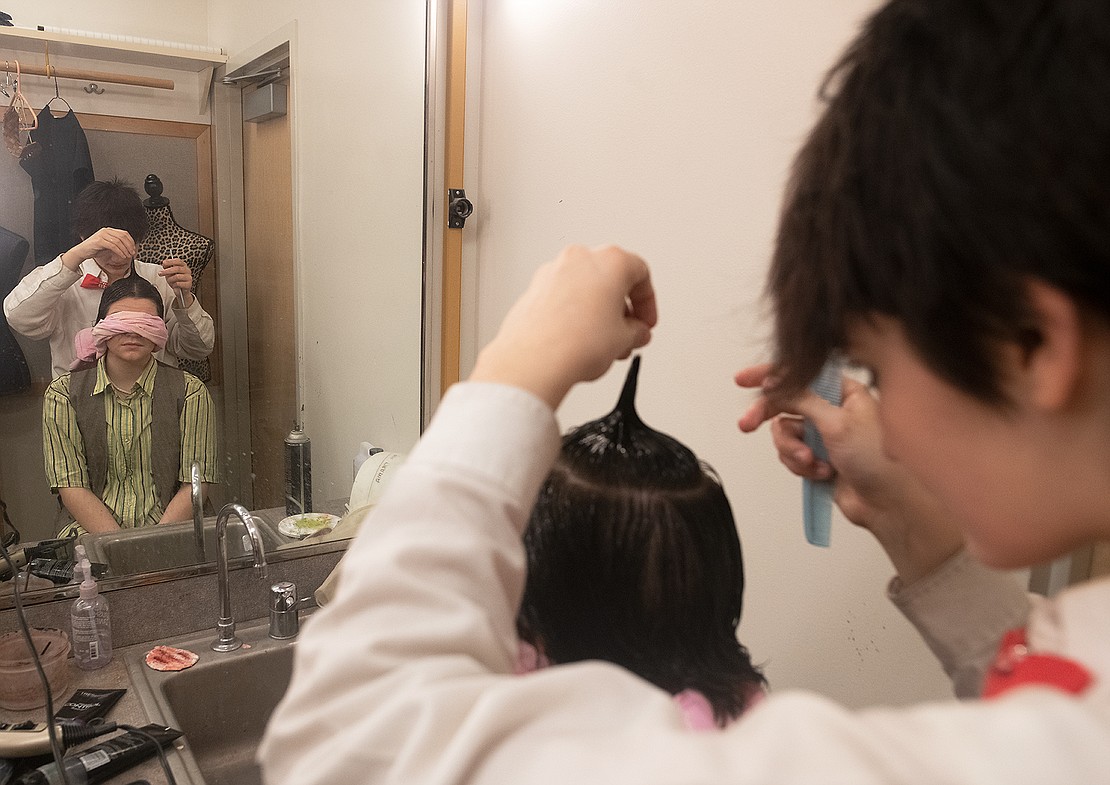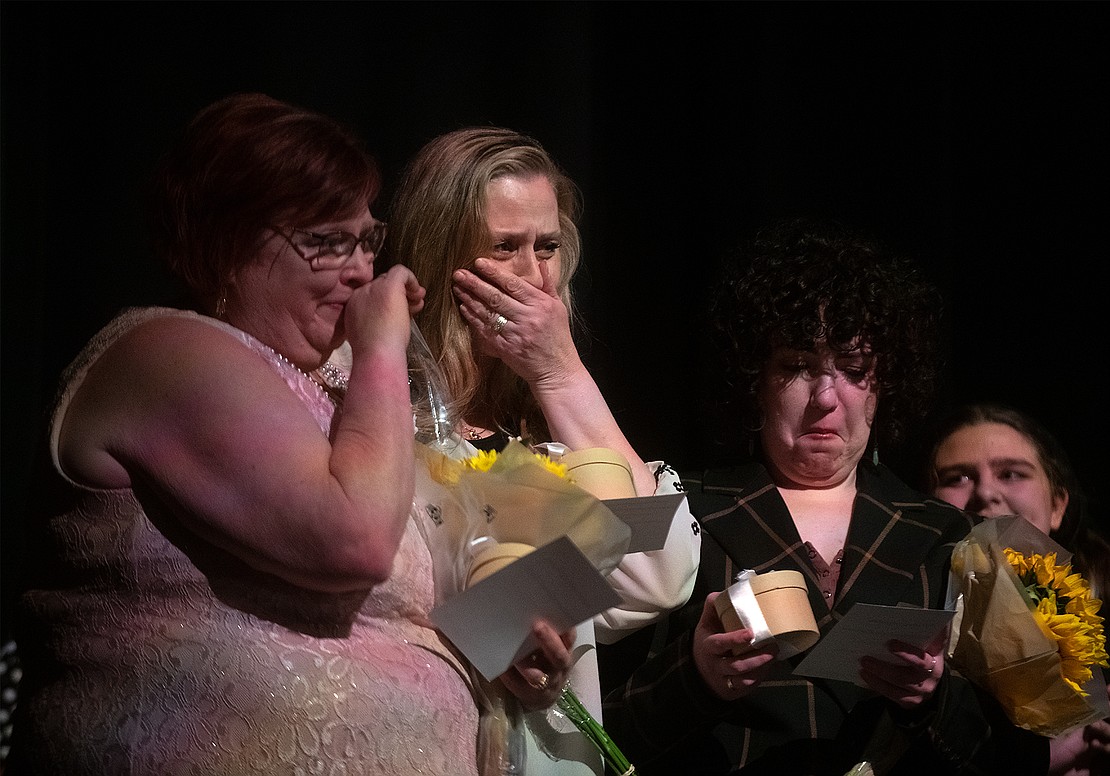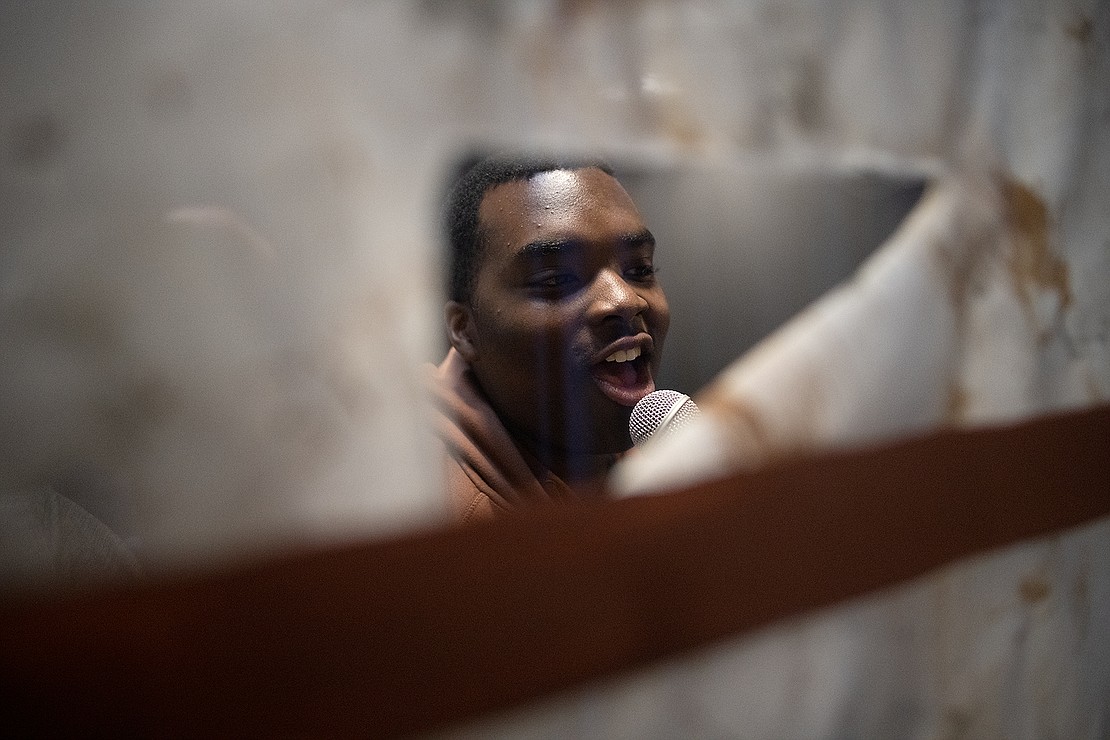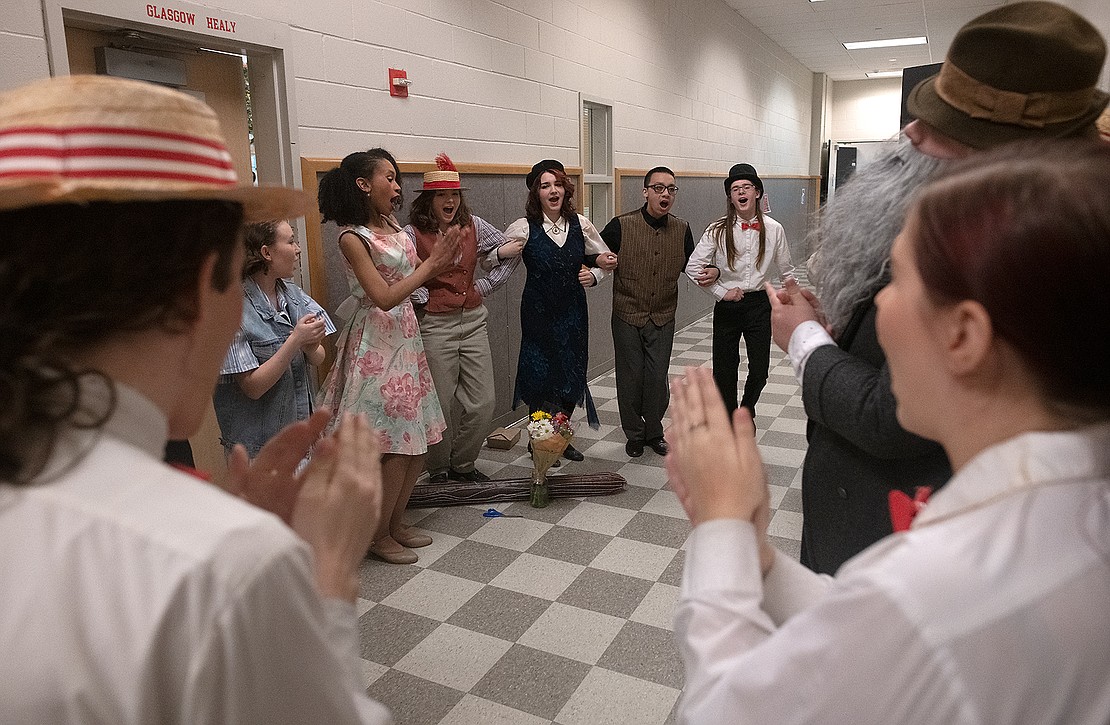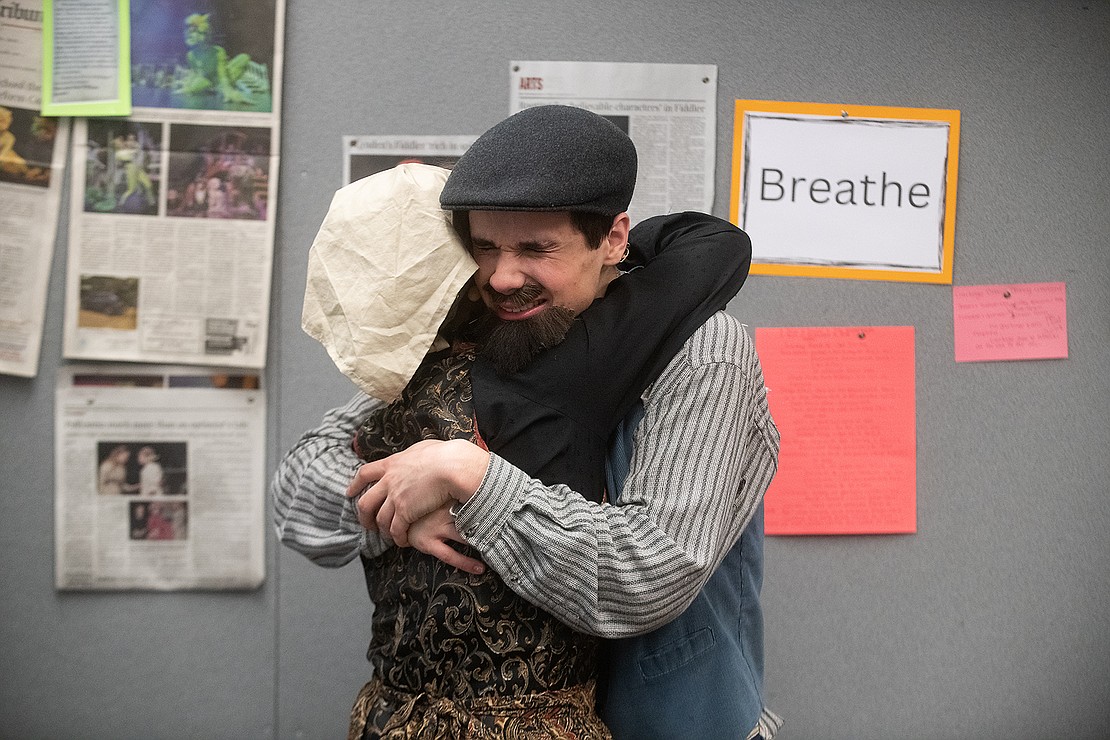 Performing arts programs across Whatcom County culminated months of rehearsal, set design and direction to produce vibrant comedies, fabulous musicals and timeless classics.
Bellingham High School executed a hilarious rendition of "Scapino" during its final show on Saturday, March 11. The production utilized the entire theater, as its slapstick comedy broke the fourth wall with improvised conversations with the guests, dances in the seats and eccentric egresses from the side exits.
Squalicum High School Drama produced its sixth night of "Little Shop of Horrors" musical with over 50 cast members, 17 crew members and a pit orchestra Friday, March 10, in the high school's Forum theater. The musical relied on practical effects to bring to life the carnivorous plant known as Audrey II. The plant started as a seemingly innocent fly trap in a pot to a giant man-eating monster, which had to be carried in by three people during the intermission.
Fifty-two cast members of the Lynden High School Performing Arts gave their all in the final performance of "Fiddler on the Roof" Sunday afternoon at the Judson Auditorium in Lynden. The intricate set pieces brought the audience to the small town of Anatevka, Russia, where a Jewish community lived under Czarist rule. The story revolved around a father and mother, Tyve and Golde, as their community's long-held marital traditions are questioned by a traveling student, a poor tailor and their five daughters.
A photo caption in the previous version of this gallery misidentified the actress who played the grandmother in Lynden High School's production of "Fiddler on the Roof."