Whatcom Cultural Arts Festival
March 12, 2023 at 2:13 p.m.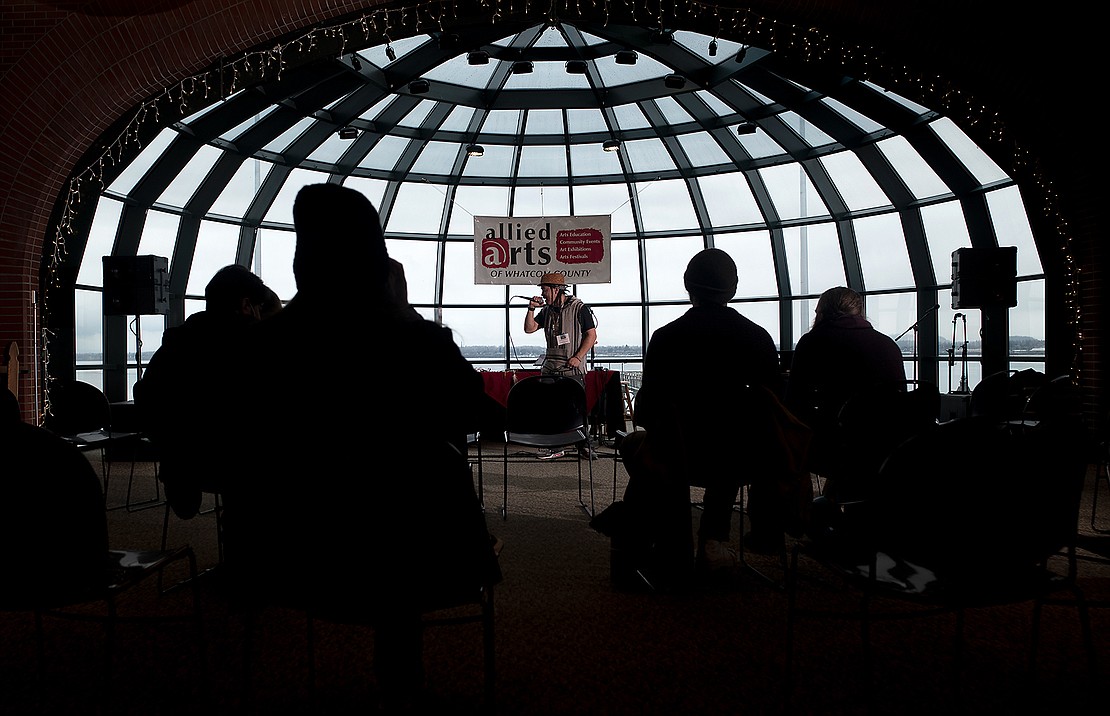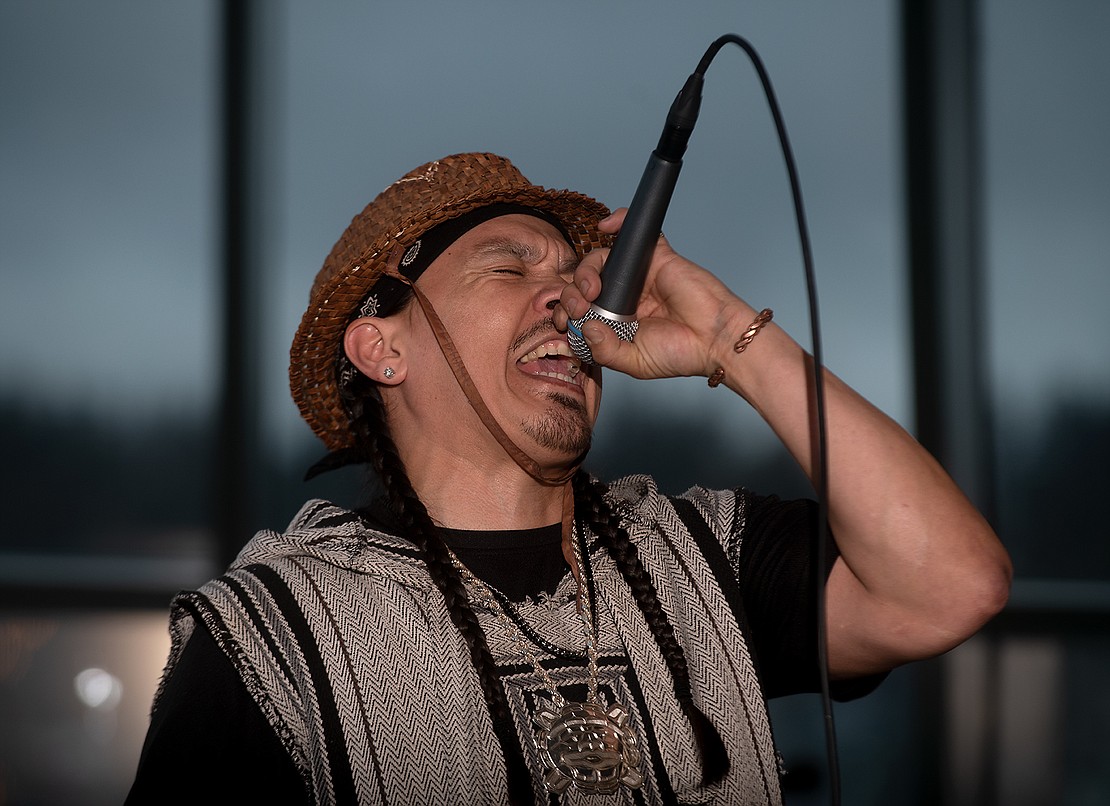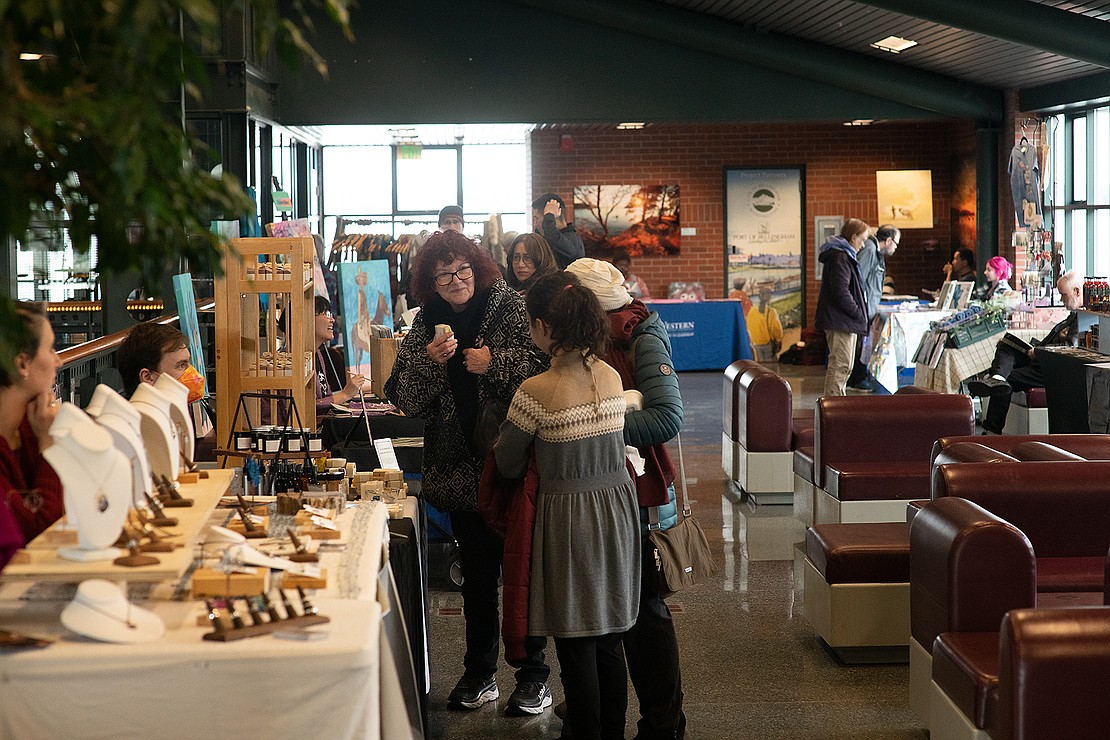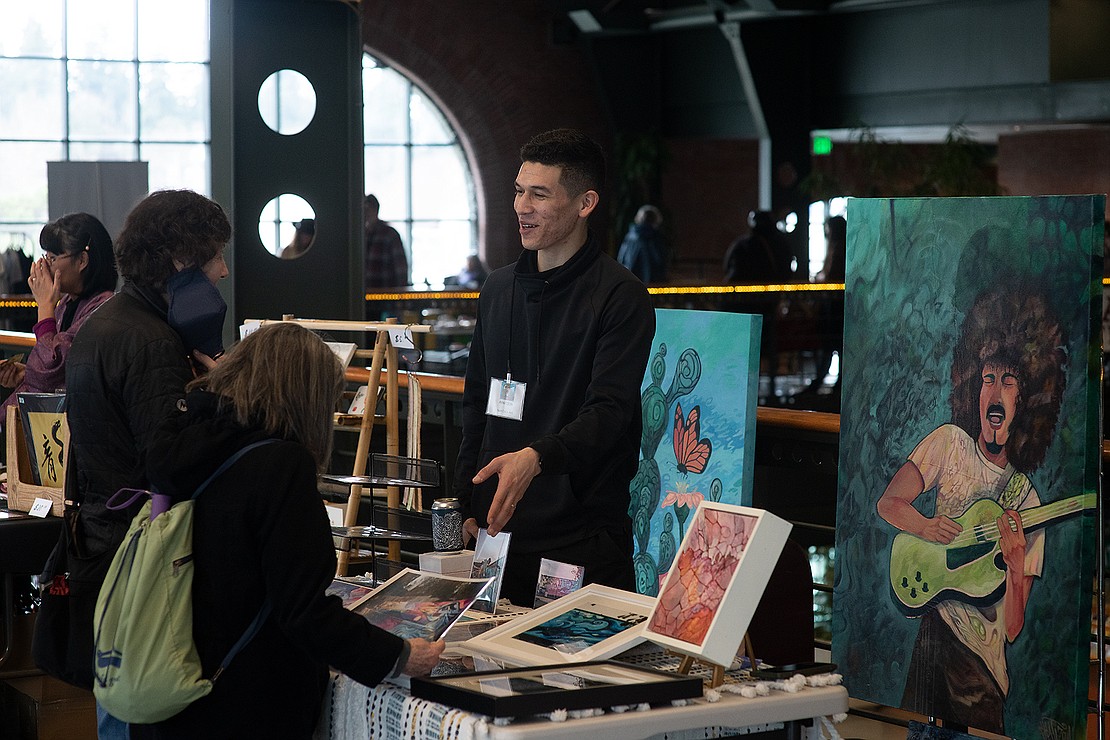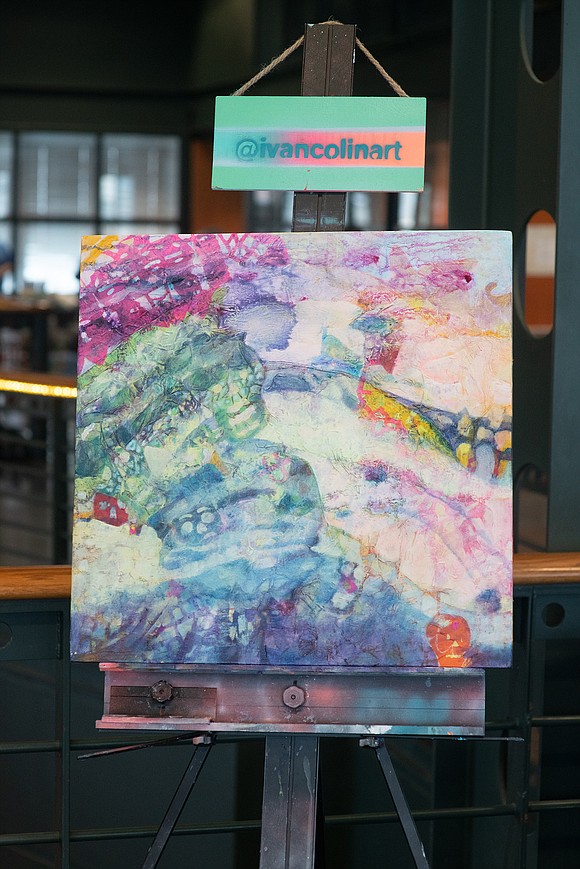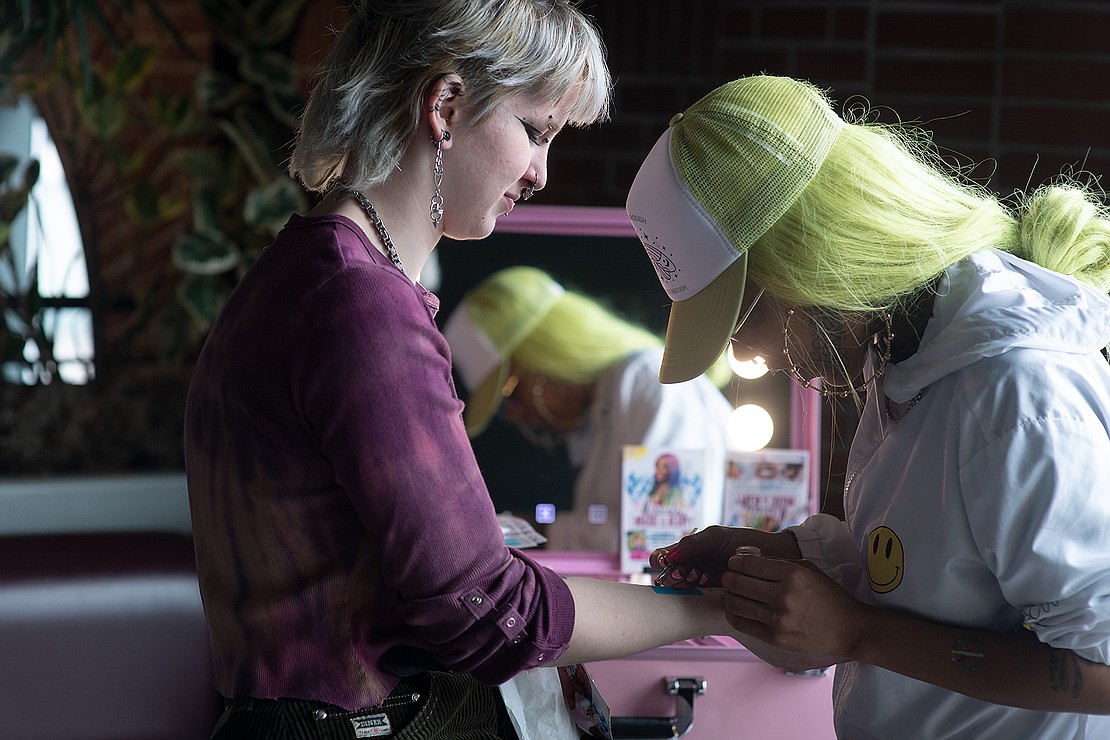 The Whatcom Cultural Arts Festival, which provides a unique opportunity to learn more about different cultures within the community, was held at the Bellingham Cruise Terminal from March 10–12. Thirty vendor tables hosting a wide range of artists and informational booths circled around the upper floor, with performances held in front of a view of the bay.
The festival, now in its sixth year, aims to celebrate all of Whatcom County's diverse cultures, said Kelly Hart, executive director of Allied Arts of Whatcom County, which organized the festival.
Savannah LeCornu, an Indigenous artist who has her art currently hanging in the Seattle Repertory Theatre, shared similar sentiments. "Usually I don't get to meet other Indigenous people and I've gotten to meet a lot more at this event," LeCornu said. "That's been really cool to get to connect with them."
— Kelton Burns, Staff Reporter