My Circus Valentine at the Cirque Lab
February 11, 2023 at 11:50 a.m.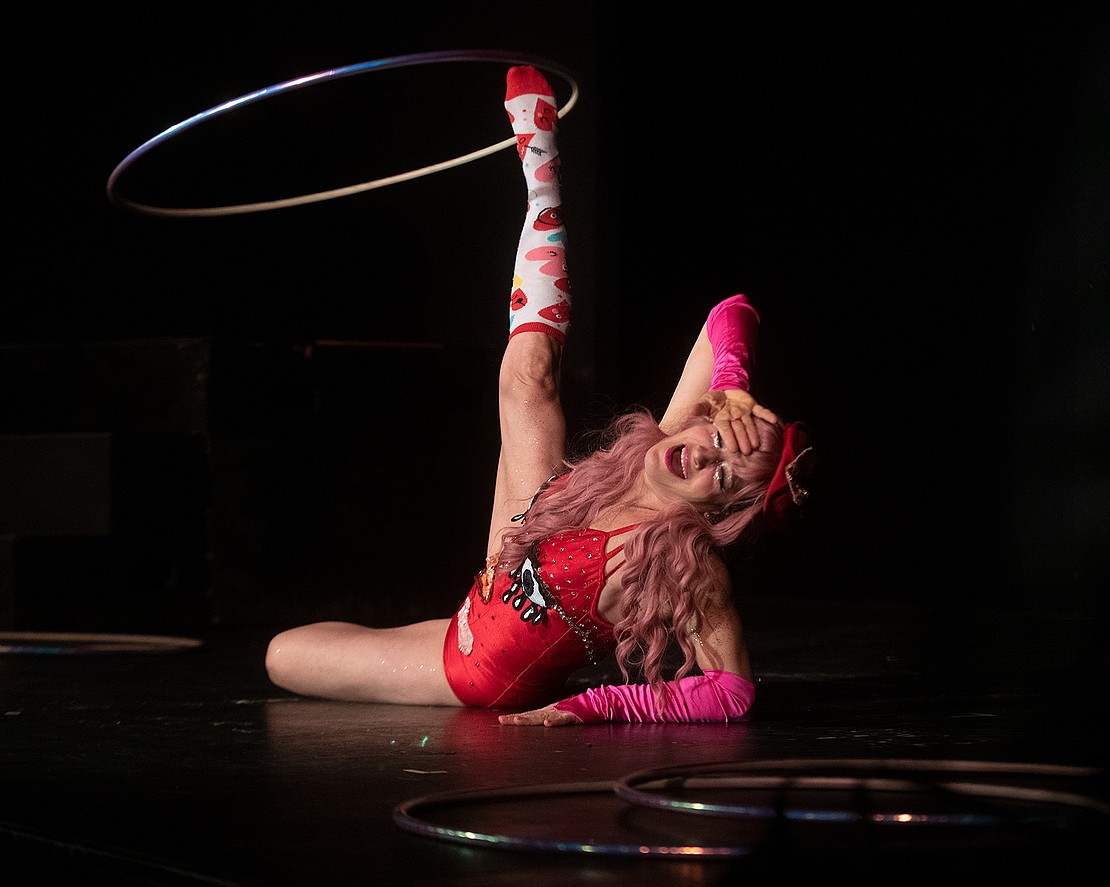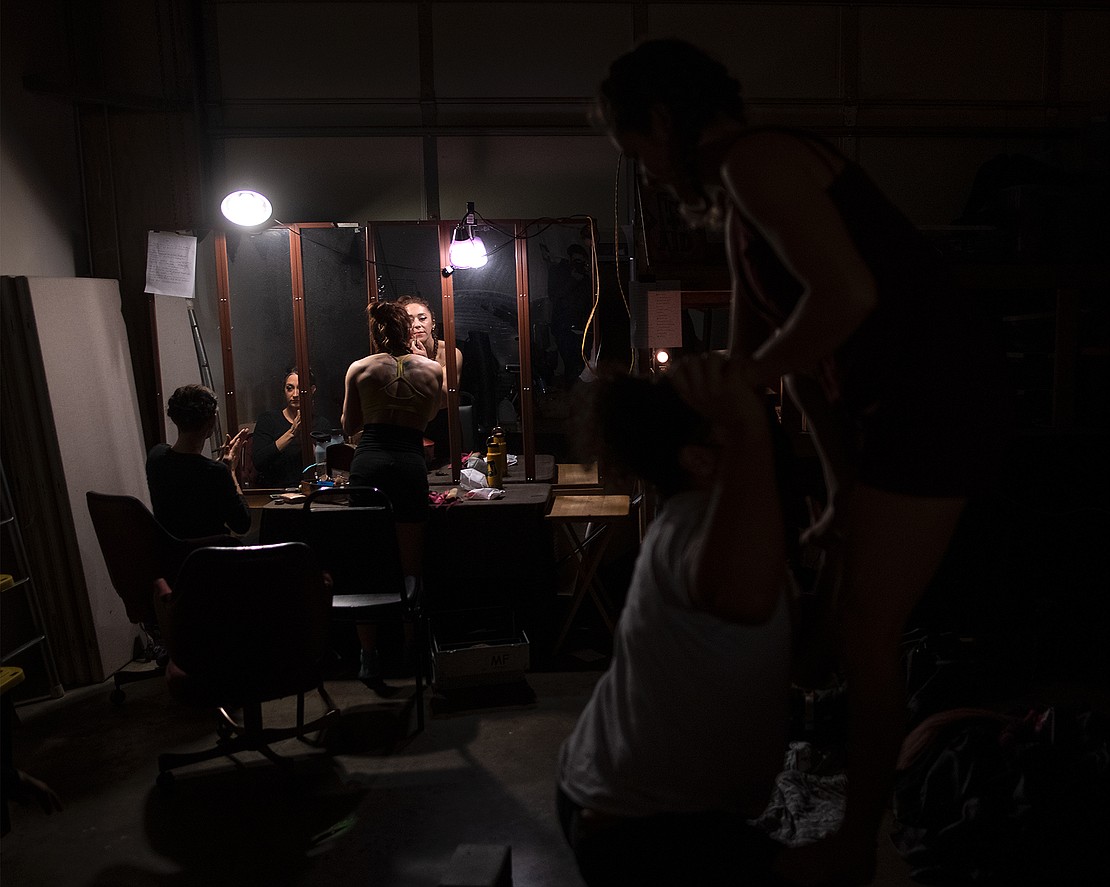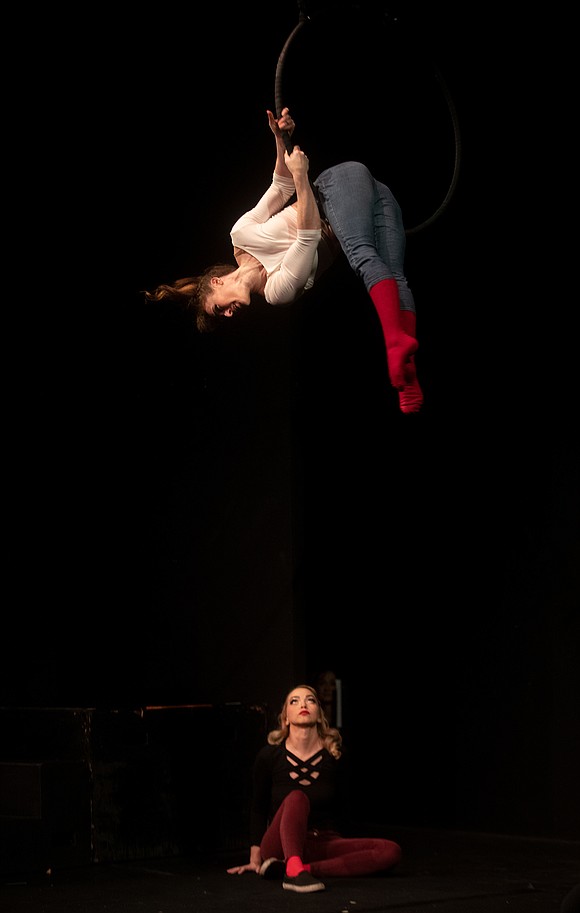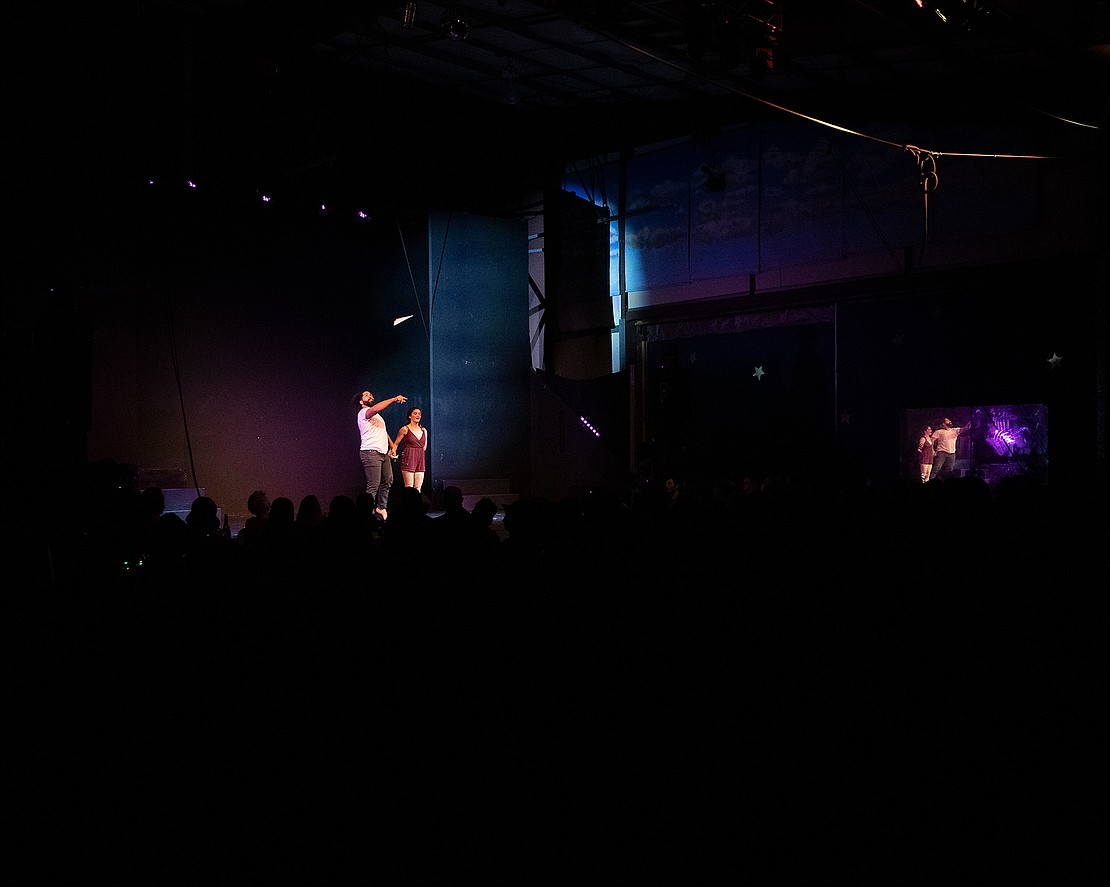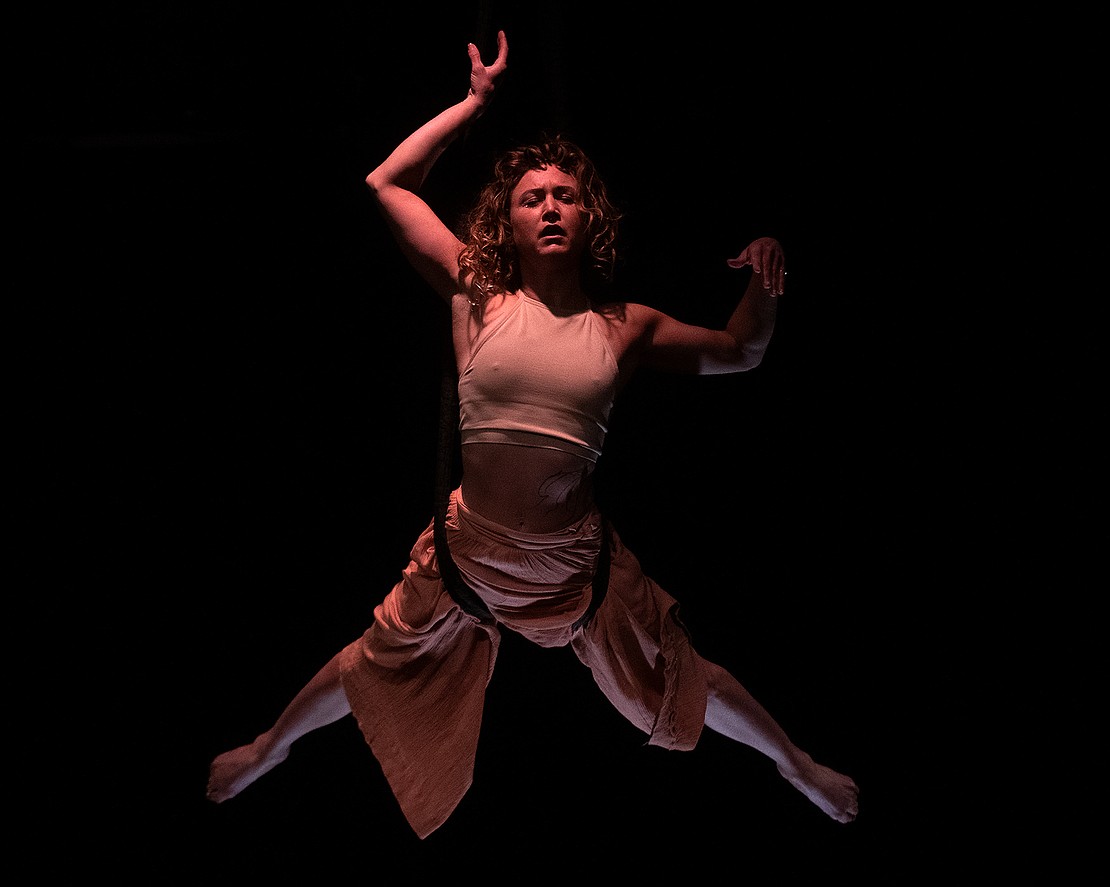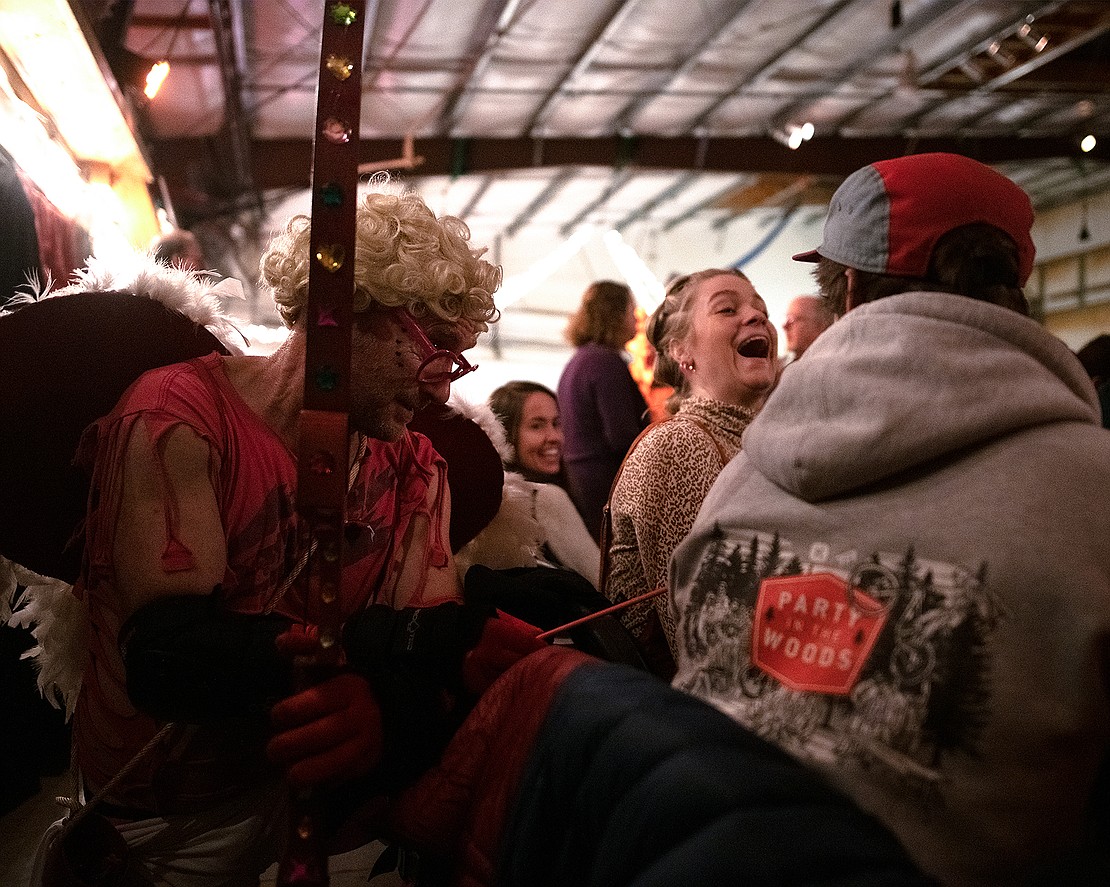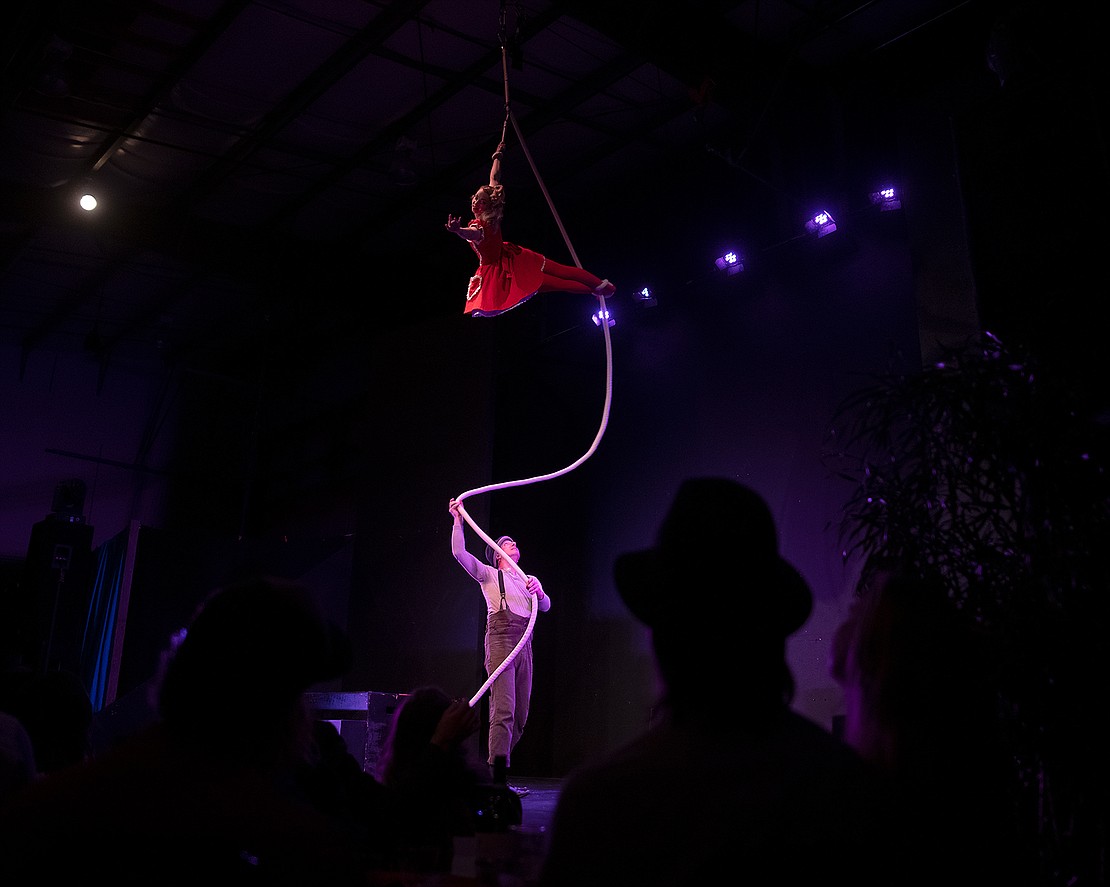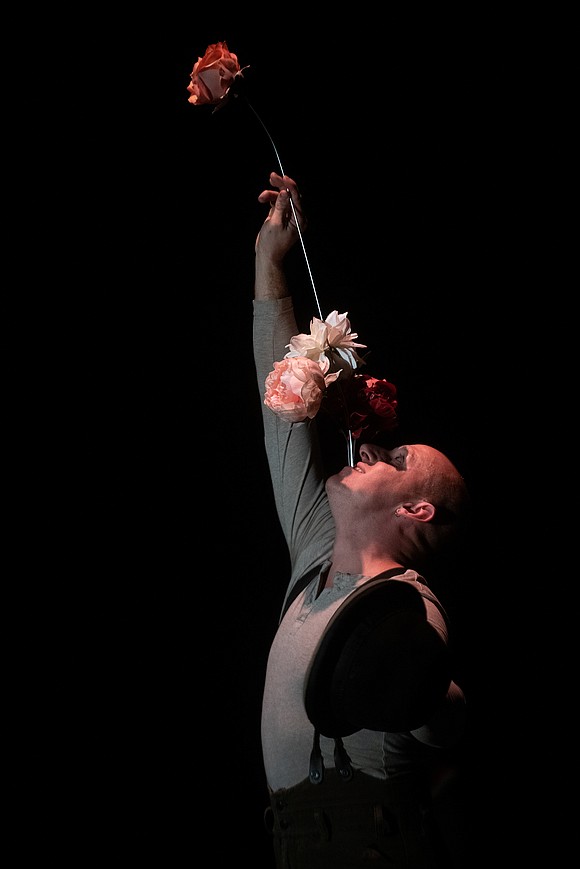 Bellingham Circus Guild sold out its opening night of My Circus Valentine on Feb. 10. The love-themed production, which began in 2010, is the guild's longest-running show. My Circus Valentine blends the ethereal and the comedic through 10 well-choreographed performances from dauntless aerial dancers to eccentric magicians and an inspiring self-loving singer.
Anneka Deacon originally produced the show, because she disliked Valentine's Day. My Circus Valentine was created as a Valentine's event that "people could go with their friends to [without] having a hot date," Deacon said. The jokes, skits and dances make social commentary on romance, loneliness and heartbreak. Overall, the show illustrates that "love is for everybody," Deacon said.
My Circus Valentine will be playing Feb 11–14 at Cirque Lab in Fairhaven. Limited in-person seating. Livestream tickets are available for the 6 p.m. showing on Feb. 11.