Saturn observers turn eyes to the skies
August 28, 2023 at 4:02 p.m.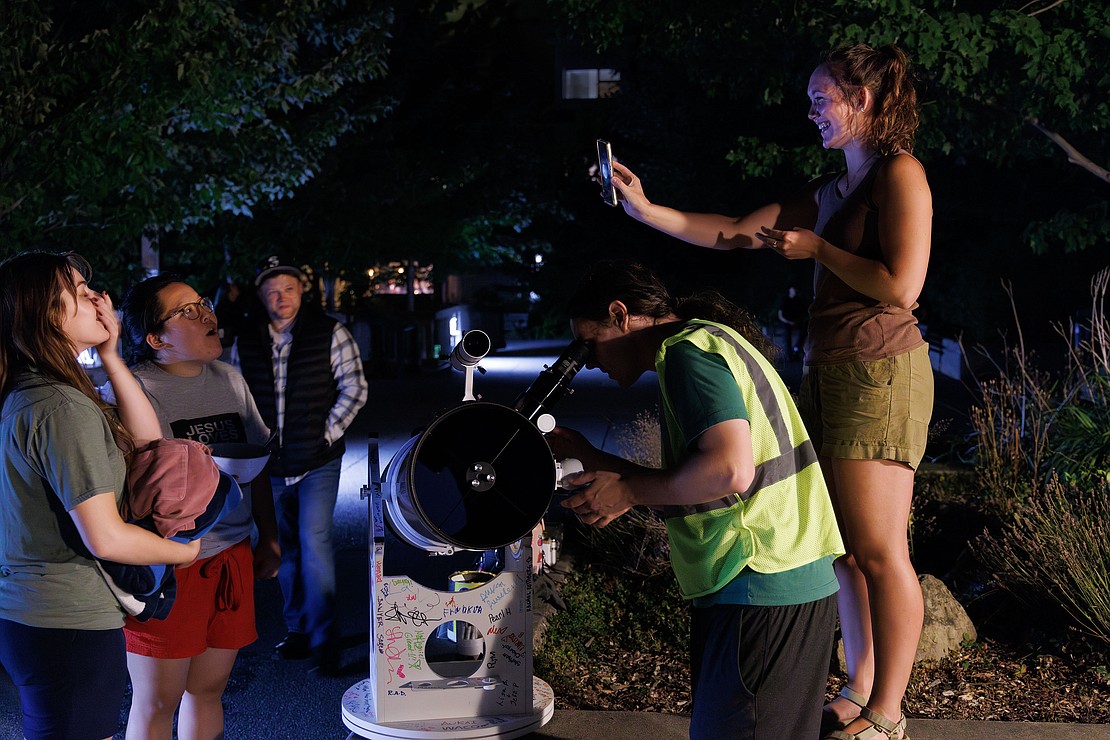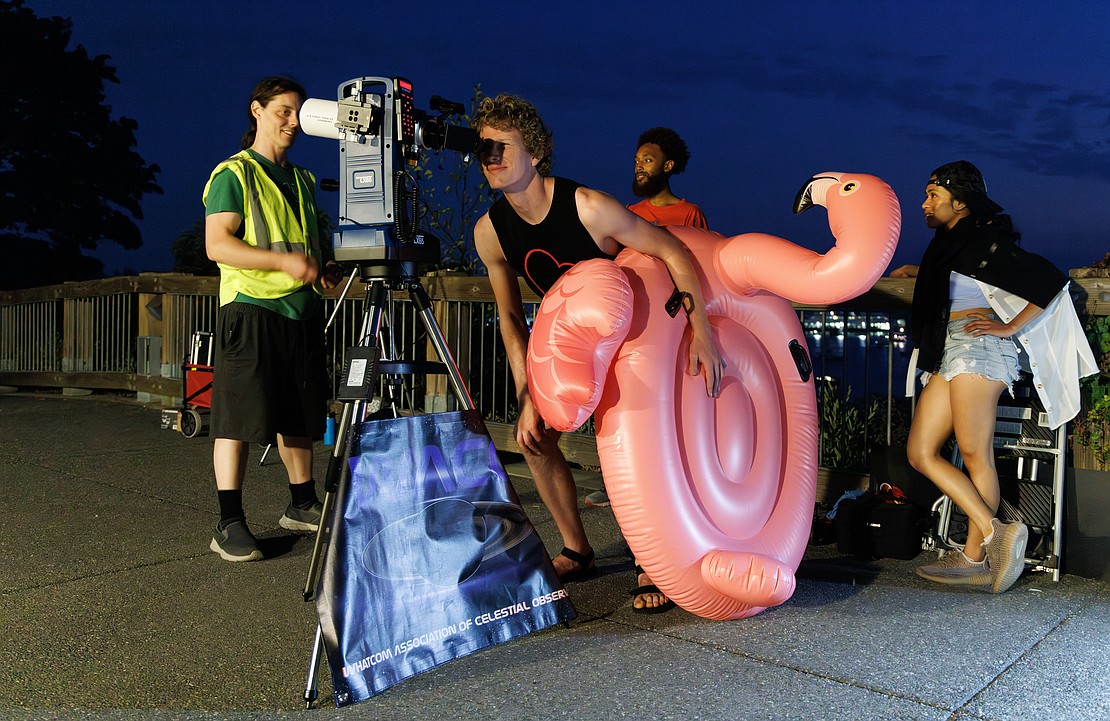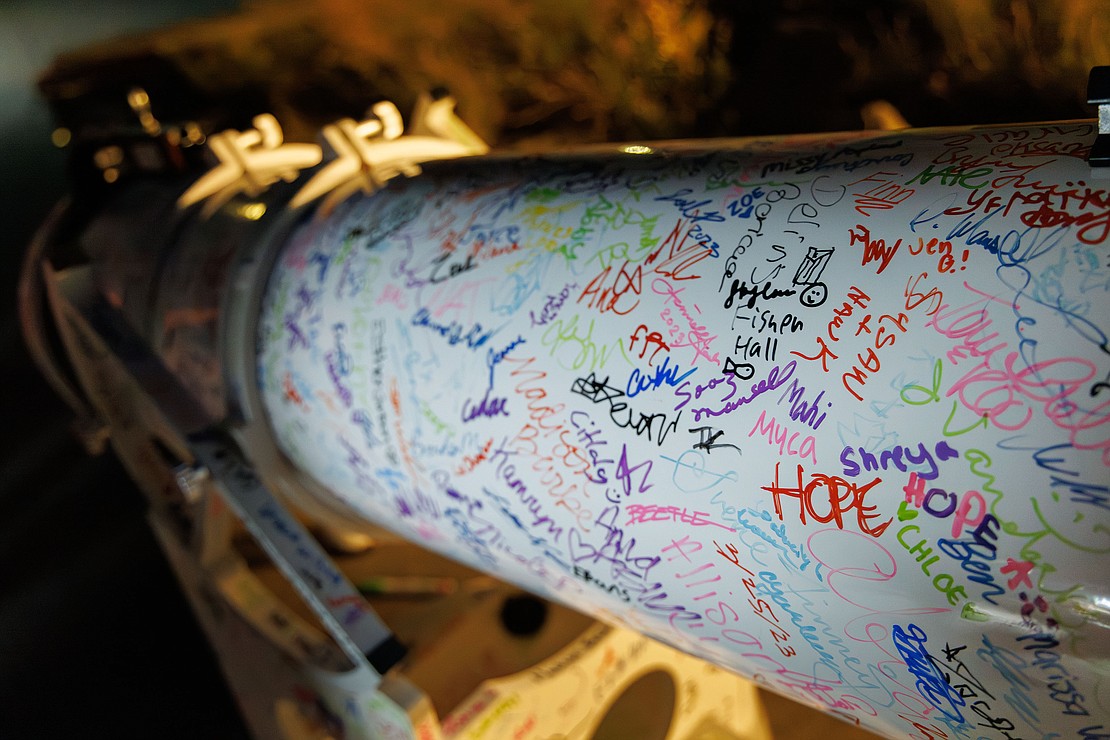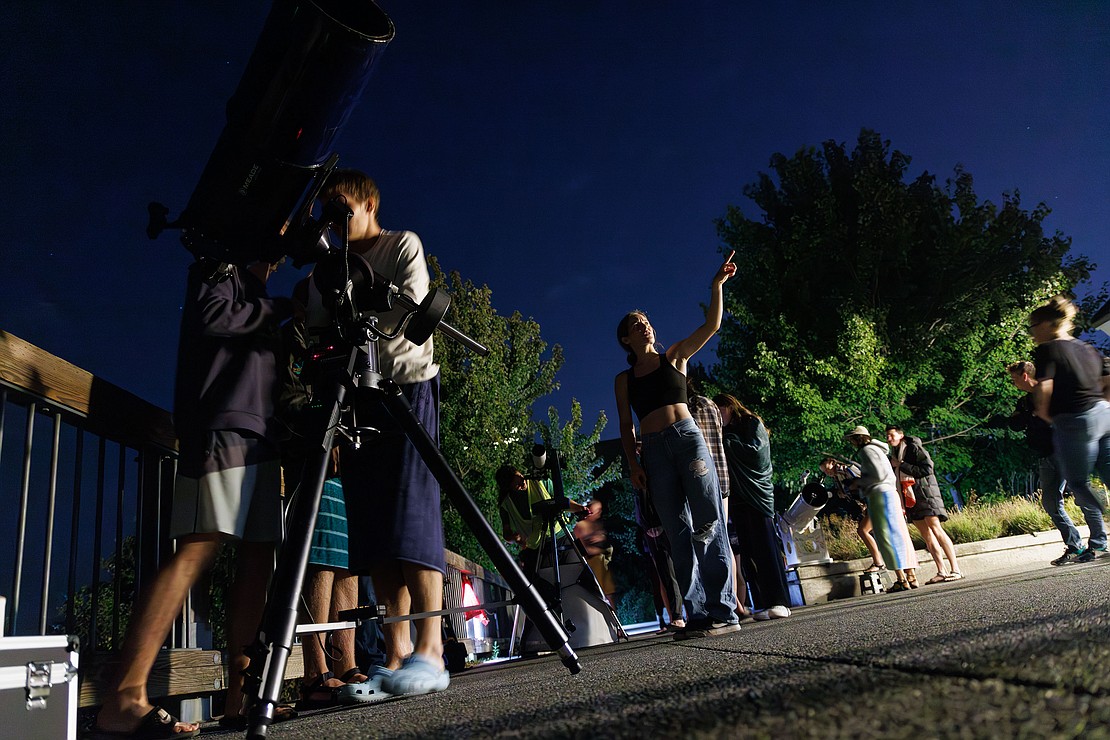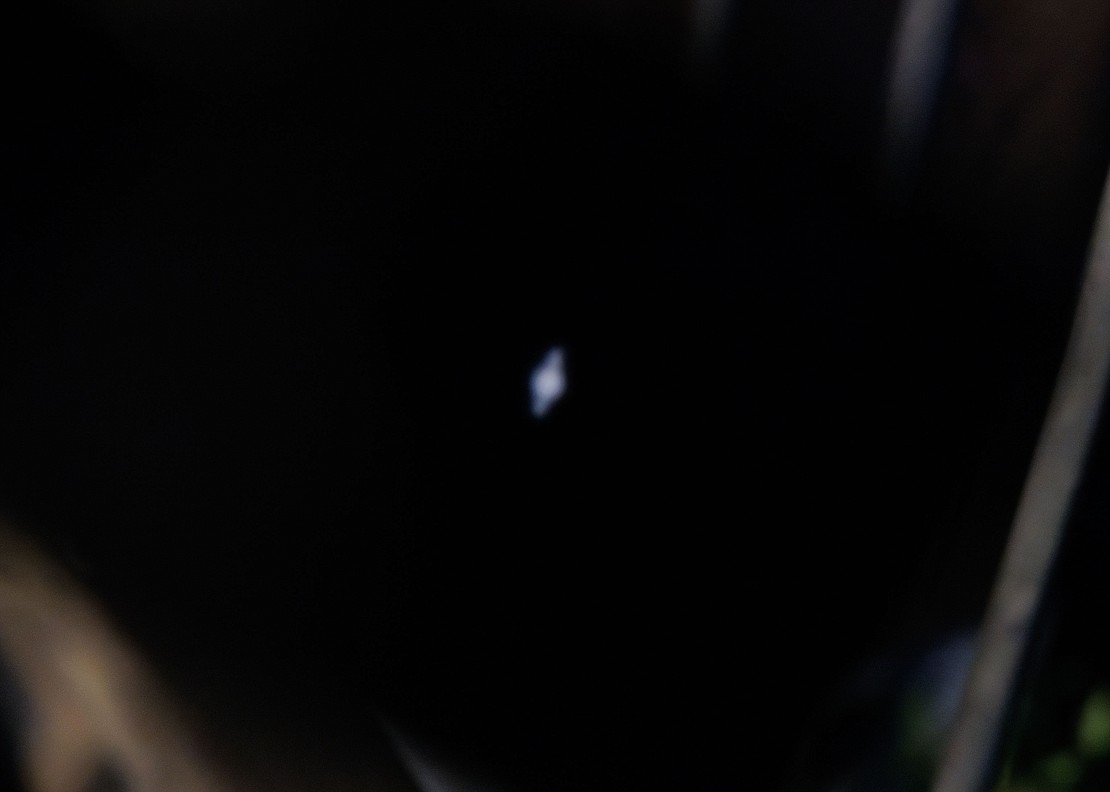 Members of the Whatcom Association of Celestial Observers set up telescopes Sunday night, Aug. 27 at Taylor Dock in Bellingham to catch a glimpse of Saturn. Anyone wandering by between the hours of 7 p.m. and midnight was invited to look at the planet through the telescopes.
Saturn was in opposition Sunday night, meaning it was 180 degrees away from the sun, and therefore, closest to us as we orbit the star, lending a beautiful and clear view of the planet.