2022 photos of the year
December 18, 2022 at 7:51 p.m.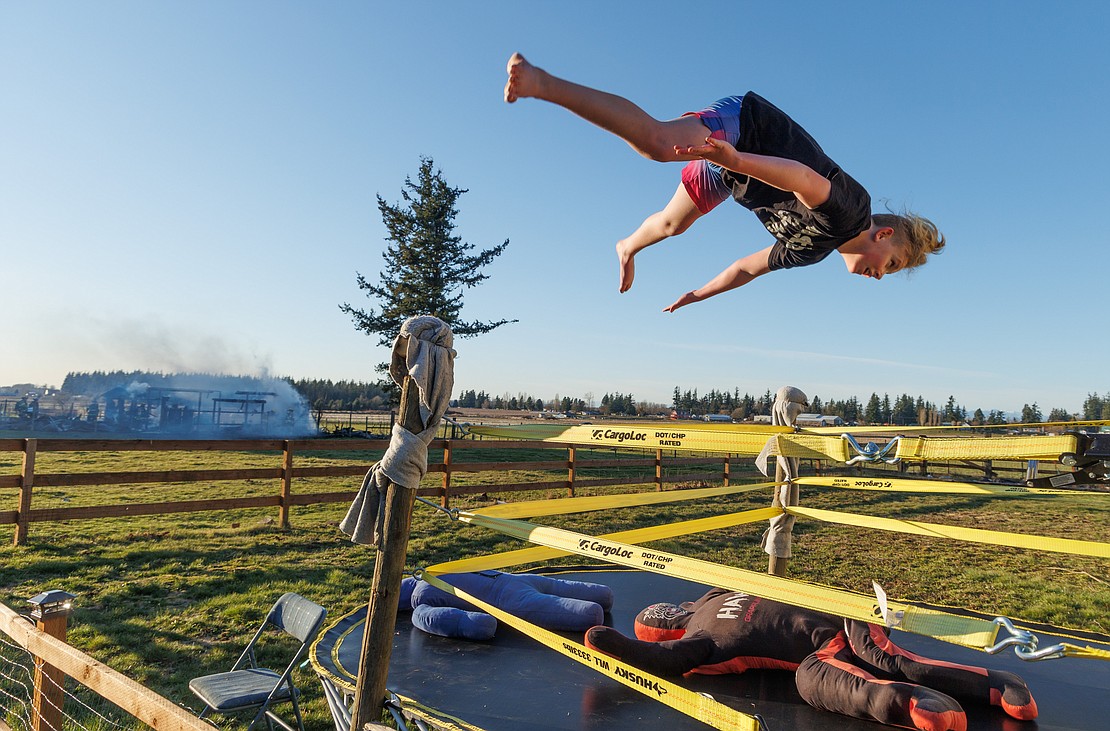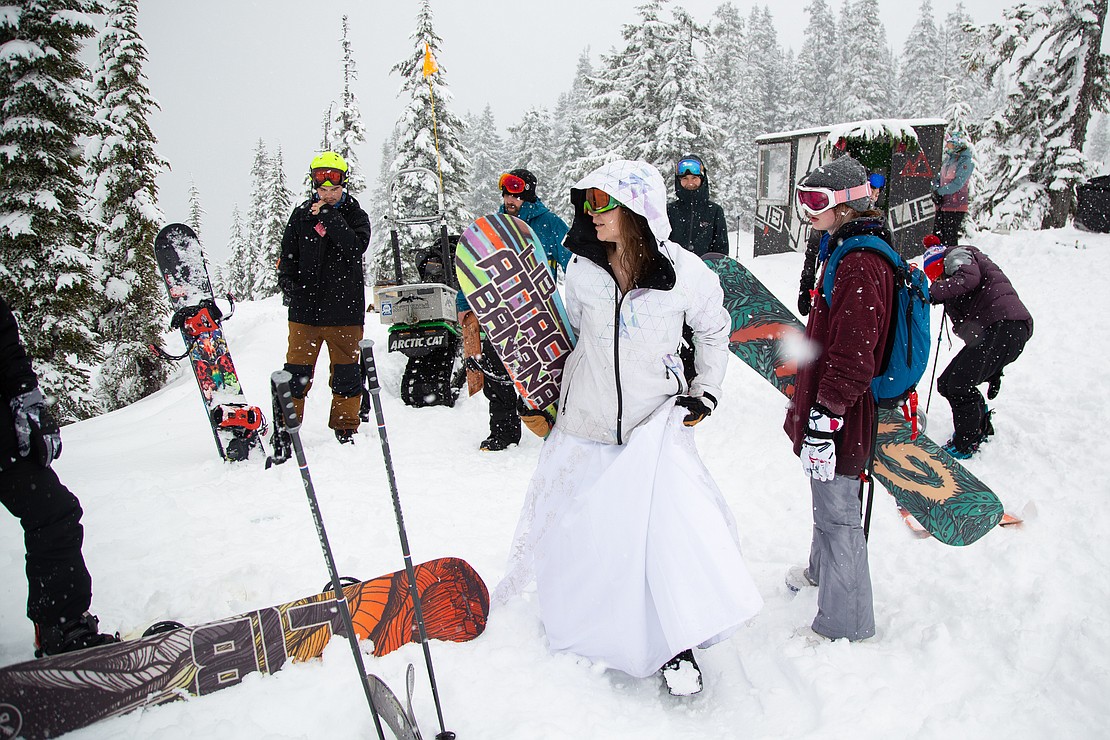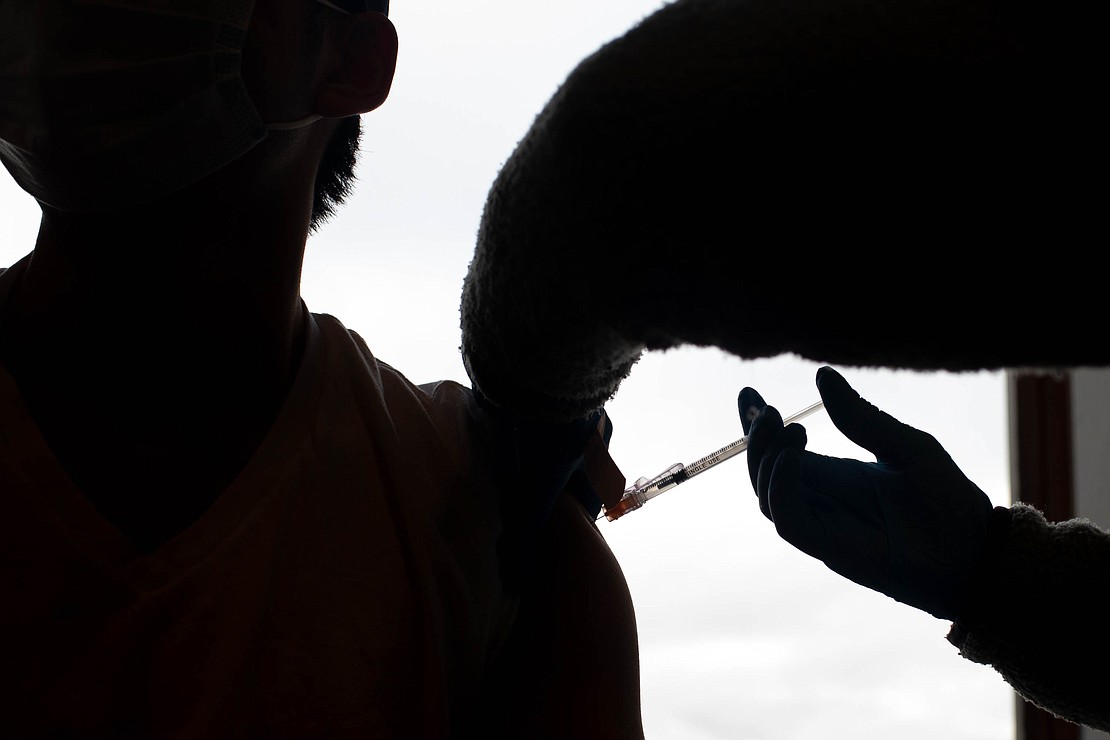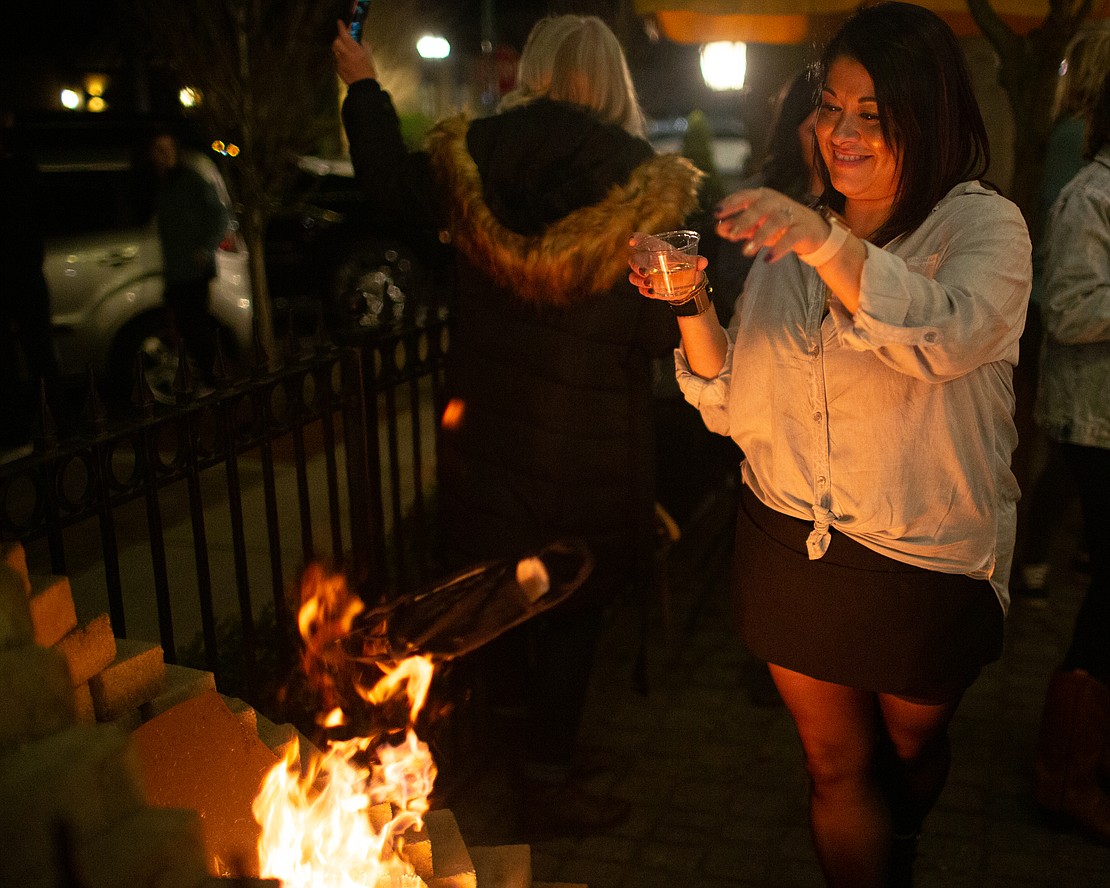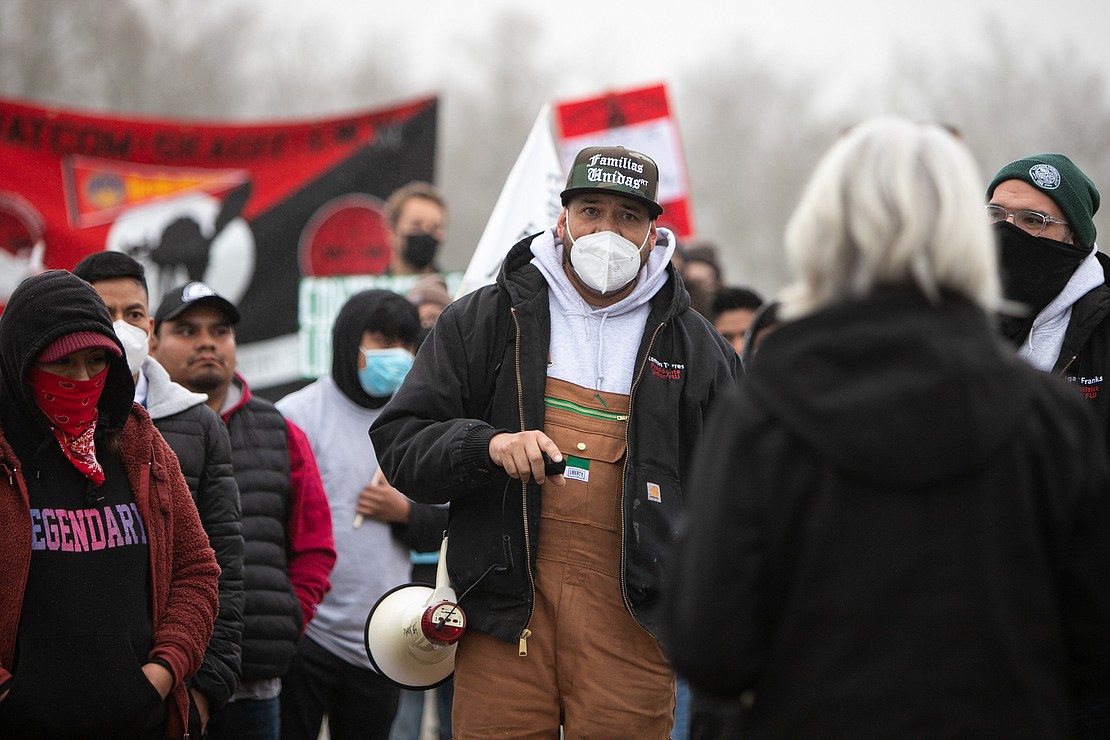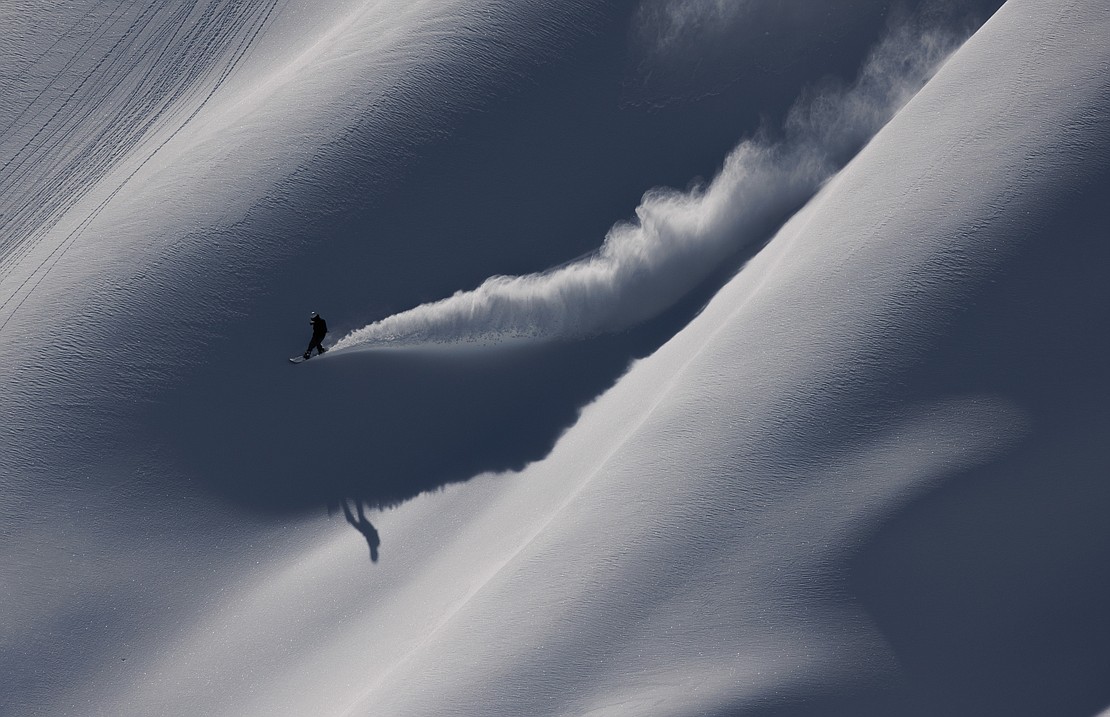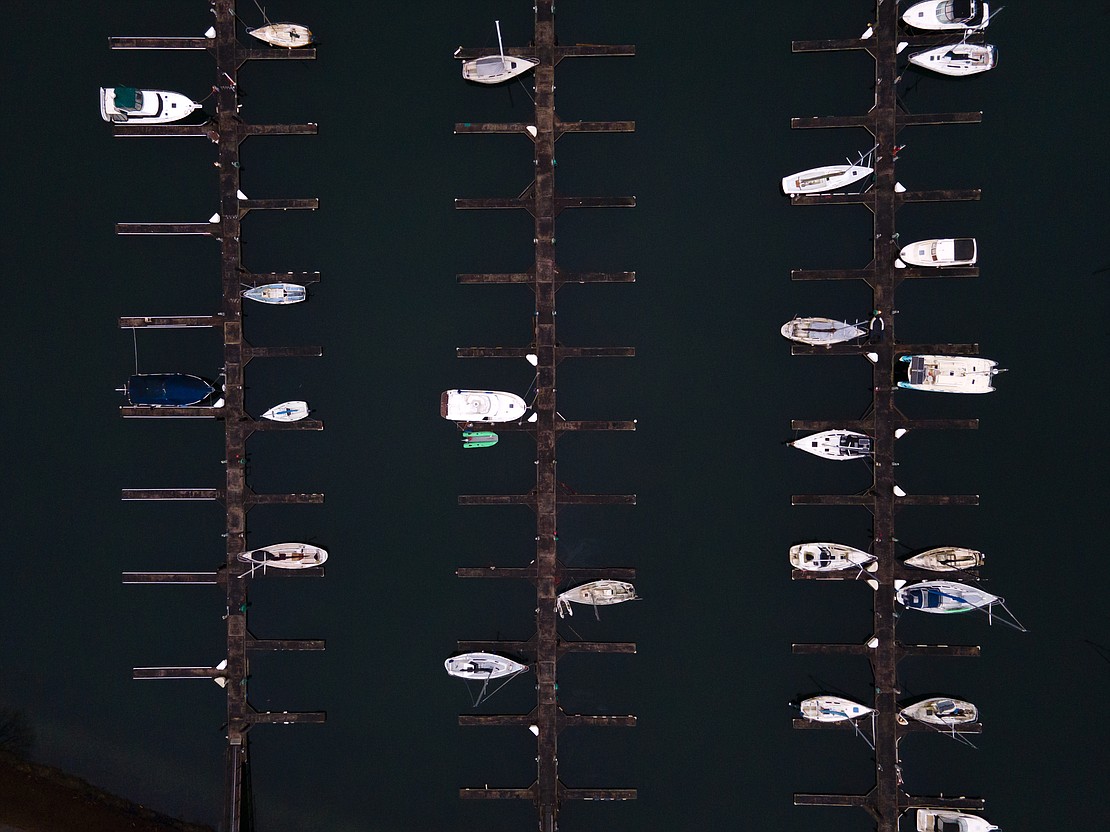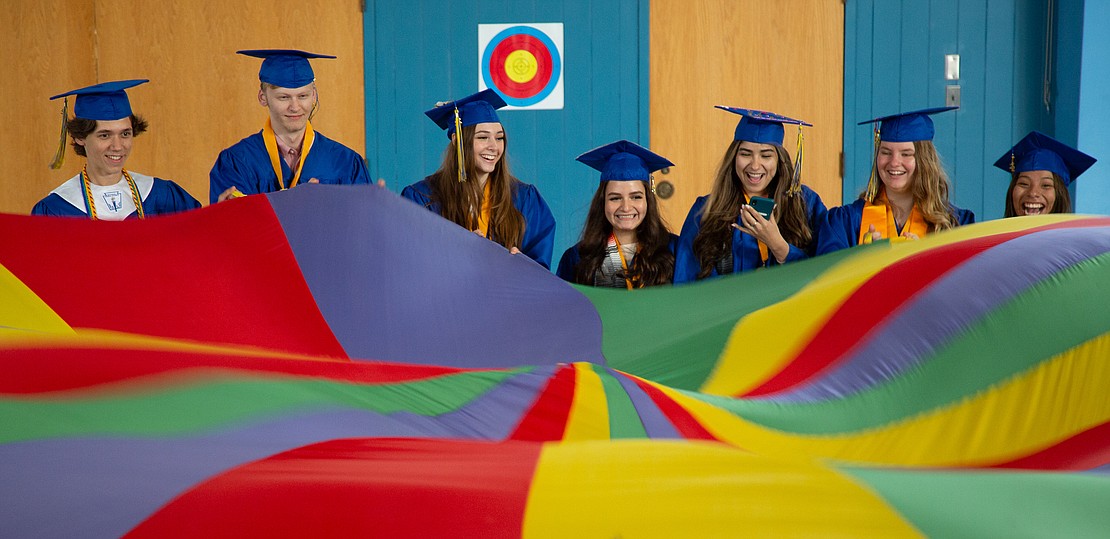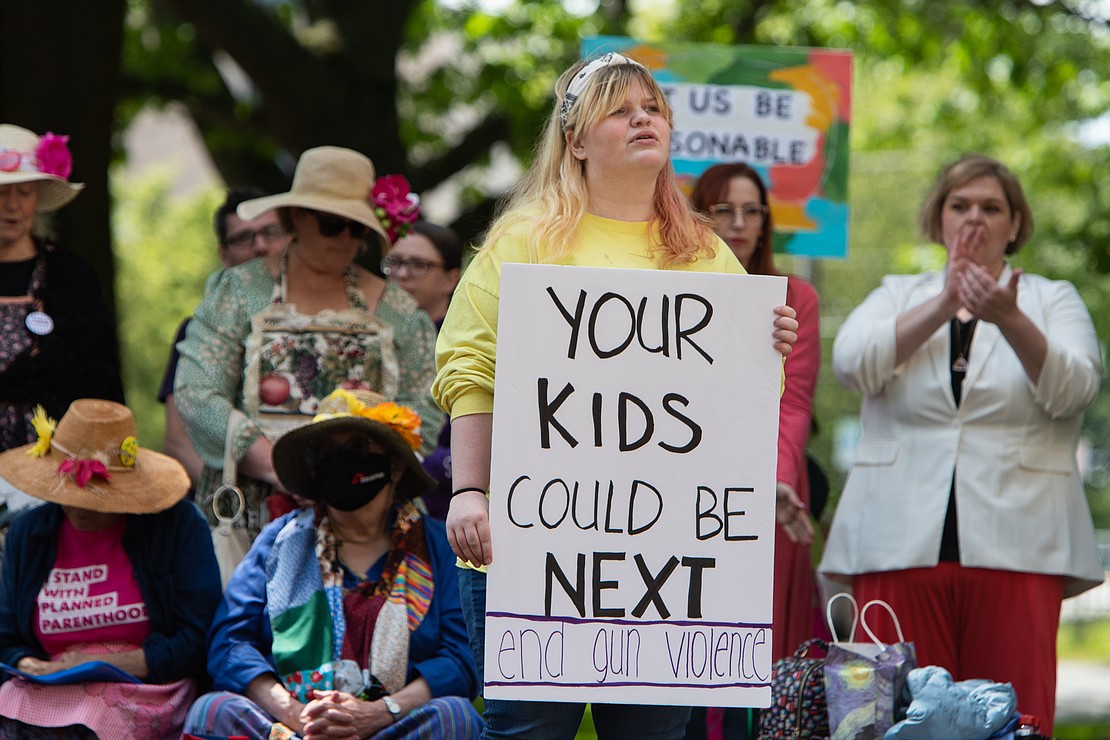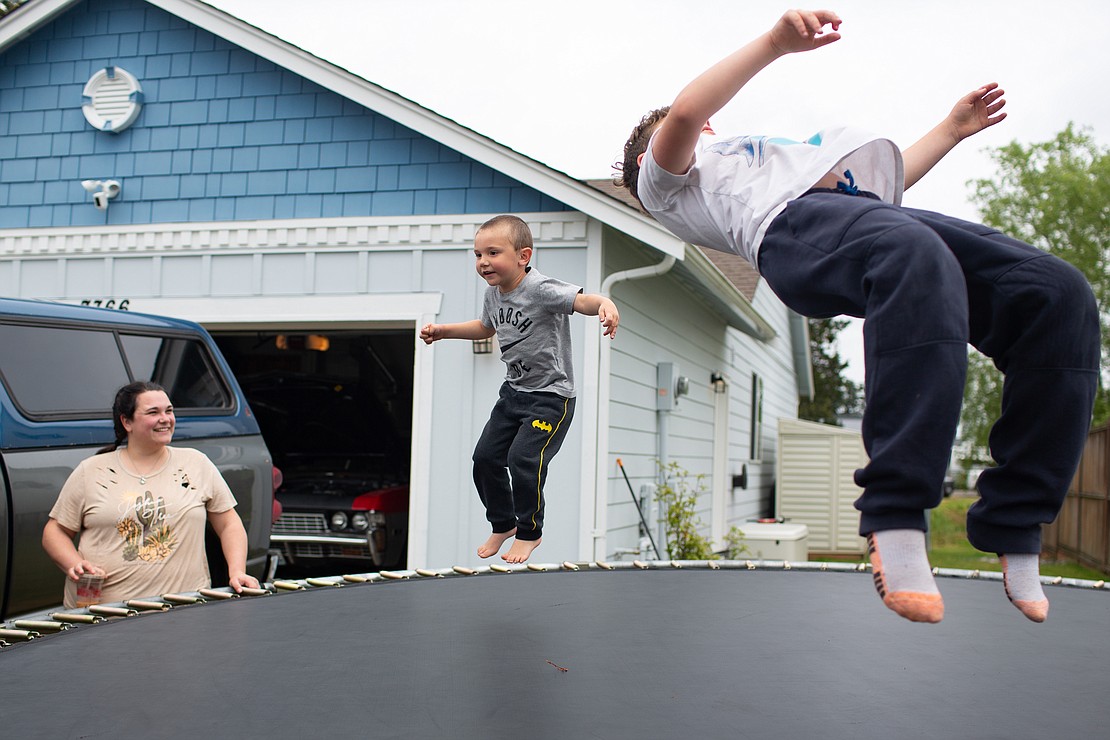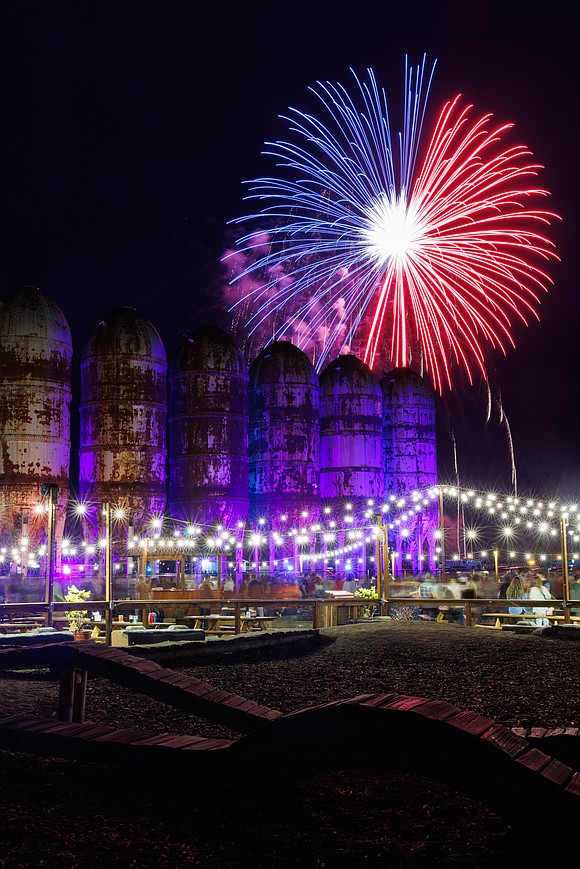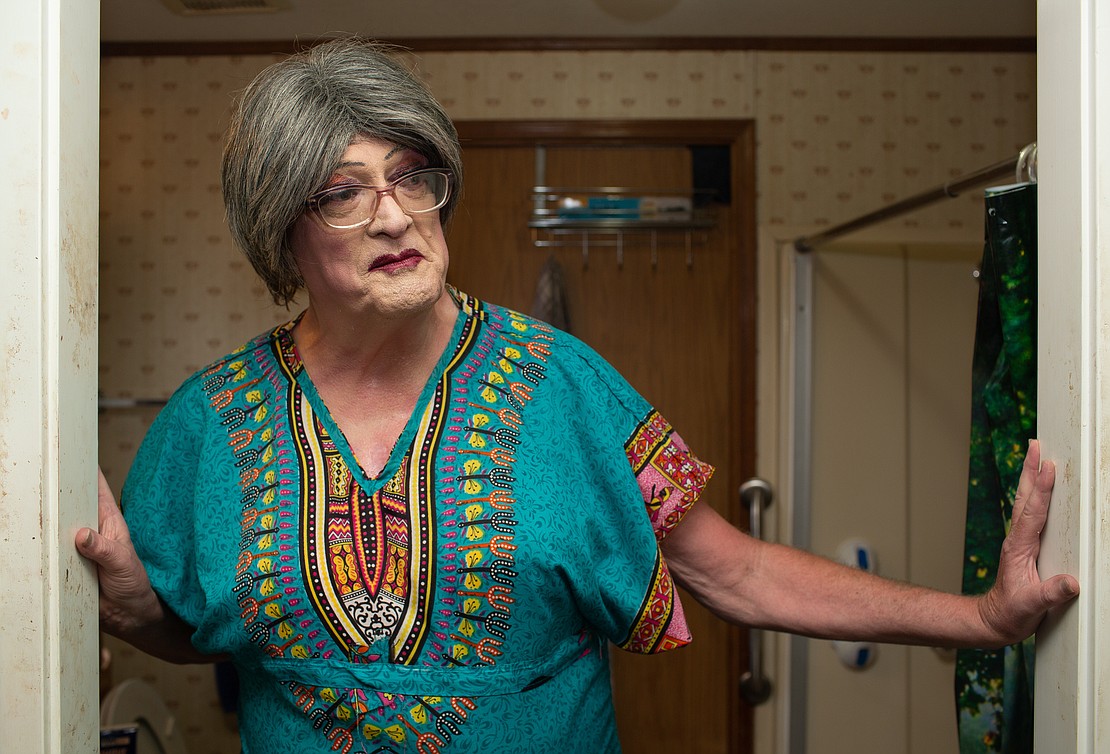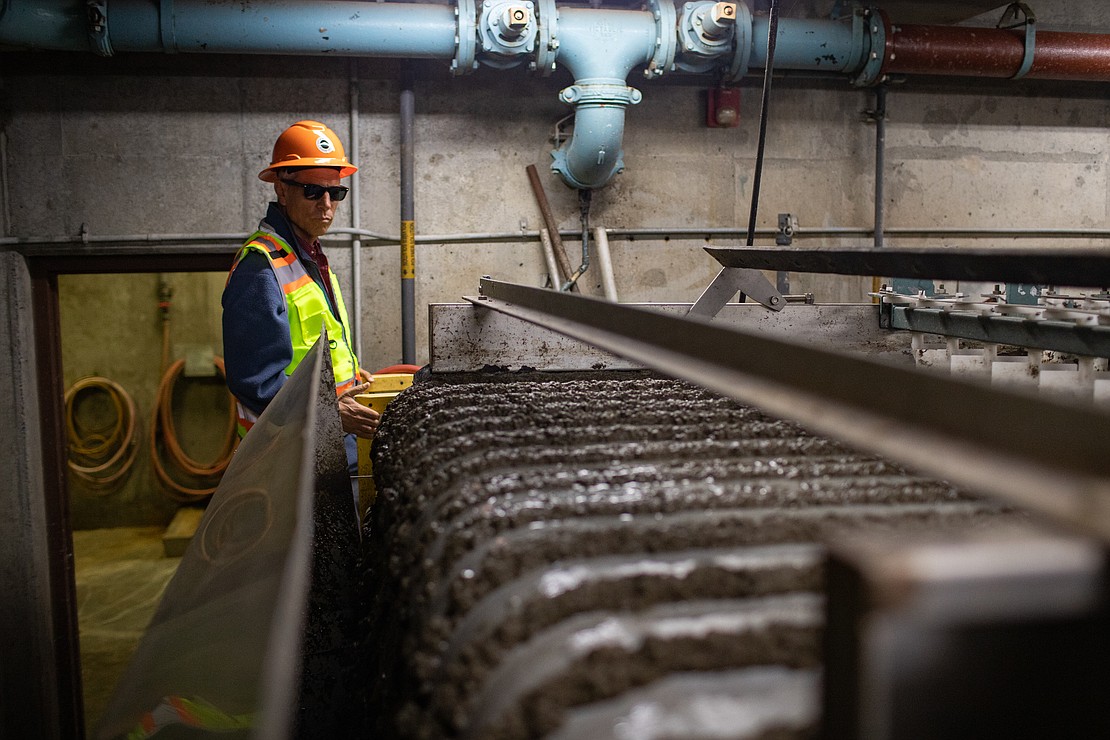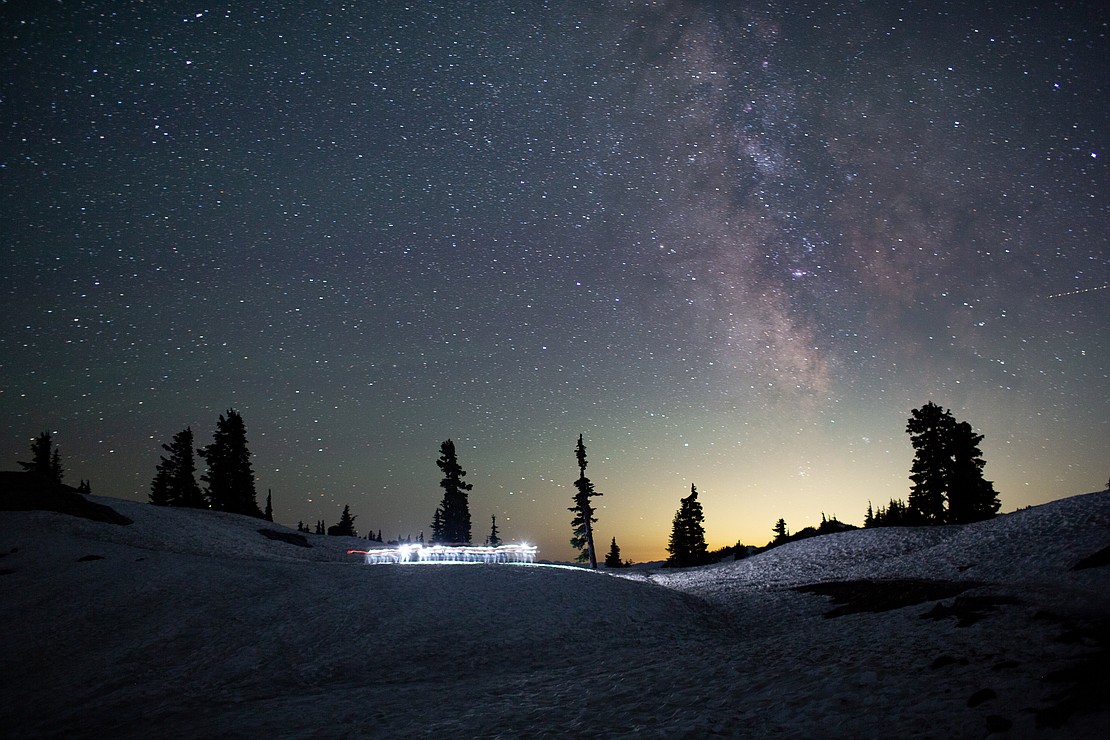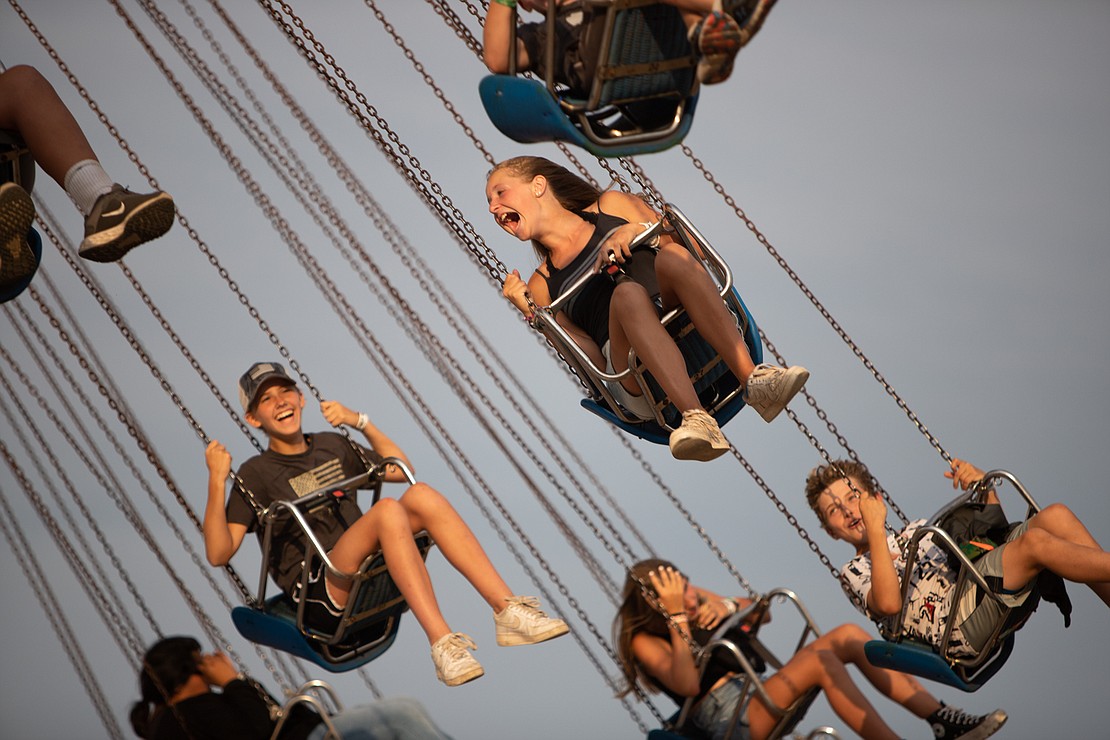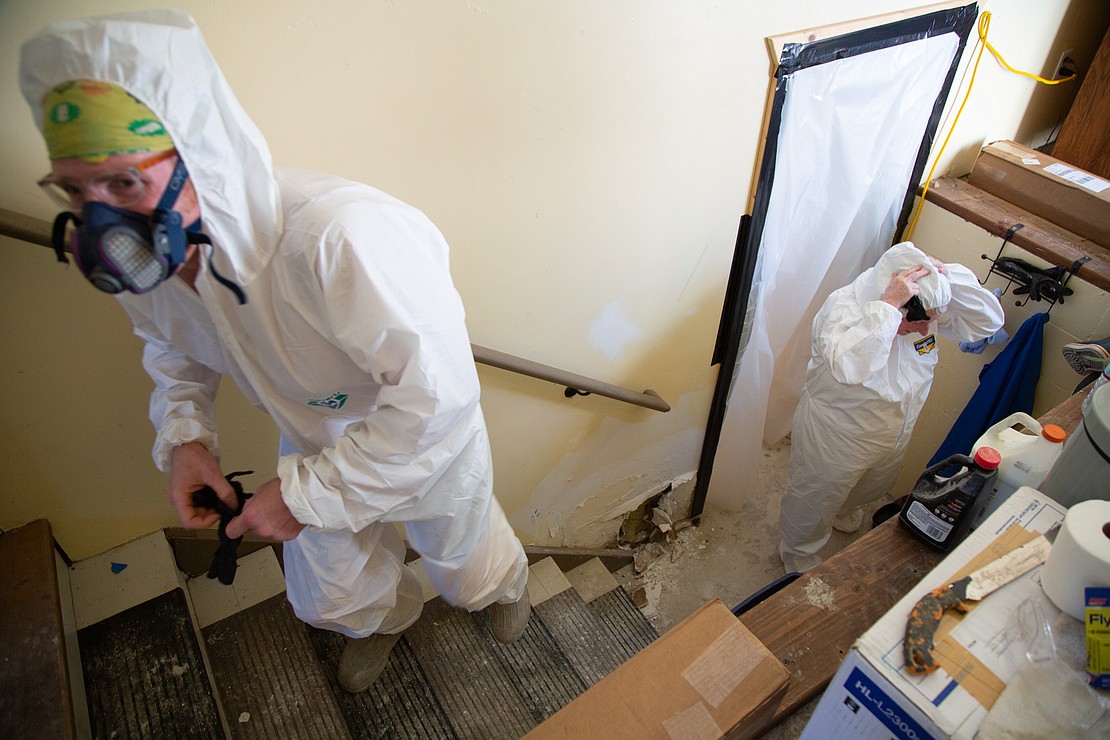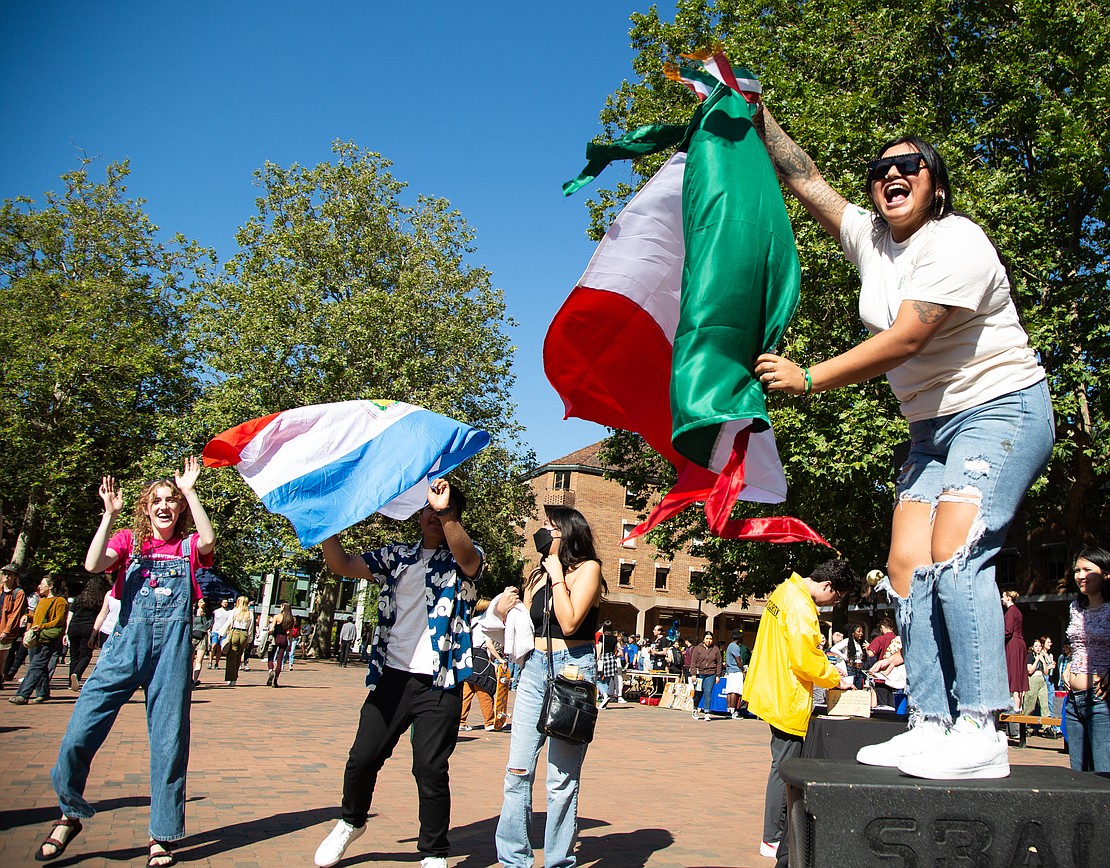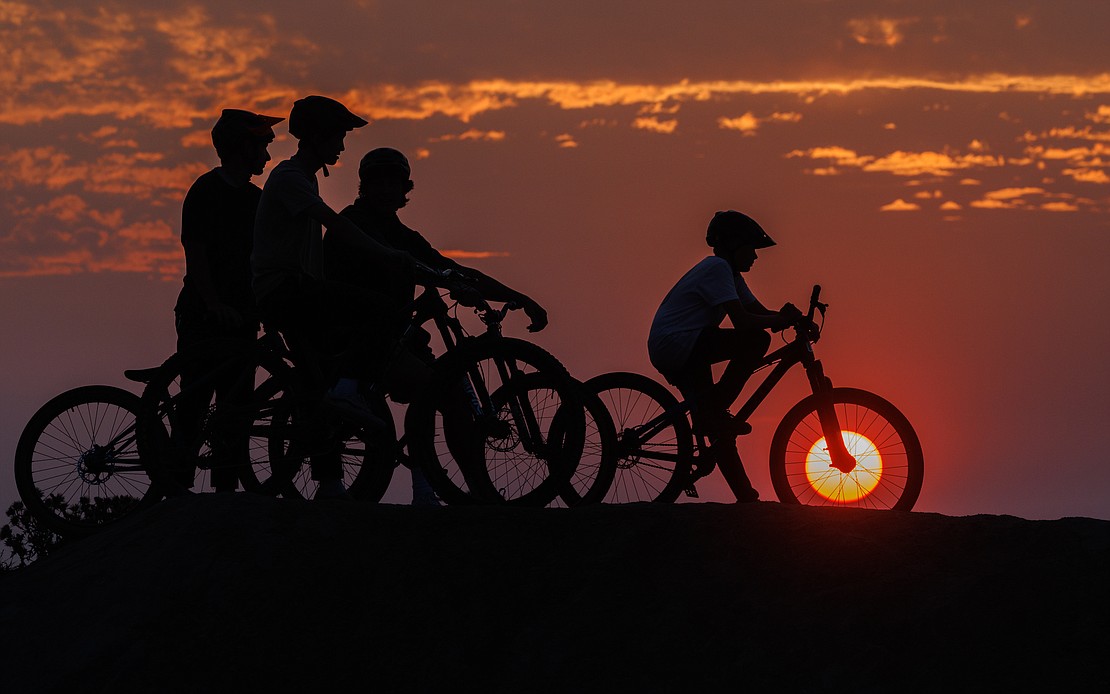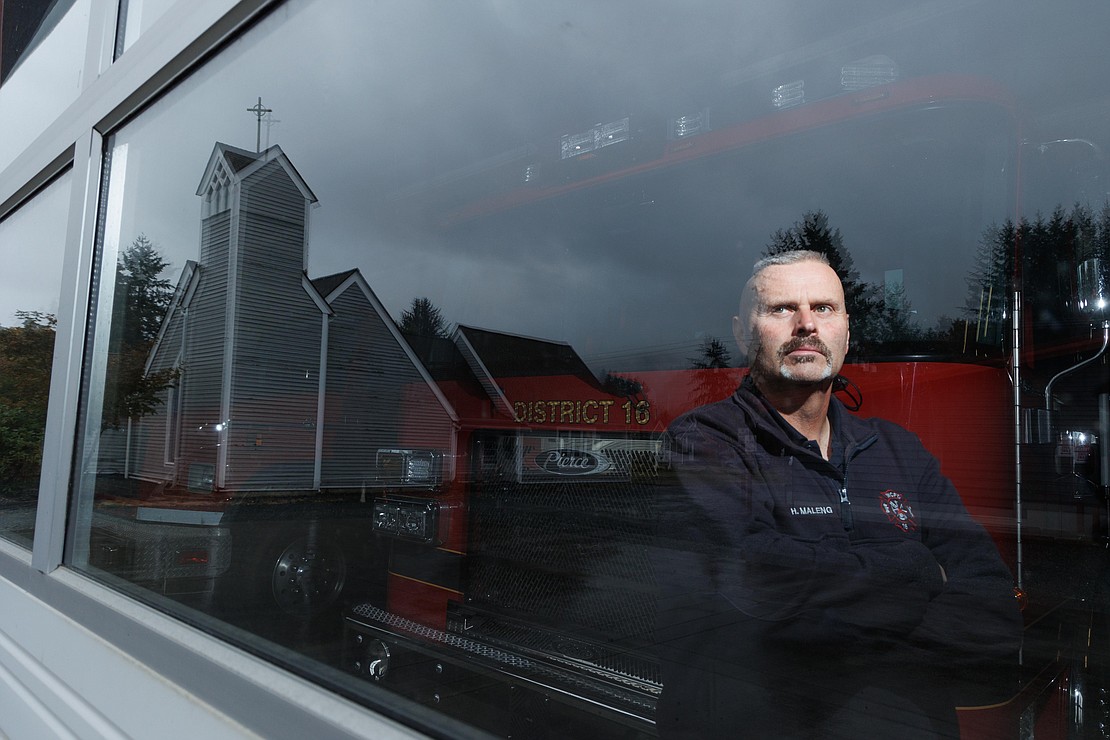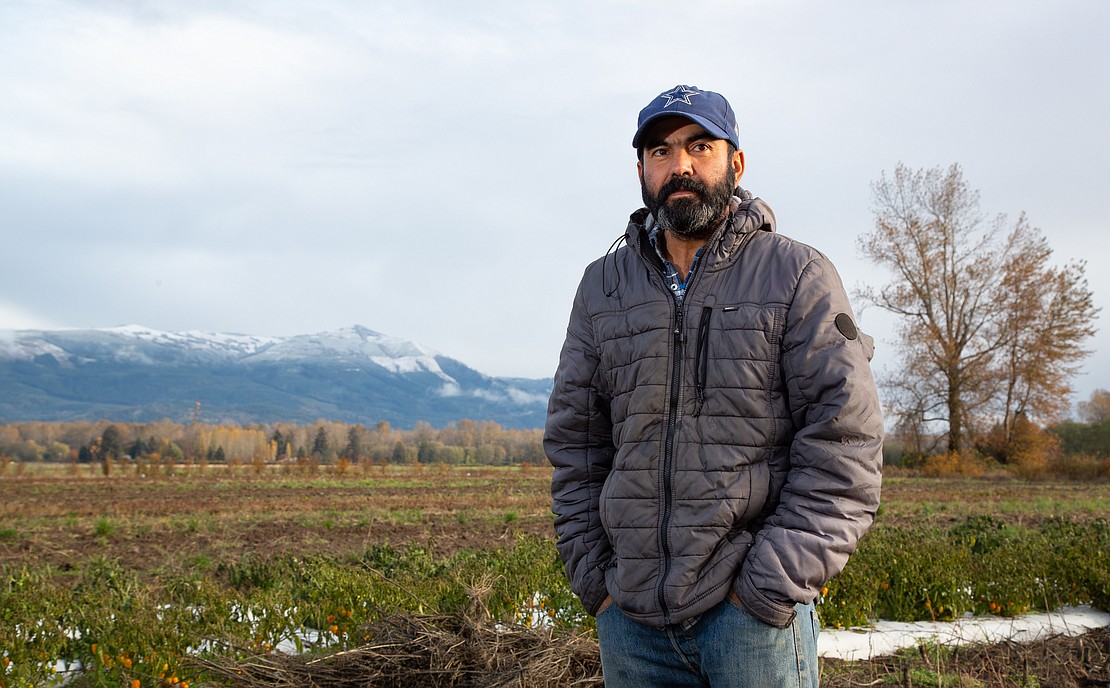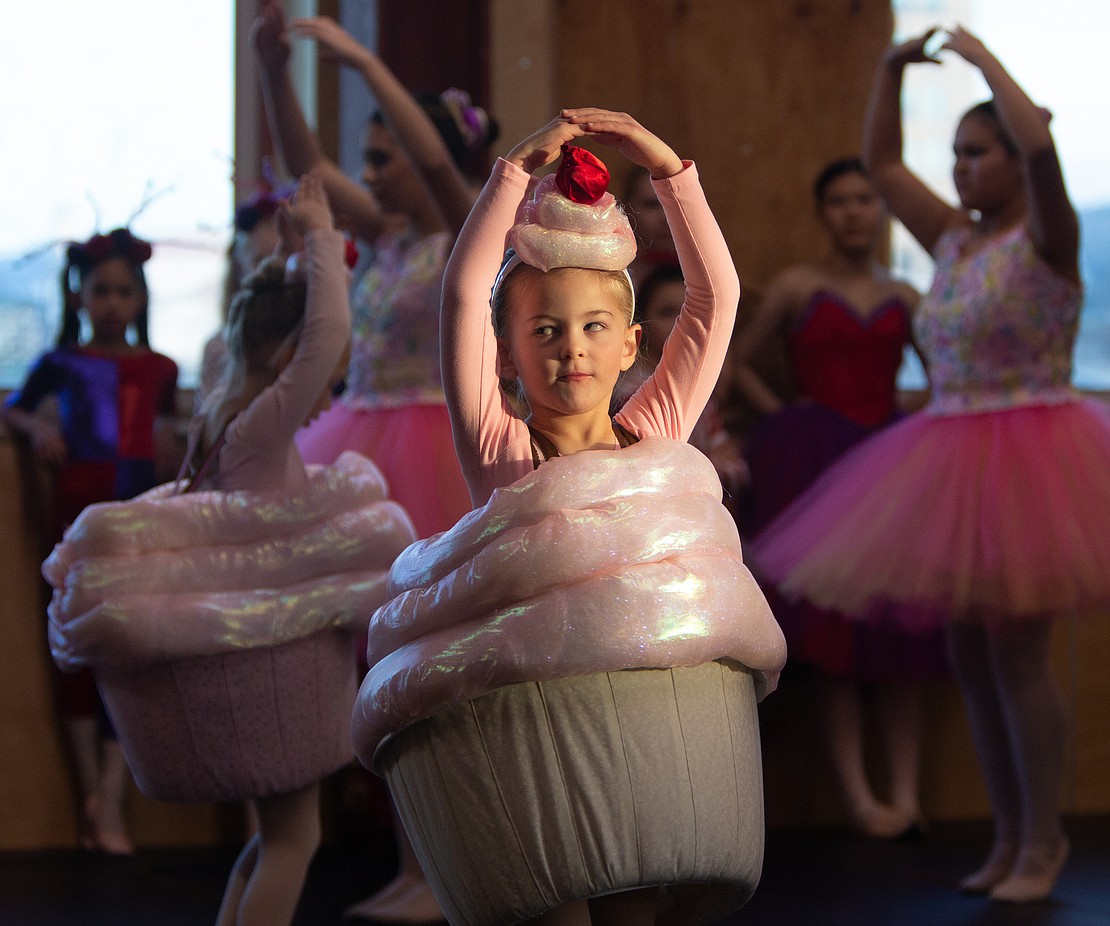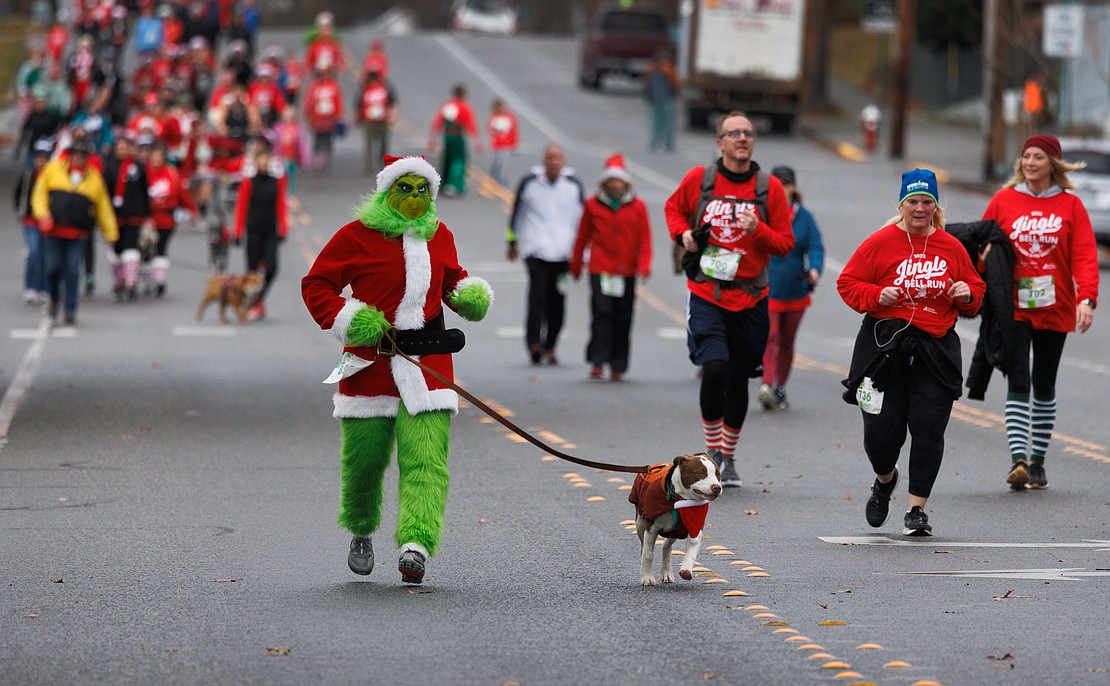 In 2022, photographers Hailey Hoffman and Andy Bronson captured dozens of events big and small, photographed members of the community and worked hard to tell the story of Whatcom County as seen through their lenses. Here are a few of their favorite and most impactful moments captured this year.