Law & Justice
Bellingham drug bust hits large-scale drug network
Man arrested; firearms, fentanyl found at homeless encampment suspected as drug ring
September 13, 2023 at 10:51 a.m.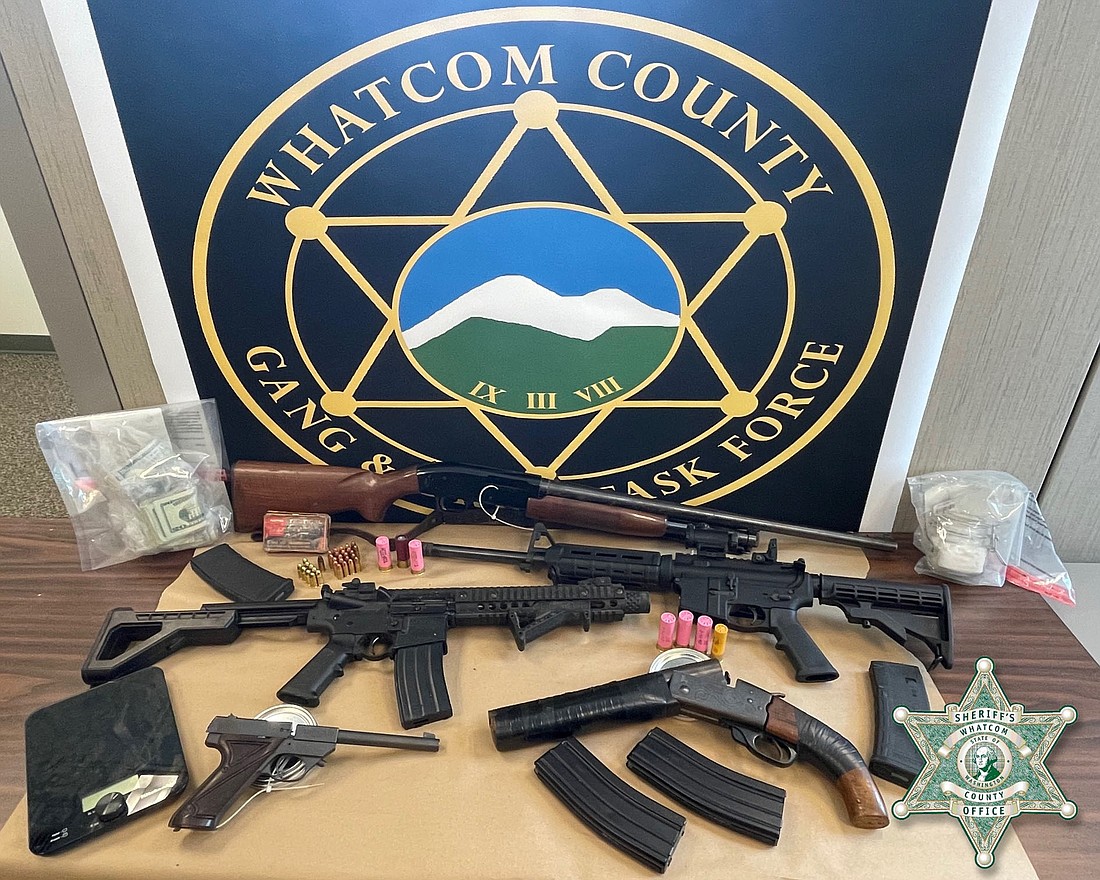 ---
---
A 34-year-old man, who Whatcom County authorities believe to be at the center of a large-scale drug distribution network, was arrested Aug. 29 by Oregon State Police, according to a Tuesday, Sept. 12 news release from the Whatcom County Sheriff's Office.
The Whatcom County Sheriff's Office Gang and Drug Task Force received a tip last month about a suspected drug ring at a homeless encampment in the 4400 block of Guide Meridian in Bellingham.
While conducting surveillance at the location, detectives observed people using and purchasing drugs.
On Aug. 29, Rigoberto Vasquez Martinez was pulled over by Oregon State Police during a routine traffic stop south of Salem, Oregon. State troopers located about 70,000 suspected fentanyl-laced pills in the car along with about $2,000 cash. Vasquez Martinez was arrested for the drugs in the vehicle, according to the release.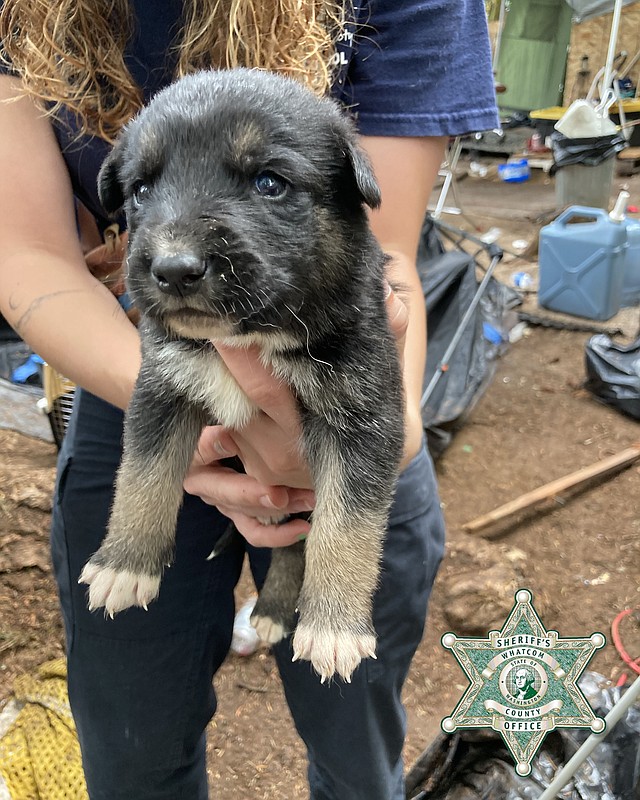 Later that same day, the sheriff's office task force executed a search warrant on a storage unit in Lynnwood that was identified as being used by Vasquez Martinez. 
Authorities discovered 3,000 grams of suspected fentanyl powder; 500 grams of suspected fentanyl-laced pills; 1,000 grams of suspected heroin; 300 grams of suspected methamphetamine; a loaded 9mm handgun and $46,000 in cash.
On Aug. 31, a search warrant was executed on Vasquez Martinez's compound at a homeless camp in Bellingham. Detectives located an AR-15 rifle, an illegal sawed-off shotgun, a reported stolen .22 pistol and a 12-gauge shotgun. A small amount of suspected fentanyl powder was also found, along with suspected drug packaging material, other drug paraphernalia and $5,876 in cash.
Detectives also rescued 13 dogs, including 11 puppies, from the compound and delivered them to the Whatcom Humane Society.