Football
Nooksack Valley crushes Connell in non-league contest
Colton Lentz totals 4 touchdowns as Pioneers rout Eagles 63-14
September 8, 2023 at 11:32 p.m.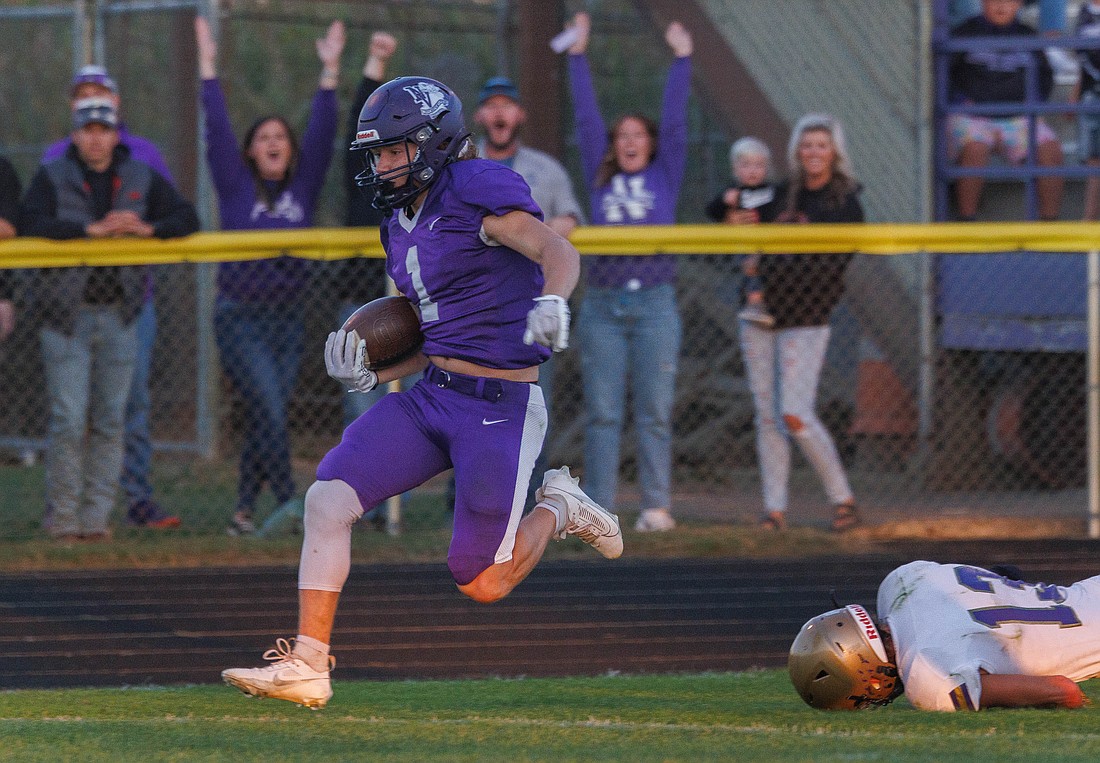 ---
---
Junior Colton Lentz totaled four touchdowns — three rushing and one receiving — as Nooksack Valley crushed Connell 62-14 on Friday, Sept. 8 at Nooksack Valley High School.
The Pioneers' senior quarterback Joey Brown tossed two passes and junior wide receiver and defensive back Evan Bravo had an 86-yard kickoff return in the emphatic win for NV.
NV (2-0) led 42-0 at halftime versus visiting Connell (0-2), continuing to pour it on in the second half. In addition to Lentz, Bravo and Brown, juniors Cory Olney and Colby Martin and seniors Jackson Bennett and Skyler Whittern scored touchdowns.
Martin's score came on a 24-yard interception return for a touchdown.
Next up for NV is a road game at King's (2-0) at 7 p.m. on Friday, Sept. 15.