Health
PeaceHealth restoring palliative care, more patients to be served
Health provider apologizes for cutting program in May
September 1, 2023 at 12:27 p.m.
|
Updated September 7, 2023 at 10:01 a.m.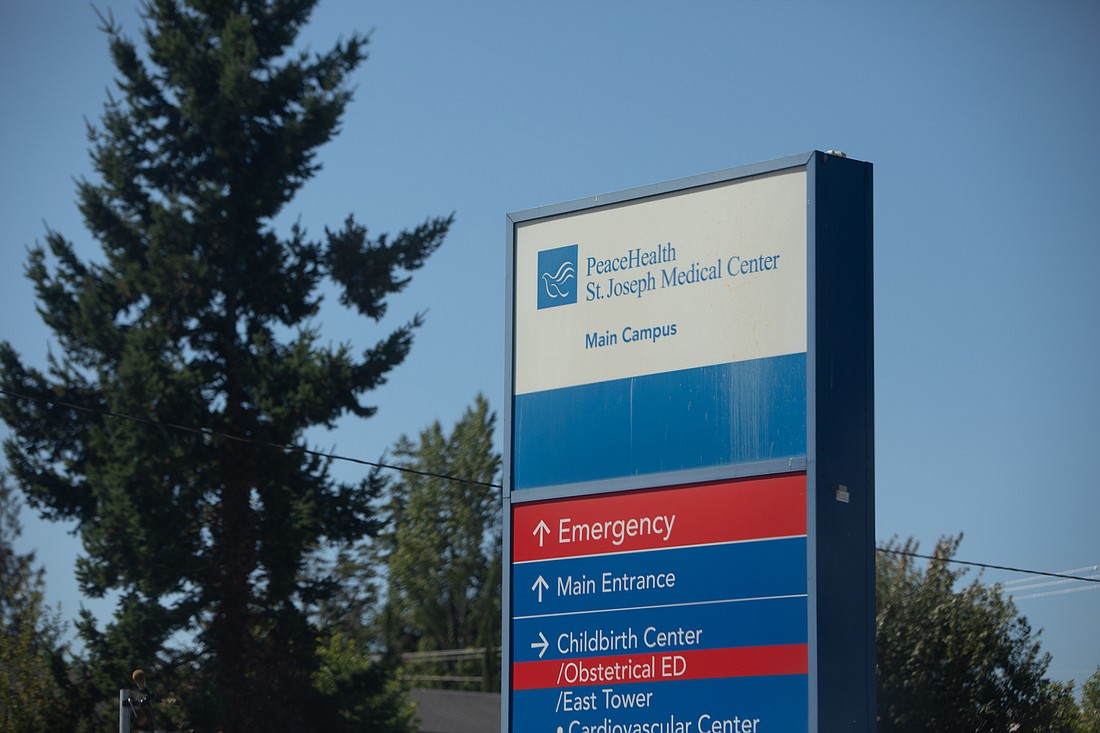 ---
---
After shutting the program down in May, PeaceHealth will restore palliative care in Whatcom County early next year, according to a joint statement by the health system's chief executive and members of the PeaceHealth St. Joseph Medical Center Foundation board. 
Palliative care specialist Dr. Angie Lee will lead the new streamlined outpatient program and will focus on clinic-based care, with some home-based care offered according to the statement submitted to Cascadia Daily News. It was signed by PeaceHealth Medical Group Chief Executive Scott Foster, foundation President Jason Stoane and foundation Vice President Donna Inglis.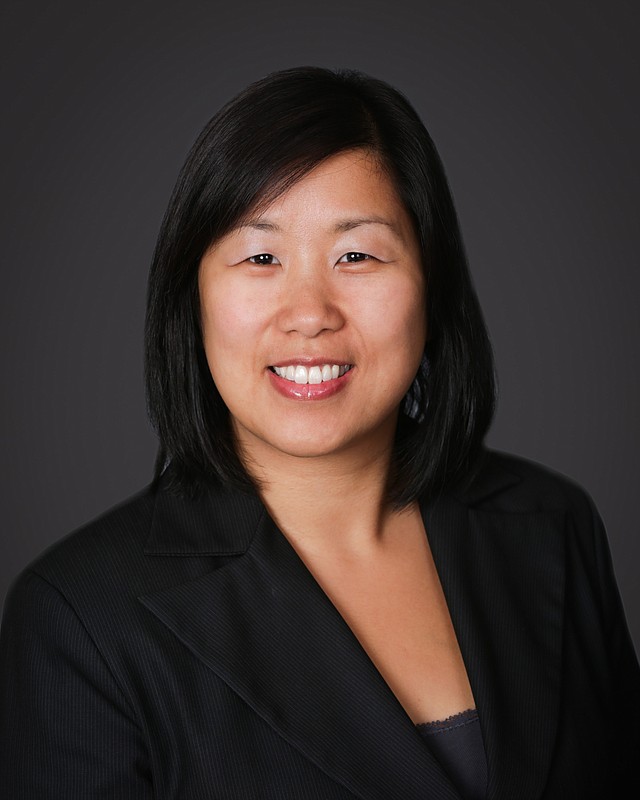 Palliative care is specialized, multidisciplinary medical care for people with serious illnesses, typically bringing in chaplains and social workers to work with patients. PeaceHealth's palliative care program has cared for people diagnosed with cancer; chronic obstructive pulmonary disease, or COPD; congestive heart failure; and those who were no longer in hospice. 
The reversal comes after PeaceHealth received backlash for ending comprehensive outpatient palliative care on May 26, reducing staff to one nurse and one social worker for in-home care of seriously ill patients.
Doctors and others who work in palliative care told CDN in May the decision to cut the program was met with feelings of betrayal. They said PeaceHealth's decision amounted to a broken promise after it had convinced donors to give more than $2 million to launch the service in 2018.
PeaceHealth officials said at the time that palliative care was too expensive to maintain in the face of mounting costs across all programs.
"PeaceHealth's decision around the previous [outpatient palliative care] program was made with urgency and without fully consulting … Foundation Board members and other key stakeholders instrumental in establishing the original program," the joint statement states. "This was a regrettable oversight, and PeaceHealth apologizes for the angst this caused." 
The proposed model will operate at less than half the deficit of the original palliative care model, which lost more than $1 million annually, PeaceHealth Communications Specialist Anne Williams said. The program should serve more patients, too — about 500 a year instead of the 360 served previously.
The new program will be less expensive while serving more patients in part because it will focus on clinic visits over in-home care, Williams said. Some follow-up appointments will be offered by caregivers in other programs, such as ambulatory care management. In-home visits, as needed, will be handled by the existing home health team.
The renewed program will also partner with the existing hospice program, which should benefit palliative care because hospice turns a reliable profit, said Meg Jacobson, a retired PeaceHealth physician who has been advocating for the restoration of outpatient palliative care.
Jacobson said the services will be leaner but probably better than the original.
"I think it's going to be very good for the community," said Jacobson, who started PeaceHealth's inpatient palliative care program after becoming board-certified in the discipline in 2006.
Marie Eaton of Western Washington University's Palliative Care Institute, who worked with Jacobson and others to bring back outpatient palliative care, said she was "cautiously optimistic" but would reserve judgment for now.
"I have to see how it finally plays out," Eaton said — particularly whether local people will truly have a hand in future decisions about the palliative care program. 
The program's future will be more secure, the joint statement said, because a foundation board member will be an "embedded liaison" for the program.
"The original decision (to cut outpatient care) was made by the people (at PeaceHealth headquarters) in Vancouver, without consulting people up here," Eaton said. "I hope this misstep by PeaceHealth has taught them something about local consultation and local involvement in decision-making. We'll see."
Jacobson credited the foundation for bringing outpatient palliative care back. PeaceHealth leadership was hoping the "community outrage" over the cuts would fade over time, she said.
"That didn't happen because of the work of the foundation," Jacobson said. "The only reason [PeaceHealth] turned around is because the foundation said, 'How can we raise money for you when you don't honor your donor commitments?'"
The foundation "made the decision to pause some donor outreach" after the May announcement to suspend outpatient palliative care, Inglis said.
"While we cannot quantify any possible donor interruptions, this did not influence our decision to restore palliative care services," she added.
PeaceHealth initially announced the return of outpatient palliative care on Aug. 24, although it provided no details at the time. The foundation board approved the revived program on Aug. 29, the joint statement said.
This story was updated at 10 a.m. Thursday, Sept. 7 to include more information and statements from a variety of sources, including PeaceHealth, the PeaceHealth St. Joseph Medical Center Foundation and local experts in palliative care.