Business
Restaurant sales, closures, and confusion in Fairhaven
Longtime businesses open, closed, and for sale
October 31, 2023 at 3:16 p.m.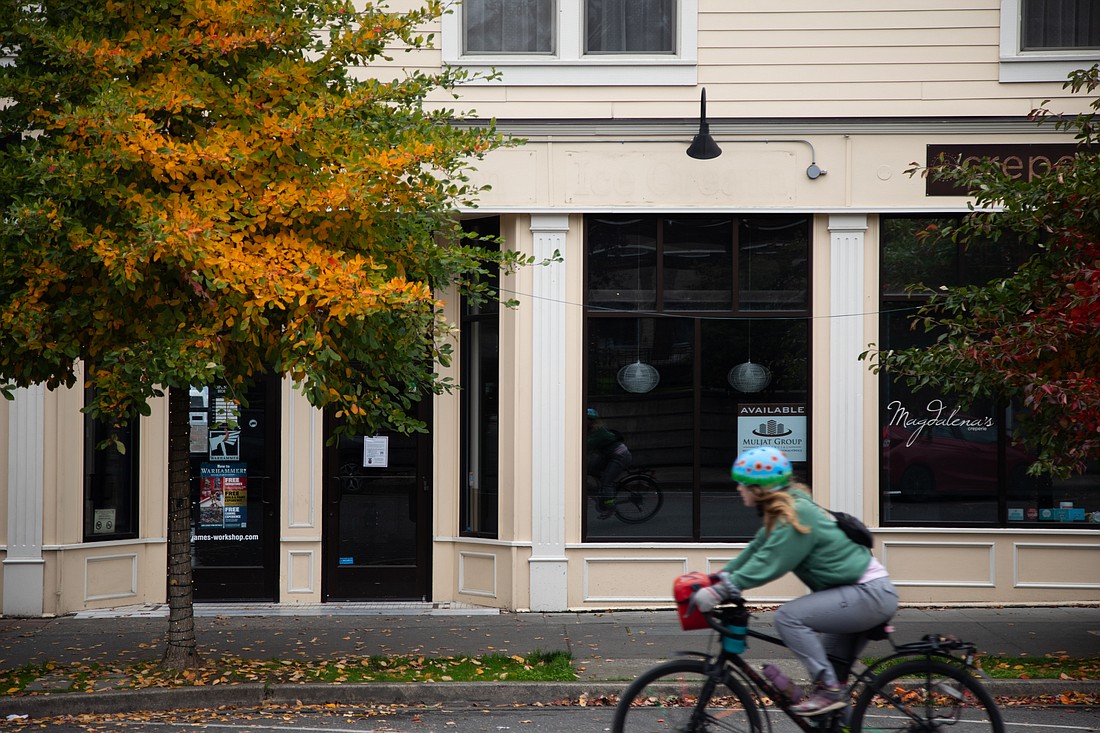 ---
---
If you walk through Fairhaven right now, you may notice a few restaurants with their doors closed. Other eateries are for sale, and — if you're the web-lurking type — one might be caught in a state of social media-fueled confusion.  
Fret not: here's what's happening.  
Edaleen Dairy in the Fairhaven Village Inn is closed 
After five years of service, the ice cream shop across from the Village Green closed on Sept. 30. The business opted not to renew its five-year lease due to limited storefront parking as well as staffing challenges. Its five other county locations will remain open, general manager Mitch Moorlag said in an email.  
Pizzazza is closed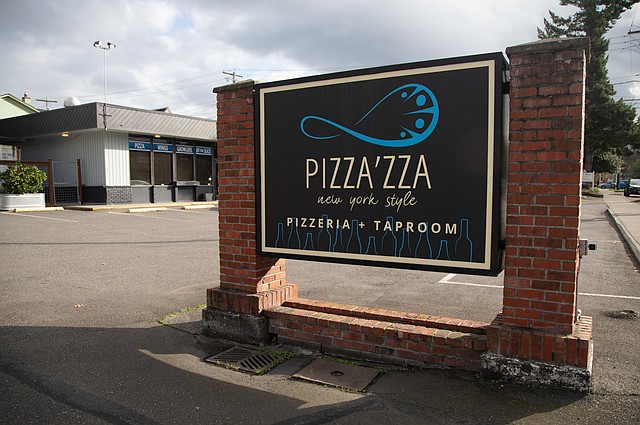 The restaurant, which prided itself on locally sourced ingredients and beverages, cooled its ovens this month after 20 years of service. A recorded message on its answering machine said that the pizzeria closed because "the owners of the building no longer want to rent the space." Pizzazza's owners declined a request to be interviewed. 
The Black Cat is open, listed for sale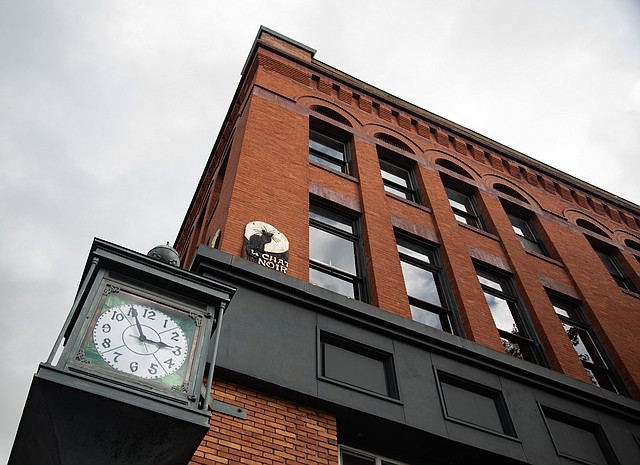 The Black Cat will continue normal operations. Although the restaurant went on the market in June, it recently became the subject of confusion and speculation on Reddit. Black Cat management and a broker declined to comment on the status of the restaurant's for-sale listing, but as of Tuesday, Oct. 31, the listing still appeared on BizBuySell.
Dirty Dan Harris Steak House is for sale  
The restaurant, which has served steaks for 49 years, has been for sale since March. It continues normal hours of operation. Owner Paul Han said that he hopes to sell the business so that he can focus on other ventures.  
"In the past three years, I've opened five restaurants, [including] a teriyaki place, a sushi place, a Ramen place, and a Korean barbeque place. It's all Asian cuisine. There are too many things going on for me to be able to handle all of them. We'd like to focus more on Asian cuisine, rather than the steakhouse. Since I'm Asian, I'm more familiar with those cuisines than I am with the steakhouse," Han said.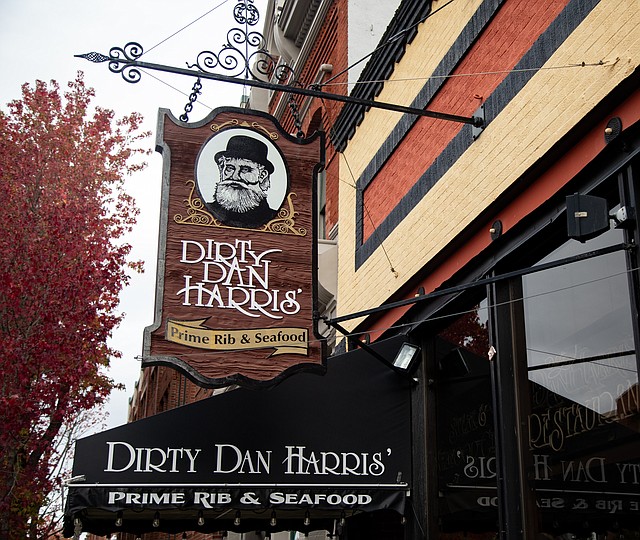 Acme Building is for sale 
Originally designed for, and home to, Fat Pie Pizza and Rocket Donuts, the Acme Building remains on the market for $3.75 million. The 8,872-square-foot building currently hosts Acme Valley Ice Cream. It has been publicly listed for sale since May 2022.   
"The owner is very slow and careful to make decisions, so the property is for sale and we are still waiting for the right buyer to come along," real estate broker Greg Martineau said.  
Peoples Bank buys Zane Burger building
The drive-up burger joint closed in November 2022 and moved its operations to Wickenburg, Arizona, a little more than an hour's drive northwest of Phoenix. Peoples Bank purchased the building earlier this year and plans to move its existing Fairhaven branch, which currently operates inside the nearby Haggen grocery store, to the space sometime in 2025, Peoples Bank Chief Retail Banking Officer Kamyar Monsef said in an email.