Elections
Outside money flows into local races
Lund, Elenbaas receive campaign contributions from realtors
October 26, 2023 at 3:00 p.m.
|
Updated October 27, 2023 at 9:48 a.m.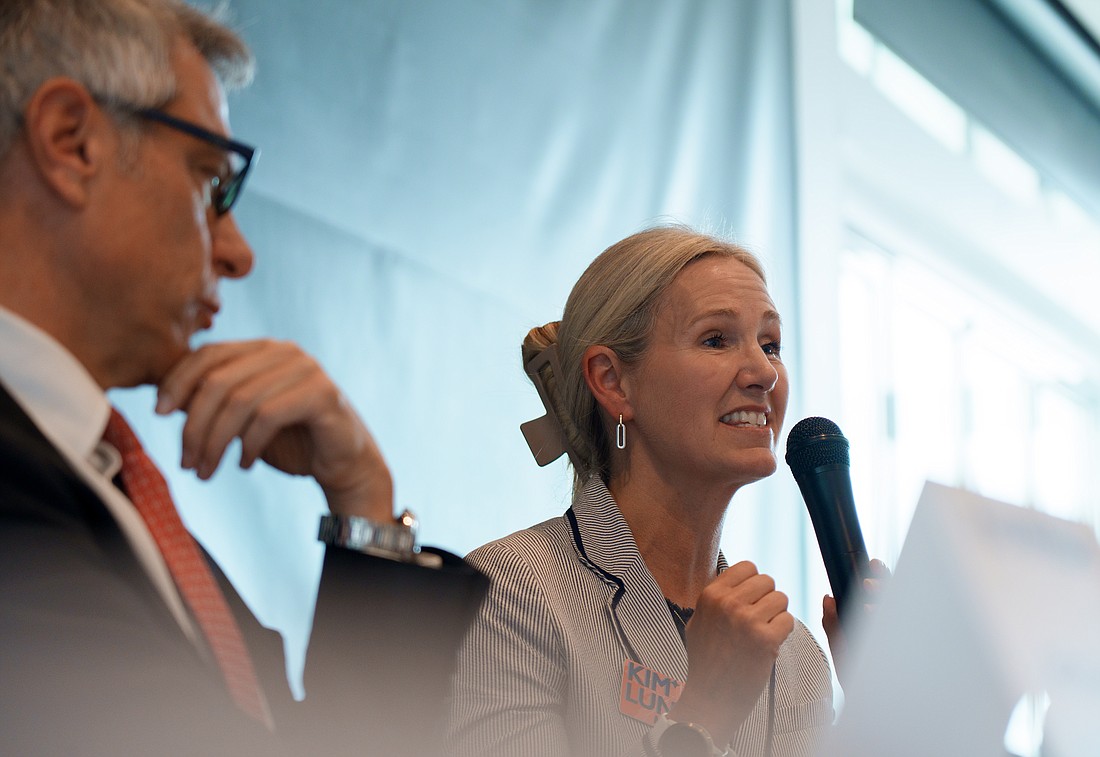 ---
---
In her bid to become the second woman elected mayor of Bellingham, Kim Lund will almost certainly break a fundraising record. 
But she has even more support than her $93,674 in campaign contributions would indicate. An outside group is also spending significant sums to get Lund elected. 
Reports filed with the Public Disclosure Commission (PDC) show that Washington Realtors has spent $74,427 in support of Lund. 
These so-called independent expenditures are distinct from direct campaign contributions in two important ways: They are totally outside a candidate's control, and no limits are placed on how much money outside groups can spend.
The Washington Realtors Political Action Committee spent its money on digital advertising, mailers and text messages in support of Lund.
She also got the endorsement of the Whatcom County Association of Realtors. The organization had endorsed Lund's opponent, incumbent Seth Fleetwood, during his 2019 campaign.
Perry Eskridge, government affairs director for the Whatcom Realtors, said people in his industry like Lund because she appears capable of cutting through the red tape that gets in the way of city housing permits.
"One of the biggest barriers that our Realtors and builders are constantly talking about is the fact that the permit process in Bellingham is so burdensome that it's almost unnavigable," Eskridge said. Lund's background as an engineer, managing complex processes, seems well suited to this problem, he added.
Lund's campaign is poised to receive more money than any Bellingham mayoral candidate in recent history. The online PDC database goes back to 2007, and since then the largest campaign haul has belonged to Dan Pike's unsuccessful reelection bid in 2011. His campaign raised $93,830 that year — just $156 more than Lund had raised, as of Thursday, Oct. 26.
By contrast, Fleetwood has raised $56,190 so far this year, which is well below the $71,558 he took in four years ago.
The $74,000-plus in outside spending on Lund's behalf is by far the most in independent expenditures for a Bellingham mayoral candidate since 2007. Before this year, the highest independent expenditure total went to former mayor and state legislator Kelli Linville, who saw $16,117 in outside support when she defeated Pike in 2011.
Other races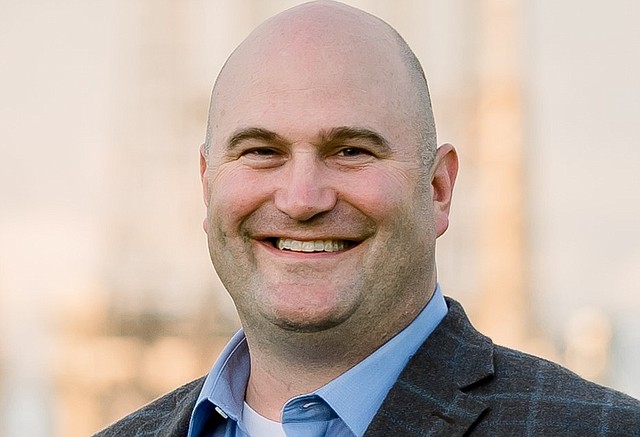 The Washington Realtors PAC bills itself as nonpartisan. The proof is in its spending in Whatcom County.
In addition to Lund, a progressive who is endorsed by Riveters Collective and the Young Democrats of Western Washington University, the PAC is also spending money on behalf of Whatcom County Council incumbent Ben Elenbaas. The Custer farmer and refinery foreman is endorsed by the Whatcom County Republicans.
He is also benefiting from $24,083 in independent spending by the Washington Realtors. As with Lund, the money went to mailers, online ads and text messages.
"It comes to experience and background and knowledge," Eskridge said, referring to Elenbaas. The Realtors group appreciated the council member's environmental background, as a graduate of WWU's College of the Environment, coupled with his experience in agriculture and industry.
"When he talks about regulating those industries, and zoning for them and making sure those industries stay alive, he knows what he's talking about," Eskridge said.
Elenbaas' challenger, Jackie Dexter, has $137 in reported independent expenditures from Fuse Washington. Dexter was included in the progressive organization's voters guide.
The other county race with significant independent spending is between council candidates Hannah Ordos and Jon Scanlon.
Concerned Taxpayers of Washington State spent $38,420 on two separate mailers for Ordos. This PAC in turn has received most of its funding from Forge Washington, Coalition for a Better Northwest Washington and Steve Gordon, the retired chief operating officer of Gordon Trucking.
Forge Washington is a conservative PAC, and Coalition for a Better Northwest Washington includes among its funders Mills Electric, Western Refinery Services and Birch Equipment.
Scanlon, meanwhile, has seen $1,016 in independent expenditures from Fuse Washington and a Planned Parenthood PAC. Similarly, incumbent Bellingham Mayor Fleetwood received $879 in outside support, from Fuse Washington and Planned Parenthood.
This story was updated 9:48 a.m. Friday, Oct. 27, with total independent expenditures for incumbent Bellingham Mayor Seth Fleetwood, in addition to updated numbers for other candidates.