Uncorked
Grocery store wine tasting yields interesting results
Wines of the times
November 13, 2023 at 5:00 a.m.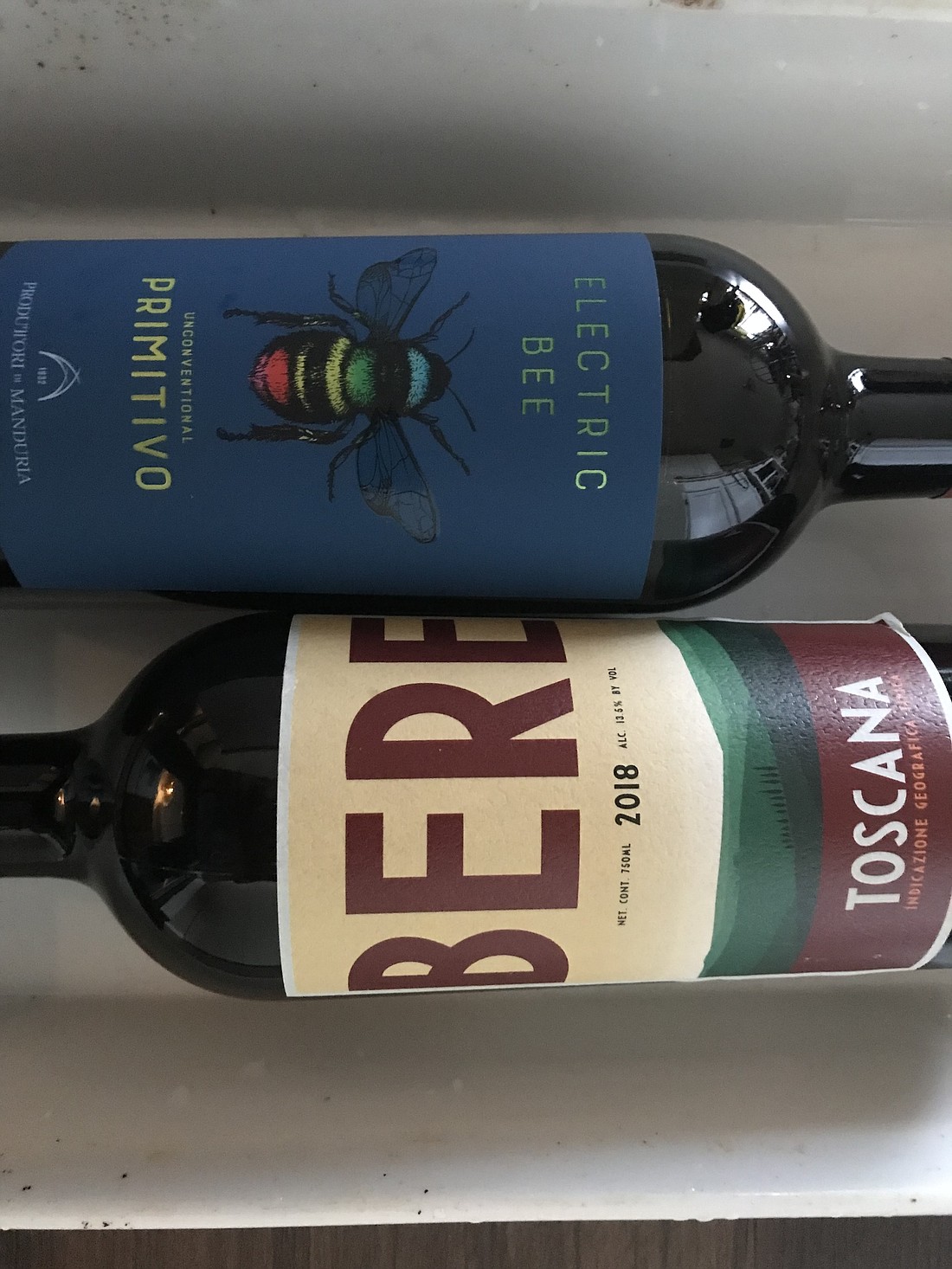 ---
---
I love to shop for wine, but sometimes find it's just not convenient to go to a specialty shop; sometimes, I need to forgo a curated selection and pick up wine while I'm buying my groceries.
That being said, not all grocery store wine departments are created equal, and it's easy to spot a store in which the corporation is doing the buying. 
These are the stores with palates of Josh Cabernet and La Marca Prosecco choking the aisles. In other words, the selection is pretty predictable. 
I remember when I moved back to Bellingham after living in various states for 15 years, and I took a job as wine buyer for the Blaine Cost Cutter. When I took over the department, the store had been without a wine buyer for more than three months — and it showed.
The shelves were a complete disaster, with cheap, barely drinkable wines taking over like an invasive species. The department reeked of neglect (and a few random perishables that had perished among the bottles). It was painfully obvious to me that no one had been paying attention to the wine department, which, oddly enough, worked brilliantly in my favor. 
After removing cart after cart of wine from the shelves and doing some much needed cleaning, I created a "disco bin" for all the wine I intended to discontinue. Then I did some serious buying, because there wasn't much left.
Needless to say, there were a few distributors that weren't happy when I whittled Yellow Tail down to six facings instead of 16, and moved boxed wines back to where they belonged. Once I had restored order, I went to as many industry tastings as I could and began creating a wine department in which I could take pride. I knew my product, sales increased and management was happy. 
On a recent stop at the Barkley Haggen to grab a few groceries, I decided to check out the wine department. I wasn't surprised to see the "usual suspects" lingering on the shelves, but I was pleasantly surprised to see numerous "Haggen Exclusive" wine collars hanging from bottles and displays.
The notion of exclusivity perked my curiosity, so I wandered the department examining these hand-picked wines and decided to purchase some. I picked out four Italian red wines I had never heard of or tried, to see for myself if they were worthy of such exclusive status. The following is my review of these wines. Please note: the prices shown include the 10% discount on four bottles.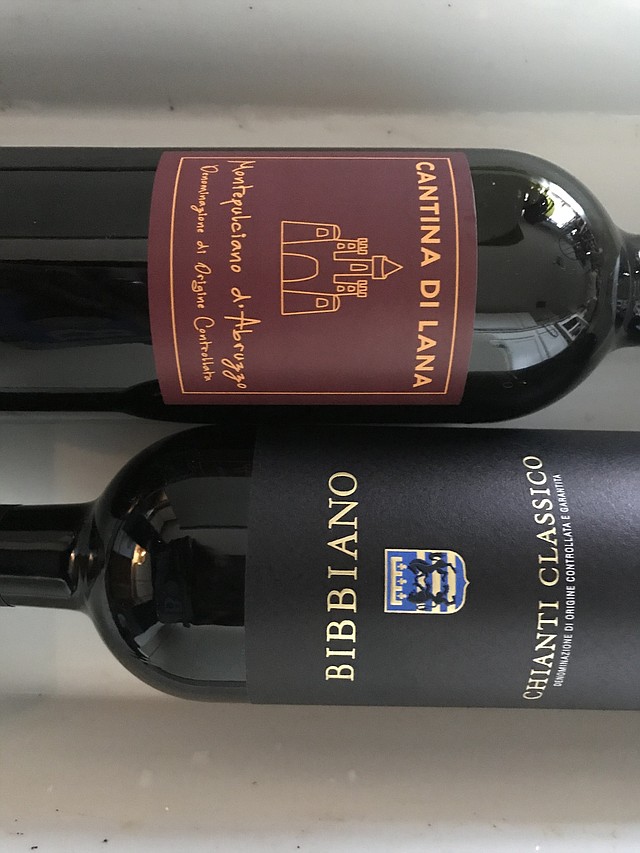 I kicked off my private tasting with the 2020 Cantina di Lana Montepulciano d'Abruzzo ($8.99). I chose this wine because I like Montepluciano and the price was right, especially when you consider the fact that a giant-size box of Cheerios from the same store was as much as this discounted wine. The Cantina di Lana offered chocolatey-cherry aromas and flavors of cocoa powder, raisins and plums. Pair this with a pepperoni pizza for an adult happy meal. And because a wise woman once said, "A meal without wine is called breakfast," you might want to spring for those Cheerios, too. 
Next up was the 2021 Electric Bee Primitivo ($11.69) from the "heel" of Italy. Primitivo, which originated from Croatia, is like an Italian zinfandel — full-bodied, complex ripe fruits, and succulent. The Electric Bee delivered all of the above, starting with mouthwatering aromas of sour cherries that followed through on the palate. 
The last two Sangiovese-heavy wines were the 2018 Bere Toscano ($11.69) and 2019 Bibbiano Chianti Classico ($16.19), which I tasted side-by-side. While I liked both, I preferred the Toscano because I thought it was more bang for your buck. The addition of cabernet and merlot makes this a plump and juicy red. In terms of value, a good DOCG Chianti Classico for under $20 is still a wine worth buying. 
Because I bought four bottles at a 10% discount, I paid around $55 for wine, which I thought was impressive. Perhaps, even more impressive though, is the fact that these wines were tasted by a real person who thought they were worthy of your attention and mine. It's cool to be exclusive.
Katie Bechkowiak owned Vinostrology wine bar in downtown Bellingham from 2013–19. If you have wine suggestions for her monthly column, contact vinostrology@gmail.com.