Running
Galbraith Mountain Community Race Series returns for second year
Four-month series celebrates winter running stewardship
November 10, 2023 at 5:00 a.m.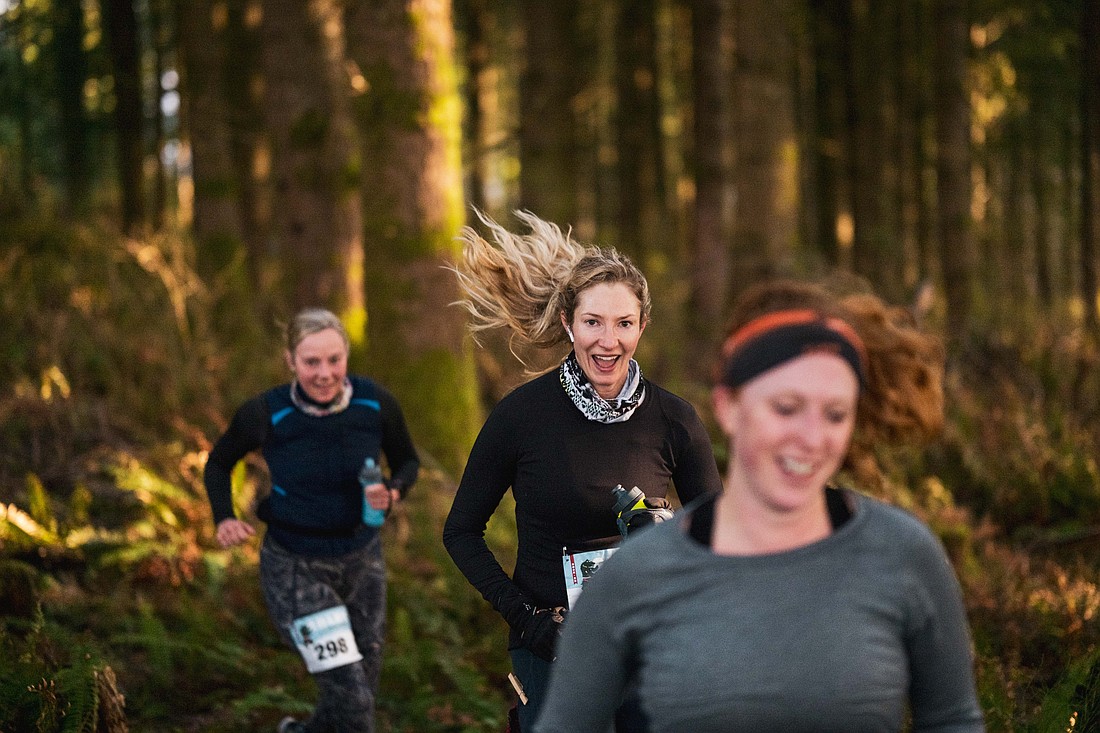 ---
---
Running on Bellingham's single-track trails can come to feel like a lonely pursuit when daylight lasts less than 10 hours and the woods linger dark and wet for months. But with his Galbraith Mountain Community Race Series, Abram Dickerson of Aspire Adventure Running hopes to light a fire for folks to run toward, together.
Returning for its second year, the trail running series will draw racers into the woods on the second Saturday of each month from November to February. It will offer a 5-to-8-mile mile "short" course and an 8-to-15-mile "long course," as well as a kid's race of approximately 2 miles. At the finish line: bumping tunes, hot coffee, apple crisp à la mode and a big bonfire.
"We're just trying to keep that really strong community vibe," Dickerson said. "You know, we want to not create a lot of barriers to entry, make it welcoming and make it accessible to a lot of people. Hang out in the woods on a gray rainy day and eat apple crisp — there's nothing better."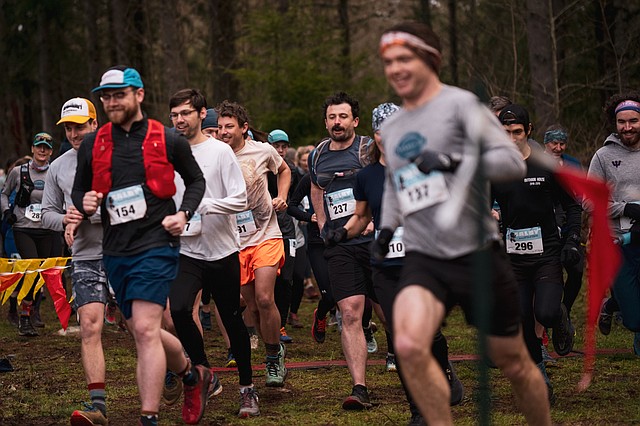 Before the series began last year, the winter months held a gap in Whatcom County's trail running calendar. Between the Blanchard Beast in October and the Chuckanut 50K in March, runners had to cultivate their own reasons to train through the region's wettest, coldest months.  
"I just am so stoked to have those motivating events during the winter," said Krissy Moehl, an ultrarunner, coach and the Chuckanut 50K race director. "I've run through so many winters as a competitive racer, and now that I'm not really training for big races anymore, that accountability is different. Having fun community events to just jump into once a month gets you out the door, and you have the rest of the month to build at least a bit of fitness."  
For Dickerson, the series also represents an opportunity for trail runners to explore a trail system that many associate with mountain biking — and to learn how to become better stewards of it as well.  
"Galbraith has a history as a mountain bike zone, but the city has the recreation easement, so it's much more of a public resource," Dickerson said. "I've spent years and years running there, so I'm really excited to create a space for the trail running community to demonstrate these trails are open to multiple user types, and also to invite them to be stewards."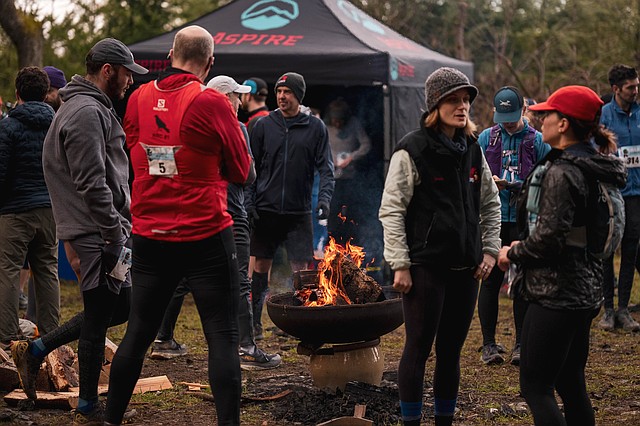 The series offers a discount for runners who have paid for a Whatcom Mountain Bike Coalition (WMBC) membership, which maintains Galbraith's trails. It also rewards runners with bonus points for volunteering for trail work, which can make up for missed races or lower finishes throughout the series.  
"The idea is that you get people interested in running on the trails, but you also encourage them to do trail work and be stewards of the areas that we all recreate on," WMBC Executive Director Eric Brown said. 
Last year, each day of racing attracted 75–200 runners, with around 400 total runners participating across the four-month series, Dickerson said.  
Trail work was initially scheduled to take place on the same day as the races, but conditions proved too cold to make that feasible. This year, the series will sponsor and help promote a few runner-specific trail days, Brown said.