Elections
UPDATE: Cotton, Stone, Hammill headed towards wins Wednesday night
Jace Cotton widens lead in at-large race
November 7, 2023 at 9:44 p.m.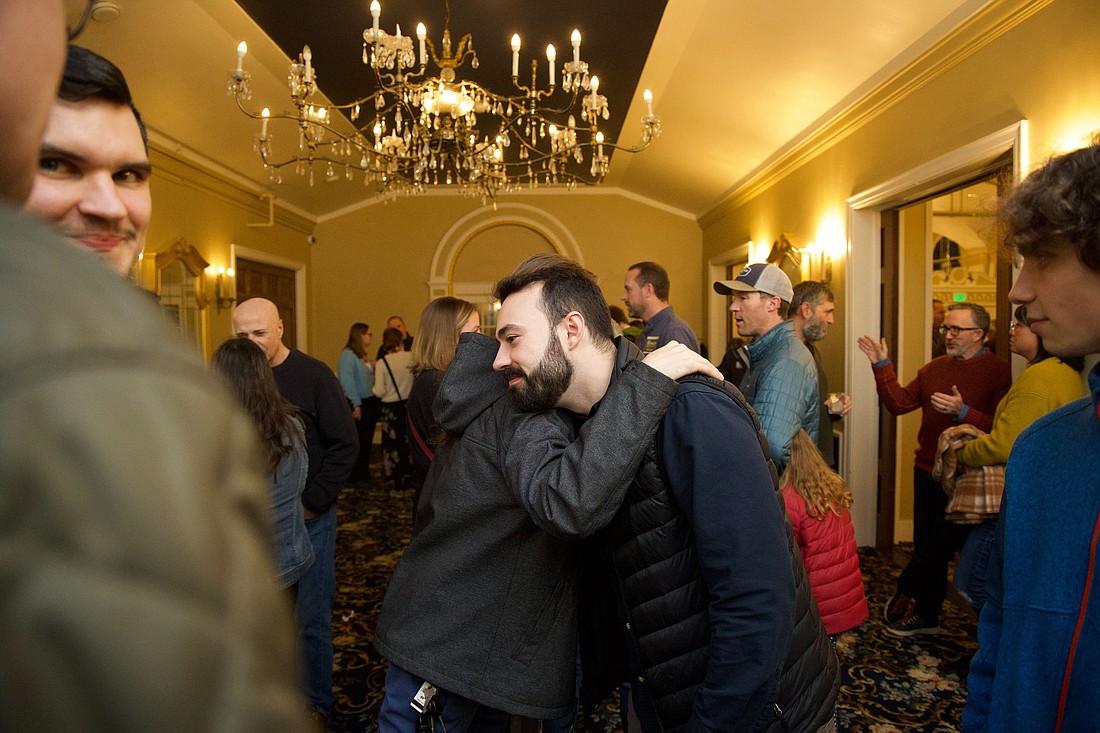 ---
---
Bellingham City Council incumbents Hannah Stone, Daniel Hammill and the unchallenged Lisa Anderson will likely head back to council chambers after successful reelection campaigns for the Ward 1, Ward 3 and Ward 5 positions respectively.  
For the at-large seat, Jace Cotton pulled ahead with the Wednesday night ballot drop. Cotton now leads Russ Whidbee by 1,625 votes, from a 34-vote lead last night. 
Ward 1 candidate Stone has served on the council since 2018. She received 59.93% of the vote as of Wednesday night, while her challenger Eamonn Collins received 39.66%. Stone's campaign focused on affordable housing, behavioral health and climate action.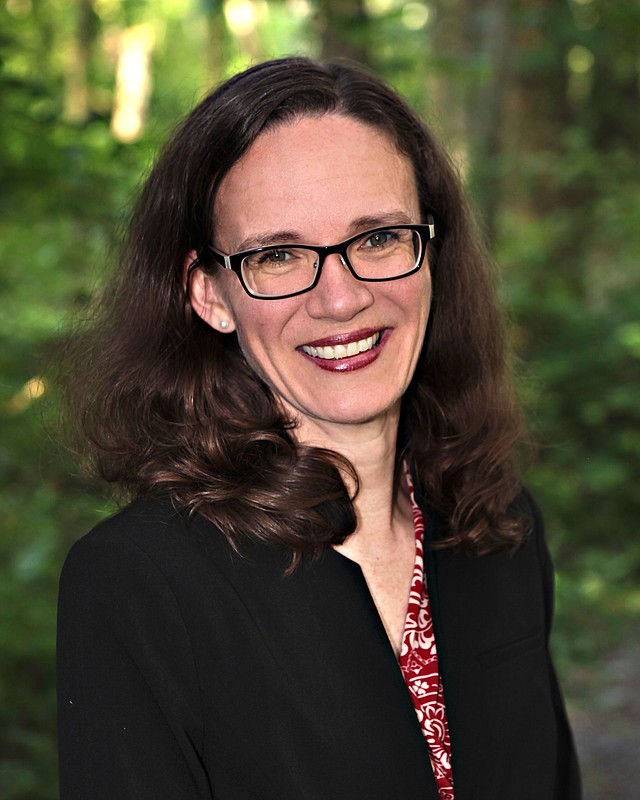 Stone said she's honored to have the support to continue to serve Ward 1. 
"I've said all along the way that this race isn't about me personally but more about the will of the voters," she said. "To have a definitive response in the polls as of tonight feels really good." 
She said she was appreciative of having a competitor as it spotlighted "issues that are of critical importance to our community." 
"I'm hopeful those who ran and maybe weren't elected to serve will still stay engaged in the work the community has ahead of us," she said. 
Collins is a high school teacher at Lummi Nation School and previously worked as a legislative assistant to U.S. Sen. Chris Murphy and as an education policy adviser to the U.S. House of Representatives. 
"This was always a long shot, running against a widely respected incumbent like Hannah [Stone]," he said. "An election is the best opportunity to engage the public in policy making, and housing policy is an area where local government has a lot of control and we got to talk about that with thousands of voters across Bellingham." 
"I get to keep being a teacher," Collins said Tuesday night, hanging up the phone to finish grading.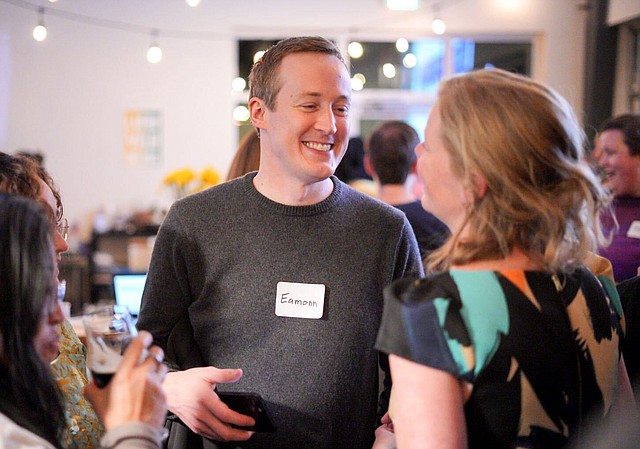 Ward 3 candidate Hammill received 58.14% of the initial vote. He's been on city council since 2014, when he was appointed to represent the third ward. He was elected in 2015 and reelected in 2019.  
"I'm grateful that voters are sending me back to continue my work," Hammill said in a text. "I'm proud to serve this community and making it even better in the next four years." 
Liz Darrow, who ran a campaign based on civic engagement, worker rights, housing justice and immigrant rights, currently holds 41.37% of the vote.  
Darrow could not be reached for comment. 
Uncontested Ward 5 incumbent Lisa Anderson will return to office with 98.36% of the vote. 
Cotton is likely on his way to the council chambers. As of Wednesday night he had received 52.75% of the vote. He's also the campaign manager for Community First Whatcom, the group that put forward two ballot measures that would raise the city minimum wage and increase renter protections. Both seem poised to pass. 
"I feel very grateful for all of the people who made this campaign such a strong effort rooted in our community," Cotton said Tuesday night. "Running against a highly respected member of our community, I knew that this would be a real race." 
Cotton said his team worked hard in the last week to reach community members who are less likely to vote. 
"Those will be reflected in counts to be released over the next few days," he said.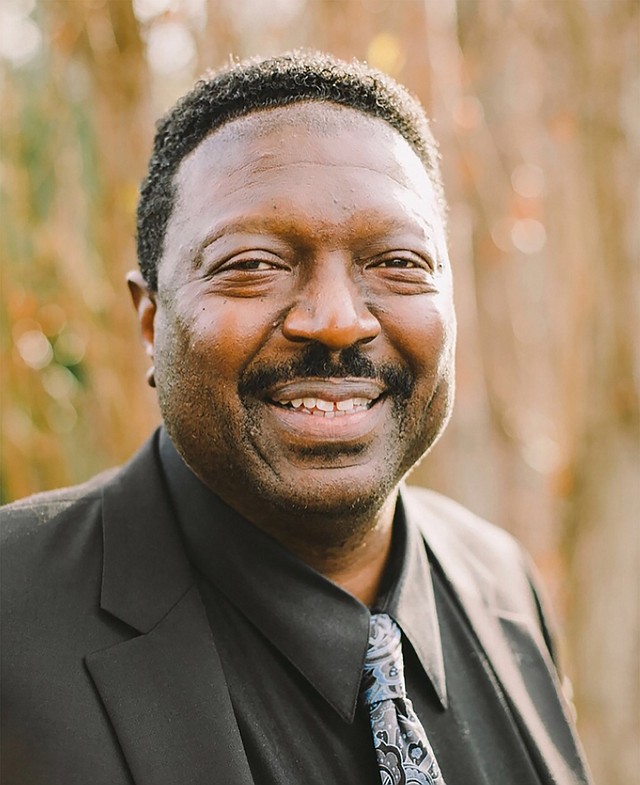 Whidbee, a longtime Bellingham resident, teacher and community volunteer, previously ran for this position in 2020 but lost to Kristina Michele Martens, who left her seat this year for an unsuccessful mayoral run. Whidbee has received 46.83% of the vote as of Wednesday night.
In an email Tuesday night, Whidbee wrote, "I appreciate our election workers, they are the unsung heroes of our democracy." He did not comment further on the too-close-to-call race.  
The next drop of ballot results will be at 5 p.m. on Thursday, Nov. 9.