Elections
UPDATE: Scanlon poised to preserve progressive majority in county council
Voters lean left in election for at-large position, right elsewhere
November 7, 2023 at 10:12 p.m.
|
Updated November 8, 2023 at 5:39 p.m.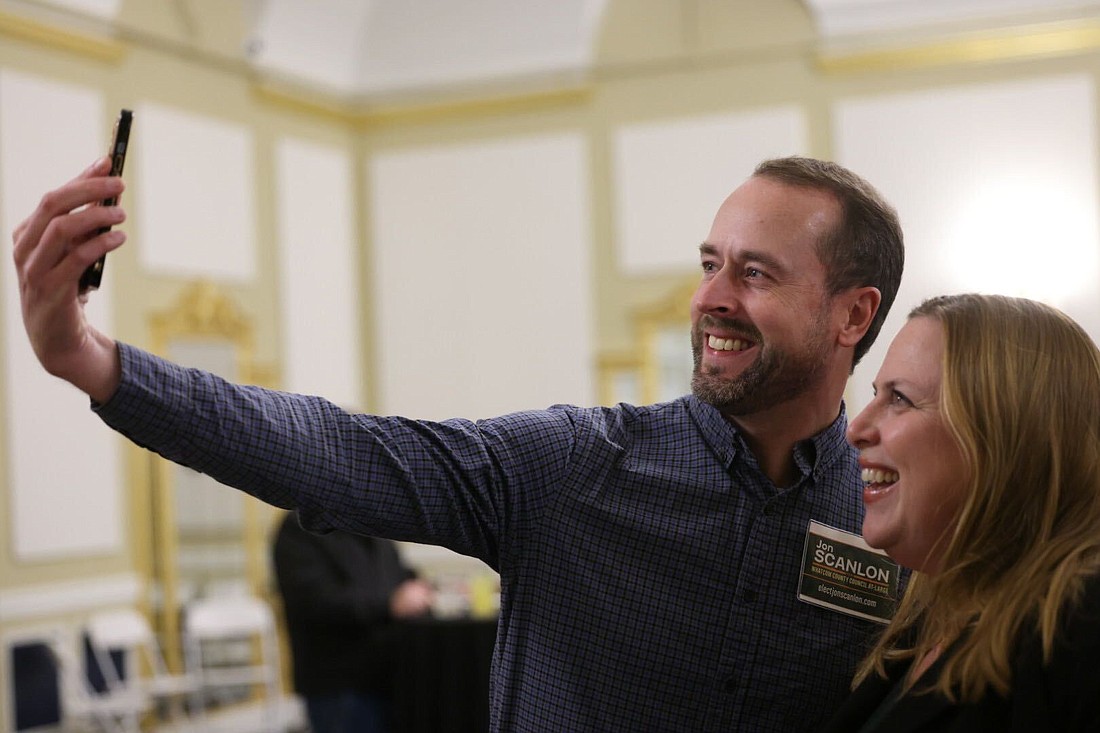 ---
---
A second round of election results published Wednesday evening, Nov. 8 show Jon Scanlon leading Hannah Ordos in the race to fill the open Whatcom County Council at-large position, an outcome that would preserve a slim progressive majority. Scanlon's lead grew from 55.28% to 57.18% in Wednesday's vote count.  
Trailing with 42.67%, nonpartisan challenger Ordos seems likely to come up short on her first campaign for public office.  
"I'm feeling good about the results tonight," said Scanlon, a resident of Bellingham's Columbia neighborhood whose campaign championed action on the county's environmental and housing crises. "We know there's still a lot of ballots yet to count, and I want to make sure everybody gets their vote counted and that we don't have any disenfranchised voters in the county. So we'll continue to follow that process." 
Ordos, who earned an endorsement from the Whatcom County Republican Party, expressed gratitude for the support she felt on election night.  
"I am so incredibly humbled by the level of support from friends and community. And you know, we've got some ballots to count left," Ordos said. "But I'm just feeling a lot of gratitude about this whole process, and I feel like no matter what happens, I'm a better person because of it."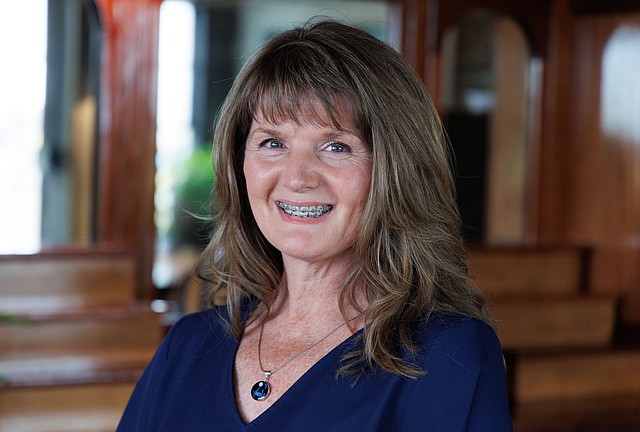 Scanlon carried the August primaries with 37.3% of the votes to Ordos' 30.9%. He was listed in the Progressive Voters Guide, a popular resource for left-leaning voters published by Fuse Washington.  
"I think a lot of different issues resonated with voters, but one issue that my opponent Hannah talked about and so many other candidates discussed, is the cost of living and affordability," Scanlon said. "We heard that across the board … and it's something you hear from labor unions and from businesses. So that definitely shows that it's a priority across our county and the work's cut out for us starting next year." 
If elected, Scanlon will fill a seat vacated by Carol Frazey, who served on the council for more than five years and opted not to run for reelection. A Scanlon win would continue a 10-year progressive majority in the council for at least another two years.  
Stremler edges out Kershner is District 4
In one of this election's two district-only races, Mark Stremler leads incumbent Kathy Kershner in the race to represent Lynden-centered District 4.  
As of Wednesday's count, Stremler earned 52.56% of the reported vote, while Kershner earned 46.94%.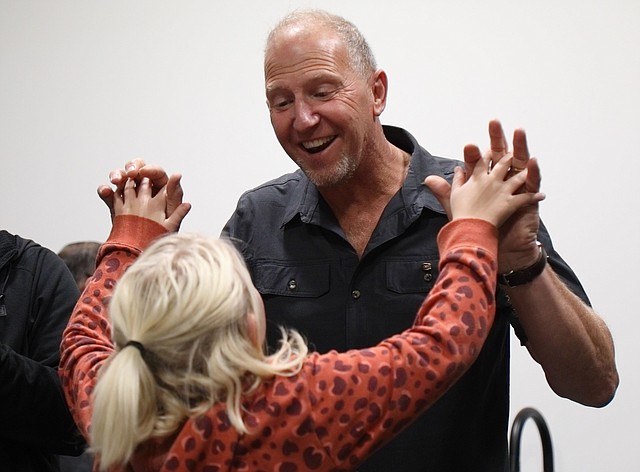 "I feel like the voters are being heard and the support here tonight is a mirror image of what the last six months have been, so this is exciting," Stremler said. 
Stremler ran as a conservative alternative to Kershner. He was a fourth-generation dairy farmer before going to work on the road crew at the county public works department. Stremler said that his lifelong residence in the area has prepared him for the position.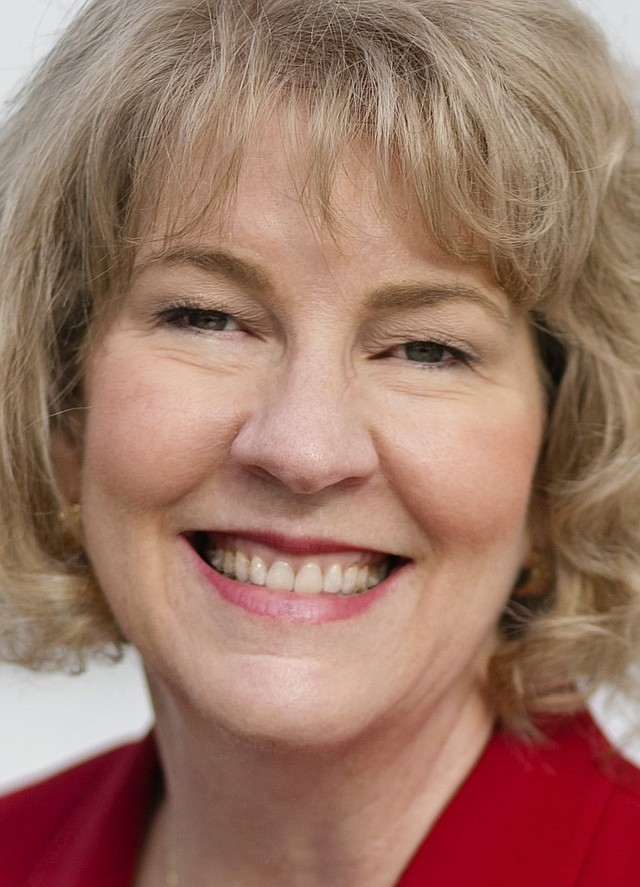 "I feel good. Knowing the county as well as I do, I feel I can take all my experiences from my 59 years and take that to the council," Stremler said.  
Kershner, who said the COVID-19 pandemic hindered her ability to enact change during her term, said falling short would represent a loss of opportunity.  
"I'm feeling disappointed that I am behind on election night, but I'm surrounded by people that supported me, and so I'm feeling pretty good," Kershner said. "However the votes turn out, we'll be in good hands, because the voters know."
Elenbaas relaxes into seat 
Earning 61.13% of the reported vote, Ben Elenbaas seems likely to represent District 5, which includes the cities of Blaine and Ferndale, as well as the Lummi Reservation and Lummi Island, for a second term.  
His opponent, Jackie Dexter, garnered 38.67% of the reported vote.
Elenbaas, a farmer and refinery foreman, ran on a conservative platform that emphasized his "real-world" experience. His website named tightening government spending, bolstering the sheriff's office and supporting local industry as goals.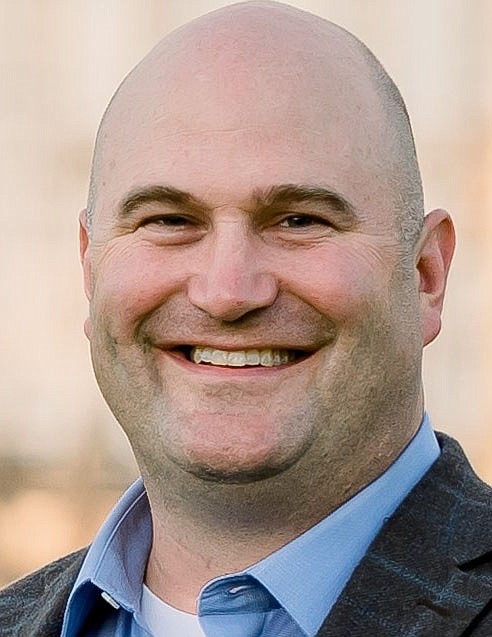 Elenbaas could not be reached for comment Tuesday evening.  
Dexter, a farmer and aquaculturist whose campaign sought to balance economic opportunity with environmental stewardship, retained some optimism.  
"You know, all the votes haven't been counted and there's still hope," Dexter said. "Thank you everyone for all the support and for supporting the little person and the working people because those are the folks that need better representation."
Elenbaas, whose first term was defined by the COVID-19 pandemic, said he hopes to use the next four years to address what he sees as the county's biggest issues.  
The ballot count was updated on Wednesday, November 8 at 5:10 p.m. The count will be updated again on Thursday, Nov. 9, at 5 p.m.