Elections
UPDATE: Satpal Sidhu extends lead in county executive race Wednesday night
Republican challenger Purdy trailing by 16%
November 7, 2023 at 9:05 p.m.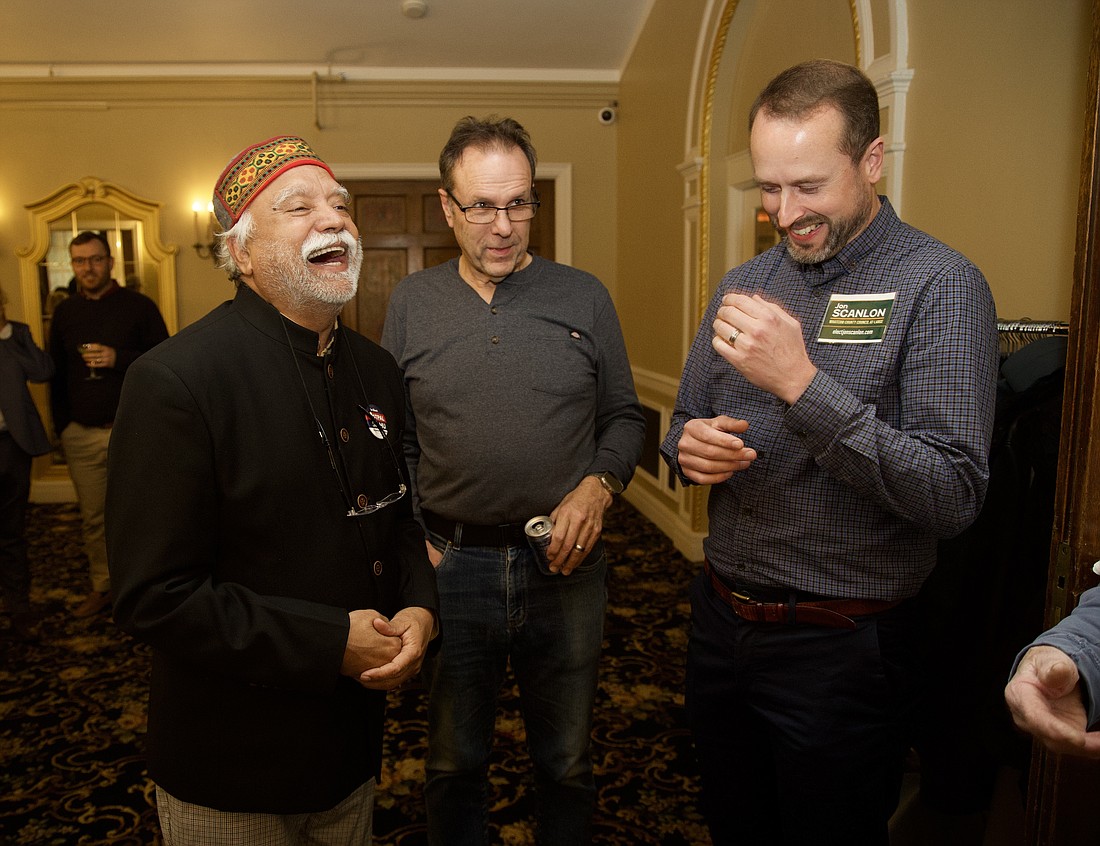 ---
---
Satpal Sidhu will likely serve another four years as Whatcom County executive. 
The Democratic incumbent had earned 57.86% of the vote, as of Wednesday night. He will likely beat Republican challenger Dan Purdy, who earned 41.98% of the vote, according to preliminary results. 
Sidhu's political career includes time as a Whatcom County council member. He was elected executive in 2019. His reelection campaign was endorsed by Whatcom Democrats and a slew of other Democratic politicians.  
Sidhu said on Tuesday night that he was feeling much better after seeing the first round of votes. 
"I think that the people listened to the experience part of it," Sidhu said, in reference to his qualifications. 
He said he didn't think business skills translate well to the role of county executive. 
"I think people understood I had very difficult issues," he said. "COVID, floods, fentanyl crisis, child care crisis, all these things, and I think people recognized the steady hand I kept on managing the county's affairs. The voting is the recognition of that."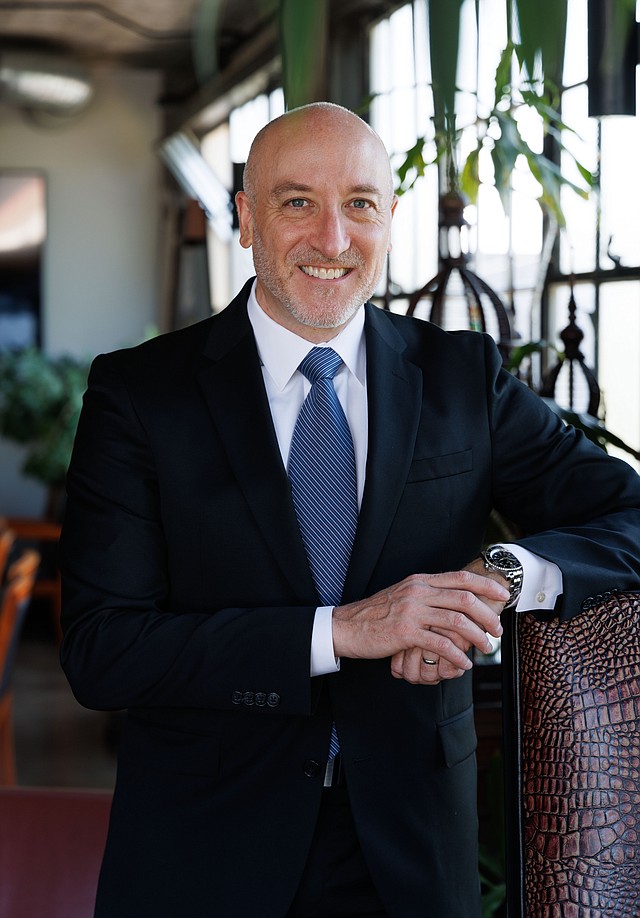 Dan Purdy, an entrepreneur, management consultant and leader with experience at Fortune 500 companies, said in his campaign that he wanted to run the county like a business. 
On Tuesday, he reacted to the early results. 
"The first votes are in," Purdy said. "This race won't be decided tonight. We'll wait for the next drop tomorrow at 5 p.m."
The next drop of ballot results will be available at 5 p.m. Thursday, Nov. 9.