Elections
UPDATE: Tanksley takes lead over insider Chadwick
Blaine police chief passes undersheriff after second round of ballots
November 7, 2023 at 9:20 p.m.
|
Updated November 8, 2023 at 5:30 p.m.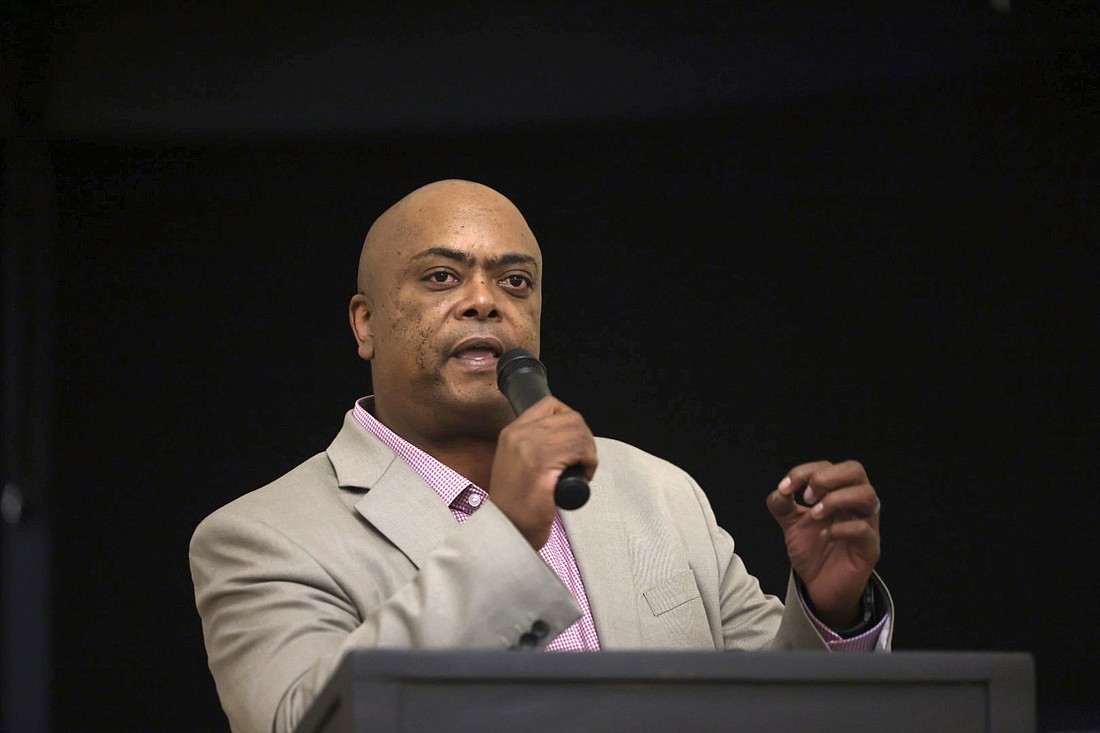 ---
---
Blaine Police Chief Donnell "Tank" Tanksley passed Whatcom County Undersheriff Doug Chadwick after a second round of ballots were counted on Wednesday, Nov. 8.
Tanksley had 51.9% of the vote, while Chadwick had 48% on Wednesday. The race remains too close to call. 
Tanksley had been optimistic on Tuesday, despite trailing. 
"There's a great deal of votes out there, and we'll just wait for the process," he said. 
Tanksley said he was at a disadvantage running against sitting sheriff Bill Elfo's preferred candidate. 
"In reality, this race wasn't generally just about Tanksley versus Chadwick. It was Tanksley versus Chadwick versus Elfo," he said. "Basically, I'm competing against two people." 
Chadwick congratulated Tanksley "on running a good race." 
"I ran a campaign based on people and public safety, and tried to stay away from politics, and I think that resonated with a lot of people," Chadwick said Tuesday.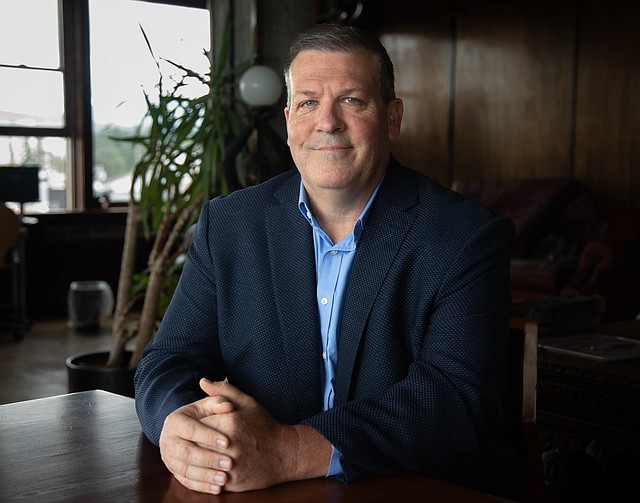 This ostensibly nonpartisan race nonetheless followed the familiar political grooves in Whatcom County. Chadwick was endorsed by the Republicans and some of the more politically minded business leaders in the community, including John Huntley of Mills Electric and Pete Dawson of Dawson Construction. 
Chadwick touted his insider experience, with 29 years in the Whatcom County Sheriff's Office. He had significant support from current and past law enforcement officials — including each of the last three county sheriffs, according to his campaign website.    
Tanksley, who spent his formative years in Ferguson, Missouri, and started his career as a St. Louis cop, was viewed as the progressive alternative.  
"Tank," as he is known, was endorsed by Pro-Choice Washington and the Alliance for Gun Responsibility. Both the Nooksack Indian Tribe and the Lummi Indian Business Council donated the maximum $1,200 to Tanksley's campaign. 
The race to become Whatcom County's first new sheriff in 20 years also has attracted unprecedented campaign contributions. Tanksley and Chadwick combined have raised more than $186,000. No other sheriff's race in recent county history has attracted more than $51,000. 
The new sheriff will likely shepherd along a massive new jail project, which appeared to be passing on the Nov. 7 ballot.  
This story was updated at 10:22 p.m. Tuesday, Nov. 7, with statements from Doug Chadwick.
This story was updated again at 5:21 p.m. Wednesday, Nov. 8 with numbers from a second ballot count.