Elections
Chadwick, Fleetwood ahead by slim margins; Sidhu leads comfortably
Jail has strong lead in early returns
November 7, 2023 at 8:45 p.m.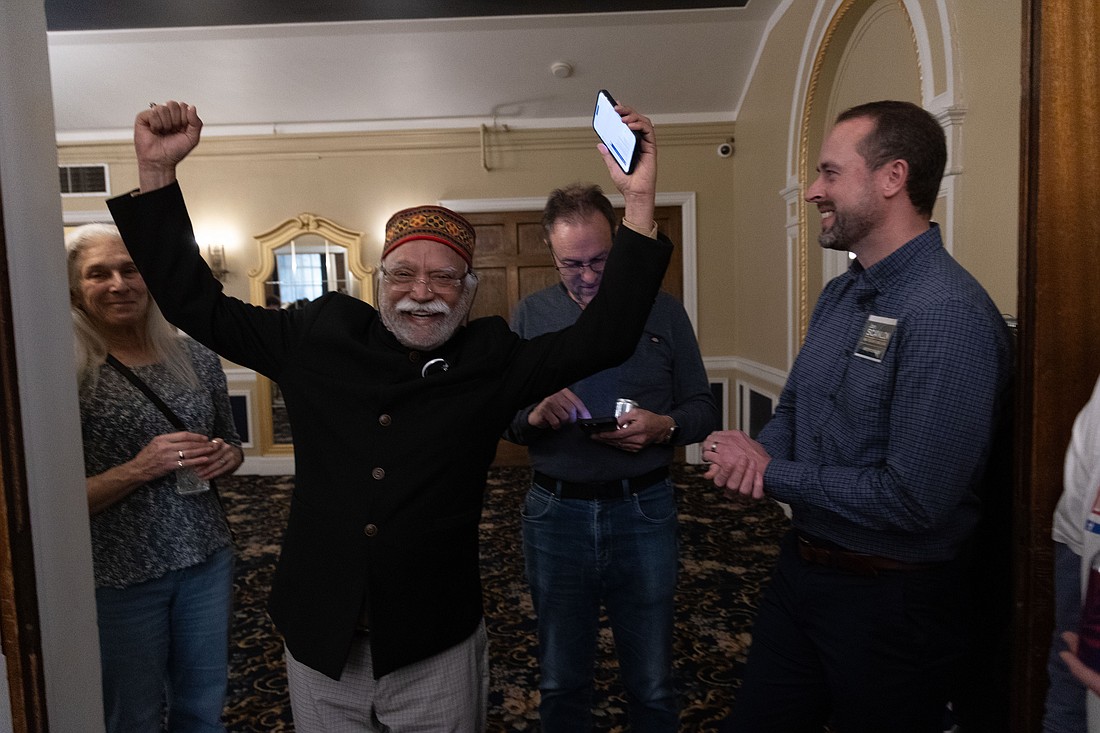 ---
---
A hotly debated sales tax measure to fund construction of a new Whatcom County jail was passing by a nearly 2-to-1 margin after an initial Tuesday ballot count. The measure, dubbed Proposition 4, would fund a new jail within the next five years at a cost of $150 million or more — with many millions still left over to pay for behavioral health care facilities, workers and programs. 
Meanwhile, the race for the new sheriff replacing retiring Bill Elfo remains very much up in the air. Elfo's would-be successor, Undersheriff Doug Chadwick, led Blaine Police Chief Donnell "Tank" Tanksley by 2 percentage points in early returns.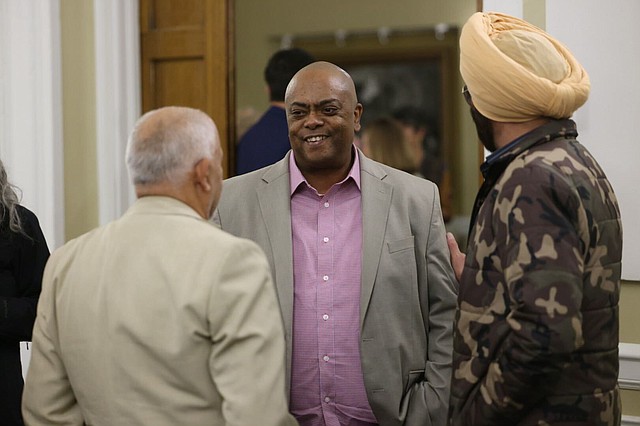 Thousands of ballots remain to be counted across the county. 
It appears incumbent County Executive Satpal Sidhu may win reelection, as he leads Dan Purdy by more than 11 percentage points.  
Another high-profile race remains too close to call.  
Bellingham Mayor Seth Fleetwood had a slim lead over challenger Kim Lund after Tuesday's count. Lund, who benefited from a distinct fundraising advantage over the incumbent, questioned Fleetwood's response to the COVID-19 pandemic and the city's accompanying problems with crime and homelessness.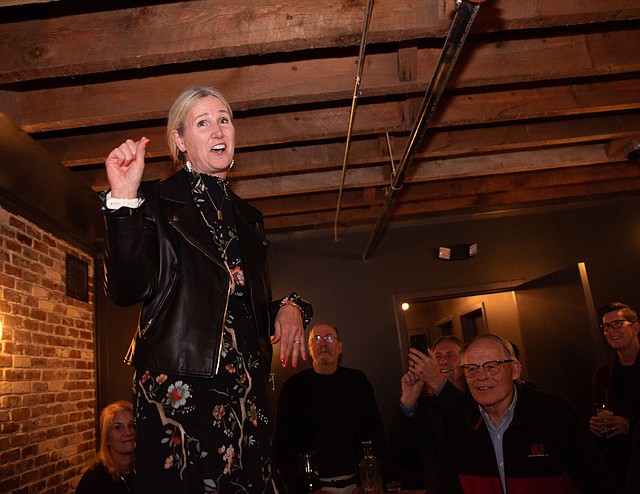 Meanwhile, the balance of power on the Whatcom County Council appears intact for now. Progressive Jon Scanlon leads Hannah Ordos in the race for the council at-large seat being vacated by Carol Frazey, who typically voted with the council's slim progressive majority.   
Ordos has presented herself as a voice for the council's rural constituents and has the backing of the Republican Party and conservatives. In the other county council race, incumbent Ben Elenbaas, also favored by Republicans, leads Jackie Dexter.  
Outcomes could change after more ballots are counted.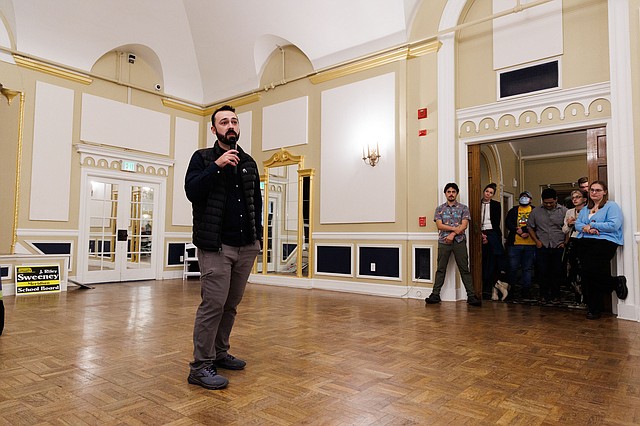 On the Bellingham City Council, incumbents Hannah Stone and Dan Hammill held early leads, while Jace Cotton had the slightest edge over Russ Whidbee in the open at-large seat. 
School board candidates who were part of a conservative movement calling for more parental control over sex education and other curricula appeared to be making inroads in the Ferndale, Lynden and Meridian school districts. 
Two Bellingham initiatives from Community First Whatcom were seeing favorable results Tuesday night. An initiative to raise the city's minimum wage was passing, as was Initiative 2, calling for relocation assistance for tenants.
Bellingham's fifth Greenways levy was comfortably ahead in the initial count, with 63% of the city's voters in favor. The property-tax levy has collected more than $100 million since 1990 for acquisition and maintenance of green spaces in the city. 
Voters in Fire District 14, which includes Sumas and Kendall, were approving a property-tax hike to fund emergency operations in the rural district. The vote count was 627 in favor and 390 opposed as of Tuesday. 
The measure would raise the district's tax collection in 2024, from the current 76 cents per $1,000 of assessed value to $1.20. This amounts to an extra $220 a year on a $500,000 home. The additional funds will be used to hire more firefighters and upgrade equipment in one of the most wildfire-prone regions of the county.