Ski to Sea
Ski to Sea by the numbers
44 Johns, 17 Pauls, 3 Georges, but no Ringo
May 24, 2023 at 5:00 a.m.
---
---
More than 3,000 individuals will go for the gold during the 50th anniversary of Bellingham's annual Ski to Sea race, with almost 500 teams registered across 15 divisions as of mid-May. 
Though the race will be the same as last year, who is participating has changed: This year's race will include more nonbinary participants, more racers going car-free and more competing in teams where everyone is over the age of 40, entry records show.
As of mid-May, approximately 3,470 competitors were registered: 2,133 men, 1,309 women and 28 nonbinary people. 
Between the 2022 race and the 2023 race, nonbinary participants rose more than 100%, from 12 last year to 28 this year.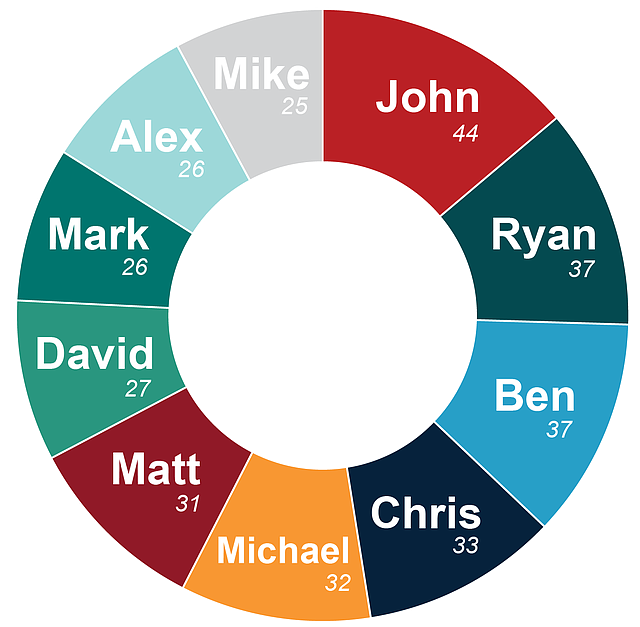 Of the about 3,470 participants, more than 1% are named John. Though there are 44 men named John, 17 men named Paul and three men named George, there are no men named Ringo registered to race this year — dashing the hopes of a fab four "reunion" at the finish line in Fairhaven. 
There are, however, enough men named "Chris" (33) to recast all of the leads in "The Avengers" franchise.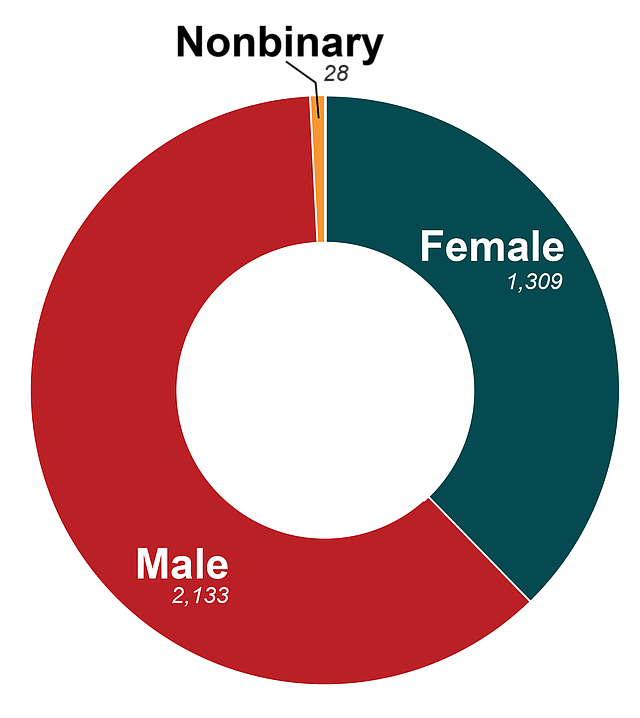 The 1,309 registered women this year far outpaces the number of women participants in 2022, when about 900 women skied, kayaked, ran, canoed and biked.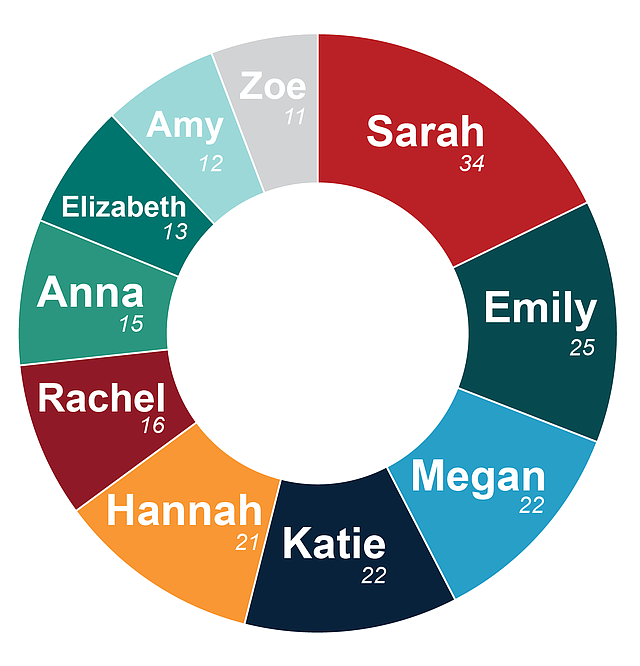 This year's lineup includes seven car-free teams, up from the three that raced in 2022. Also competing are nine teams composed entirely of high school students and 87 people participating as family groups.