Softball
Lynden falls to Sedro-Woolley in district championship
Lions shift focus to state after narrow 2-1 loss to Cubs
May 19, 2023 at 10:21 p.m.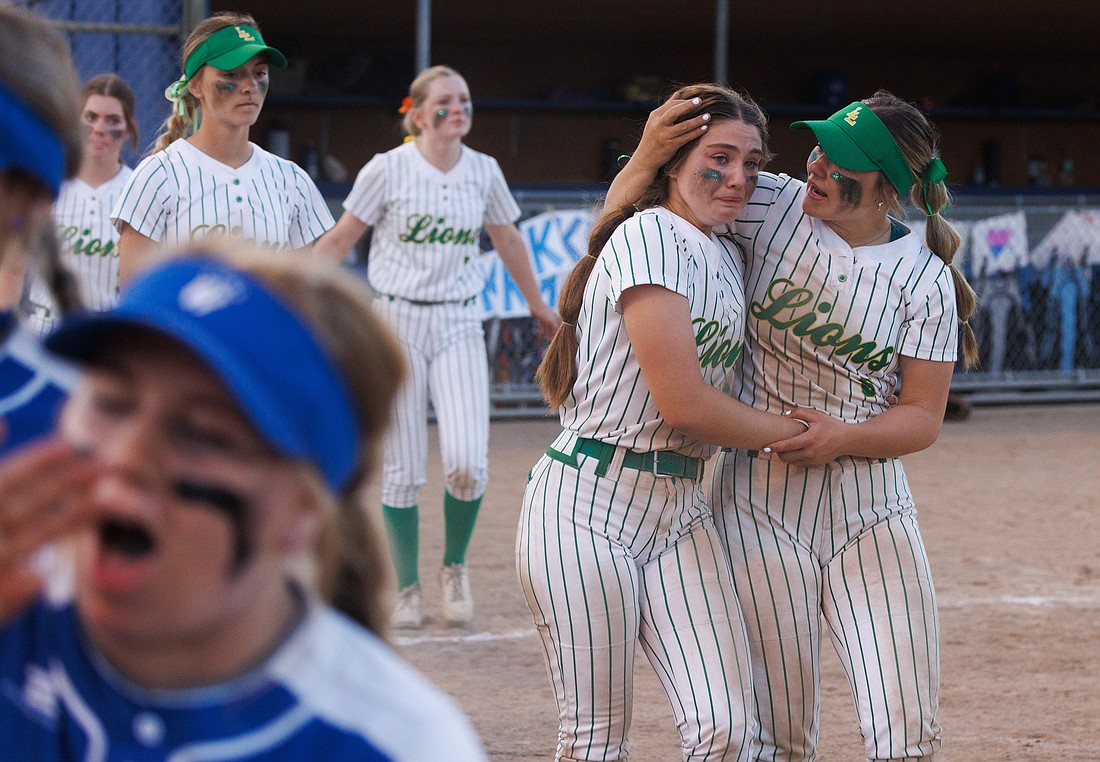 ---
---
SEDRO-WOOLLEY – Lynden left two runners stranded in the top of the seventh inning, trailing by one, and the Lions were unsuccessful in defending their 2A District 1 title in a 2-1 loss to Sedro-Woolley Friday night at Janicki Fields.
Lions junior pitcher Trinity Andrew — who also pitched a complete game — gave No. 3 Lynden (16-7) some life against top-seeded Sedro-Woolley (20-3) when she masterfully dropped in a single to the right field gap with only one out on the board.
Senior infielder Lucy White reached first on an error with two outs, and sophomore utility player Sierra Lankhaar, who was running for Andrew, made it to third before a Lions ground out ended the game.
"The moments are big," Lynden coach Ed Bomber said. "We missed that moment. Hopefully, next week, we'll seize that moment."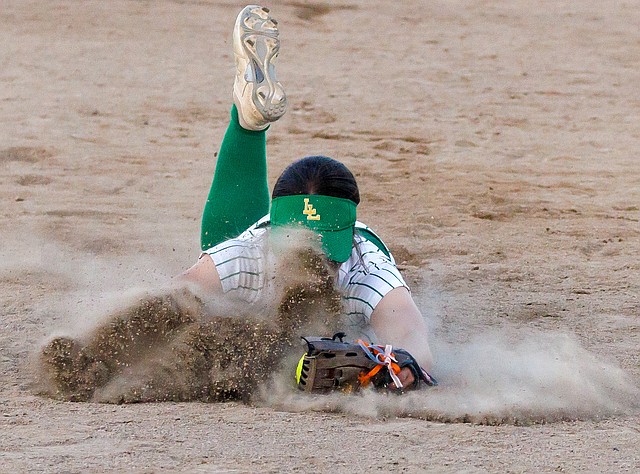 The loss, despite both teams having already clinched bids to the 2A state tournament, was disappointing for Lynden after winning the district title in 2022. 
That team went on to place fourth at state a year ago, the Lions' best finish since 2014.
Andrew allowed just one earned run — the only one she allowed through three district tournament games — five hits and three walks while striking out four batters. 
Sedro-Woolley did, however, score its second run in the bottom of the fifth inning when Andrew threw to first instead of home to potentially save a score, which wound up costing the Lions.
"We have to make two more plays on defense and this game could have a different outcome," Bomber said.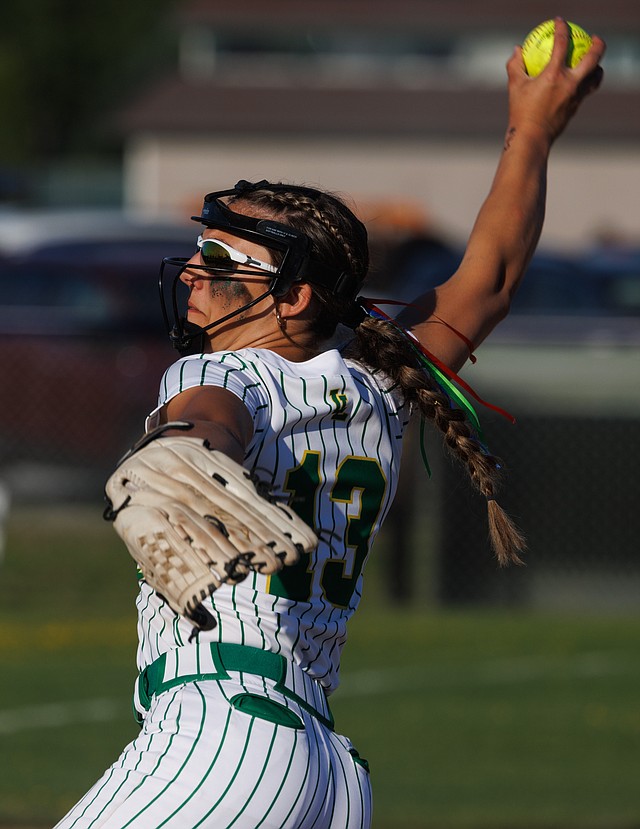 Despite that, Andrew held a Cubs team that entered the game averaging 10 runs scored per game to just two.
"Trinity has come so far," Bomber said. "Boy, [those were] some good performances this week."
Lynden's lone score of the game came on a line drive RBI double from senior infielder Grace Potter that scored sophomore Melanie Anderson in the top of the sixth inning. 
Sedro-Woolley freshman pitcher Kasandra Gonzalez was a menace in the circle, pitching all seven innings and allowing five hits, one walk and no earned runs while striking out 10.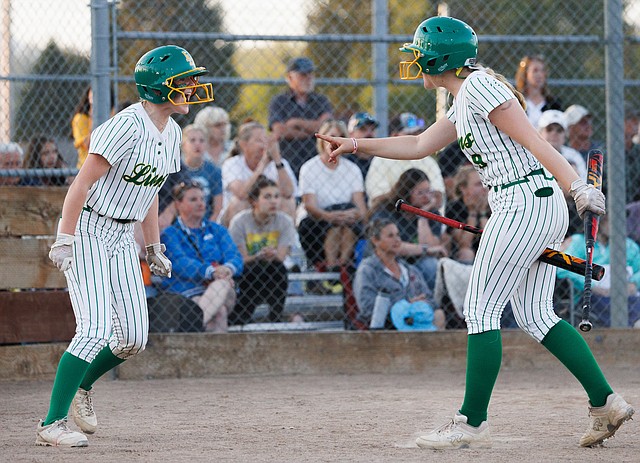 "They're a good team," Bomber said of Sedro-Woolley. "But [Gonzalez] is something."
The loss snapped a six-game win streak for the Lions which dates back to May 1. Lynden will now await its 2A state tournament seed, which will be announced Sunday, May 21. The tournament will run May 26–27 at Carlon Park in Selah.
"Our girls have come a long way, and we're really proud of them," Bomber said. "We start fresh, reset next week and we get to go to Selah."