Elections
Blaine biologist seeks Whatcom Council seat
Jackie Dexter to challenge Ben Elenbaas in 2023 election
May 18, 2023 at 4:48 p.m.
|
Updated May 18, 2023 at 7:42 p.m.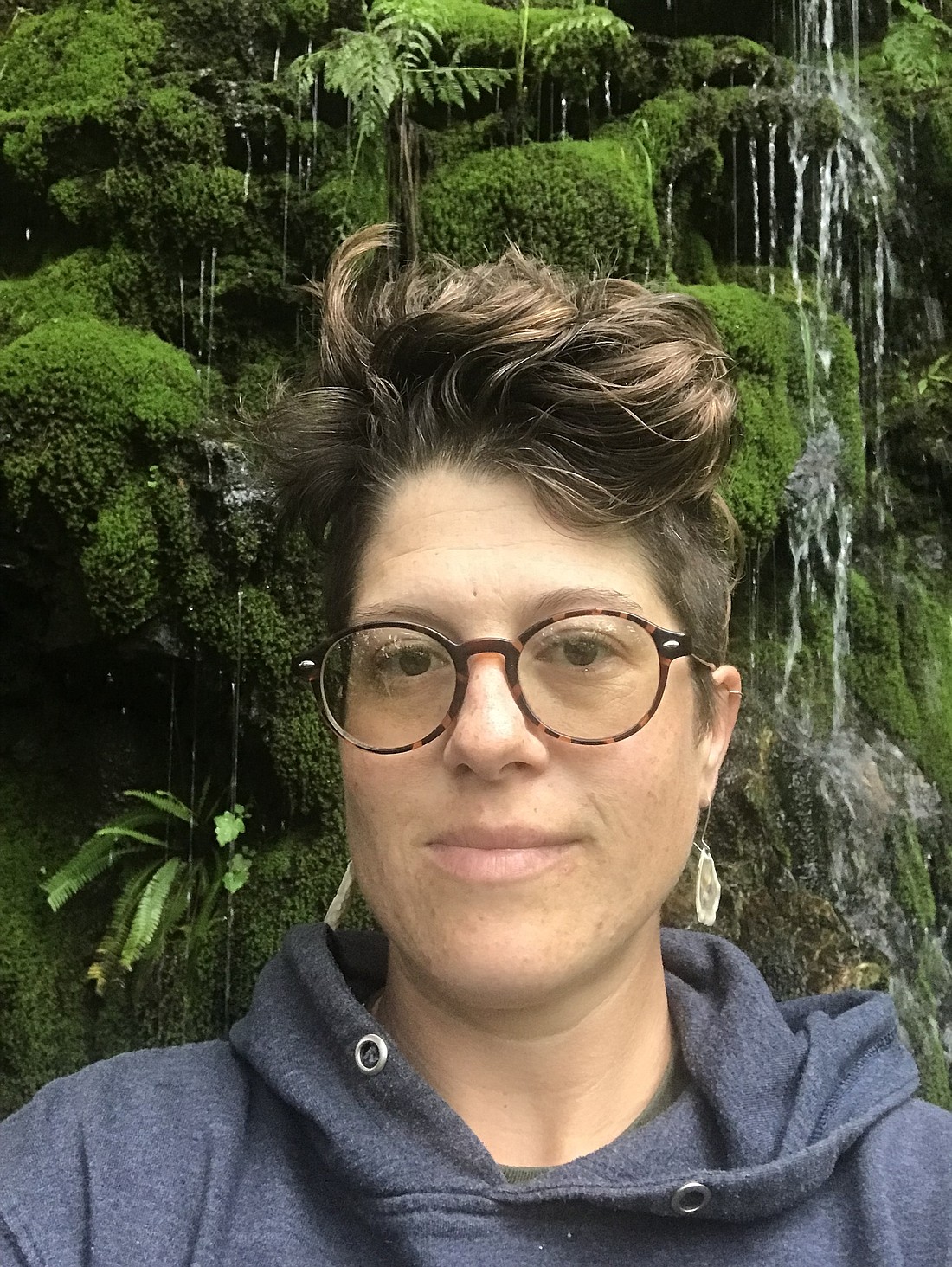 ---
---
A biologist with a focus on marine life is challenging Ben Elenbaas for the Whatcom County Council seat in District 5.
Jackie Dexter, a Blaine resident who serves on the county's Marine Resource Committee, said her goal as council member would be to balance jobs and the environment. She has worked with the Swinomish Indian Tribal Community on oyster restoration and with Steve Seymour of Drayton Harbor Oyster Company, she said.
"I love the environment, and I know that our resources are depleting with our growing population," Dexter said, "so my goal is to help feed people in a more sustainable way."
She added she would like to improve economic opportunities for working families, in order to keep people out of homelessness. Her areas of focus would include the working waterfronts at Blaine and Birch Bay, she said, because they don't get as much attention as the economic sectors in the county's bigger cities.
Elenbaas, a Custer farmer and a refinery worker at BP Cherry Point, said he wanted a second term so he could help solve some of the county's biggest problems, now that council doesn't need to focus so much on the COVID-19 pandemic.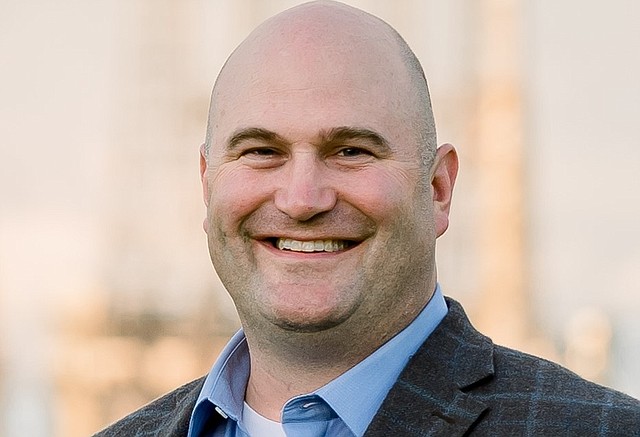 "People are willing to put partisan bulls**t aside and just tackle the issues," he said, mentioning housing and public safety in particular.
Elenbaas said he thought the time was ripe to loosen rules on accessory dwelling units in rural zones, to provide more housing stock. 
"You're not having any meaningful ag happening" in rural residential zones, Elenbaas said in a May 18 interview. "Why couldn't you allow an ADU in an R2 (two units per acre) zone?"
In a news release in April, Elenbaas' campaign described him as a candidate who represents "fiscal sanity" and "real-world experience."
"We've made little progress with homelessness and affordable housing, the agricultural and fishing industries are struggling, and the Cherry Point companies vital to our economy remain under attack," Elenbaas said in the release. "District 5 needs a proven leader with common sense."
The district Elenbaas represents includes Point Roberts, Blaine, Ferndale, Lummi Reservation and Lummi Island. Only voters living in District 5 will be able to vote in this election.
This story was updated at 7:42 p.m. on May 18 to include Ben Elenbaas' statements from a phone interview.