Elections
State rep announces bid for Whatcom County executive
Alicia Rule says she will tackle homelessness
May 15, 2023 at 1:09 p.m.
|
Updated May 17, 2023 at 4:14 p.m.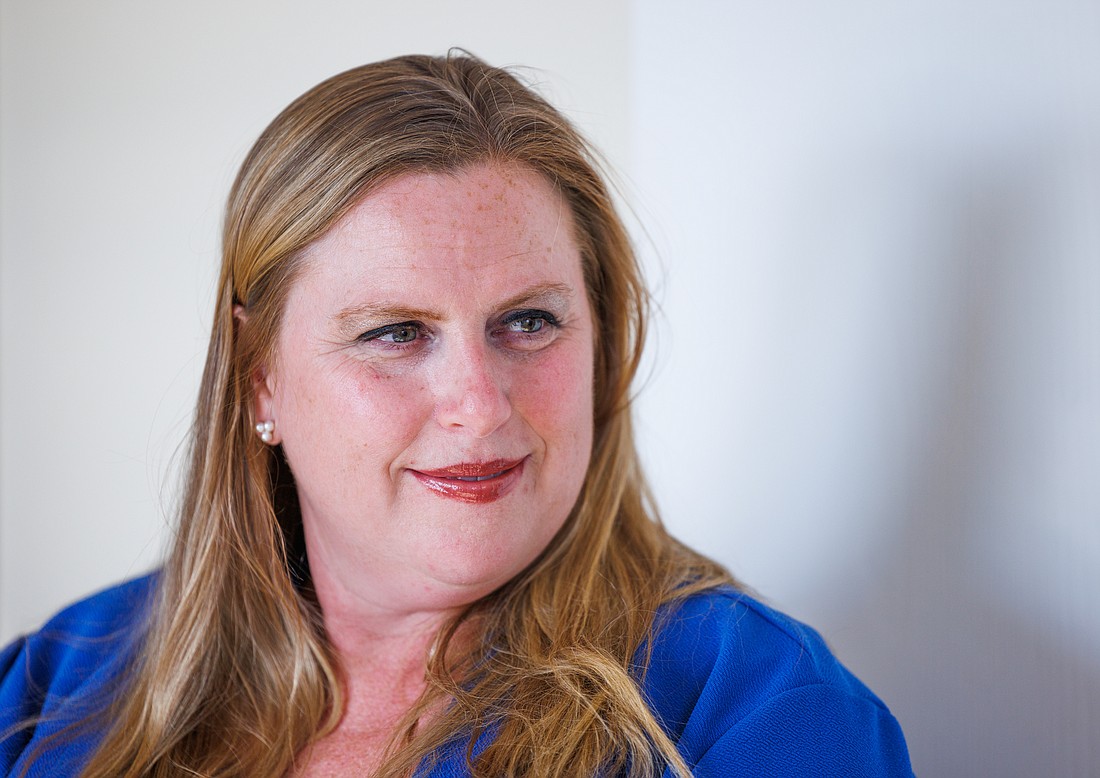 ---
---
Alicia Rule, a social worker and recently reelected state representative from Blaine, wants to make the jump to Whatcom County executive. Rule announced her run for the county's highest office on May 15. 
Rule, a Democrat, said the relationships she developed over three legislative sessions in Olympia can benefit Whatcom County.
"We need an executive who will help Whatcom County families get our fair share," Rule said in a news release. "I'll work hard for you every day to reduce the number of people on the streets, to keep your family safe, to make sure your kids have the same opportunities that we did growing up, and to uphold our shared values and the freedoms that we cherish."
Previously, Rule served on the Blaine City Council and was president of the Blaine Downtown Development Association.
In an interview, Rule said she had "big ideas" for solving homelessness in the county, looking beyond single projects such as the current planning for a new county jail.
"I don't want to continue working project by project," Rule said. "I want to look at a full systems approach … to deliver comprehensive services to the people of Whatcom County."
"We all know that we have a crisis that intersects homelessness, behavioral health and a lot of social issues that I've been working on my whole life," she added.
Rule is challenging Satpal Sidhu, who seeks a second term as county executive. County council member Barry Buchanan also announced his bid for the executive's office.
The three candidates — and anyone else who files for the office by Friday, May 19 — will appear on the Aug. 1 primary ballot.
Rule's announcement adds more diversity to the mix.
"Ever since the office was established, the Whatcom County executive has been held by men," Rule said May 15 in a fundraising email. "It's 2023 and long past time we have equal representation."
County records indicate a woman named Shirley Van Zanten served as county executive in the 1980s.
Rule's term in the state Legislature continues through 2024. If elected as executive, Rule said, she would resign from her post in Olympia.
This story was corrected at 4:14 p.m. on Wednesday, May 17 to include mention of Shirley Van Zanten, a woman who served as Whatcom County executive in the 1980s. A previous version of this story implied that Alicia Rule would be the first woman to hold this title in the county. Cascadia Daily News regrets the error.