COVID-19
U.S. lifts vaccine mandate for international travelers
Air, land, water entry will no longer require proof of vaccination
May 12, 2023 at 1:48 p.m.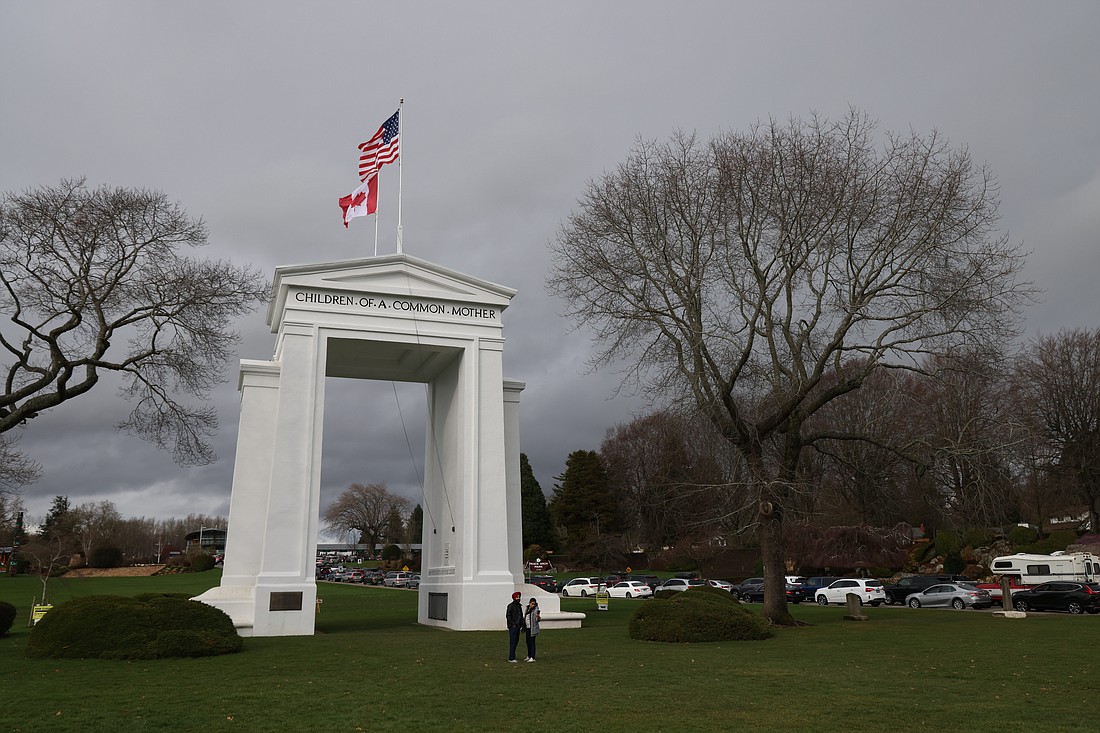 ---
---
Travelers entering the U.S. by land, air or sea no longer need to be vaccinated or provide proof of vaccination as of midnight, May 11.
The Department of Homeland Security (DHS) announced it was rolling back its COVID-19 restrictions on land ports of entry and ferry terminals, effective the same day the Biden administration dropped vaccine requirements for international air travelers. The coronavirus health emergency also officially ended at the end of the day, May 11. 
Canada lifted its vaccine requirement for international travelers in October 2022. 
"Following a whole-of-government effort that led to a record number of nearly 270 million Americans receiving at least one shot of the COVID-19 vaccine, we are in a different phase of our response to COVID-19 than we were when many of these requirements were put into place," President Joe Biden said in a May 1 proclamation.