Recreation
Local nonprofit enters its first adaptive team in Junior Ski to Sea
AIROW Project adult team will participate in larger event on May 28
May 11, 2023 at 5:00 a.m.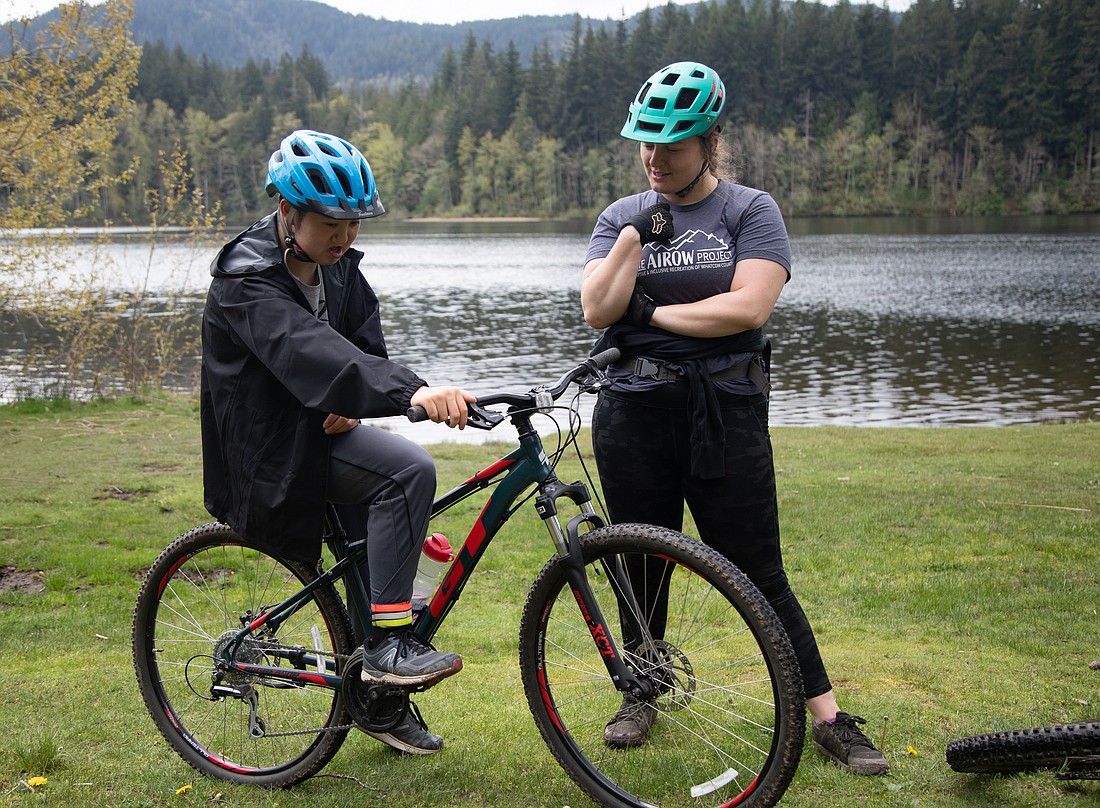 ---
---
A newcomer Junior Ski to Sea team, organized by the Adaptive & Inclusive Recreation of Whatcom (AIROW) Project, will take to the slopes of Mt. Baker Ski Area, then the water and trails of Lake Padden May 13. 
Two weeks later, an AIROW Project team will race in Ski to Sea on May 28 for the first time. Racers on both teams will have an assigned mentor navigating the course with them. 
The AIROW Project is a local nonprofit launched in 2020 with a mission to provide adaptive and inclusive recreation opportunities for youth and adults with disabilities, but the organization welcomes everyone.
Living with a disability shouldn't prevent someone from enjoying all the recreational wonders Whatcom County has to offer, and the AIROW Project seeks to prove that.  
"My motivation for starting this project is building community and breaking down barriers for people with disabilities," AIROW Project Executive Director April Katz said. "Our goal is to create a safe, adaptive space for people with disabilities to recreate."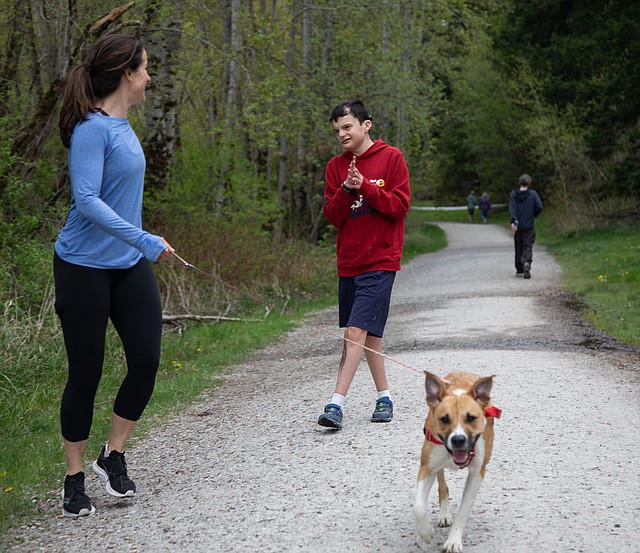 AIROW wants its clients to be more visible in the community, leading to the formation of the two newbie teams. For the teammates and their mentors, race day is also a means to get outside and active, and connect with others. 
Katz said AIROW partners with the community, such as its after-school programs at Western Washington University that offers adaptive cycling, hiking, indoor rock climbing and aquatics. 
"We appreciate that our community supports us and is passionate about our vision," Katz said.
Ashley Rowles, AIROW chair and special education teacher, is helping coordinate the athletes and volunteer mentors for the two events. "Everyone's excited," Rawles said.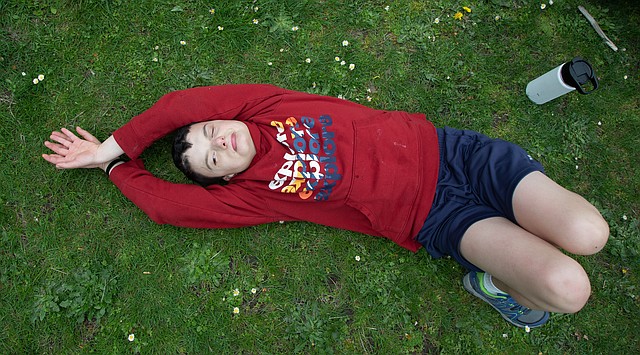 John Angier will hit the slopes of Mt. Baker Ski Area with his dad (of the same name) John Angier and mentor Alastair Fowler. Starting at Lake Padden, Max McKinley will "be running, walking and dancing" the course, mother Amy McKinley said. Clayton Chen will hit the trails alongside mentor Rowles, and Cooper Howard will kayak the lake with Liam Garry. 
For some members of the team, it's been a long journey they've taken together. Max's and Howard's families have known each other since the two were babies in the hospital for open heart surgery. Amy said she's thrilled to see how far they've come, nearly two decades later, running and kayaking in the recently revived Junior Ski to Sea.
The teams meet weekly to practice and hone their skills in preparation for the events. 
Katz wants the community to know the AIROW Project is not just limited to people with disabilities; it's open to anyone who wants to join. 
"I want people to see us as an inclusive organization where all are welcome to participate as clients, volunteers and mentors," Katz said. "I want people to know that recreation is for everyone."