Music
'Bellingham Idol' contestants audition for chance to win $2,500
Local singers compete in community performances at Wild Buffalo
May 11, 2023 at 1:51 p.m.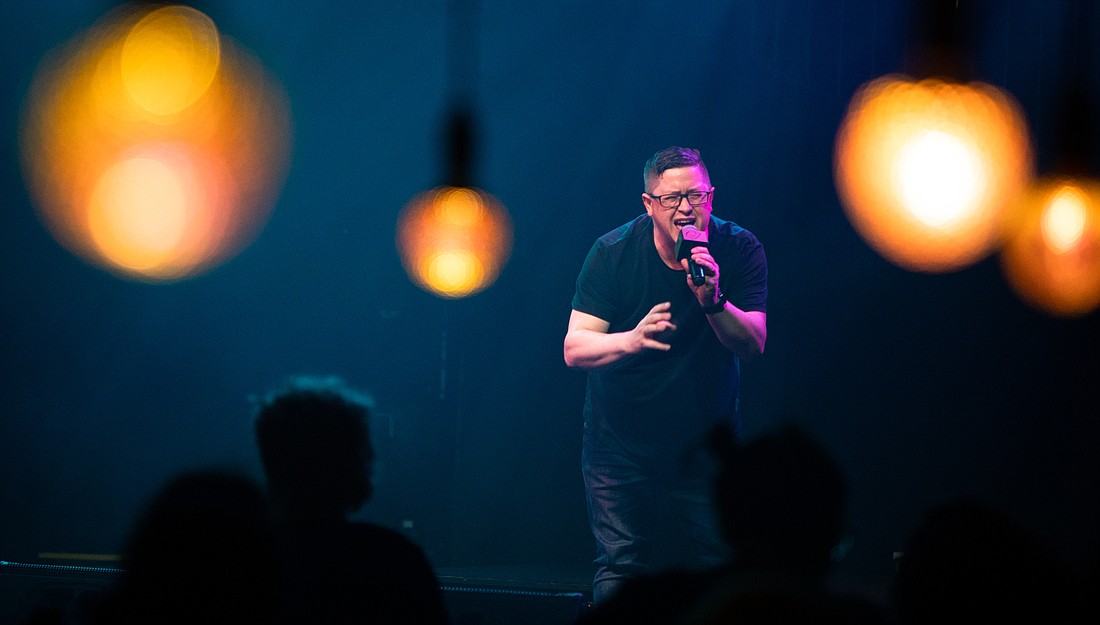 ---
---
Lights flashed through the crowd at the Wild Buffalo House of Music May 10 as contestants took the stage to audition for Bellingham Idol — a local singing competition with a $2,500 cash prize. 
The competition, founded by Kristina Michele Martens with the help of Kevin Coleman and Bellingham drag queen Betty Desire, was first hosted at Rumors Cabaret in 2018. As it returns for the first year since the pandemic, Martens said she's excited for the opportunity to bring people together. 
"Coming out of the pandemic, I just feel like the community as a whole is missing so much fun and places to gather ... and so when the opportunity arose, I was able to get together a couple of my friends at those businesses and I'm like, 'Hey, you remember going to these things pre-pandemic, it was so fun. You want back in?'" said Martens, who judges the competition as a private citizen, not in her capacity as a city council member.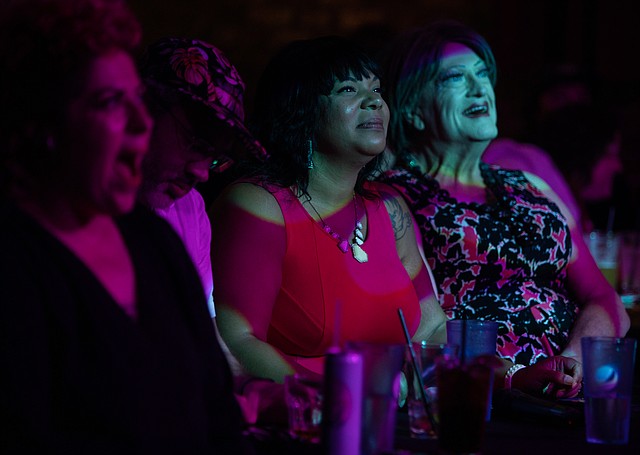 Bellingham Idol started April 26 and continues weekly through July 26. For the first seven weeks, up to 10 contestants (first come, first served) audition each Wednesday night at 7:30 p.m. From there, singers move on to quarterfinals, semifinals and — for a lucky four — the finale, based on audience applause measured by a noise meter. Wednesday's audition featured three judges: Martens, Desire and Intellitonic founder Alex Bruner. 
Martens said she hopes to use Bellingham Idol to open as many doors as possible for the community. Thanks to its sponsors — The Happy Place, Black Fern Coffee and Intellitonic — the competition has no cover or entrance fees.  
After Martens opened with a rendition of "Lean on Me" by Bill Withers to warm up the crowd, contestant Em Aagard kicked off auditions at Wednesday's event. 
"Performing is what makes me feel like my best self," Aagard said. "I've been to Broadway shows and when you hear somebody hit that high pitch note it brings tears to your eyes. I want to do that for people, too."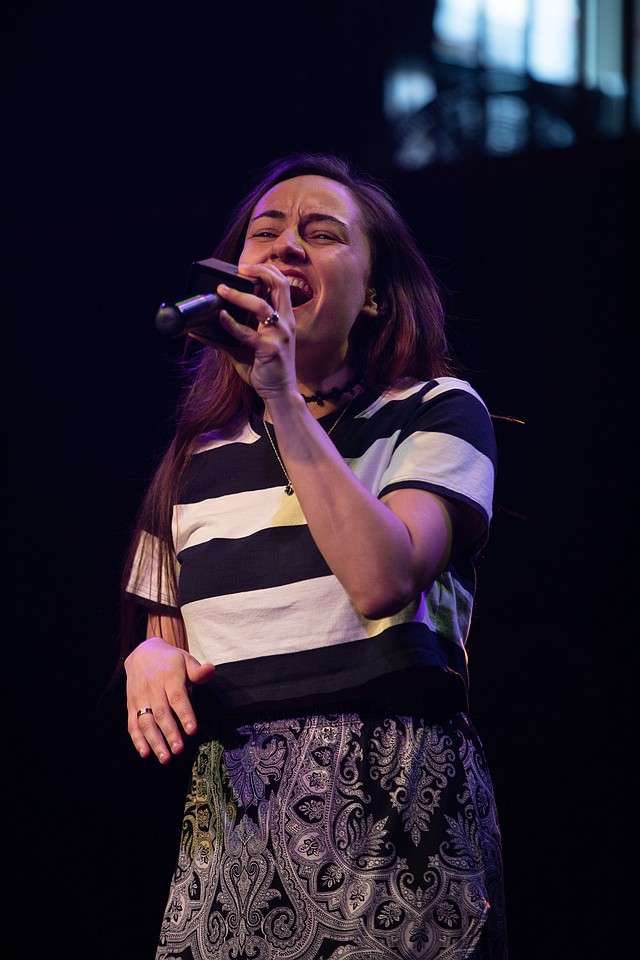 Aagard said she's looking forward to expanding on her musical theatre experience and leaning more into rock performances with her band, Atomic Aurora, as they gear up for their first show. The group, which formed about a year and a half ago, recorded the backing track for Aagard's audition piece — a dramatic rendition of Seal's "Kiss from a Rose."  
Four other contestants also took the mic Wednesday night, including Jonathan Henry, Jesse Nussbaum, Tami Miller and Bobbie Cricket.  
Henry, a Bellingham born-and-raised recording artist known on Spotify as Addee, said he planned to fly to Los Angeles Thursday for a recording project. While he considers himself an alternative/pop-punk artist, he opted to audition with a country hit: Zac Brown Band's "Colder Weather." 
"It's my go-to-after-two-drinks karaoke song," Henry joked.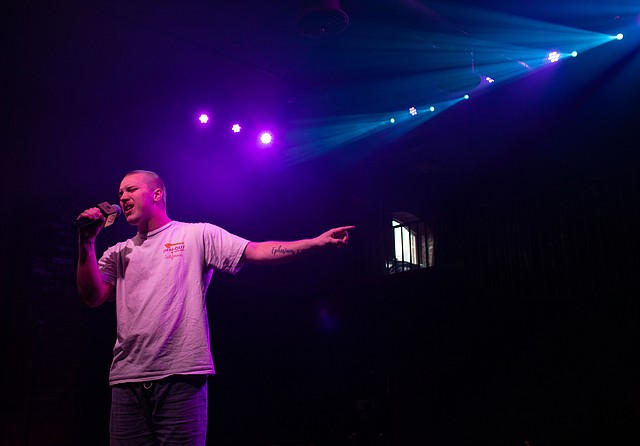 With only five contestants at Wednesday's audition, judges made a unanimous decision: All five will bring their unique talents and stories to the next round of competition.  
As she looks ahead to the coming weeks of Bellingham Idol, Martens said she can't wait to see the friendships that continue to form. 
 "This competition brings not only people who love to sing and love to be onstage, but (also) people who come out to support them — so all of their supportive friends then meet other supportive friends supporting someone else," Martens said. "We love the opportunity it gives to local people, and we love the community where we're coming together really just to support one another."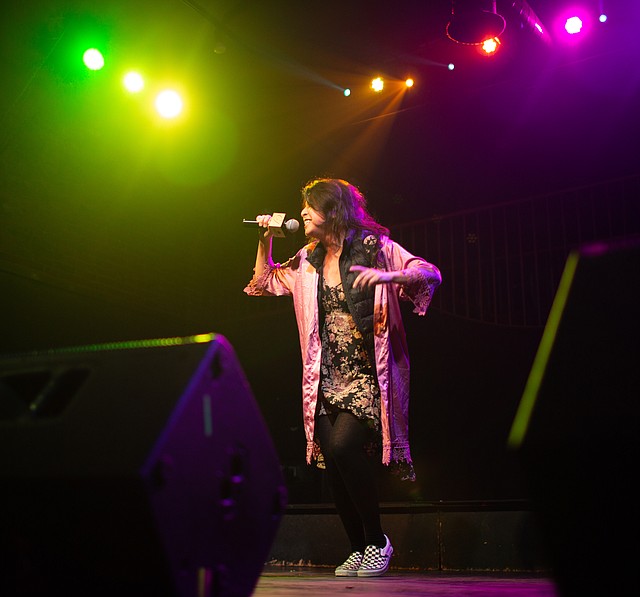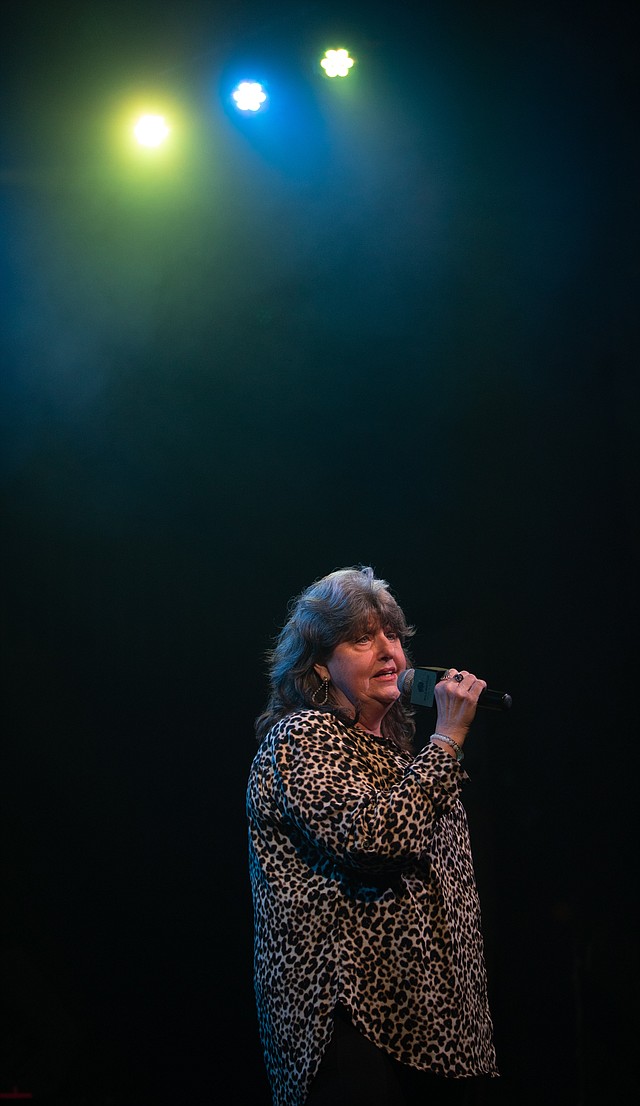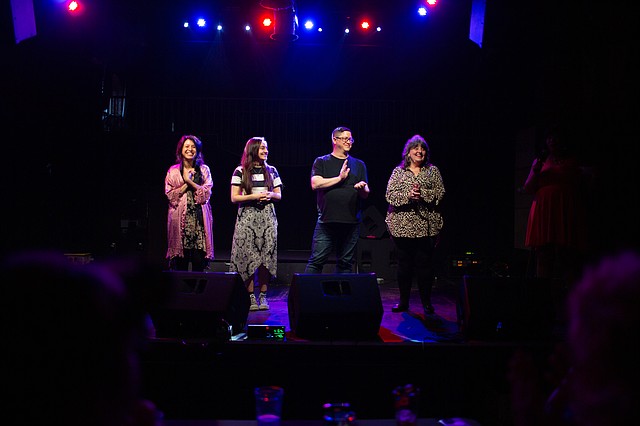 To audition for Bellingham Idol, secure a spot by signing up at bellinghamidol.com/sign-up-1. There are four weeks left before the competition moves on to the quarterfinals. Choose a song no longer than 2 minutes and 30 seconds (150 seconds). You will be cut off if your song is longer.