Transportation
North Cascades Highway to open May 10
Highway 20 route a quick connection to North Central Washington
May 8, 2023 at 4:23 p.m.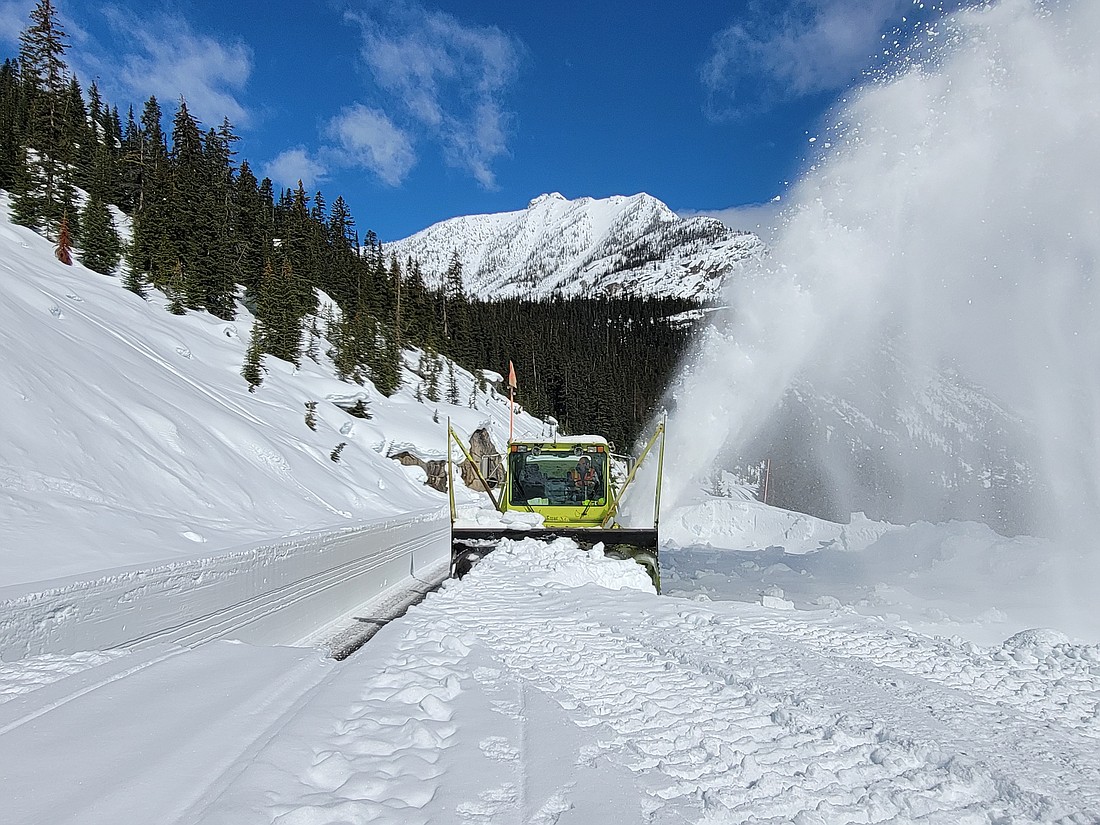 ---
---
The northernmost route across the Cascade Mountains in Washington opens for the season on Wednesday, May 10.
The gates on the east and west ends of North Cascades Highway on Highway 20 will open at 10 a.m. May 10, after six weeks of snow removal. The section of Highway 20 between the Ross Lake Dam trailhead at milepost 134 and the Early Winters gate on the east side, milepost 178, has been closed since Nov. 3 due to heavy snowfall and avalanche danger.
Having the pass open reduces the drive from Whatcom or Skagit counties to the Methow Valley by two hours. But drivers should be aware that winter conditions can persist on North Cascades Highway into June.
"Keep in mind that many [U.S.] Forest Service and [National] Parks Service facilities remain closed," Department of Transportation spokesperson Lauren Loebsack said in an email. "Our crews clear the road and shoulder, and any pullout areas needed for our maintenance work, but otherwise it is still wintery up in the mountains, and there are few rest stops and no cell service. Please plan accordingly."