Elections
Ferndale mayor announces run for second term
Hansen touts successes in face of pandemic
May 2, 2023 at 10:41 a.m.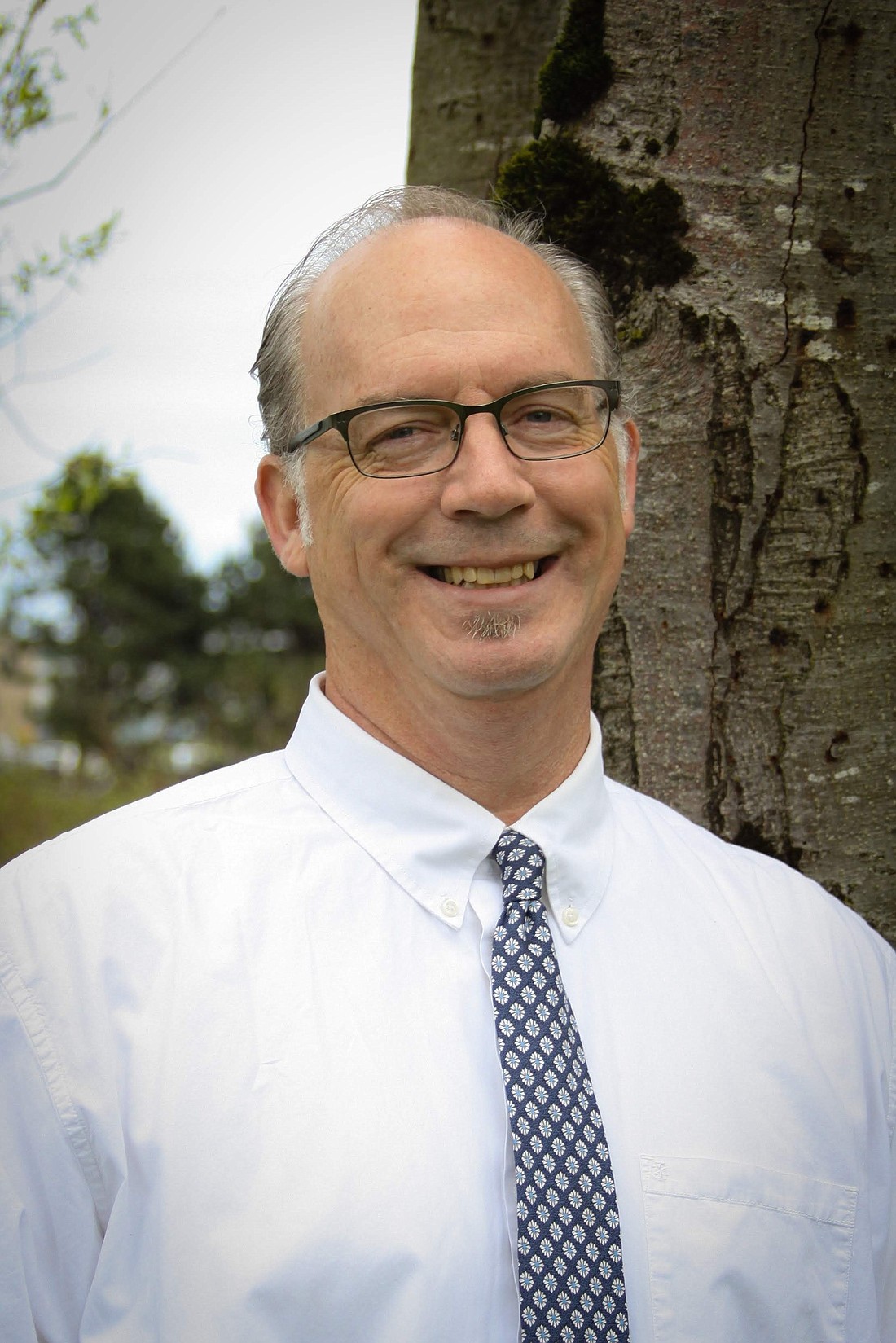 ---
---
Greg Hansen announced May 2 he will seek a second term as Ferndale's mayor.
Hansen's campaign website touts the city's successes under his leadership despite the obstacles thrown up by the COVID-19 pandemic, including the new sewer treatment plant and the Thornton Street overpass at Interstate 5.
"Despite the difficult times, we've made huge strides as a city in the last four years," Hansen said in a video announcing his campaign.
"But the work is not done," Hansen said on the website. "We need to take big steps on affordable housing, improving our road system, supporting our downtown businesses and ensuring we can provide the services people expect of a modern city."
Hansen leads a small but fast-growing city of more than 15,000 residents. Between the 2010 and 2020 census, Ferndale grew 32%, compared to Bellingham's more modest 13% growth over the same period.
Hansen defeated incumbent Mayor Jon Mutchler in the 2019 election by more than 5 percentage points, despite Mutchler's large fundraising advantage. Mutchler received $20,401 in campaign contributions, compared to Hansen's $6,558.
The state Public Disclosure Commission reports no contributions for Hansen so far this year. He just filed his candidacy with the PDC on April 30.
All people seeking elected office in Washington state must file their intent to appear on the ballot with their county auditor during the week of May 15–19.