Government
Whatcom council directs ARPA funds to child care projects
Early learning remains a high priority among county leaders
March 24, 2023 at 2:31 p.m.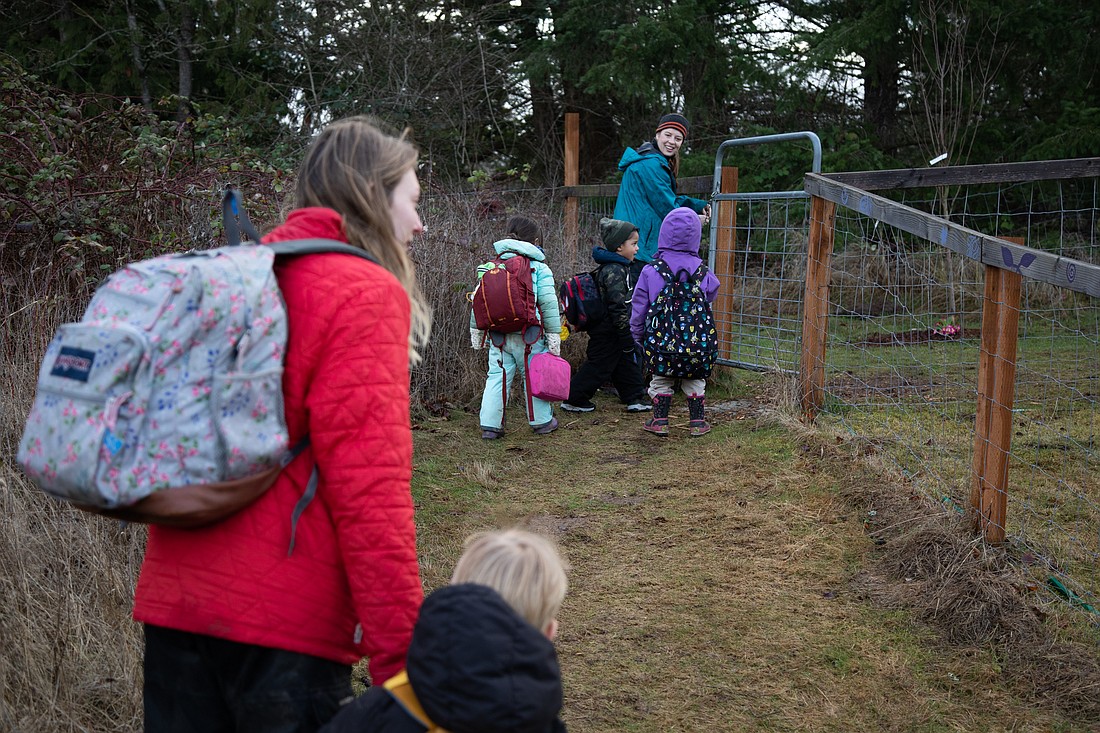 ---
---
A spending plan for the first two years of a new Whatcom County child care levy got a boost March 21, when the county council voted 6–1 to recommit $4.5 million toward construction of child care facilities.
The money is part of $44.5 million in federal COVID-19 relief the county received through the American Rescue Plan Act. Council previously voted to earmark $12.2 million in ARPA funds for enhanced child care services in the county, including $9.2 million for so-called capital projects, which would include construction of new buildings or renovation of existing facilities for child care.
So far, only $4.7 million in capital funds had been committed, leaving open the possibility that the other $4.5 million could be redirected to another need in the county.
County Executive Satpal Sidhu suggested the council might find other ways to spend the $4.5 million at a committee meeting on March 21. Sidhu reasoned that the 10-year property tax levy for child care, approved by voters in November 2022, is getting about $2 million more per year than originally anticipated, owing to higher overall property values.
Sidhu suggested a decision to keep the $4.5 million in child care would be based more on emotion than fiscal reasoning given the other pressing needs in the county, including funding for affordable housing and behavioral health care. 
"I don't think that we can pick favorite son or favorite daughter," Sidhu said. "We should treat all the needs of the county (the) same."
But six of the seven council members decided the council should stick to the $9.2 million commitment it made previously.
"I'm a big believer in keeping promises, and I believe that we made a promise for that," council member Barry Buchanan said.
Council also was swayed by the level of need shown for more child care facilities. The county put out a request for proposals to spend $4 million of the ARPA funds on construction projects and received 10 applications totaling $12.7 million.
Council member Ben Elenbaas cast the lone "no" vote on whether to recommit the additional $4.5 million to child care construction projects.
"I voted no because I want more conversation. I want to weigh the options more," Elenbaas said, making sure his intentions were understood. "I'm not 'voting against the children,' as everyone likes to say that I do."
In a separate vote during the full council meeting that evening, council members voted 6–0 to require child care providers receiving funds from the child care levy to retain employees and accept clients who are not vaccinated against COVID-19. Council member Todd Donovan abstained.