Beyond Bars: Part III
Most people in Whatcom County's jail are in crisis
Planners want social services in new lockup
March 19, 2023 at 5:00 a.m.
---
---
Editor's Note: Beyond Bars: The future of justice in Whatcom County is a special report that explores the county's controversial effort to build a new jail. Voters on recent jail bond measures made it clear they won't accept a new jail without better social services for the people who wind up behind bars. This week, we take a closer look at three social ills that contribute to incarceration: homelessness, serious mental illness and substance use disorder.
"The big three."
It's a shorthand phrase used by those who work in behavioral health to refer to some of the worst social ills: homelessness, mental illness and substance use disorder. 
All three have only gotten bigger in recent years, and they are making a greater impact on Whatcom County's already overburdened jail. County leaders planning a November ballot measure for construction of a new jail intend to address these problems head-on. Whatcom voters have proven fickle, however, having defeated two other jail levies since 2015.
Social problems
By the official count and by all accounts, homelessness is on the rise in Whatcom County. The annual Point-in-Time count showed a 69% increase in people experiencing homelessness from 2012 to 2022. 
The 2023 Point-in-Time report is still being compiled, but county health officials told the County Council March 7 that it will show homelessness continues to trend upward.
The county expects to spend more than $13 million this year on services to support housing and reduce homelessness, but it won't be enough.
"Our ability to provide services is falling short of the community demand for those services," county Housing Supervisor Chris D'Onofrio said March 7.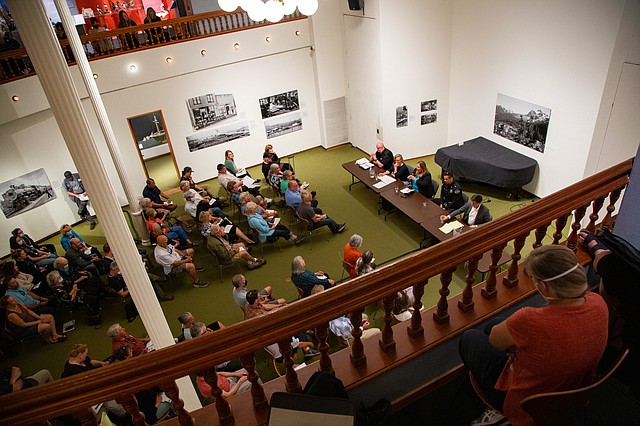 Statistics aren't always as revealing as personal anecdotes. Peter Frazier, co-owner of Heliotrope Hotel and Hotel Leo in downtown Bellingham, told the story of a woman he got to know on the streets — someone who grew up in Whatcom County and, until recently, had a "relatively normal life" before she was overcome by her mental illness.
"She is in crisis continually and creates chaos wherever she goes," Frazier said at a forum on public safety hosted by the Downtown Bellingham Partnership and the Bellingham Regional Chamber of Commerce in September 2022. 
"She was living in her own excrement, vulnerable every night," Frazier said. "I really wondered why it was that we as a community could not help her and take better care of her."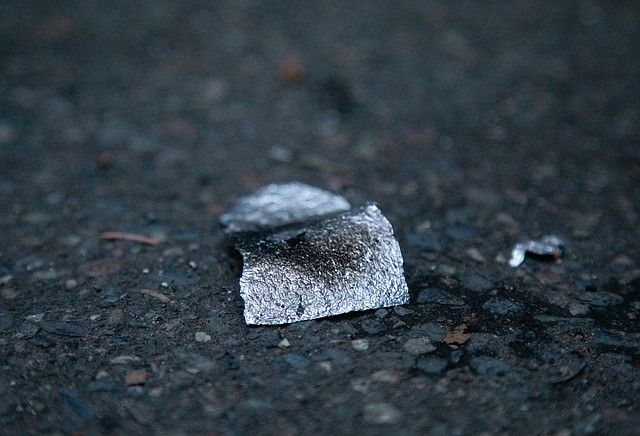 The county's drug problem is just as visible. Fentanyl users smoke openly on Bellingham's streets, usually pulling a blanket over their head to trap the vapors.
Fentanyl overdose deaths are rising exponentially: 15 in Whatcom in 2020 and 25 in 2021, according to a state Department of Health dashboard; and at least 48 in 2022, county Medical Examiner Allison Hunt said on Feb. 27. 
The fentanyl problem even got inside Whatcom County's jail. An inmate is accused of sneaking packets of fentanyl in his rectum on the morning of Feb. 7. Less than two hours later, inmates in a bunk room started collapsing. Corrections officers administered Narcan, the life-saving anti-opioid, and four inmates were taken to the hospital and treated for fentanyl overdose.
Many people experiencing homelessness, mental illness or substance use disorder are out of sight, locked up in the county jail. Homelessness and drug addiction fuel desperation that leads to theft and other crimes. The "chaos" of mental illness can become vandalism or violence.
Personal safety
The perception at public forums and on social media is that crime is on the rise. Community members who express concerns over their own personal safety also tend to point to certain reasons for their perception, among them Bellingham Police Department's officer shortage, a new law that decriminalized drug possession and a county jail that's too small, leaving more offenders on the street.
Crime statistics back up this perception somewhat. The crime rate rose 9.1% in Bellingham from 2020 to 2021, according to the latest Washington Association of Sheriffs and Police Chiefs Crime in Washington annual report. A review of non-traffic crimes listed on the City of Bellingham's crime statistics webpage shows a bigger jump in 2022: up 39% compared to 2021.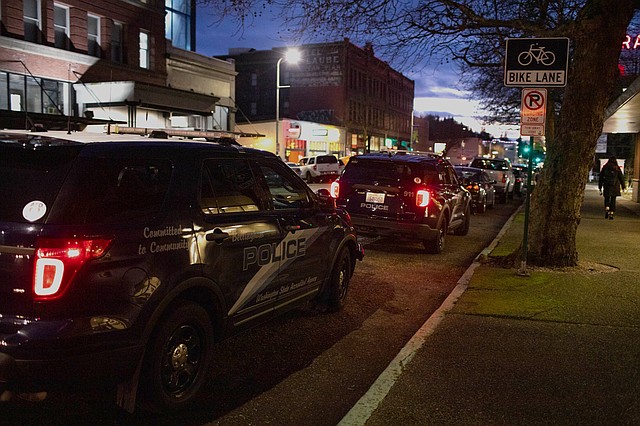 Many crimes in Bellingham, however, declined sharply in the second half of 2022 compared to the first. Auto thefts dropped 30% in the second half of the year, and vehicle prowls declined 44%.
The Whatcom County Sheriff's Office responded to 19.8% fewer crimes in 2021 compared to 2020, according to WASPC. The state association hasn't reported numbers for 2022 yet, but crimes listed on the sheriff's office dashboard declined another 8% in the 12-month period ending February 2023, compared to the prior 12 months.
Next week, part four of Beyond Bars examines possible solutions, both present and future, to "the big three" social ills.