Faces in the Crowd
Ronnie Delgado: Community connections coordinator at Max Higbee Center
CDN's weekly community profile
March 17, 2023 at 5:00 a.m.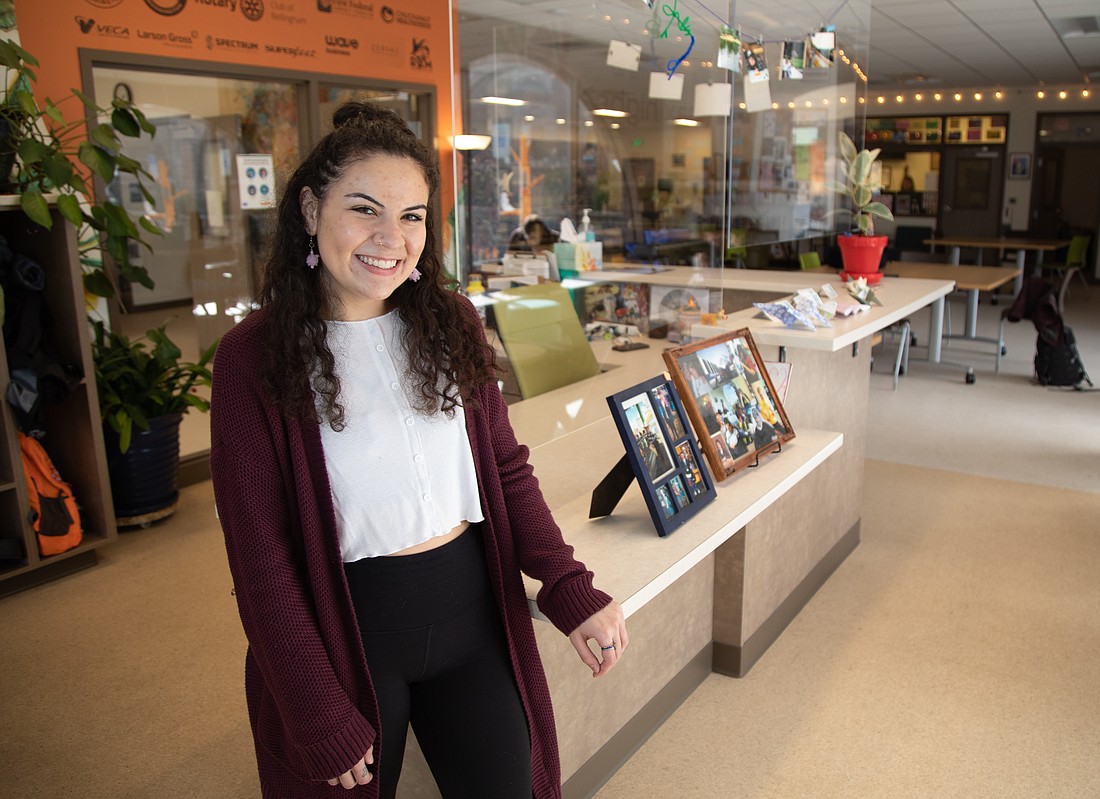 ---
---
Ronnie Delgado
Age: 25
City: Bellingham
Lived here for: 7 years
Originally from: Colorado
Notable: Inclusivity advocate, nature enthusiast
What do you do at Max Higbee Center?
I'm the community connections coordinator, so I work to do outreach to more members and get more involvement in our programs. We work to do adaptive recreation for all folks in the community with developmental disabilities, and I've been doing that for a long time — I've been in this field for, like, 10 years. Not always at Max Higbee Center — this is my fourth year here.
What types of projects do you get to work on?
Luckily, I get to do a lot of things. I do both direct service and behind-the-scenes stuff. In direct service, I work in programs where we take folks to do so many different recreational activities. We have partnerships to go kayaking, and also partnerships with art classes and dance programs, with other folks who like to recreate in the community. I get to partner up with those folks and lead that, but I also get to work behind the scenes and create those programs and clubs from the start and do outreach to members to see what new programs we can bring on as well.   
What does it mean to you to work at a place like Max Higbee Center? 
To me, it means more inclusivity, which is just really important. I think that recreating and leisure activities are really important to a happy life, and inclusion has always been really important to me, and that's the main goal with Max Higbee Center — just making everything inclusive and accessible. I'm someone who loves to recreate so I love that I can bring that to other folks. 
We're a really special program that exists out here. Not all communities have an accessible recreation community center, and we love to promote friendship, and that's what we're really trying to do.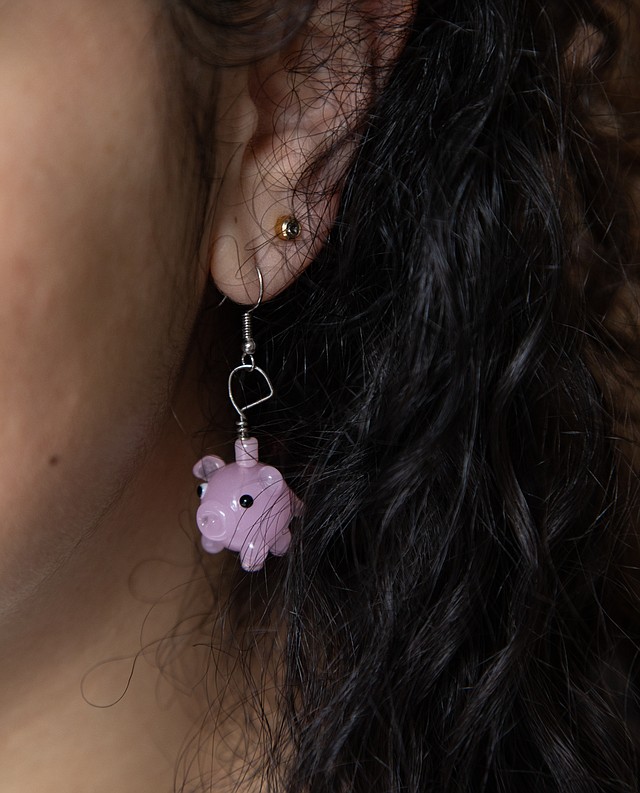 Do you have any advice for someone who wants to work in inclusive roles like this?
Be open to trying new things and meeting all kinds of people. There are so many new types of recreation and leisure activities that I never did in the past but I was open-minded and members were able to show me new interests that I was able to learn about and chat about, and it's so fun. Having an open mind is really important, trying new things, getting out of your comfort zone. And it's OK to ask questions.
How do you like to unwind?
I love to go outside. I camp a lot in the summer, and in the winter, I do snowshoeing or read. I love reading. I used to work at a bookstore, so I have a good collection of novels at home. 
"Faces in the Crowd" is published weekly in print on Wednesdays and online Fridays. Have a suggestion for a "Faces in the Crowd" subject? Email us at newstips@cascadiadaily.com.