Environment
Whatcom County Council mulls future of Plantation Rifle Range
Costly maintenance and operations could prevent full reopening
March 16, 2023 at 5:00 a.m.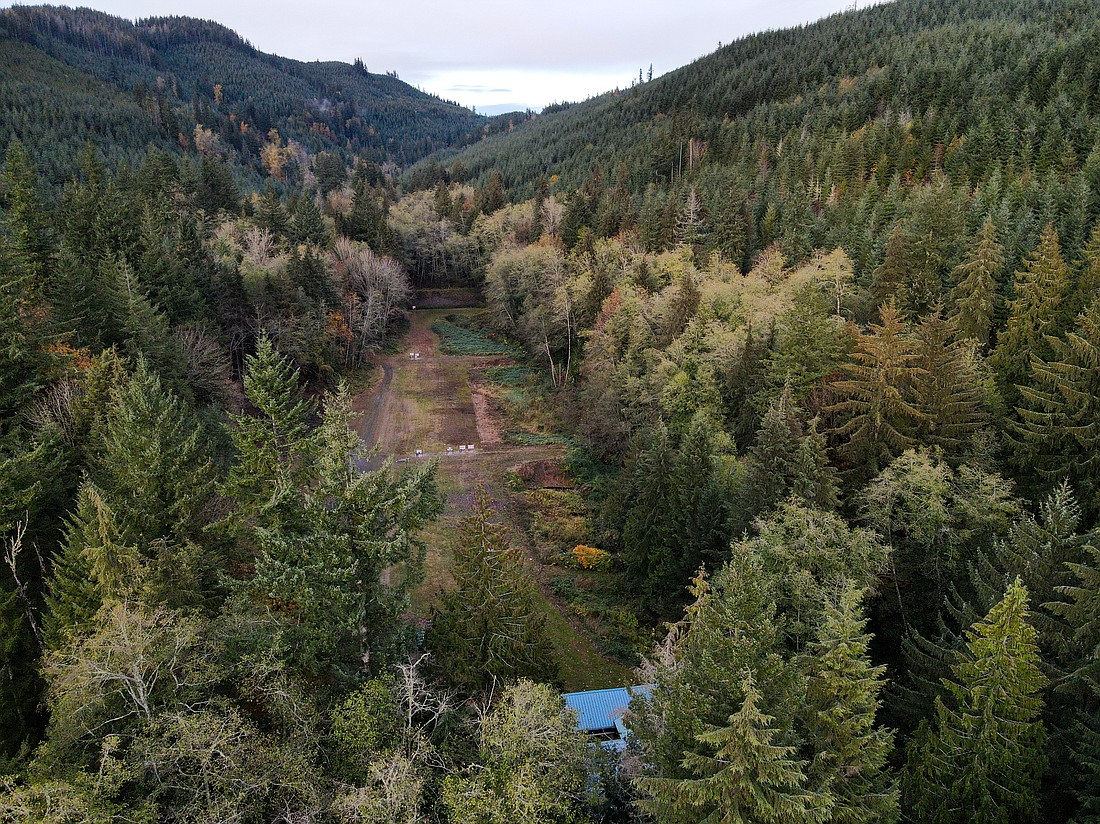 ---
---
As the reopening date for the indoor pistol range at Whatcom's Plantation Rifle Range inches closer, Whatcom County Council members are eyeing alternatives for the rest of the facility, laden with lead and facing a million-dollar, multi-year cleanup. 
Cleanup at the indoor facility required a new roof and a state-of-the-art heating, ventilation and air conditioning (HVAC) system – a previous $1 million investment. The process is nearly finished, and members of the county's Parks and Recreation department estimate the space will be able to reopen for public recreational shooting and law enforcement training in April.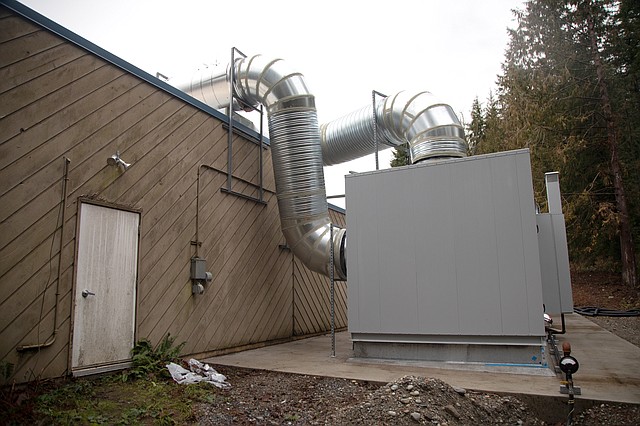 Even with the indoor cleanup complete, Whatcom County Council members are concerned about continuing to own and manage the facility.
The range is unusual in Washington, for its size and that it is one of two publicly owned and managed rifle ranges in the state.
"Even before the lead issue was made known to us, we had questions," council member Todd Donovan told Cascadia Daily News last week. "There's been questions [in the past] about selling or privatizing it. I don't know how we're going to do that now, with all the lead mitigation." 
The facility has been owned and operated by Whatcom County for more than 50 years, and in that time, no efforts were made to address ongoing lead contamination from bullets. In recent years, investigators from several state agencies called on the county to make changes in management practices, and in 2022, the county entered into an agreement with the Washington State Department of Ecology to clean up five decades of lead — estimated to be between 3 and 6 tons of lead — from the facility, which sits along wetlands and forests. 
"It's going to be a challenge to contract it out or sell it to a private entity," Donovan added. "Are we kind of stuck with it now?" 
Other council members echoed Donovan's concerns, and raised questions about costs of operating the facility. 
"Plantation has always lost money — it's not a moneymaker," said council member Carol Frazey. "The amount of people coming — pre-COVID — didn't keep up with the expense of having a range for the county."
Funding for the range comes from the county's parks department budget, where Plantation accounts for about 5.5% of yearly costs. In 2023, the county allocated $283,497 for operations of the range, about $50,000 more than was allocated in 2020.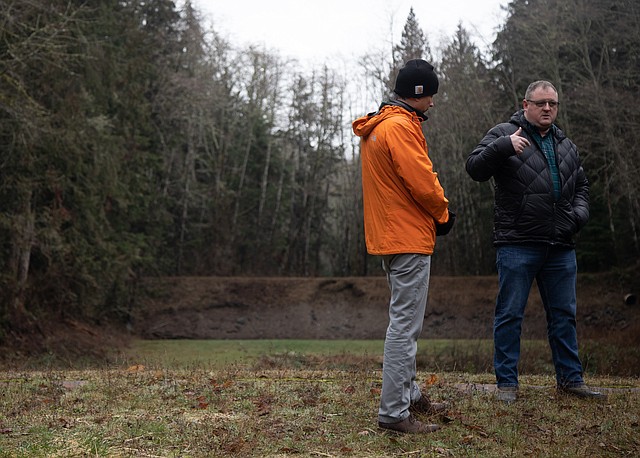 Operational costs are likely to rise in the future. Current cost estimates put the outdoor lead cleanup and mitigation at more than $1.3 million, and that doesn't include future cleanup and disposal costs, which Ecology says may have to happen annually. 
"Is this something we want to continue subsidizing?" Frazey wondered. "I believe there's enough gun ranges in the area where there can be adequate training for law enforcement without having this facility."
Heavy users of the range, including law enforcement agencies from around the state, have had to go elsewhere for training during Plantation's closure. In Whatcom and Skagit counties, several private ranges operate year-round, but offer limited space for training, compared to Plantation's 300-yard high power range. 
Donovan said the costs could play into future council decisions. 
"There's no 'breaking even' here," he said. "The costs to the county for the HVAC on the indoor range and the lead abatement on the outdoor one — we can't recoup that by increasing fees for users. We'll have to look at that." 
Until then, other council members are looking at creative ways to keep the facility lead-free and still recreational for Whatcom residents. 
"It's really unique to have a public range, and it provides a lower-cost option for folks who want to train," said council member Kaylee Galloway. "There's a lot of programs offered at the range in the past, like gun safety classes, which are incredibly important." 
Galloway said she hopes the range can fully reopen and remain operated by the county, and is open to relocating the range, offering new classes and services. She also considered converting it into an archery range. 
"If we don't reopen the outdoor pistol range, we could convert it to something less invasive, rethinking the use of the space to be more protective of the environment," she added. 
Frazey and Galloway said more public input is necessary before any decision is made.
Four council members did not return requests for comment from CDN: Tyler Byrd, from District 3; Kathy Kershner, from District 4; Ben Elenbaas, from District 5; and Barry Buchanan, at-large.