Dance
Dance Theatre of Harlem comes to the Mount Baker Theatre
As a founding ballet dancer, Virginia Johnson helped make history
March 14, 2023 at 5:00 a.m.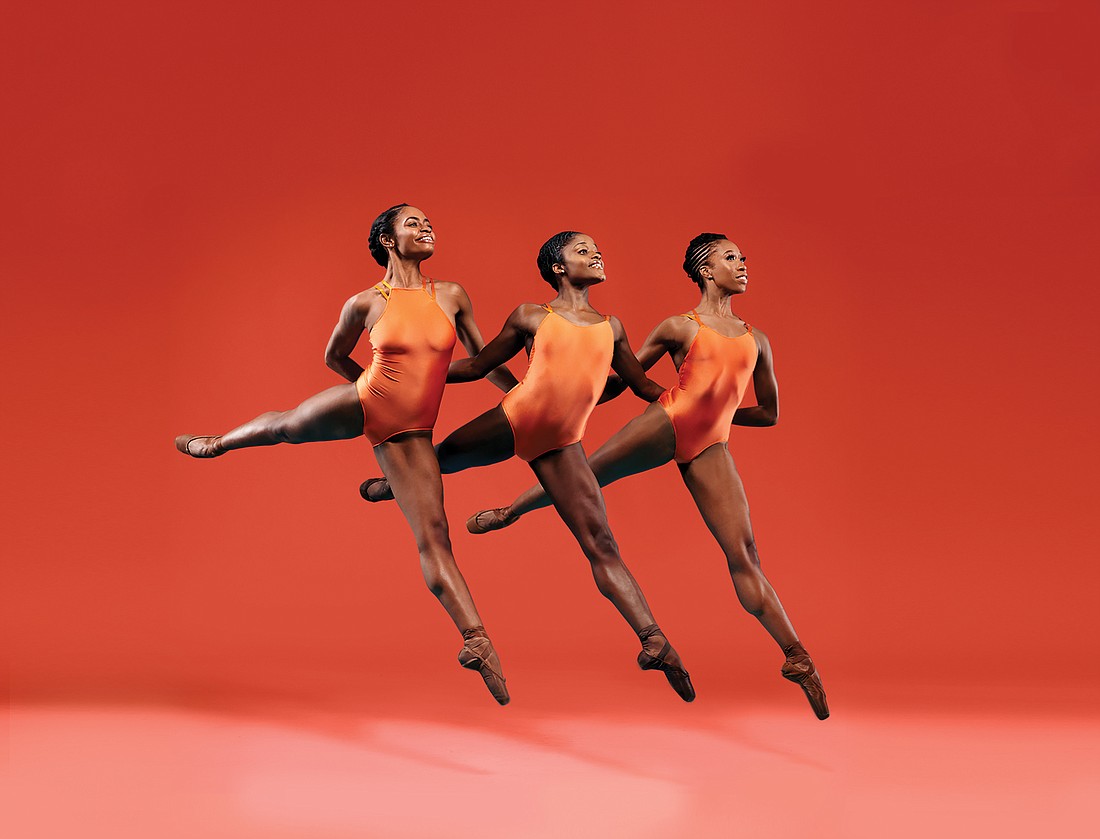 ---
---
When Virginia Johnson was studying ballet in high school in the 1960s, the director of the program told her she would likely have a career in dance, but she was never going to be a ballerina "because there are no Black ballerinas."
Johnson went on to become a founding dancer with Dance Theatre of Harlem, where she performed ballet in principal roles for more than 25 years before eventually becoming the groundbreaking dance company's artistic director. But in hindsight, she said she appreciated the candor of her former teacher.
"She was being honest," Johnson said during a telephone interview in advance of a Tuesday, March 21 Dance Theatre of Harlem performance in Bellingham at the Mount Baker Theatre. "She was giving me the lay of the land, though I worked with her for six years and she never at any moment during the time she was training me thought she couldn't give me her best. She was just telling me the reality."
Arthur Mitchell was the exception to the rule at the time, Johnson said. The dancer and choreographer made history in 1955 as the first Black principal dancer at New York City Ballet, and his decision to co-found the Dance Theatre of Harlem with his former ballet master Karel Shook was said to have been galvanized by the assassination of Martin Luther King Jr. on April 4, 1968.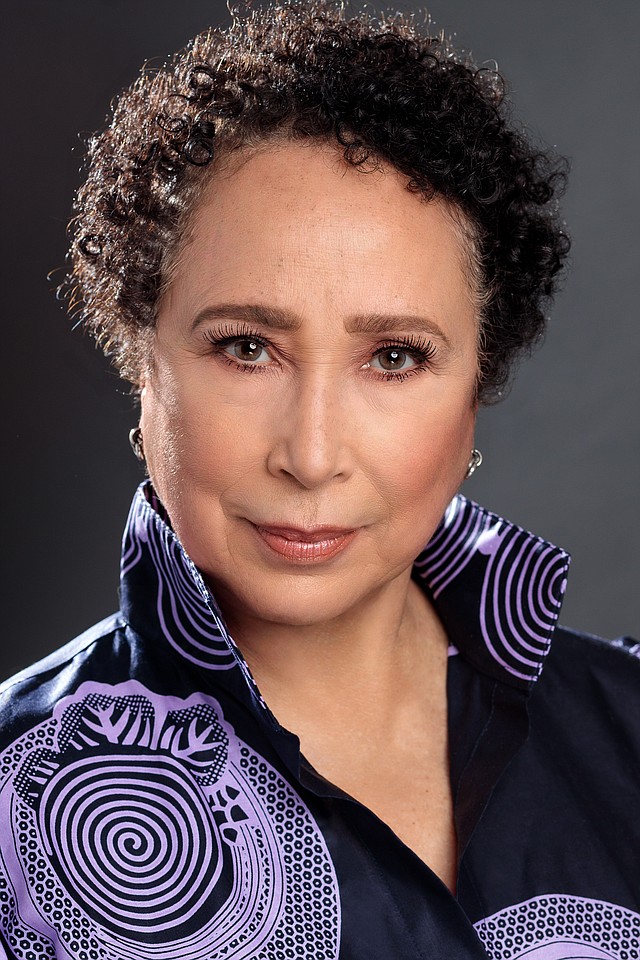 Inclusivity and empowerment through the arts were always at the forefront of the founders' mission, and starting at age 18, Johnson was there to see the dance company go from teaching ballet classes out of a garage in Harlem to eventually performing around the globe.
"Arthur Mitchell created Dance Theatre of Harlem for a number of reasons, but one of them was definitely to let the world understand that ballet belongs to everyone," Johnson said. "It's not an art form that belongs to one culture or one group of people. If you create opportunity and access, ballet can be the most wonderful art form in the world."
Johnson said as a founding member who met Mitchell while studying at the New York School of the Arts, she was well aware they were breaking new ground. Along with other dancers, she'd been told, "you don't belong here." But Mitchell proved the naysayers wrong. Johnson said they felt like they were "pioneers" and "crusaders" who were able to convince people ballet could be many more things than they'd imagined.
These days, the 18-member troupe's repertoire includes neoclassical works by famed choreographer George Balanchine (a longtime collaborator with Mitchell) and resident choreographer Robert Garland, alongside contemporary works celebrating African American culture.
Johnson remembers Dance Theatre of Harlem's first public performance in New York City — in the rotunda at the Guggenheim Museum in 1972. She also recalls coming back to the fold in 2009, when Mitchell asked her to return as artistic director during a time when the company wasn't touring due to financial issues.
In fact, the company was on hiatus when Mitchell — who passed away in 2018 — invited Johnson to come back and bring it back to life.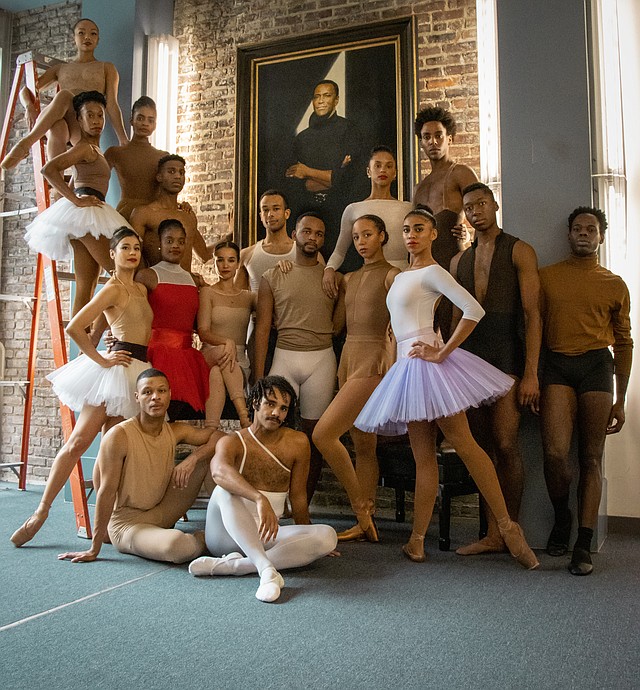 "And so the company came back," Johnson said. "It's been very intense, it's been wonderful but not easy. But we have a company now, and it's a pretty magnificent company. I'm proud of that."
The sense of satisfaction, she said, is why she feels comfortable passing the baton to Garland, the longtime resident choreographer and school director who will assume the artistic director position on July 1.
Johnson has never taken her job for granted. She said it has given her a lot of personal satisfaction, but the main reason she returned was that she strongly believes in the mission of the company and the importance of the institution to ballet.
Although the company has always been conscious of color and race, Johnson said it was never about making a Black ballet company, but rather giving all dancers a chance to define their own identities.
"For much of our history in this country, Black people were erased, they were ignored, not considered worthy of consideration," Johnson said. "So I think it's tremendously important for people to become aware of us and what we're capable of doing. At the same time, we're human beings.
"It's that double-sided sword that we of course are representing who we are in our identity and representation that we bring to the ballet stage. But ultimately, it's about the art form of ballet and what it can be."
Dance Theatre of Harlem performs at 7 p.m. Tuesday, March 21 at the Mount Baker Theatre, 104 N. Commercial St. Tickets are $40–$70. Info: mountbakertheatre.com.