Education
Western drops vaccine mandate
University follows state, national policy shifts
March 13, 2023 at 1:49 p.m.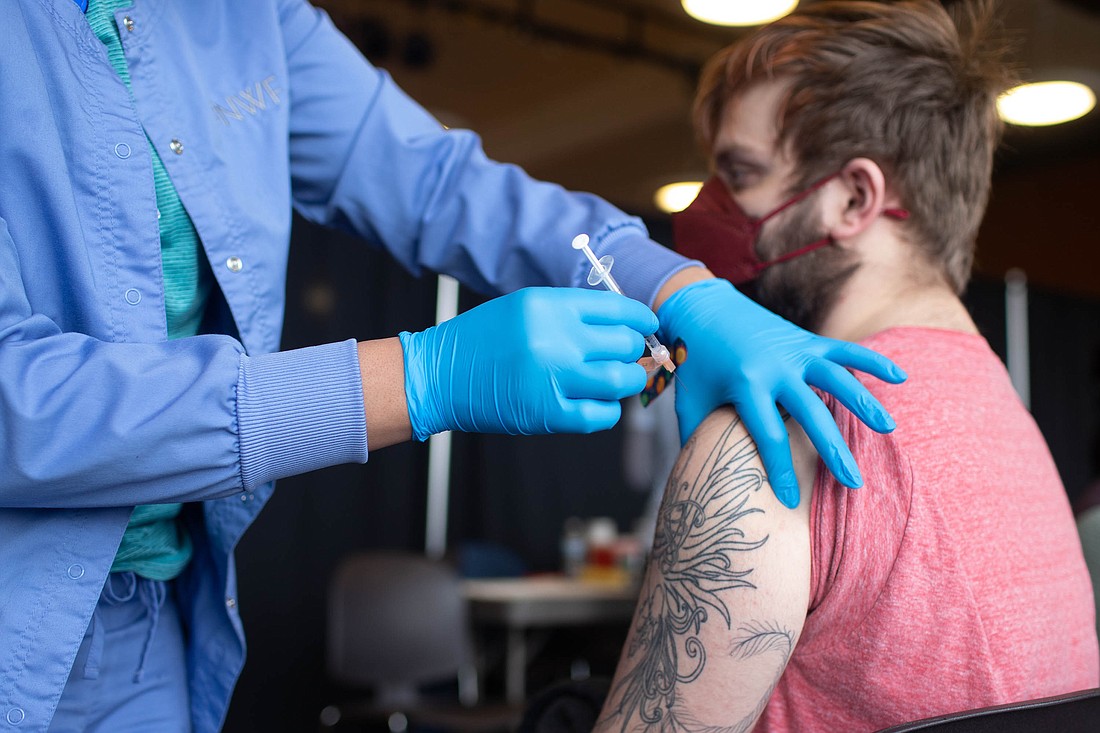 ---
---
As of June 12 — the end of spring quarter — Western Washington University will no longer require students, employees and contractors to be vaccinated against COVID-19. 
The university said it is following policy changes at the state and national levels and at other universities in Washington. 
The announcement comes three years after the university first sent students online to mitigate the spread of the virus as it arrived in northwest Washington.
"In many ways, this announcement is a bit of the bookend statement to its counterpart more than three years ago when the university sent everyone home for what we thought at the time would be a few weeks of remote work," said Darin Rasmussen, the assistant vice principal for risk, ethics, safety and resilience, in an email to the Western community. "The world has changed so much since then, but Western's commitment to keeping you safe has not."
Rasmussen said more than 61,000 COVID-19 tests and 3,000 vaccines have been administered by the Student Health Center in the last three years. 
Since students returned in January for winter quarter, approximately 250 students and staff tested positive, according to the university's COVID-19 dashboard. Last winter — Western's first quarter back primarily in person – the university reported more than 250 cases in the first week. 
The university encourages students and faculty to continue to stay home when sick, wear masks when contagious and get vaccinated. 
"While COVID will never be 'over,' we have many reasons as a university community to feel very proud about successfully exiting this major stage of the pandemic process together," Rasmussen said.