Law & Justice
2 dead, 3 hurt in shooting near The Gorge Amphitheatre
Incident took place in campgrounds during music festival
June 18, 2023 at 7:42 a.m.
|
Updated June 20, 2023 at 5:59 p.m.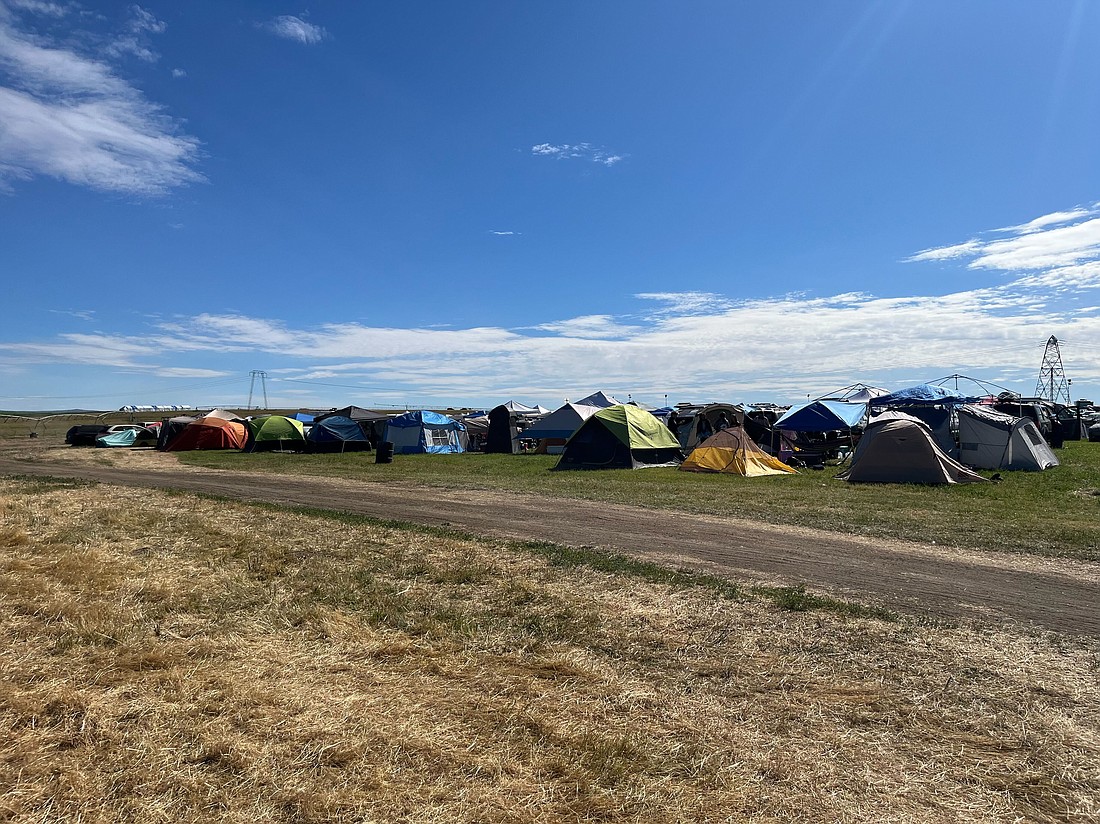 ---
---
GEORGE, Grant County — Two people were killed and three injured in a shooting near a campground area hosting people attending a music festival at The Gorge Amphitheatre on Saturday, June 17, police said.
Brandy Escamilla, 29, and her fiancé Josilyn Ruiz, 26, both died from their injuries, the Grant County Coroner's Office announced Tuesday, June 20, as first reported by KOMO News.
The Grant County Sheriff's Office said Saturday it received a report of a shooting shortly before 8:30 p.m. at the camping area near the small city of George, 149 miles east of Seattle. Officers pursued the suspect, who was then taken into custody.
James M. Kelly was arrested on suspicion of two counts of murder, two counts of assault and one count of assault domestic violence, KOMO News reported.
The names and conditions of the victims were not immediately available.
Organizers of the Beyond Wonderland electronic music festival said on social media that Sunday's events at The Gorge Amphitheatre were canceled. The shooting occurred on the campgrounds adjacent to the concert stages, the sheriff's office said. Concert organizers described the location as an "overflow camping area."
Witnesses reported that festival-goers were not allowed to return to the campsite for several hours, but officials were letting people into the venue. Event staff handed out blankets to attendees who were stranded outside the campsite as police investigated the site, a festival-goer said. 
The festival extended its hours by a half hour to 2:30 a.m. Sunday morning, but announced the cancellation of the second day of the festival via the Beyond Wonderland app.
KREM-TV in Spokane reported that the shooter was among the three injured, according to the Grant County Sheriff's Office.
Cascadia Daily News Assistant Editor Audra Anderson contributed to this report.
This story was updated with additional information June 20, 2023, at 5:59 p.m.