Prep/College
State, national accolades define Whatcom's year in sports
Whatcom County athletes know how to win
June 6, 2023 at 5:00 a.m.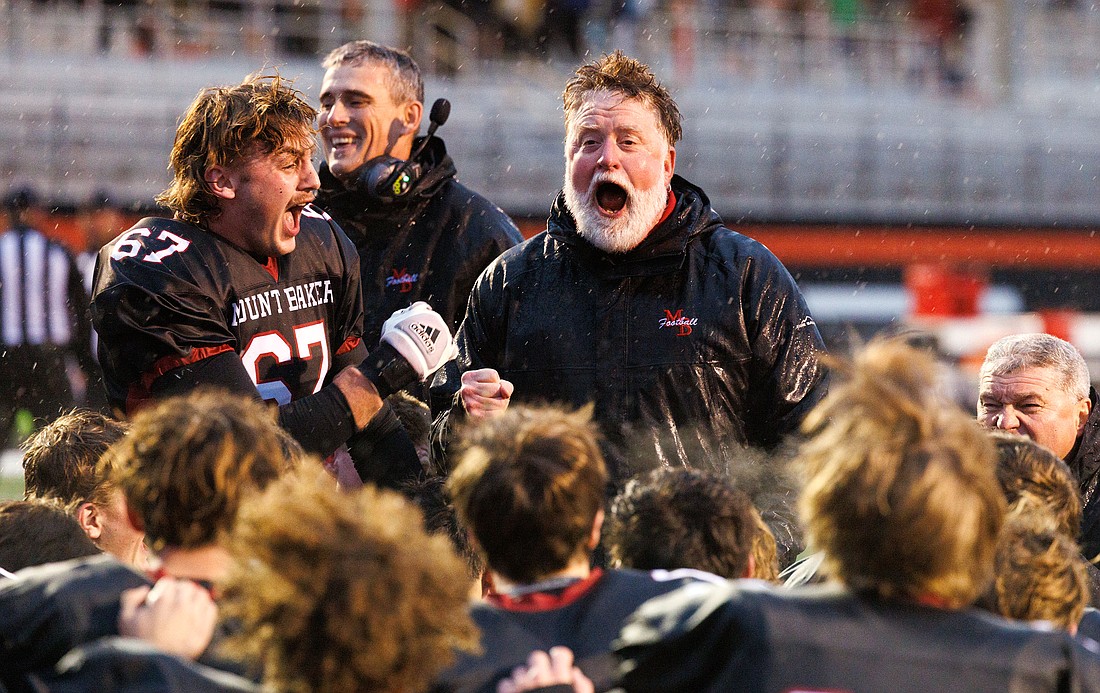 ---
---
Thirty-four state titles. One national championship. One second-place national finish. Five more state championship appearances. 
Whatcom County's 10 area high schools and Western Washington University produced those accolades in a single calendar year. 
As much as I love what I do — being paid U.S. dollars to watch and write about sports for a living — there has always been one major drawback: A lack of time to reflect.
That's especially true at the local level, where small newsrooms are tasked with covering a wide swath of schools, programs and athletes. 
When the fall, winter and spring seasons all overlap, there is little opportunity to appreciate what is unfolding until the nine months of bouncing from one set of sports to another abruptly cruises into summer.
Then, once it's over — despite it feeling like it will never end, at times — you wonder how it's over. Rinse and repeat next year.
Reflection is crucial. I love all things sports. I cried tears of joy when the Seattle Seahawks finally won a Super Bowl in early 2014. One year later, I was so heartbroken, I convinced my parents I couldn't go to school the day after Malcolm Butler shattered my dreams of a repeat.
Sports are driven by emotion. Passion. Hard work finally paying off. I am privileged in having the opportunity to witness this in Whatcom County's prep and college athletes year after year.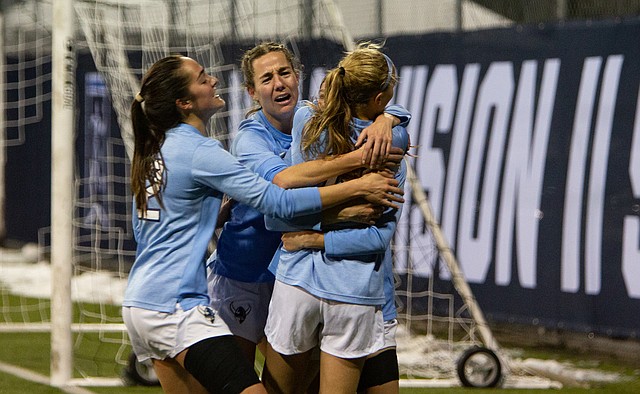 A year of firsts, seconds and thirds
One of the year's most unique moments was the Kansas tiebreaker between Lynden Christian, Mount Baker and Nooksack Valley ahead of the 1A state football tournament — in a torrential downpour.
Three capable football teams were vying for two state spots. Mount Baker began the season 3-4 overall and got in, while LC didn't even make the postseason after being the top-ranked team in the state.
First-year LC coach Greg Terpstra and the team's players were crushed.
But, instead of pouting and feeling sorry for himself and his players, Terpstra gave as quality a response as you could hope for.
"I'm really proud of the league we're in, where it has been so tough to get out of it," he said. "[I am] so proud of [Mount] Baker, so proud of Nooksack [Valley]. There are quality opponents every year."
Mount Baker and Nooksack Valley went on to meet in the state semifinals, and the Mountaineers made their first state championship appearance since 2013. (Watch out for Nooksack Valley's team this upcoming year.)
The same day Mount Baker appeared in the state championship, Western women's soccer bested West Chester in the NCAA Division II National Championship, earning the second national title in the program's history.
That win put a stamp on the Vikings' storybook season — one that was fueled by Western's determination to continuously "win the next play," coach Travis Connell said after completing his 20th season in championship fashion.
"When you talk about doing something big, like winning a national title, you've got to break it down into small things," Connell said at the time.
As if Dec. 3, 2022, wasn't wild enough for local sports fans, Lynden football repeated as state champions, capping a 13-0 season that was perhaps more impressive than its one-loss championship campaign in 2021–22 when they nabbed their first title since 2013.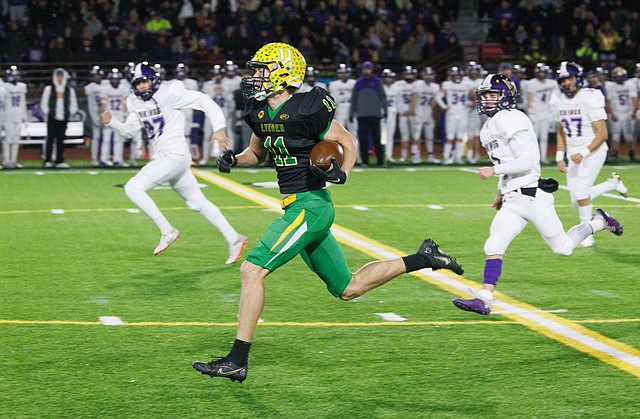 Two weeks earlier, Blaine girls swimmer Hailey Ferrell won the school's first-ever state swim title in the 500-yard freestyle. Sehome and Lynden Christian girls soccer lost state championship games.
In early March, a trio of prep basketball teams from Whatcom County won state titles for the second consecutive year. 
The Nooksack Valley girls won their first in program history — a revenge win over LC from the year prior — while the Lynden and LC boys repeated as champions.
Being a Whatcom County resident nearly requires basketball fandom. The storied prep success is a feat on its own, but Western's hoops programs continue to dominate in the NCAA Division II.
Falling one win short of its first-ever national championship in 2021–22, the Vikings' women's team seemed poised for another run after winning its first Great Northwest Athletic Conference title since 2014. 
A disappointing 71-53 loss to Azusa Pacific in the West Regional Quarterfinals ended those hopes early, but the future is bright for both of Western's programs.
"We're obviously disappointed and certainly don't want to let this game define our season," Western coach Carmen Dolfo said after the March 10 loss. "This team has had a fantastic season and I'm really proud of them."
Accompanying the hoops' success was Bellingham's Miles Cratsenberg in the pool. Cratsenberg, who has Olympic aspirations, set new meet records and claimed two individual titles at the 2A state meet. 
On the mat, Mount Baker's Elijah Washburn won the 1A boys wrestling 170-pound state title, pinning Toppenish senior Armando John. Washburn was joined by 17 other county medalists at Mat Classic XXXIV.
The spring season is generally marked by individual success, largely because of track and field. Nevertheless, local prep athletes continued their dominance with a whopping 25 state titles across three sports — track and field, boys tennis and golf.
There were other near-top placements, including Lynden baseball playing in its first state championship since 2012, but the prep season had come to an end at 34 total championships for the season.
Western men's golfer Jordan Lee added his own hardware, finishing second overall in the NCAA Division II National Championships.
There are countless moments, victories and notable feats I didn't mention. To recall every trophy won by a local athlete in 2022–23 would take thousands more words than I have afforded here, and that's, to some degree, the beauty of it. 
It will be that way next year, and for many years to come.