Government
Port hears South Hill neighborhood's noise complaints
Commission seeks to strike balance between noise, jobs
January 30, 2023 at 6:40 p.m.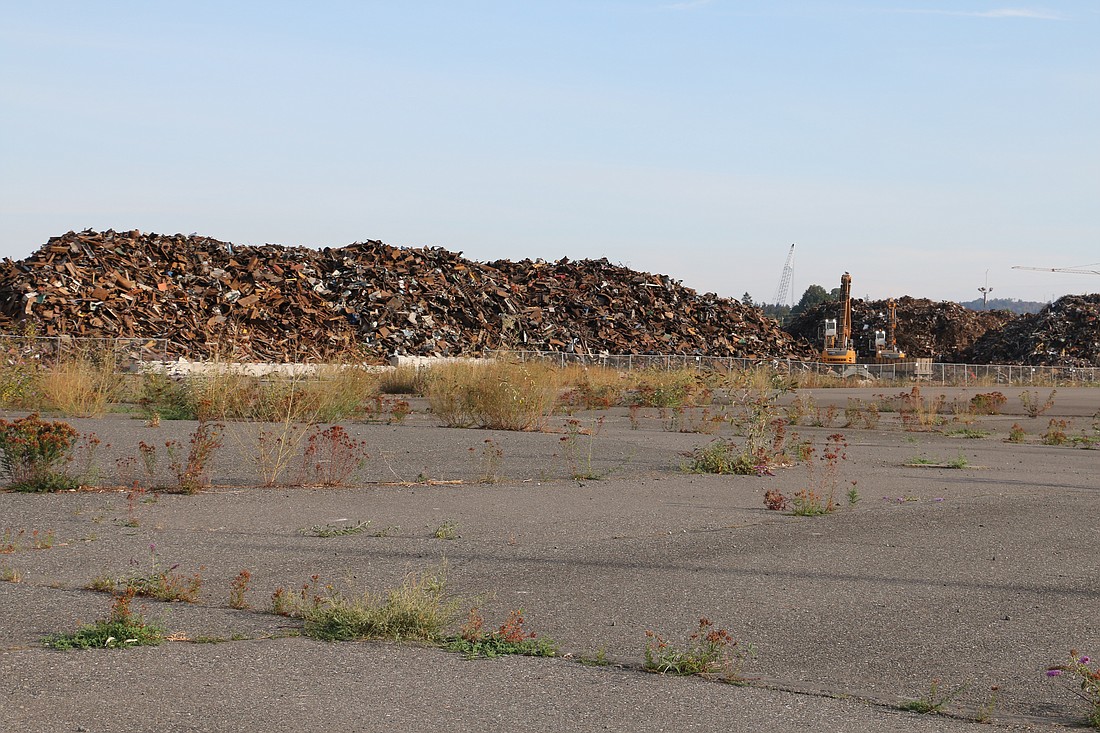 ---
---
The South Hill Neighborhood Association got some, but not all the answers it wanted in a Jan. 25 meeting with Port of Bellingham commissioners to discuss noise complaints of a scrap metal operation on Bellingham's waterfront. 
The special meeting involved more than 30 residents of South Hill, all three port commissioners, and the port's executive director, as first reported by the Salish Current. 
The noise complaint arises from tons of scrap metal that are collected and shipped from the port by a recycling company to be processed elsewhere. The main source of sound comes from the "final phase" — scraping sounds of metal being loaded on a ship.
Through a contract between the port and ABC Recycling, the commission anticipates around five or six ships in 2023, with the next ship coming in the second or third week of February. 
Due to the cost of renting ships, commissioners suggested it is in the company's best financial interest to load metal at all hours of the day, which includes during the night. 
While no formal action was taken by the commissioners, they promised that the noise levels would eventually decrease with further development of the waterfront area. 
In the shorter term, shipping containers will be used to create a larger barrier that port officials say will mitigate sound reaching the South Hill neighborhood. And as more buildings are constructed in the waterfront area, the increased density will reduce the intensity of the sound, according to Wednesday's board meeting minutes. 
Because of South Hill's proximity adjacent to and high above the port pier, the neighborhood usually experiences the worst of the noise. Residents say the proximity of homes far above the site render typical noise-abatement measures and even sound readings ineffective.
Commissioners noted their responsibility to create jobs and economic activity, and stressed that long periods of quiet experienced by local residents during two decades of limited activity at the site were "abnormal."
The commission also noted the economic impact of the relatively new steel recycling project on Bellingham. Currently, 18 union employees work for the port on this project, and some spoke at the meeting to highlight the benefits the work has created.
Port officials also noted that increased economic activity on waterfront property brought tax benefits.
"It was suggested that we were paying for less property taxes by accepting the sound," minutes of the neighborhood association noted.