Prep
BHS inducting 10 new members into Hall of Fame
2023 class includes athletes, coach, community contributor
January 27, 2023 at 5:16 p.m.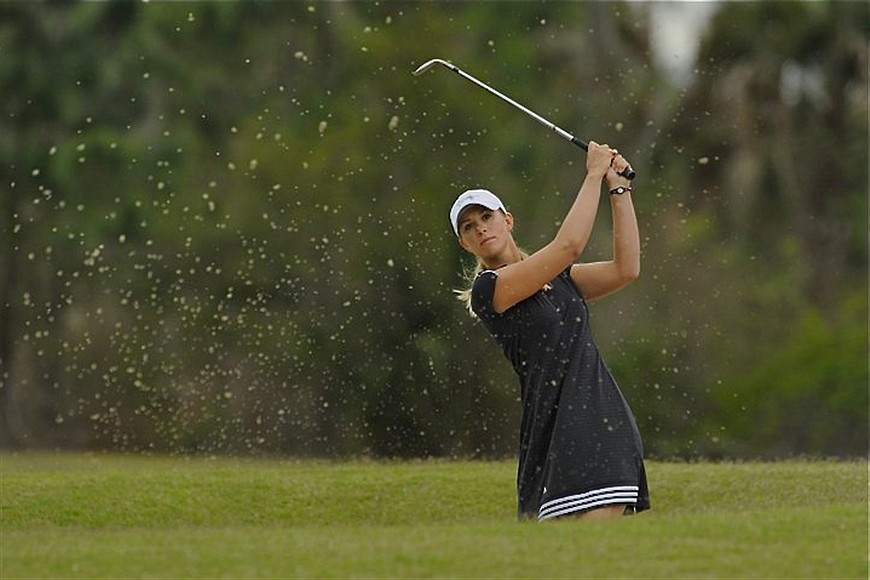 ---
---
The Bellingham High School Athletic Hall of Fame is inducting 10 new members with its 2023 class.
As part of its fifth-ever ceremony, the 2023 class of inductees features eight legendary BHS athletes from various eras dating back to 1942, one coach and a community contributor. 
Three went on to have college athletic careers at Western Washington University, one enjoyed a seven-year professional golf career, and two played at Washington State University — one of which had a brief minor league baseball career.
The 2023 induction ceremony will be held at 1 p.m., Saturday, Jan. 28, at Bellingham High School. 
Bellingham High School Athletic Hall of Fame 2023 inductees:
Les Galley, athlete: Football, basketball, baseball
Graduation year: 1963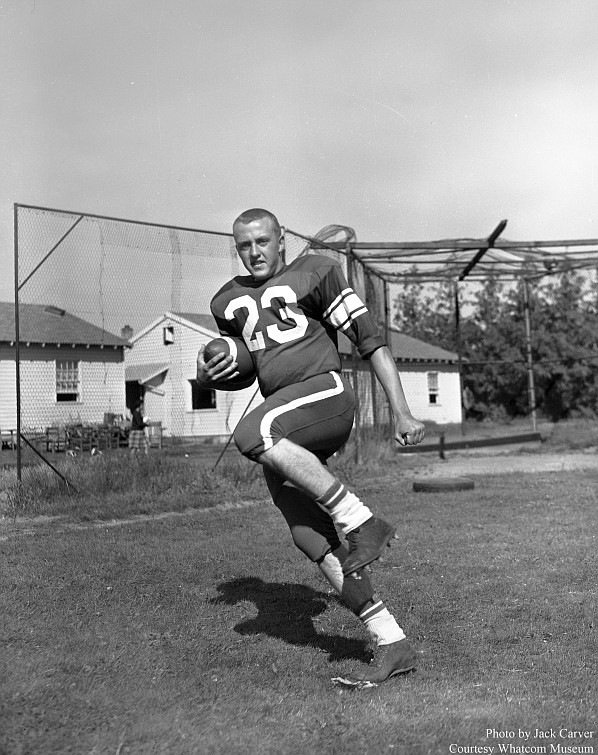 Les Galley earned all-conference honors as a senior at BHS in 1963 in both basketball and baseball. He was selected as an all-state catcher that same year and went on to play baseball at Washington State University, Western and with the Bellingham Bells.
Galley was inducted into the WWU Athletic Hall of Fame in 1990, where he still holds the records for most hits (34), runs batted in (28) and doubles (eight) in a single season. After his playing career, Galley coached Sehome and Post 7 American Legion baseball teams through the 1970s.
He served as an assistant principal and athletic director at Bellingham from 1982 to 1997.
---
Mike Elsner, athlete: Football, basketball
Graduation year: 1983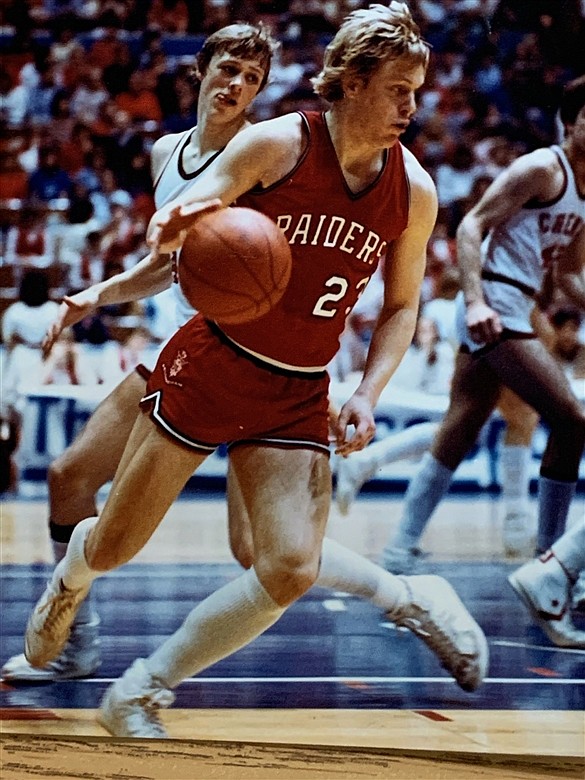 Mike Elsner was a two-sport star and three-year letterman in football and basketball at BHS. He remains in the school's top 10 in career receiving yards (991), receiving touchdowns (nine) and receptions (70) during his football career, and received first-team all-league honors as a junior and senior. 
Bellingham's boys basketball team reached the state tournament Elsner's senior year in 1983 for the first time in 30 years. Elsner was first-team all-league that season and played at Skagit Valley College — then Skagit Valley Community College — where he won Athlete of the Year in his second season. Elsner went on to play for Western from 1986 to 1988.
As a coach, Elsner led the Nooksack Valley High School boys basketball program to six state tournament appearances in 10 years. He also served in an assistant coach role at Western, Whatcom Community College and Lynden High School. 
---
Doug Caron, athlete: Wrestling
Graduation year: 1986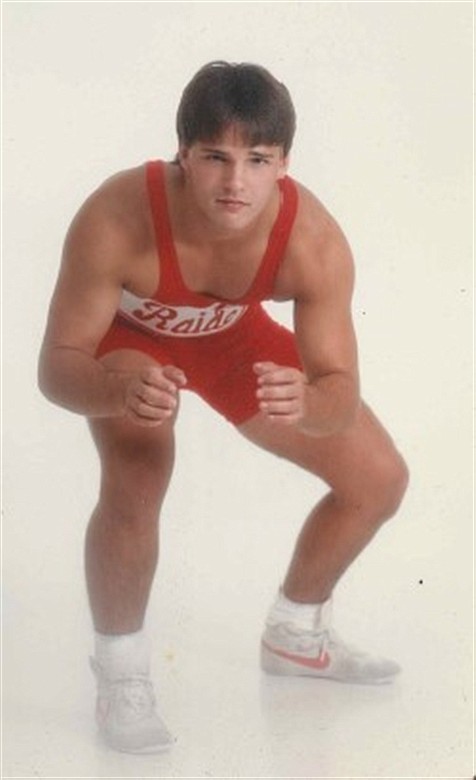 Doug Caron hails as one of BHS' most prolific wrestlers. Caron won the district title as a sophomore, doing so again as a junior before placing fourth at the state tournament.
As a senior in 1986, Caron won district, regional and state titles, finishing the season 33-0 and tallying a 100-8 overall record during his high school career. He also served as the Meridian High School wrestling coach following his playing days.
---
Angela Burt, athlete: Cross country, basketball, track and field
Graduation year: 2004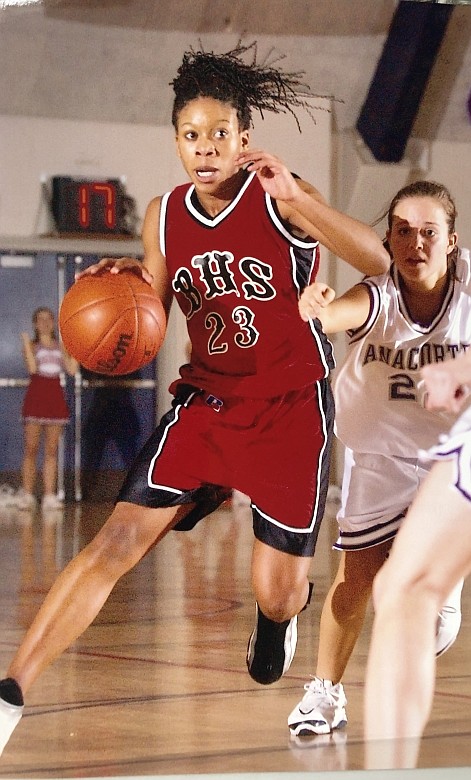 Initially a freshman volleyball player, Angela Burt took up cross country her sophomore year. She helped BHS to a 10th-place finish at the 3A state championships in 2003. 
But basketball was where Burt excelled, earning first-team all-league honors as a junior and senior. She remains top five in school history in steals, assists and rebounds after being a four-year starter and letter-winner. Burt averaged 11 points, six rebounds, four assists and two steals as a senior.
In track and field, Burt helped BHS to a state championship in the 4x200 relay in 2003 and earned three other state medals throughout her career.
---
Tim Sellereit, athlete: Football, basketball, baseball
Graduation year: 2004
Tim Sellereit earned 12 varsity letters during his athletic career at BHS. 
Sellereit was at his best on the basketball court and still holds school records in career points (1,479), made 3-pointers (185) and made free throws (284). He was named first-team all-league and Northwest League MVP and went on to play college basketball at Whatcom Community College and Whitworth University.
In football, he played running back, wide receiver and safety, and remains top 10 in school history in career receptions (72), rushing yards (1,625) and receiving yards (806). He was also a four-year starter on BHS' baseball team.
---
Jessi Gebhardt, athlete: Golf, volleyball
Graduation year: 2004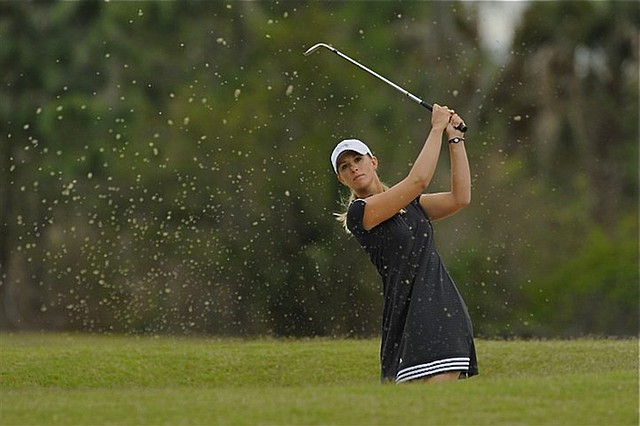 Jessi Gebhardt played two years of volleyball at BHS but was a standout in golf. The girls golf team won state titles in three of the four years she was on the team, with her best individual finish being second. 
After high school, Gebhardt joined the women's golf team at Oregon State University and was an Academic All-American all four years, recording three top-10 tournament finishes. Gebhardt turned pro in 2009 and had a successful career before retiring in 2016.
---
Clayton Carr, athlete: Baseball, basketball, golf
Graduation year: 1945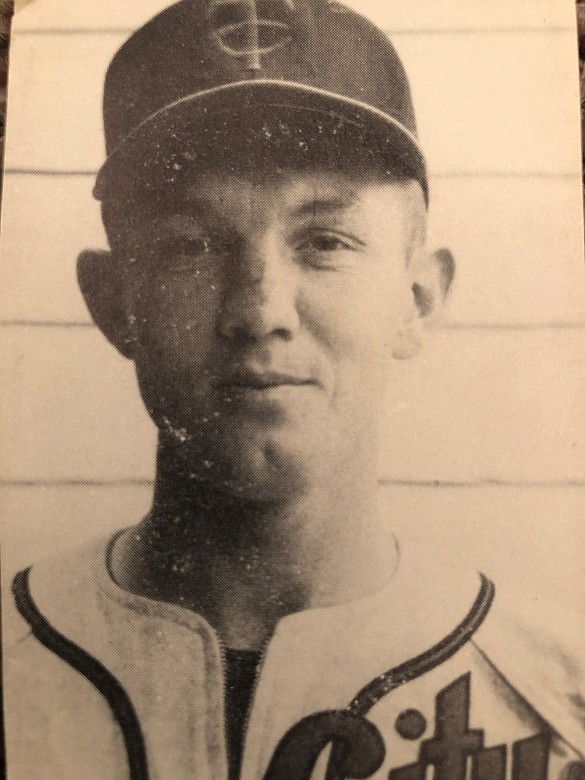 Clayton Carr was a three-year letterman in basketball and baseball, while also winning the Whatcom County Amateur Golf Championship in 1944.
Carr played catcher for the 1950 Washington State University baseball team that placed second in the College World Series, and also for the Bellingham Bells. 
He signed with the Philadelphia Phillies of the MLB after graduating from WSU but suffered a shoulder injury while playing in the minor leagues, ending his professional baseball career.
---
Rod Kammenga, coach: Football, basketball, track and field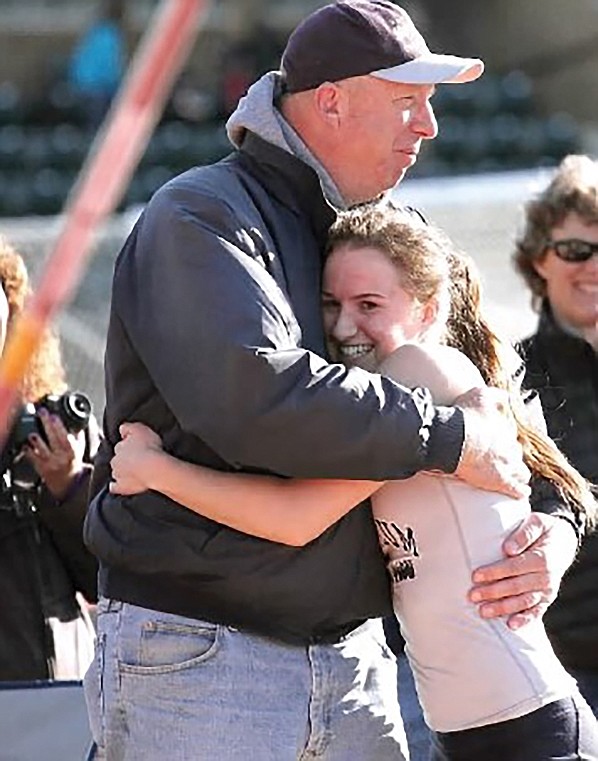 Rod Kammenga was a football assistant coach at BHS from 1977 to 1998. Five of the wide receivers he coached went on to play in college, two of whom played professionally.
Kammenga posted a 138-9 overall record while coaching frosh and varsity boys basketball. He spent 20 years as BHS track and field's jumps coach, from 1978 to 1998, leading five pole vaulters, three high jumpers and two long jumpers to state championships. He was the first-ever assistant coach inducted into the Washington State Track and Field Coaches Association Hall of Fame.
---
Moose Zurline, contributor
Graduation year: 1942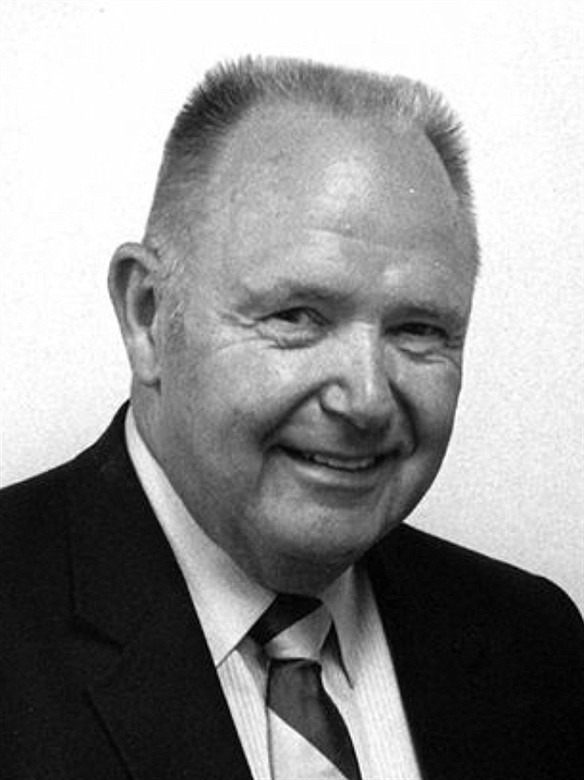 Moose Zurline played football and basketball at BHS and was a lifelong Bellingham resident. 
Zurline's lasting impact was in his support for youth sports in Bellingham — he was the founding director of the Boys and Girls Club in 1946 and officiated high school and college sports for 30 years. Zurline also worked concessions at Civic Field.
---
Dick Layzell, athlete: Football, basketball, track and field
Graduation year: 1958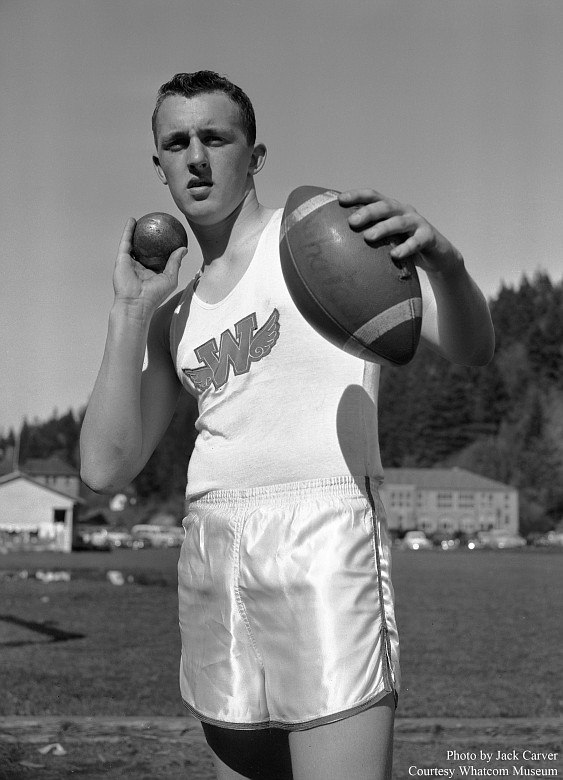 Dick Layzell was a three-sport letterman at BHS as a running back in football, shot put in track and field and guard in basketball. 
Layzell finished second at state in the shot put as a senior, helping the team win the state title in 1958. He played tight end and punter for Western's football team in 1964 while also competing in rugby and track and field. 
In 1966, Layzell coached Western's rugby team while also playing in Vancouver, British Columbia. He and his 1966 team were inducted into the B.C. Rugby Hall of Fame in 2006.