Law & Justice
Ferndale Police searching for suspect in Tuesday bank robbery
Anyone with information asked to contact police
January 25, 2023 at 10:41 a.m.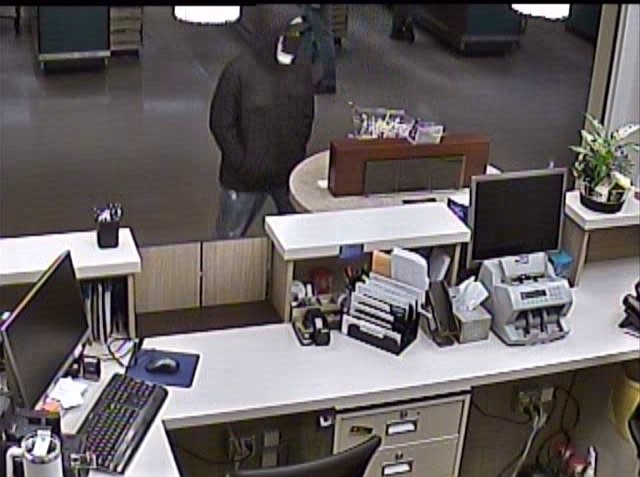 ---
---
Ferndale Police Department is searching for a male suspect after a Tuesday, Jan. 24 robbery at Banner Bank, located near Haggen Grocery. 
The suspect demanded money from the bank and fled the area on foot with the cash, police said. The total financial loss to Banner Bank is not yet known. The suspect was not spotted with a weapon, and police do not believe there is an immediate threat to public safety.
Bellingham Police Department and the Whatcom County Sheriff's Office assisted Ferndale police in searching the area for the suspect, but he was not located.
Witnesses described the suspect as a 5-foot-9, white male with a regular build. He was dressed in a black hoodie, a black face covering, blue latex gloves, faded blue jeans and white shoes.
Ferndale police is asking those who were in the area at the time who may have information about the suspect to contact 360-483-5739 or egrant@ferndalepd.org.