Film
Film showcase brings Finland to Bellingham
Mythology, Moomins, Indigenous rights and more
January 24, 2023 at 5:05 a.m.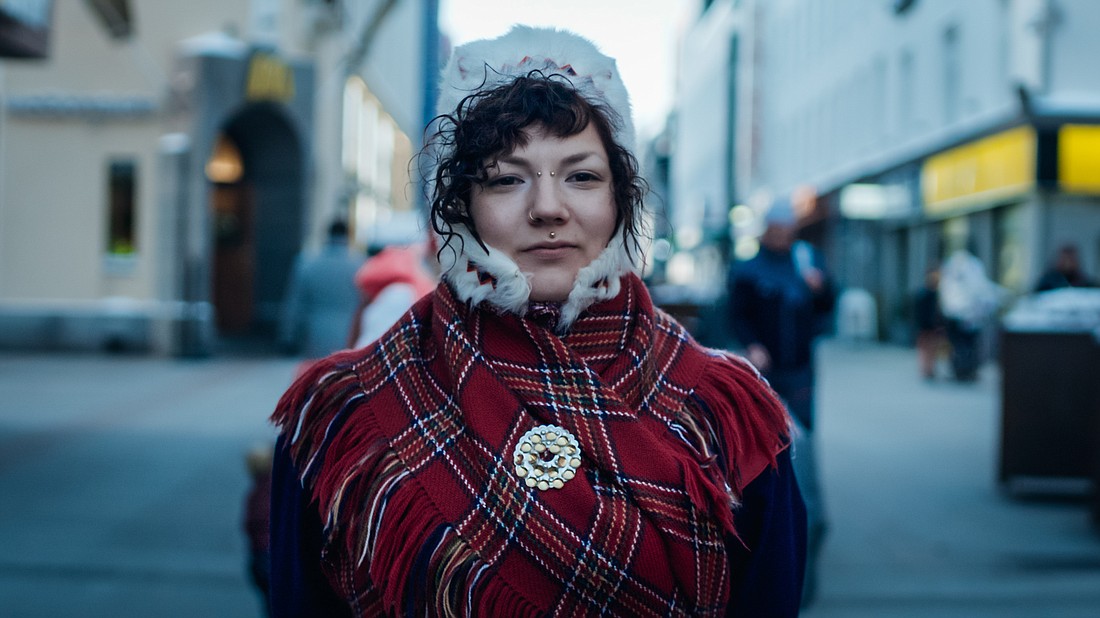 ---
---
Geographically speaking, Bellingham resident Hanna Winter lives approximately 4,633 miles from Finland, the small Nordic country where she was born and to which she returns every year or two to visit family and friends.
In coming days, Winter and other members of the Finlandia Foundation's Suomi Chapter won't need to get on an airplane and travel long distances to visit the small country in Northern Europe which shares land borders with Sweden, Russia and Norway. Instead, the group's inaugural Finnish Film Showcase taking place Feb. 3–5 at the FireHouse Arts and Events Center will take them back to "the land of a thousand lakes."
But the three-day event isn't just for the members of the nonprofit, which serves Finns, Finnish Americans — like Winter — and friends of Finland in Whatcom, Skagit and Island counties. One of the group's missions is to promote Finnish culture, and Winter said she thinks film is a good way to introduce her place of birth to those who may be curious about the country — a place she said is full of natural wonders, and where the pace of life is typically relaxed and casual.
"Film is so approachable," Winter said. "[These films] show Finnish people and culture, the landscape, the Finnish way of being and doing things, and its multiple languages."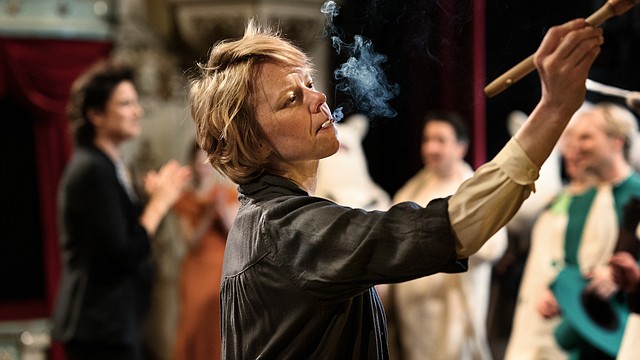 Winter, who moved with her family to the Pacific Northwest when she was 2.5 years old, grew up speaking both English and Finnish, the predominant language in the country of more than 5.53 million people. Swedish, Estonian and Persian languages can also be heard during the festival, as can Sámi, the language of the semi-nomadic reindeer herders populating parts of northern Finland.
The Sámi people will be featured during the Saturday, Feb. 4 lineup. The 2021 film "Eatnameamet" (translated as "Our Silent Struggle") focuses on the present-day endeavor of the Sámis to maintain their Indigenous culture and way of life.
"I'm really excited about the film," Winter said. "It's a political documentary about being Sámi and the Finnish government's efforts to colonize them."
"Eatnameamet" focuses on a heady topic, but attendees at the Finnish Film Showcase can experience a variety of subject matter — from comedy to horror, mythology and Moomins — in a pastiche of languages.
An opening reception takes place at 6 p.m. Friday, Feb. 3, and will be followed by an Oscar-nominated classic, the 2002 comedy-drama, "The Man Without a Past." Saturday's screenings kick off with "Tale of a Lake," a 2016 movie that takes viewers on a journey through the season into the life of a lake, its inhabitants and their connection with Finnish mythology.
Videos by teenagers who were part of a 2021 Bellingham Sister Cities' Film-building Workshop will be next, followed by "Eatnameamet," "Any Day Now" — about an Iranian refugee family awaiting asylum in present-day Finland — and the absurd comedy "Calamari Union," in which 14 desperate men named Frank band together to escape from a repressive section of Helsinki.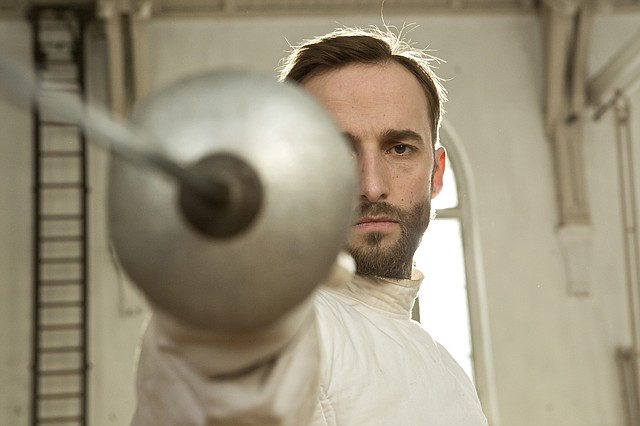 Free, family-friendly viewings of "Little My Moves In," "Moominsummer Madness" and "Midwinter Ancestor" will begin at 11 a.m. Sunday, Feb. 5. The stars of the animated adventures will be Finnish writer and illustrator Tove Jansson's beloved Moomins — large-snouted trolls who resemble hippos, but are actually fairy tale characters.
To find out more about how the Moomins came to appear in novels, print cartoons, film, television, onstage, as figurines, in theme parks and more, stick around for a discussion with Dr. Andy Nestingen, "Adapting the Moomins," then settle in to watch "Tove," a 2020 film depicting the unconventional artist and her life and loves.
Closing out the weekend will be the Estonian film "The Fencer" and "White Reindeer," a 1952 fantasy/horror flick wherein a young woman is turned into a vampiric, shape-shifting reindeer.
The eclectic lineup of movies took a while to put together, Winter said. In addition to figuring out what films existed, she also had to suss out how to watch them, as there are only a handful of Finnish films available to rent to stream in the U.S. She ended up buying a number of DVDs from Europe, and getting in touch with some of the filmmakers directly and working with them on the correct format to show their works.
"Unless you have a region-free DVD player and like to buy PAL DVDs from Europe, you probably haven't seen most of these," Winter said. "Finnish film is unique — and this showcase shows a wide breadth of Finnish film, filmmakers and the stories they tell."
Experience Finland through film Friday, Feb. 3 through Sunday, Feb. 5 at the FireHouse Arts and Events Center, 1314 Harris Ave. Tickets are $5–$10 per film, $25 per day or $50 for the entire festival weekend. Select events are free. Info: ffsuomi.com.