Education
Larsen secures $450K for Western's longhouse-style building
Funding will provide a kitchen, furnishings
January 23, 2023 at 6:37 p.m.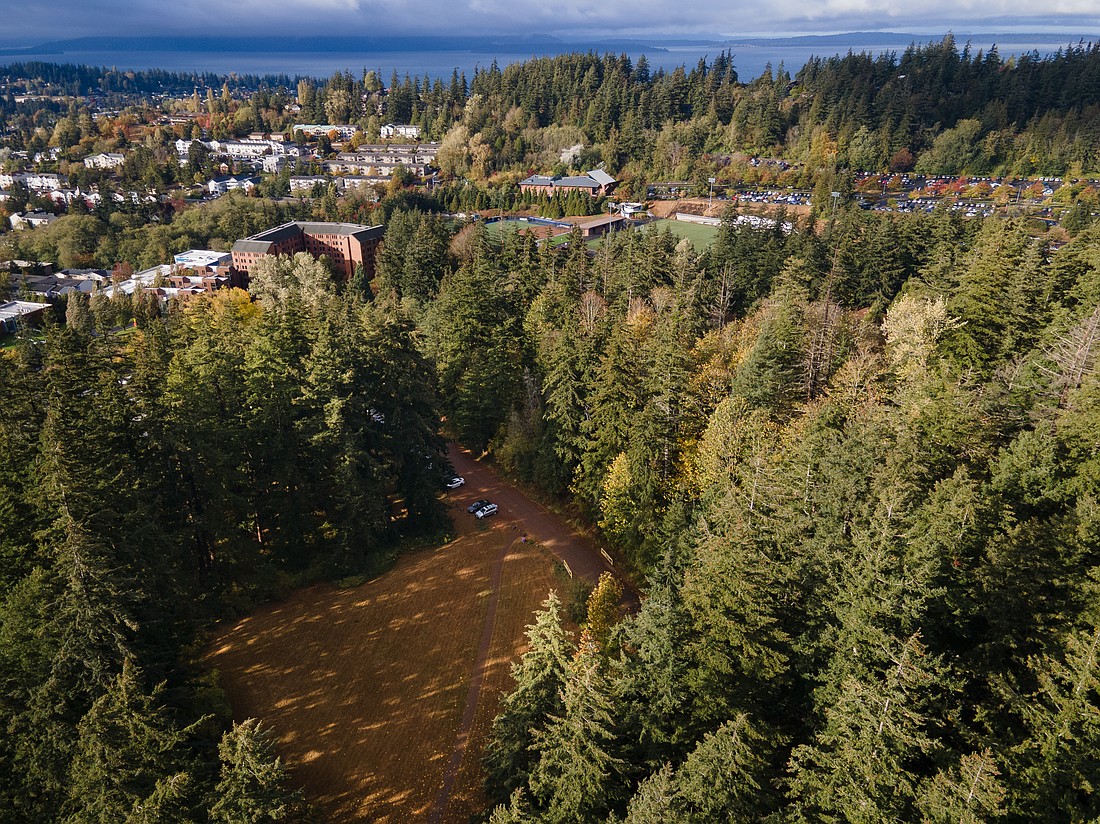 ---
---
U.S. Rep. Rick Larsen secured an additional $450,000 in federal funding for Western Washington University to use for its planned Coast Salish-style Longhouse. University President Sabah Randhawa said they plan to use the funding to build a kitchen in the House of Healing. 
"The kitchen for the longhouse both will provide the opportunity for tribes to share culture, but also to practice what's called food sovereignty — that is the ability to create those recipes and eat those foods that have historically been a staple of the local, Indigenous people's diets," Larsen said.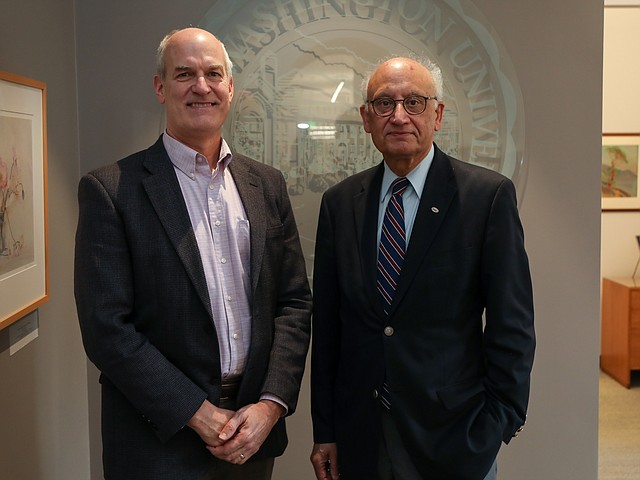 Last fall, the university secured $4.5 million from the state and an additional $500,000 was donated by the Jamestown, Muckleshoot, Swinomish, Stillaguamish, Nooksack and other tribes, along with the support of the Mount Baker Foundation, WECU and Whatcom County. That funding secured the construction of the basic structure for the longhouse, but not the furnishings.
"Equally critical is the money that we needed for equipment and furnishing, and really what is needed to build a community," Randhawa said. "The federal funding will really enable us to do so."
Randhawa said one of the most important aspects from his perspective is it will make Native American students feel more at home and part of a community, and he hopes that it will attract more students from tribal communities.