Basketball
Commanding first half powers Western past Northwest Nazarene
Vikings snap 2-game skid, down Nighthawks 78-60
January 21, 2023 at 11:38 p.m.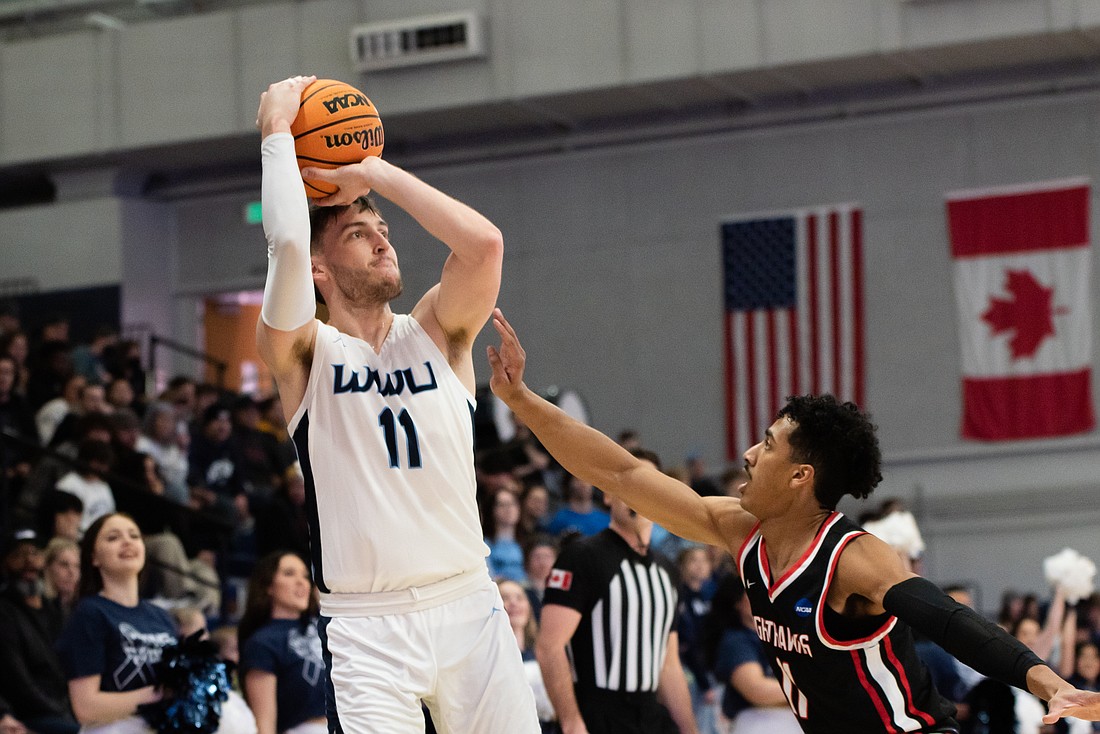 ---
---
Western Washington University men's basketball secured a critical 78-60 win at home against Northwest Nazarene University Saturday night. 
The Vikings' unit was an offensive threat out of the gate, never trailing the Nighthawks after going ahead 4-2 just two minutes into the game. 
Western spread the wealth, with junior guard D'Angelo Minnis, senior guard Lucas Holden and redshirt freshman forward BJ Kolly leading the first half with 10 points apiece. 
"We've been preaching 'move the ball,'" Minnis said. "We think we're the most talented team out there so we're just trying to figure out how to utilize everyone's talents."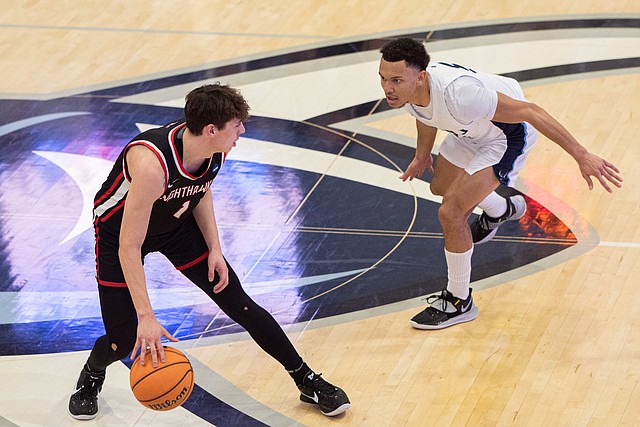 Western's defense held Northwest Nazarene accountable as the Nighthawks shot just 11-for-32 in the first half. The defense was also clean, only giving up three trips to the free-throw line in the period. 
The Nighthawks went 1-for-6 on those free throws, in part due to a boisterous joint effort from Western's student section and band, which sit 25 feet and change from the charity stripe. 
On the other end of the court, the Vikings shot an efficient 14-for-22, going into halftime with a 40-26 lead. 
The second half was a similar story. The Vikings continued to push on despite a concentrated Nighthawks effort. Northwest Nazarene only managed to come within 14 points of Western's lead while the Vikings continued splashing buckets, gaining an advantage as large as 24.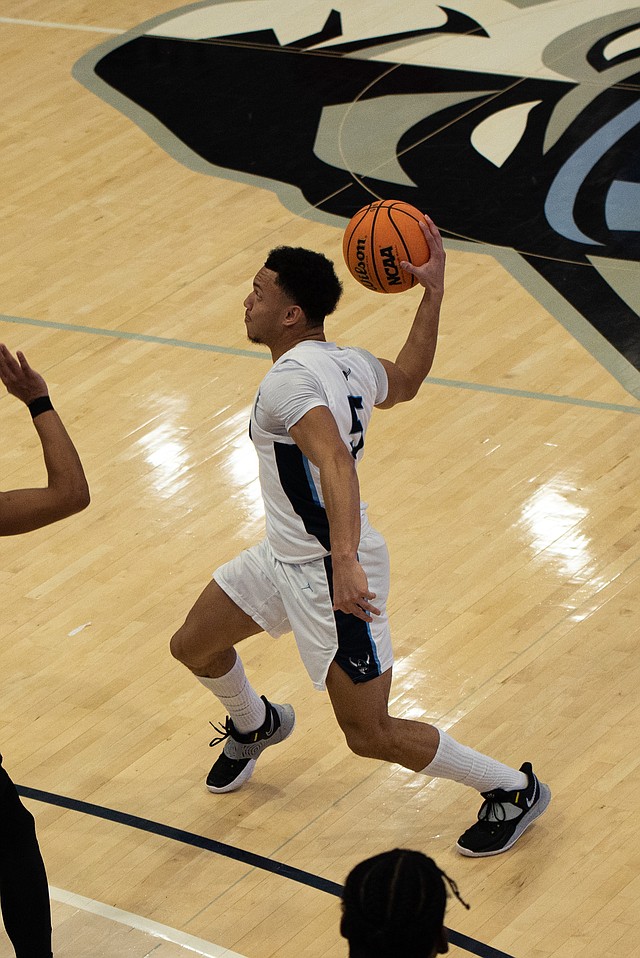 Senior guard Daniel Hornbuckle strung together a few second-half points to finish with 11 points, becoming the fourth Vikings player in the game to reach double-digits. 
Minnis led the team with 20 points, followed by 18 from Kolly and 15 from Holden. Kolly also brought down 11 rebounds for his second double-double of the season. 
"We're feeling great. One thing about our team is we love basketball, so we take losses extremely hard, so we've been trying to figure all this out," Minnis said. "This win tonight shows we're resilient, and it's good to be back on the map." 
The 18-point margin of victory marked the Vikings' highest against a GNAC opponent this season.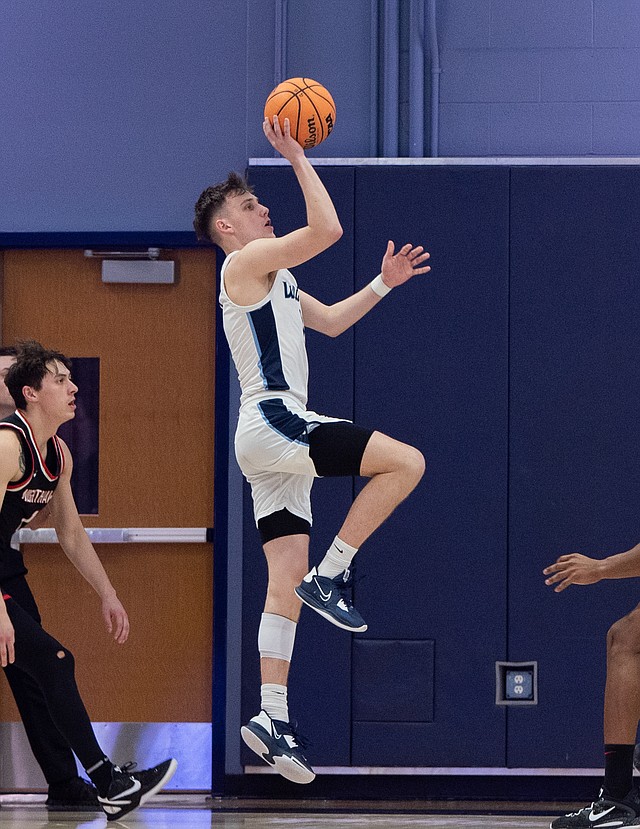 "We started off playing this way during the year, and losing takes a toll," said Western head coach Tony Dominguez. "I've been a part of some winning streaks, and now some losing streaks. Hopefully, we can carry this into next week." 
The Vikings will host Saint Martin's University (15-4, 7-2 GNAC) on Thursday, Jan. 26, at 7 p.m. 
Western dropped a New Year's Eve nail-biter to Saint Martin's three weeks ago, 89-84, and is looking to split the series. 
"That Saint Martin's game– we're going to be ready. We owe them one," Minnis said.