Government
Rent stabilization bills introduced by lawmakers
Ramel, Macri aim to prevent dramatic rent increases
January 17, 2023 at 4:57 p.m.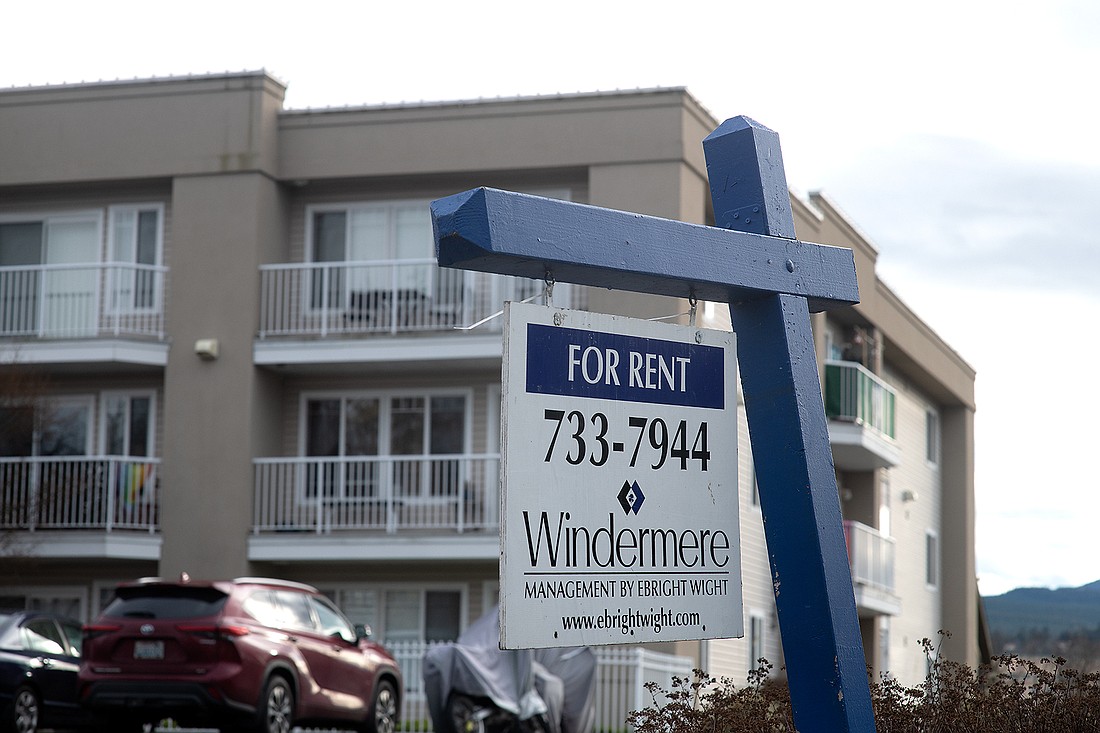 ---
---
For voters and renters, addressing rapidly increasing rental costs across the state and in Whatcom County is a top priority for the 2023 state legislative session. 
Many lawmakers ran on the platform that housing needs to be more affordable and accessible. Now, some are taking action.
On Tuesday, 40th District Rep. Alex Ramel, joined by 43rd District Rep. Nicole Macri, hosted a virtual meeting to discuss the actions they plan to take in the Legislature to ensure rent stabilization and prevent displacement and homelessness. 
Ramel's bill, HB 1389, would not allow rent increases to spike more than 3–7% in a 12-month period, depending on the annual rate of inflation.  
Rent stabilization, rather than rent control, seeks to keep rent increases on track with inflation rates and recognizes situations where landlords may need exceptions. In Washington, rent control has been illegal since 1981. 
Ramel said rent stabilization solutions work to reduce excessive rent increases without discouraging upgrades on housing. 
HB 1388, introduced by Macri, would allow tenants to challenge unlawful actions or excessive increases in rent from landlords that would otherwise lead to the tenant's displacement. The bill also seeks to prohibit move-in charges that surpass more than a month's rent.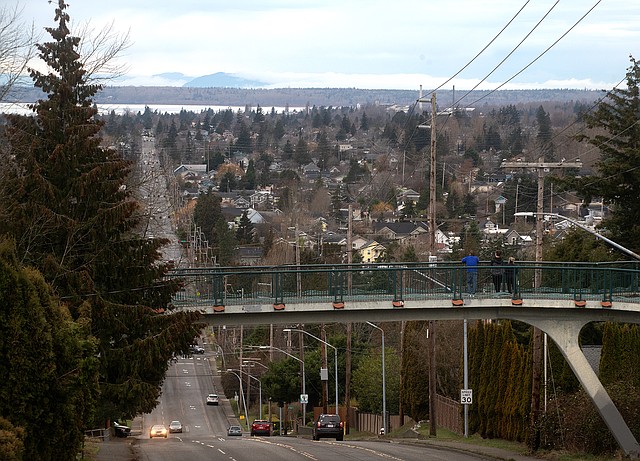 Some exceptions are encoded in the bills, bearing in mind newly developed buildings and unforeseen circumstances that landlords may experience that would allow them to bypass rent stabilization. Ramel used the example of recent devastating flooding in Whatcom County. 
Macri said these bills seek to strike a balance in rental prices and to limit egregious increases in rent. 
According to a presentation from Washington Low Income Housing Alliance during the Tuesday meeting, homelessness and housing insecurity correlate with rent increases, and the average rent in Washington state has grown to $1,866. 
The presentation noted if these policies were introduced a decade earlier, data from the Washington Center for Real Estate Research shows that average rent would be more than $400 less. 
"It's time that our lawmakers take action to fix a broken one-sided system that allows landlords to increase rents by any amount with too short of notice," Michele Thomas, of the housing alliance, said in an email. "These bills provide a balanced approach that allows landlords to raise rents by reasonable amounts that account for inflation while giving tenants protection and peace of mind knowing that rent increases will be both predictable and affordable." 
In 2022, an assessment from the U.S. Department of Housing and Urban Development found Washington was second behind California in the number of people without shelter. 
The 105-day legislative session began on Jan. 9 and will conclude April 23.