Business Matters
WECU experiments with videos promoting local shopping
Well-received campaign may have raised awareness more than sales
January 11, 2023 at 4:50 a.m.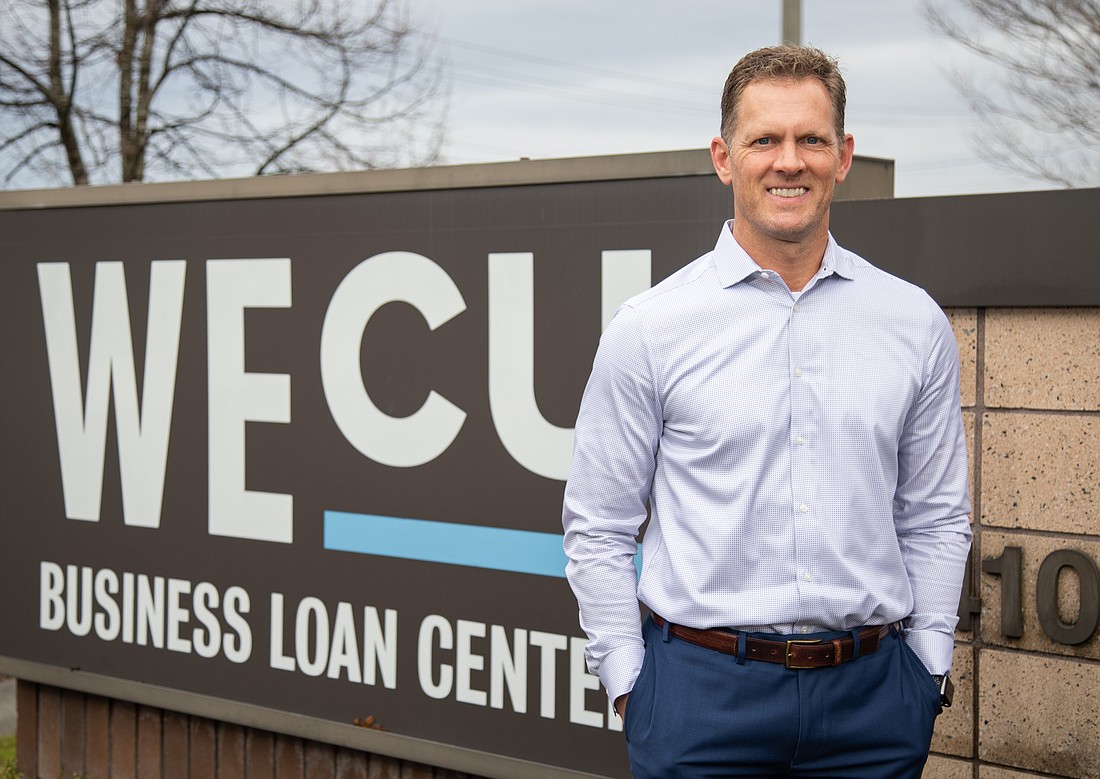 ---
---
Think local, act local. Sometimes, "shop local" can seem more like a feel-good catchphrase than an action many Amazon-conditioned consumers are likely to take. To try to change that, WECU took action of its own — and showcased area retailers to shoppers in a series of intensely local social media videos released before the holidays.
Did they work? It depends on the objective. And, perhaps, the time frame.
The four fast-paced videos provided a snapshot inside stores in Ferndale and Blaine, Skagit County, Bellingham and Lynden. Four or five small businesses were stuffed into each roughly two-minute video hosted by members of the credit union's business banking team. 
In approach, the videos shared upbeat narration and music, quick cuts and brief nuggets about each business. The retailers themselves varied widely, from used bookstore Eucatastrophe and boutique Cheeks Jeans in Lynden, to toy store Kids Stuff in Mount Vernon and self-care shop Wild Valley Apothecary in Burlington. 
Nonprofit WECU, based in Bellingham, is a longtime sponsor of Sustainable Connections' "Think Local First" initiative and thought of the campaign as an unofficial extension of that work.
"As we considered the business environment and economic outlook facing small businesses in our community, we knew that encouraging our community to shop local and support small businesses was going to be very important," said Kent Bouma, vice president of business banking at WECU. "We came up with the idea to highlight a few businesses in each town with the hope of spotlighting businesses that make sense for Christmas gift shopping in close proximity for the local viewers of each video."
The result, according to WECU, was a lot of online views and social shares on platforms including Instagram, Facebook, LinkedIn and YouTube — more than 18,000 views and 27 shares just in the first three weeks after the mid-November release of the videos.
"We've seen shares from the Bellingham, Burlington, Ferndale and Lynden chambers of commerce as well as the downtown associations of Bellingham, Mount Vernon and Ferndale," Bouma said.
The campaign also garnered industry attention, with the regional GoWest Credit Union Association covering the effort.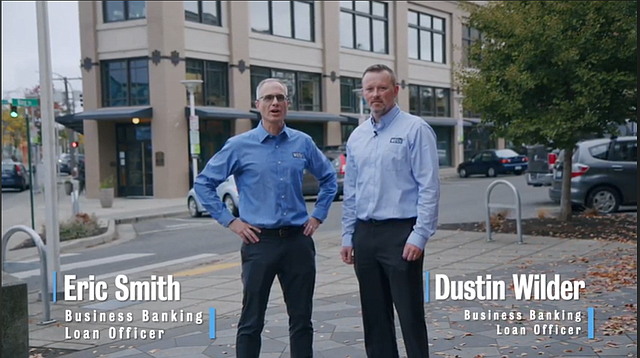 But did the videos actually generate business for the promoted retailers? 
The answer, according to both WECU and two of the businesses highlighted, appears to be not directly. Or at least, not immediately. 
"We have anecdotally heard from a few businesses in Bellingham, Lynden and Ferndale that they've seen increased foot traffic, though it's hard to associate that with the sharing of the videos," Bouma said. 
Likewise, two businesses that were part of the Bellingham video — 12th Street Shoes in Fairhaven and Garden Spot Nursery in Sunnyland — said no customers have mentioned the videos to them. That doesn't mean the videos weren't worth doing, or won't generate longer-term awareness.
"I thought the videos were great, and I loved how they highlighted all local businesses," said Jody Proctor, owner of 12th Street Shoes. "Just to get people to remember that we're still here, and brick and mortar is always better than online shopping."
Leslie Gray, general manager of Garden Spot Nursery, agreed. "We love to participate in local things, getting ourselves out there," she said. "I'm sure people saw it and it sparked in their mind, 'Oh yeah, might as well go check out Garden Spot — it's right around the corner.'"
WECU isn't saying whether it'll repeat this specific campaign next holiday season. But, Bouma said, there will be something. "There were a lot of businesses we couldn't fit in, including restaurants and professional services."
"Supporting shopping locally will always be a key message that we promote," he said, "especially around the holidays."
New year, fewer flights
Sharp-eyed browsers of the Paine Field (PAE) passenger terminal website probably noticed two destinations dropping off the Alaska Airlines nonstop flight map: Boise (BOI) and Spokane (GEG). An airline spokesperson confirmed the change, explaining that demand played a large part. "Flights to BOI and GEG from PAE were just not doing well," Alaska's Ray Lane said.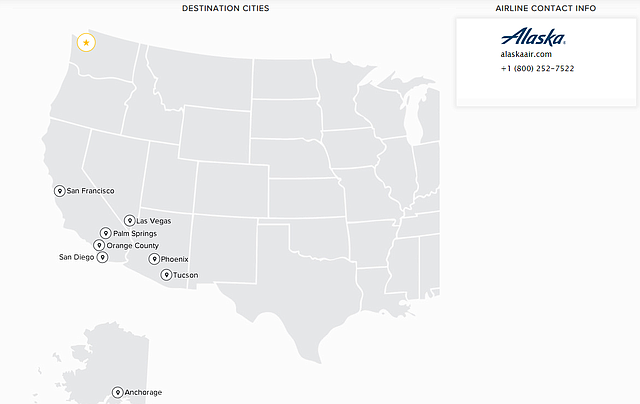 Still on the schedule at the start of the year are Paine Field flights to Anchorage, San Francisco, San Diego, Las Vegas, Phoenix, Orange County and Palm Springs, which Lane said totals 12 flights per day. He said seasonal Tucson will return in the fall.
Out of Bellingham International Airport (BLI), first quarter 2023 travelers will find between two and four Alaska flights per day to SeaTac, based on mid-month spot checks. Part of the fluctuation is seasonality, Lane said, and part is the transition from Bombardier Q400 turboprops to all-Embraer 175 jets in January. BLI's Twitter account noted the arrival of its last scheduled Q400 aircraft on Jan. 8.
Places & Things
Sugar Mama Cafe is "coming Spring of 2023" to 907 7th St. in Anacortes, according to its Facebook page, and promises "Dessert Wine Coffee Revelry." The Cafe's Amanda Berg said the queer/women-owned cafe "will offer patrons bright, open indoor seating as well as the only off-street outdoor dining space in downtown." Berg said the cafe's menu will include coffee and wine plus "house-made desserts [and] savory sharable options."
(For the latest Places & Things, check here throughout the week.)
Frank Catalano's column appears Wednesdays. Email: frankcatalano@cascadiadaily.com; Twitter @FrankCatalano.