Housing
Lighthouse Mission bids farewell to old center
50-year-old building to be demolished to make way for new shelter
February 21, 2023 at 12:59 p.m.
|
Updated February 21, 2023 at 5:55 p.m.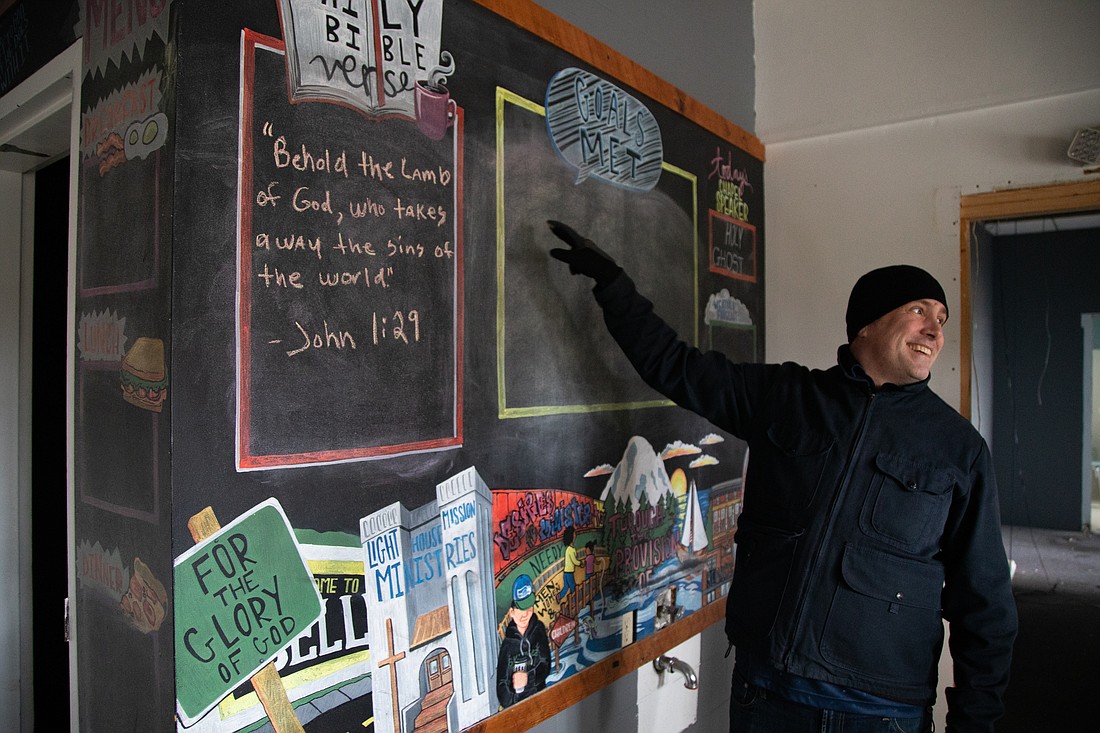 ---
---
A nearly 50-year-old building in Bellingham's Old Town had served its mission well, but it was time to say goodbye to the former homeless shelter and place of worship at 910 W. Holly St.
Lighthouse Mission Ministries CEO and President Hans Erchinger-Davis led a flashlight tour of the Christian nonprofit's now-abandoned center on Feb. 17. Power had already been disconnected, as part of the preparations for demolishing the building sometime in early March.
The three-story structure offered refuge for many unhoused people, along with recovery programs, and medical and church services. Throughout the years, different parts of the building housed administrative offices, a women's shelter and an emergency overnight shelter.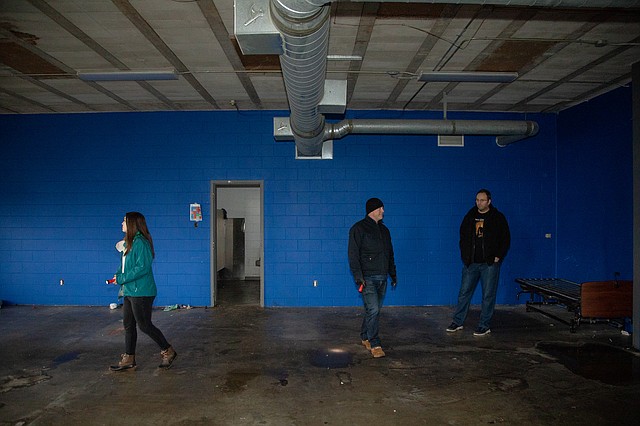 Replacing the old center is a new five-story homeless shelter with a capacity for 300 individuals that can expand up to 400 during severe weather.
Total cost of the new building has ballooned to more than $24 million, Lighthouse Mission Chief Advancement Officer Loran Zenonian said. A few years ago, the anticipated cost was around $18 or $19 million, Zenonian said, but inflation and labor costs have shot up since then.
Lighthouse Mission had raised $17.4 million for the project as of Feb. 17, and it will continue fundraising while the new shelter is under construction.
The nonprofit expects to break ground in late April and open the new shelter before the lease runs out on the organization's Base Camp homeless shelter in mid-2024.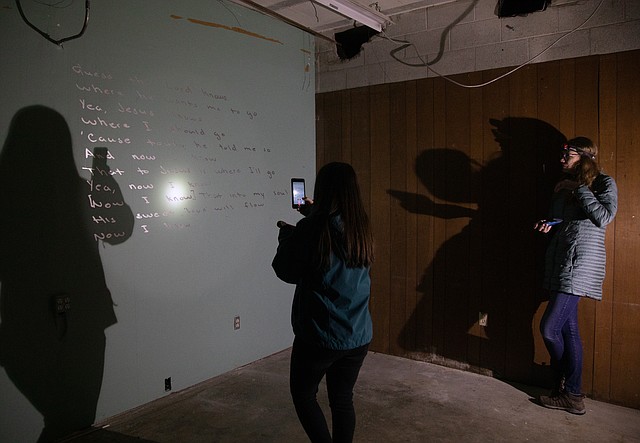 Lighthouse Mission got the green light to build the new shelter last summer, over the objections of some neighbors. Several Lettered Streets residents told city officials their neighborhood would become a magnet for crime if a 300-bed homeless shelter opened there. In response to neighbors' concerns, the Bellingham City Council agreed to expand a protection zone surrounding the shelter site from a proposed nine blocks to 20 blocks.
Rules governing parking, and sitting or lying in public rights of way are stricter in the zone than they are elsewhere in the city. In effect, Lighthouse Mission staff or Bellingham police can ask — or require — homeless people to leave the area.
Also, Lighthouse Mission will work with neighbors of the new shelter through an advisory group that's similar to one now active around Base Camp. 
The 200-bed Base Camp and an overflow shelter with 40 beds for men at 1013 W. Holly St. have been near capacity this winter. As many as 231 homeless individuals spent the night at one location or the other over the past month.
Reporter Hailey Hoffman contributed to this story.
A previous version of this story misstated the age of the old Lighthouse Mission Ministries building. The story was updated at Feb. 21, 2023 at 5:54 p.m. to reflect this change. The Cascadia Daily News regrets this error.