Faces in the Crowd
Steve Chronister: Bellingham High School tennis coach
February 3, 2023 at 5:00 a.m.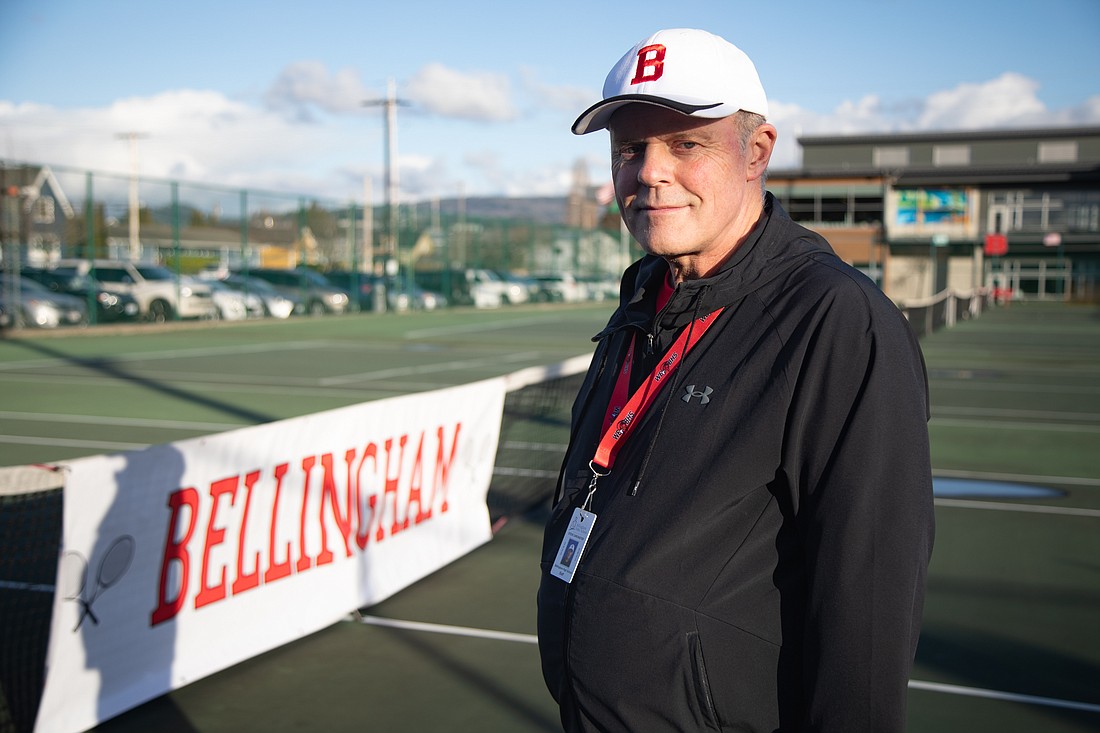 ---
---
Steve Chronister
Age: 66
City: Bellingham
Lived here for: 66 years
Originally from: Bellingham
Notable: Tennis coach and Physical Education teacher at Bellingham High School; husband, father and grandfather, attended Bellingham schools childhood through college
Why have you never left Bellingham?
Look around. It's a beautiful place, There's just so many cool things you can do here. It's such a beautiful part of the world. My family is here.
How long have you worked for the school district? 
I have coached for the school district for 45 years. I have taught in the school district 26. It's an awesome place to work. Great staff, great kids.
What do you like about being a P.E. teacher and a coach in Bellingham Public Schools?
Physical education gives you lots of opportunities for much more than that. It's a great place to get social education, psychological education, mental education. I just love teaching. I think it was what I was cut out to do. High school students are a lot of fun, and they're smart and they're great to work with.
What's your favorite memory in the school district? 
Right before the pandemic, we had a unified basketball game with unified sports. We had about 1,000 people show up. Our student body was organized, cheerleaders, band. When I drove up here that evening, I couldn't find a place to park. There were a lot of us that were pretty teary-eyed. Our student body was perfect, couldn't have done it without them. I think that's a pretty good reflection of what Bellingham High School is all about.
How has the school district changed?
Kids haven't much. Society around them has changed. But kids still have the same needs and wants. The things they have to deal with have changed. Some things are better. Some things are tougher.
Do you have anything else you want to accomplish before you retire? 
No, I love doing what I'm doing. I'll try to keep getting better teaching and coaching. It's still exciting to come to work every day. I'm very grateful for the opportunity I've had.
What do you like to do outside work? 
I've always been a big sports fan. I don't do them so much anymore. You know, getting exercise, going to church. Things that help me do my job and do life better.
"Faces in the Crowd" is published weekly in print on Wednesdays and online Fridays. Have a suggestion for a "Faces in the Crowd" subject? Email us at newstips@cascadiadaily.com