Elections
Fire District 4 levy passing after Wednesday count
Tax hike would maintain 24-hour response
August 1, 2023 at 9:52 p.m.
|
Updated August 2, 2023 at 5:23 p.m.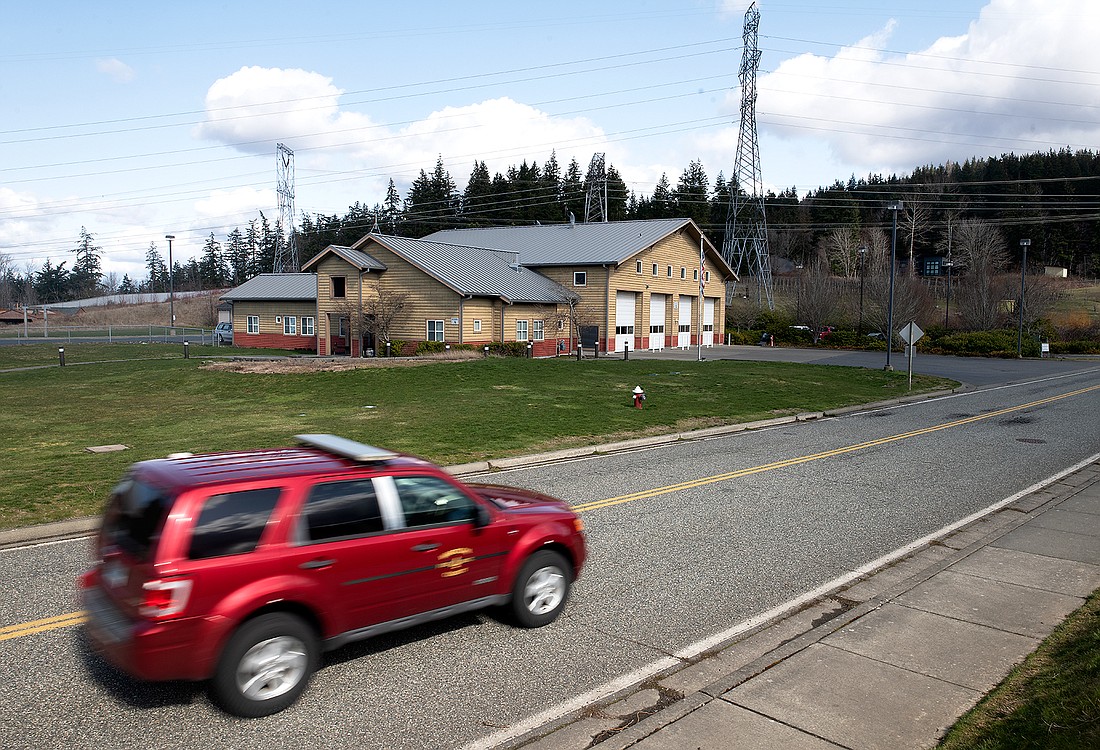 ---
---
A property tax increase to fully fund operations at Fire District 4 was passing easily, after vote results were released Wednesday evening, Aug. 2.
Voters were approving the 99-cent property tax levy, with 2,074 "yes" votes to 887 "no" votes, after Wednesday's count. Slightly more than 70% of voters so far approved the levy.
Fire District 4 had seen higher tax rates proposed in 2021 fail.
"We were able to get our message out better to the community," said North Whatcom Fire Chief Jason Van Der Veen, who also runs Fire District 4. "In COVID (in 2021), we couldn't engage with the public." 
I'm just really pleased to see that the citizens of District 4 understood our message and understand that we want to do a good job for them," the chief added.
Van Der Veen has said the levy increase is necessary to maintain 24-hour service from Station 12 on Britton Loop Road. Without around-the-clock staffing at the fire station, emergency responses would have been delayed by 30 minutes or more, he said.
The additional tax revenue will also pay for repairs to Station 12 and a new fire engine, Van Der Veen said.
About 10,000 residents live in the rural fire district, which stretches from East Smith Road to the north shore of Lake Whatcom. The 99-cent levy is about 36 cents more than the rate property owners in the district pay now per $1,000 of property value. The increase amounts to an additional $200 in annual property taxes on a $550,000 home. 
This story was updated 5:23 p.m. Wednesday, Aug. 2, after additional ballots were counted.