Election
Cotton, Whidbee remain frontrunners Wednesday in Bellingham council at-large race
Young candidate calls for 'bolder leadership' on community issues
August 1, 2023 at 9:13 p.m.
|
Updated August 2, 2023 at 5:20 p.m.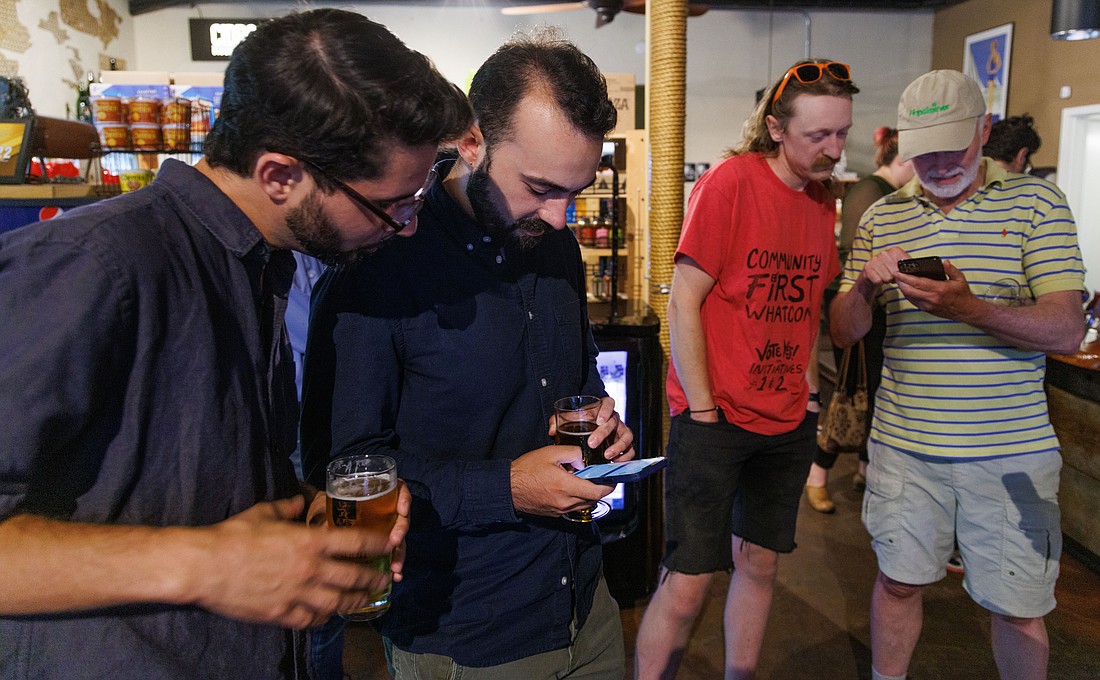 ---
---
Jace Cotton and Russ Whidbee remain in the lead in a crowded primary race for Bellingham City Council's at-large seat, securing 34.04% and 23.22% of votes, respectively, after updated ballot counts were released Wednesday, Aug. 2. 
The five-candidate race for the seat, left open by mayoral candidate Kristina Michele Martens, remains close following the Tuesday night, Aug. 1, election deadline. Garrett O'Brien is closely following the two frontrunners with 18.02% of the vote. 
The next drop of ballot results will be 5 p.m. Monday, Aug. 7. 
"I think voters have shown pretty decisively that they're interested in bolder leadership," Cotton said Tuesday night. "At the end of the day, I know that what really matters, when it comes to campaigns, is connecting with people and talking about how local government can help solve the challenges they're facing." 
"I'm really honored that they trust me to do that," he added.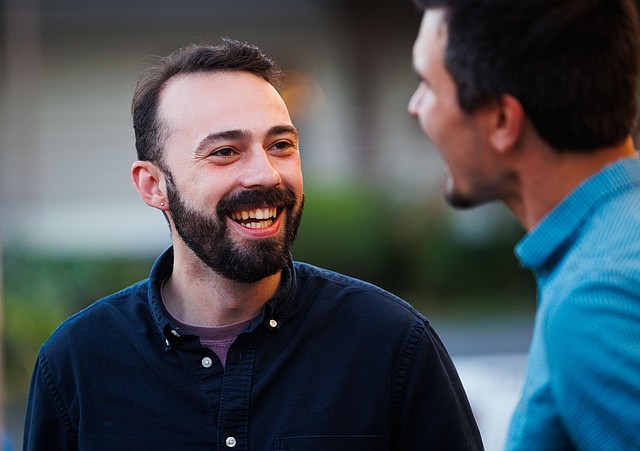 Cotton, 24, the youngest candidate in the race, had the backing and endorsement of several current state politicians, local Democratic organizations, unions and the Bellingham Tenants Union. The Western Washington University alum has advocated for several community initiatives, including November ballot measures that would raise the city minimum wage and increase renter protections — both from Community First Whatcom. 
Whidbee, a longtime Bellingham resident, teacher and community volunteer, was "cautiously optimistic" about the election Tuesday afternoon. This is Whidbee's second run for the at-large seat after he lost to Martens in 2020. He ran again, he said, because it was "a calling" for him after years of volunteer work. 
Throughout the campaign, he highlighted several community issues, including homelessness, drug addiction, increasingly expensive housing and ongoing environmental issues — problems he said can be solved with "compassion" and redistribution of city funds. 
Whidbee could not be reached for comment.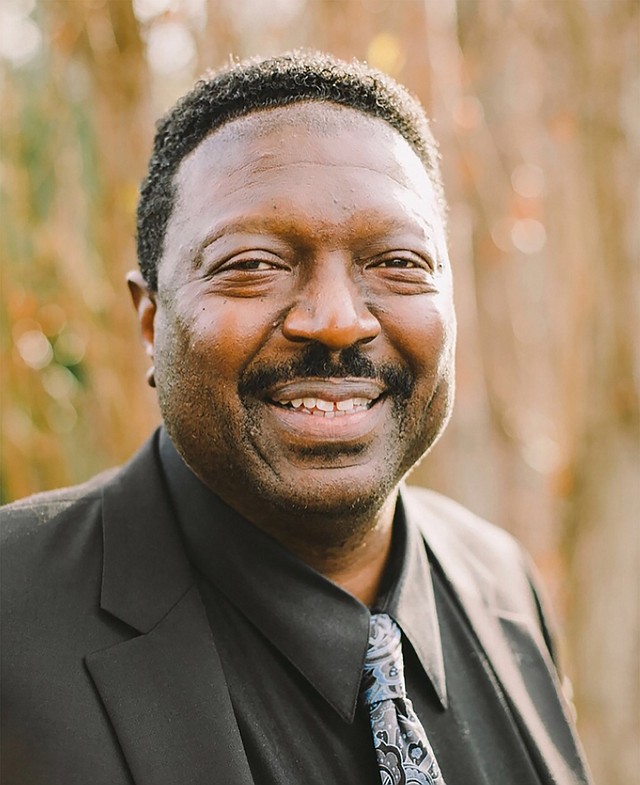 The two brought in significant financial contributions in the days leading up to the primary, with Cotton reporting more than $14,400 in contributions and Whidbee reporting $9,977 as of Wednesday.
Early results, though, are not set in stone: Any of the five candidates could still advance to November's general election. Election results will be certified Aug. 15. 
Candidates O'Brien, Paul Schissler and Maya Morales vied for the open at-large seat as well, receiving 18.02%, 12.46% and 11.94% respectively after the second drop of ballot results Wednesday. 
"I knocked on doors all day, right up to the deadline," Morales said Tuesday night. "I worked really hard on my campaign … so I'm proud of that." 
Morales reported the second-highest amount of contributions, bringing in $12,497.48 during her campaign.
The at-large seat on Bellingham City Council is a two-year position, and comes with a salary of $67,000 annually. 
This story was updated 5:20 p.m. Wednesday, Aug. 2, after additional ballots were counted.